B's Hobby shop is right of Shijo and you will sorta notice it since there is a few toys out front. You go down the stairs to the store which a lot of hobby kits and supplies are waiting for you! I recommend going here if you are into this stuff, other place that I would recommend is the toy floor/hobby floor of Kyoto's Yodabashi Camera which is great as well. At the end of the stairs there is a few completed kits.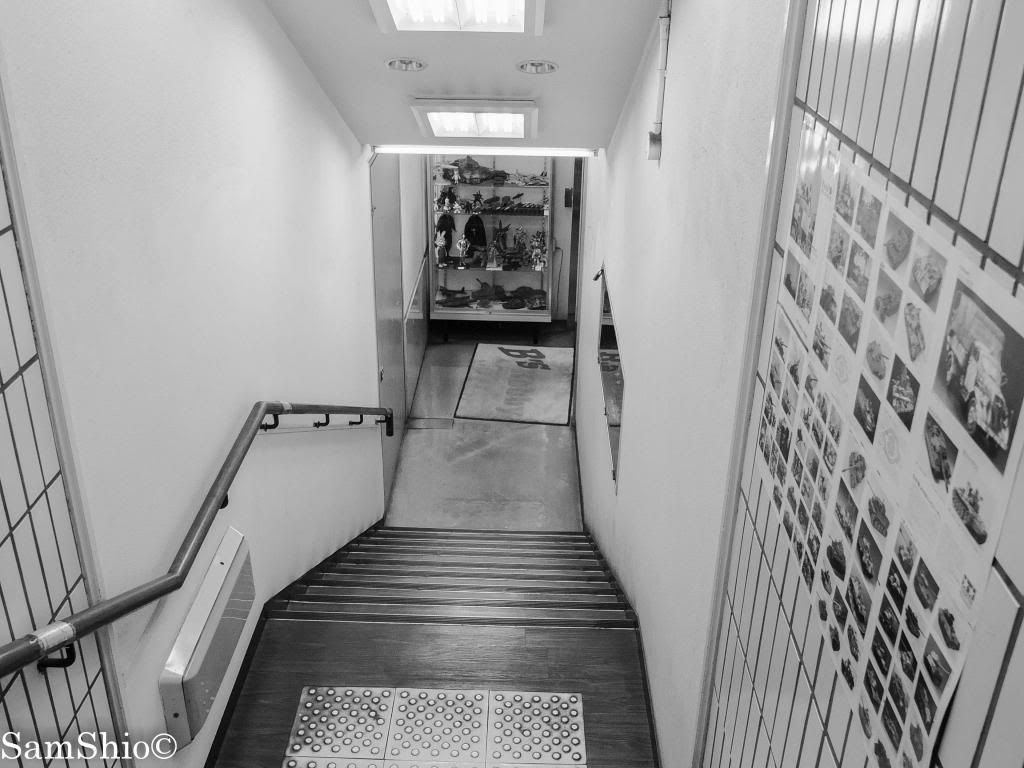 There is a lot of military kits and a bunch of other otaku type kits.
There is also an impressive amount of supplies to build them, more so then my hobby store.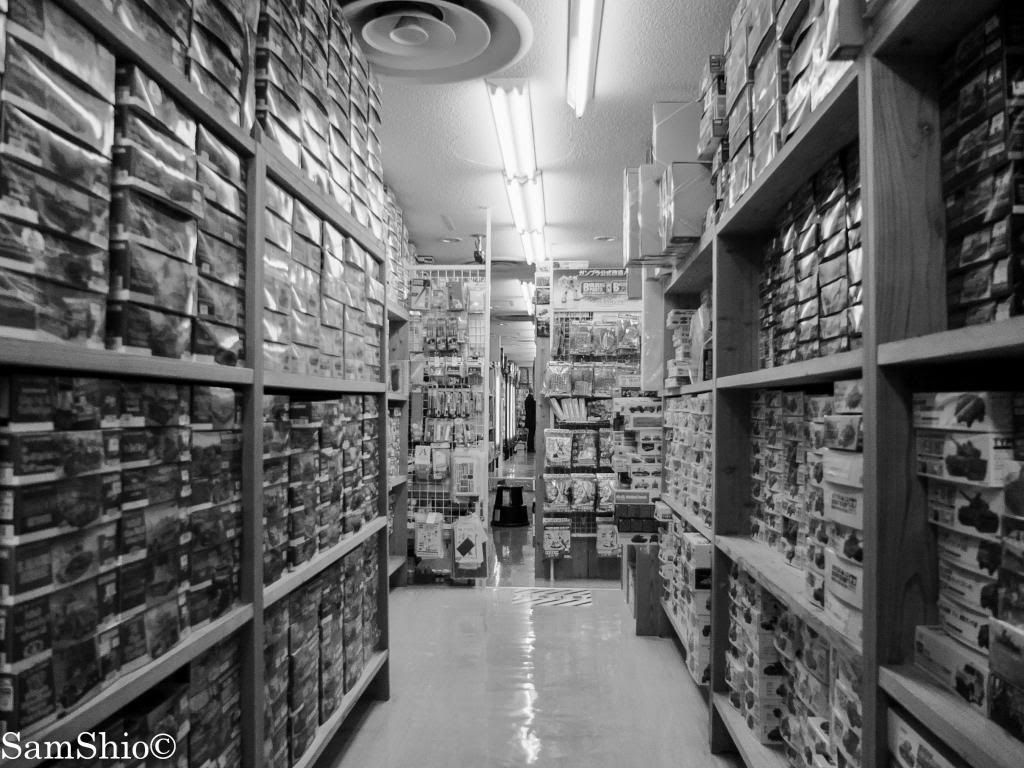 All in organized fashion, glad I made a stop, I picked up some Gundam Gum and a HGUC kit there!