Kyoto Botanical Gardens is a large area and there was even a Bondai Exhibit which I decided to make a separate post here for that. I enjoy Bonsai if you don't know and have a few myself...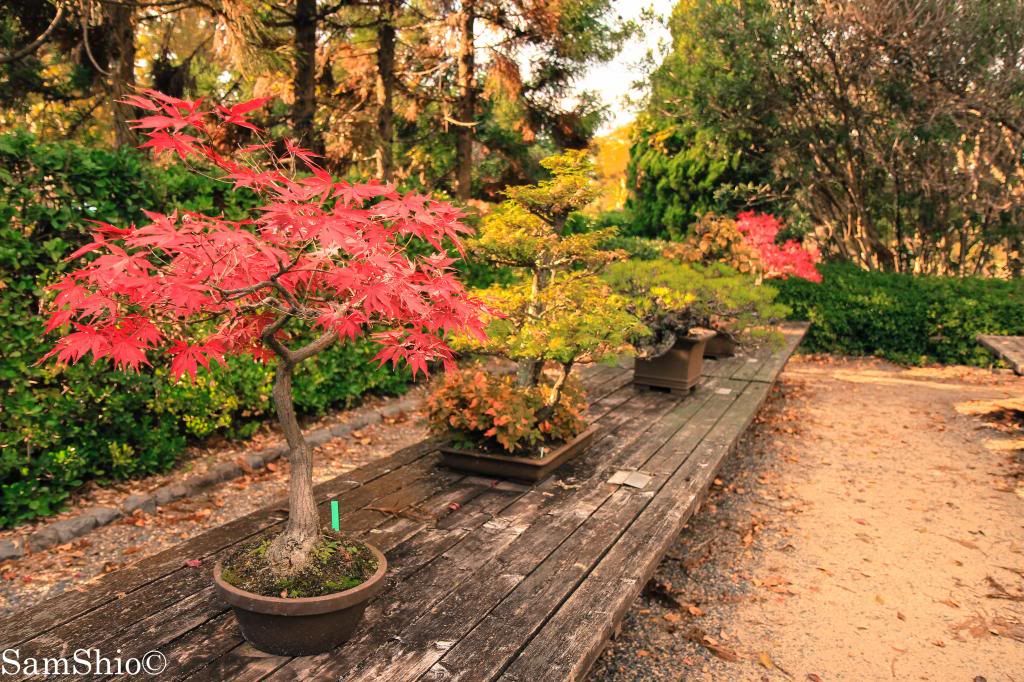 They are nice and spaced out for room to admire individually...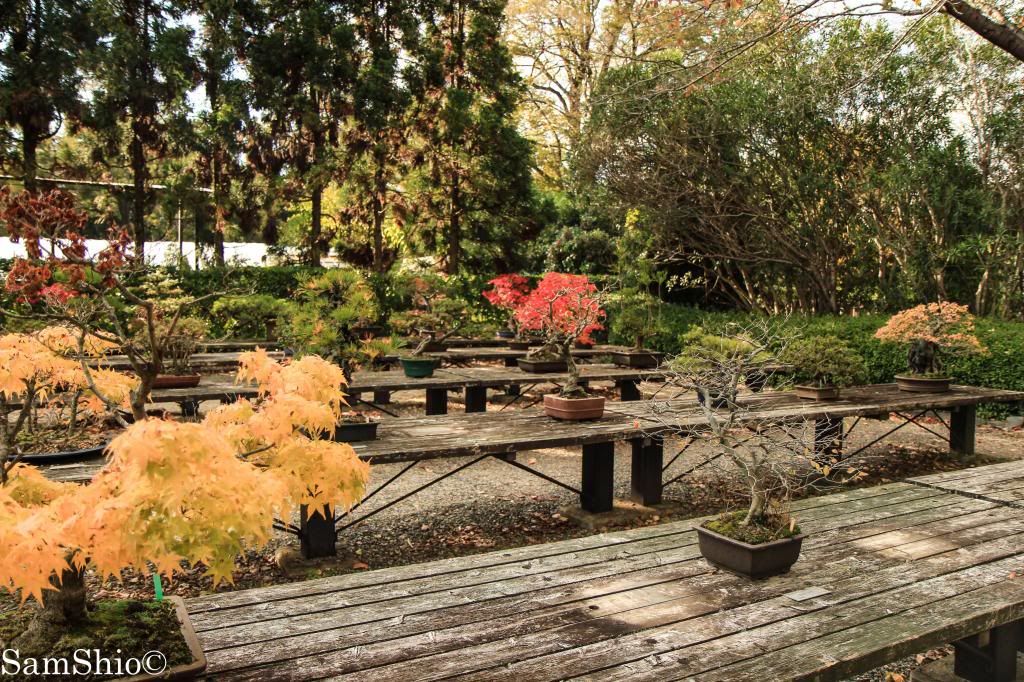 Many different kinds...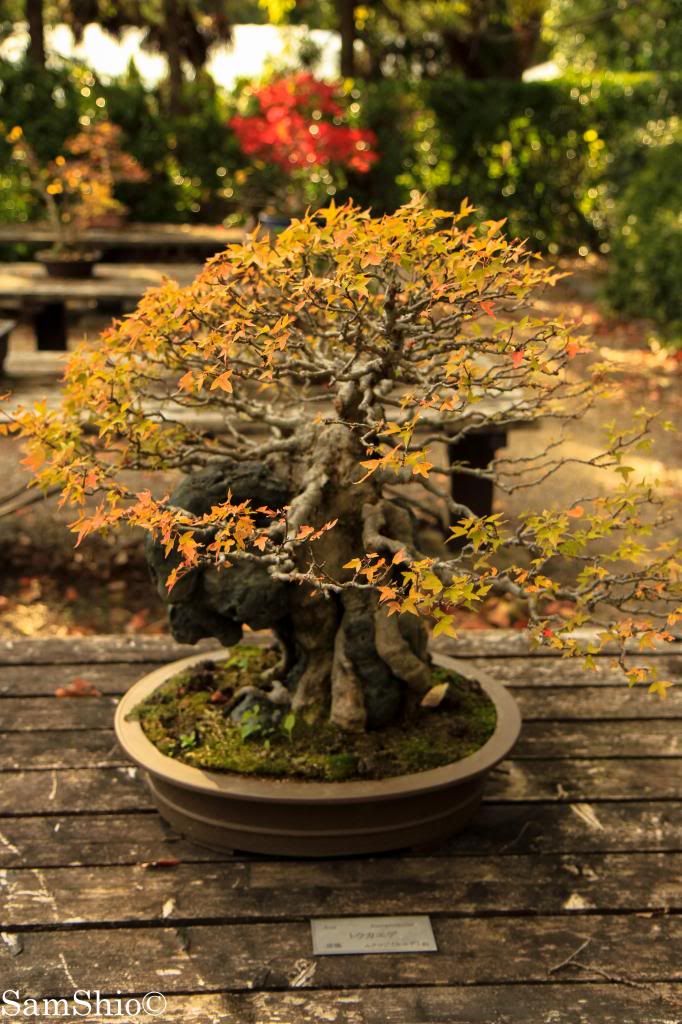 Maple and Pine...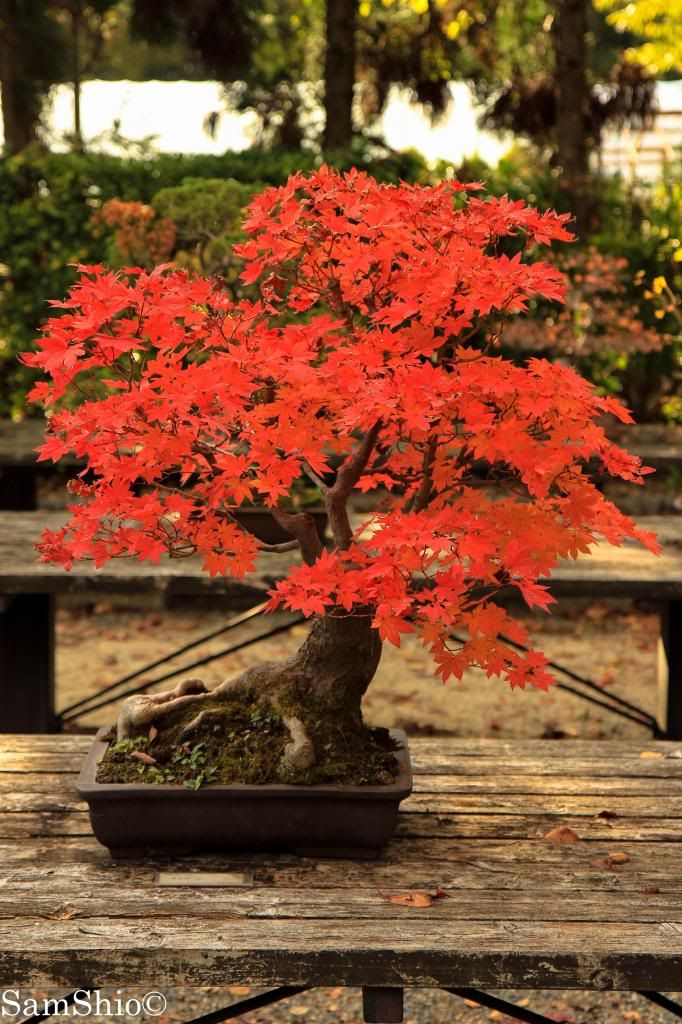 Fur and Pine...
Maple and Ginko...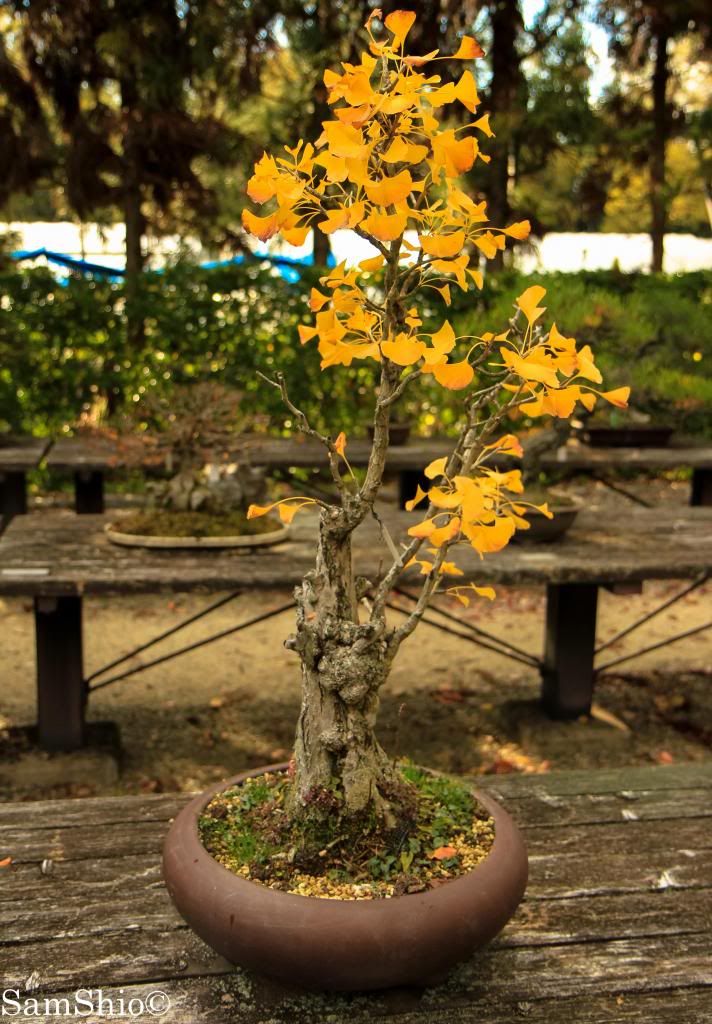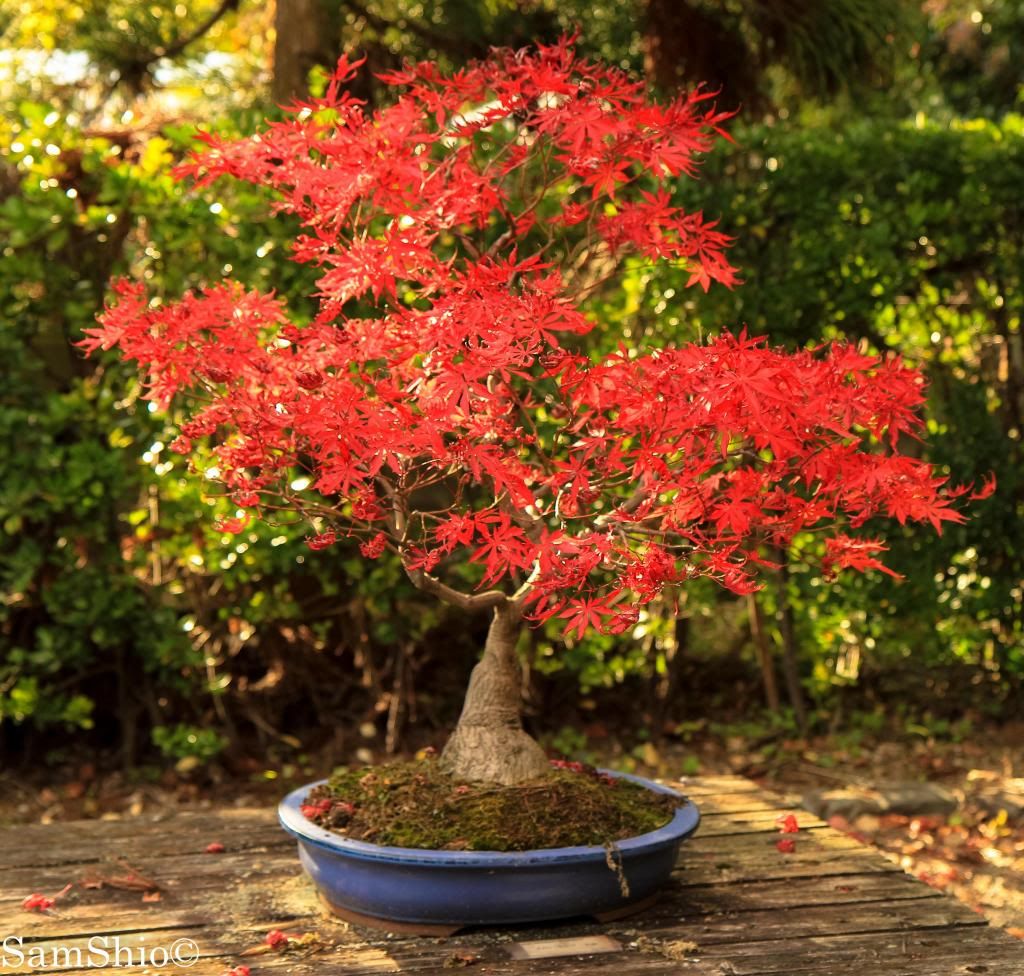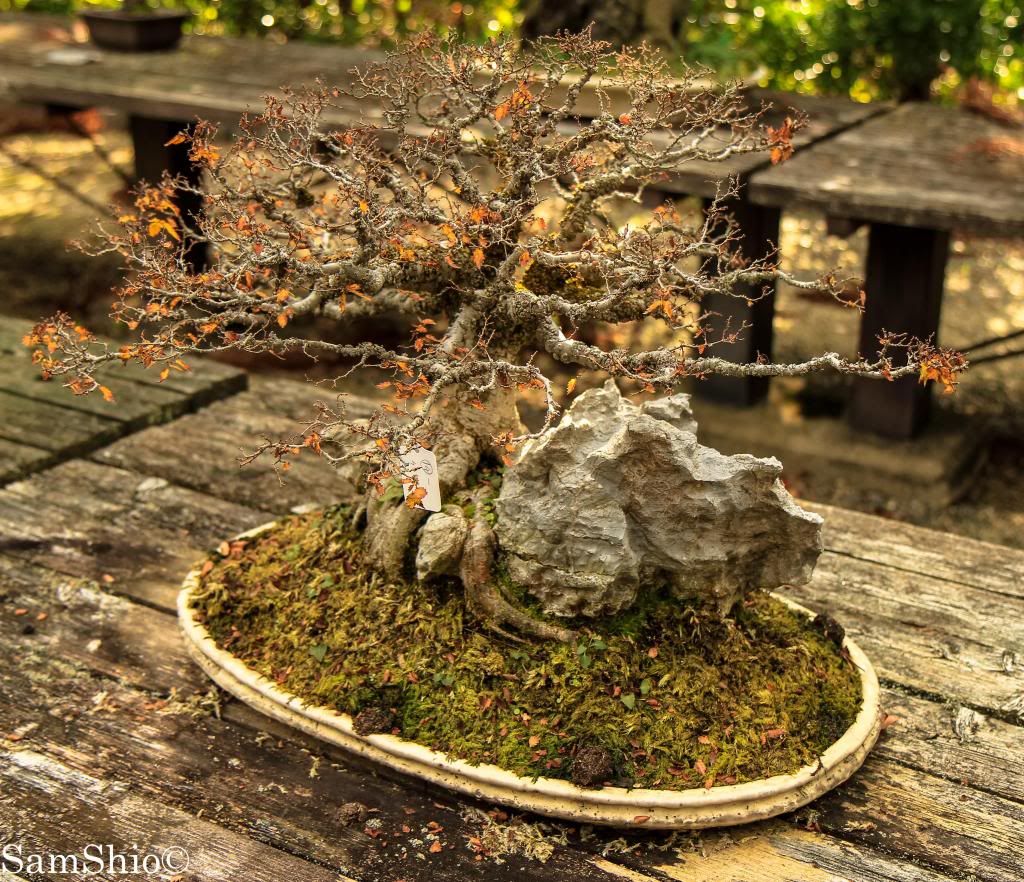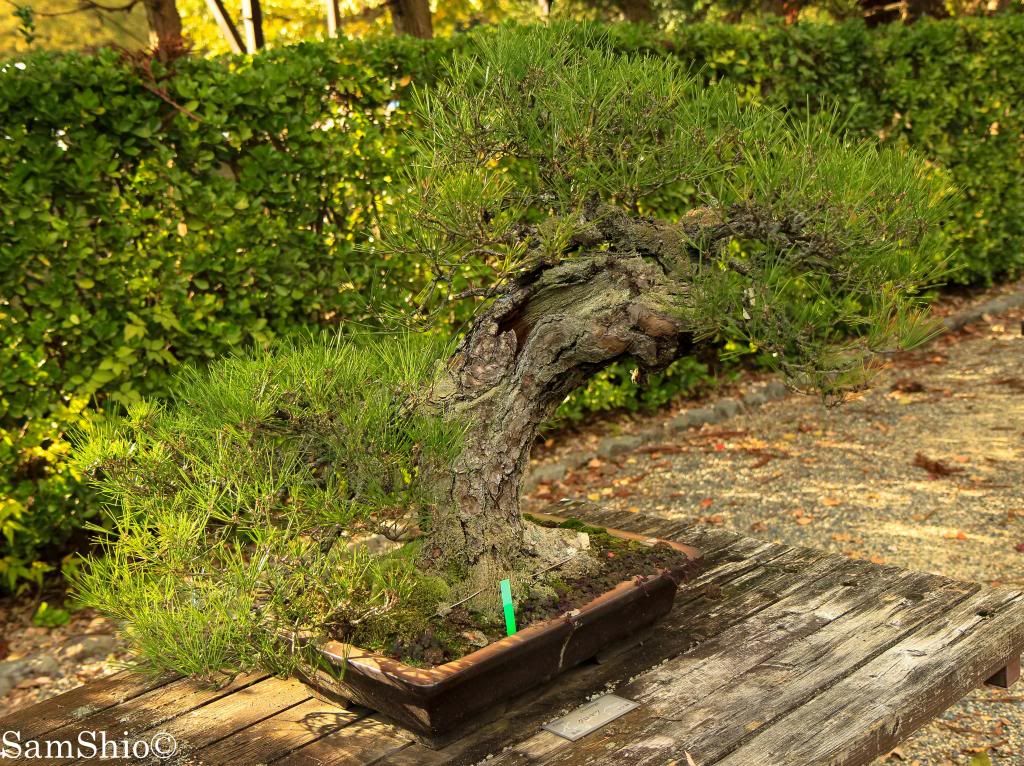 Thanks for looking!