Nanzen-ji Temple complex is really amazing. Lots of people grove to it and love seeing the gardens and the aqueduct.
Original post here.
I didn't see nearly as much as I saw the first time and it is worth spending the time there!
I love the spaces in the buildings where you can sit and view outside into the gardens and no one will bother you, but give you the peace and respect that you need to view...
Colors are still wonderful at that time, would have been nice to come a week later...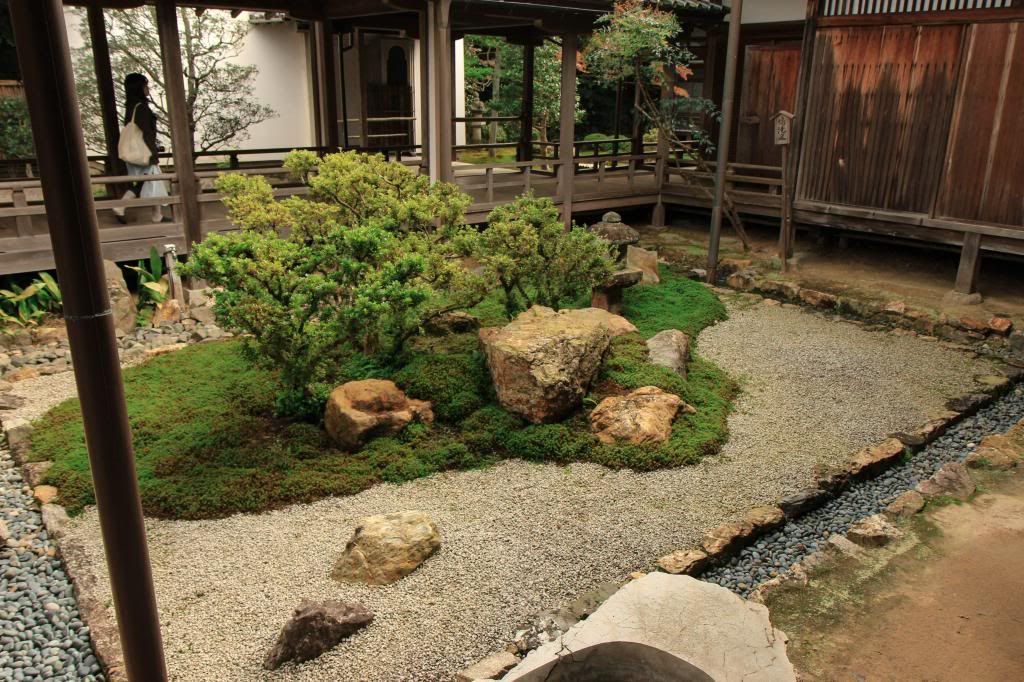 Lots of small gardens in the corners of buildings but still hold a lot of meaning...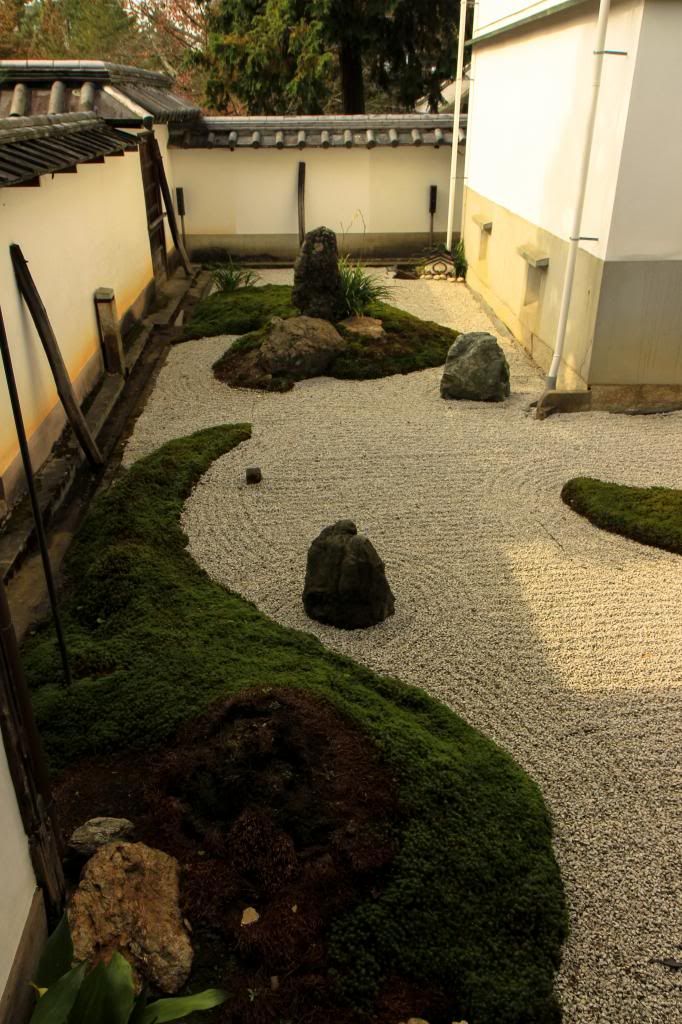 I sometimes feel rushed it some places in America where you have a tour guide and you can't stop or people are full of chatter but the amount of quiet you get at gardens and temples in amazing...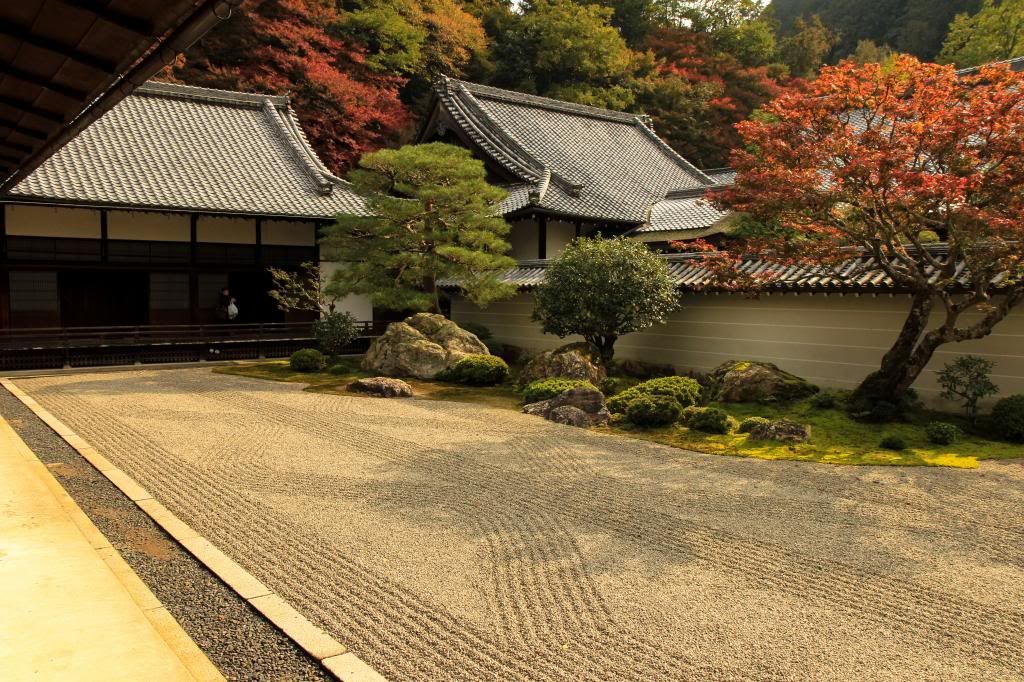 People enjoying there time just thinking and enjoying...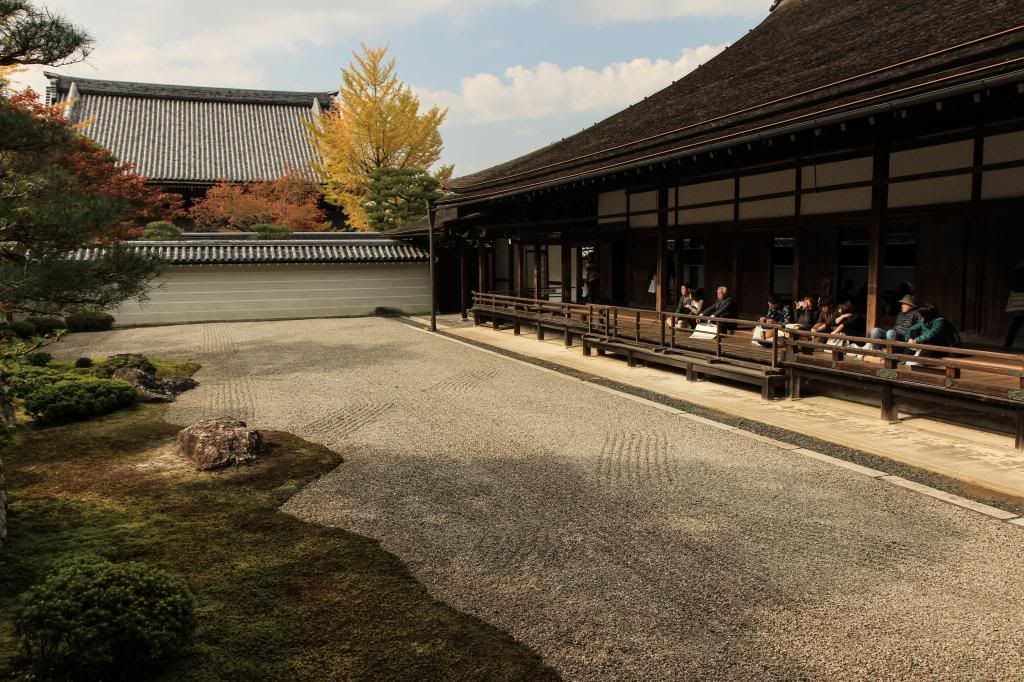 The empty meeting...I liked the lighting in here and thought there was some character to the room...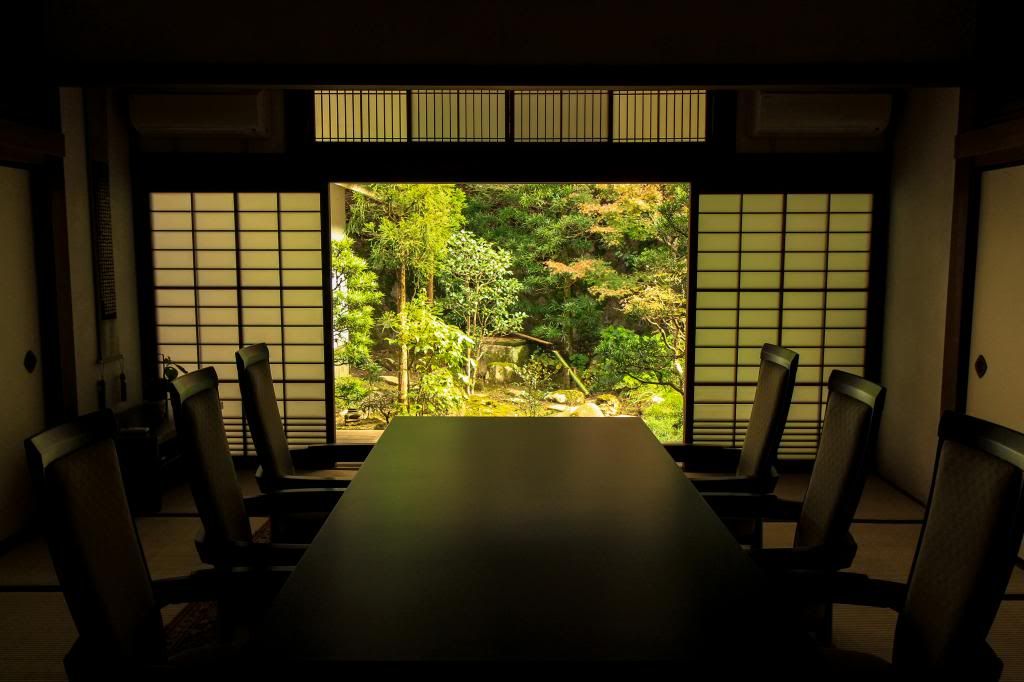 Thanks for looking!