Sanzen-in Temple in Ohara was such a spectacular place to visit. It is a Tendai Sect founded by Saicho who brought Tendai to Japan in 804. It is a Mozeki Temple which means the founder is also from the royal family. This is a fantastic place if you get the chance to take the bus to Ohara. Yes you only have the bus to take from Kyoto and then there is the approach up to the temple of shops and restaurants.
The temple has a lot of little faces that smile at you from the moss...
There is a garden within the linked buildings when you first enter, Shuhekien Garden, with small hill and pond...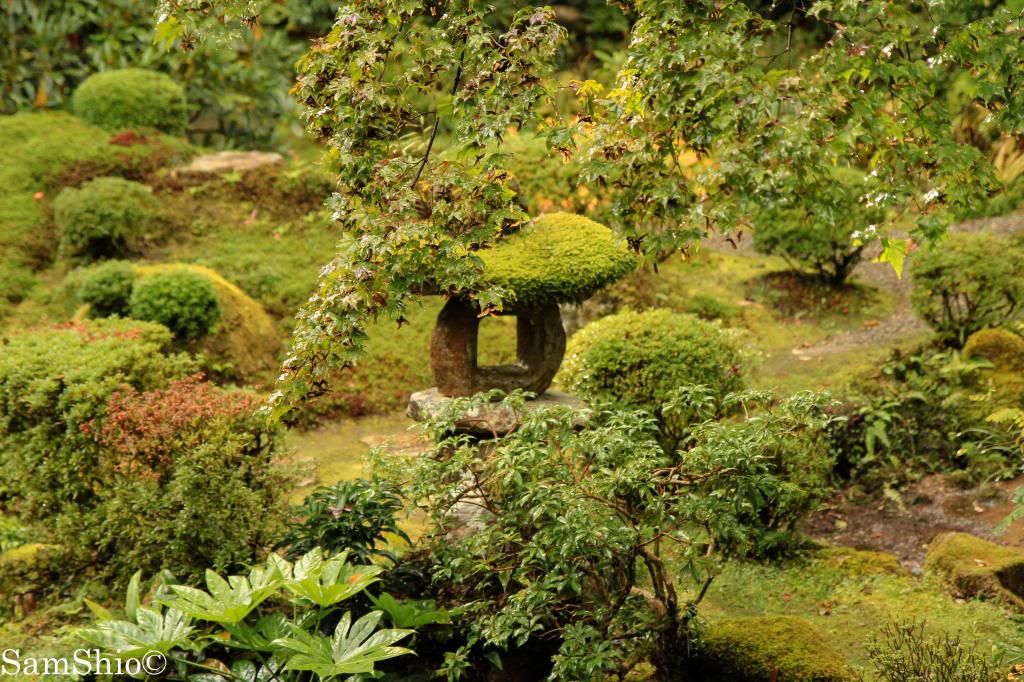 The azaleas are wonderful in the sea of moss...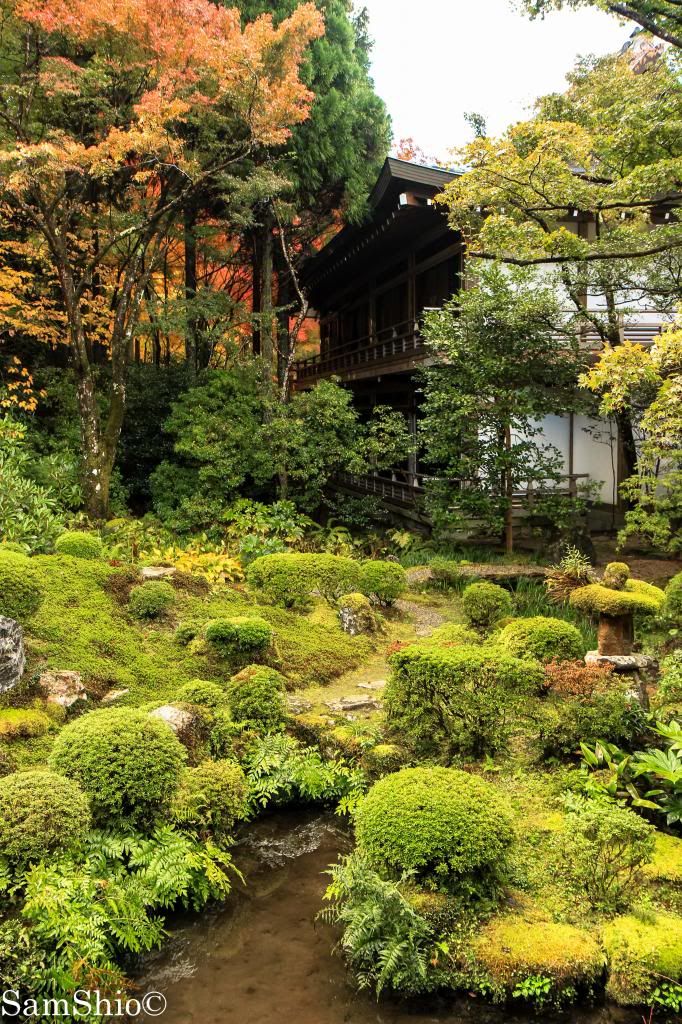 Then after you walk through the buildings and come out on the Shinden...
...where you can see the Ojo Gokuraku-in Hall in the moss garden which is a famous site.
Walking through the garden was captivating...
Between clouds and rain there was some intense light that you make its way to the moss floor...
Plenty of maple all around...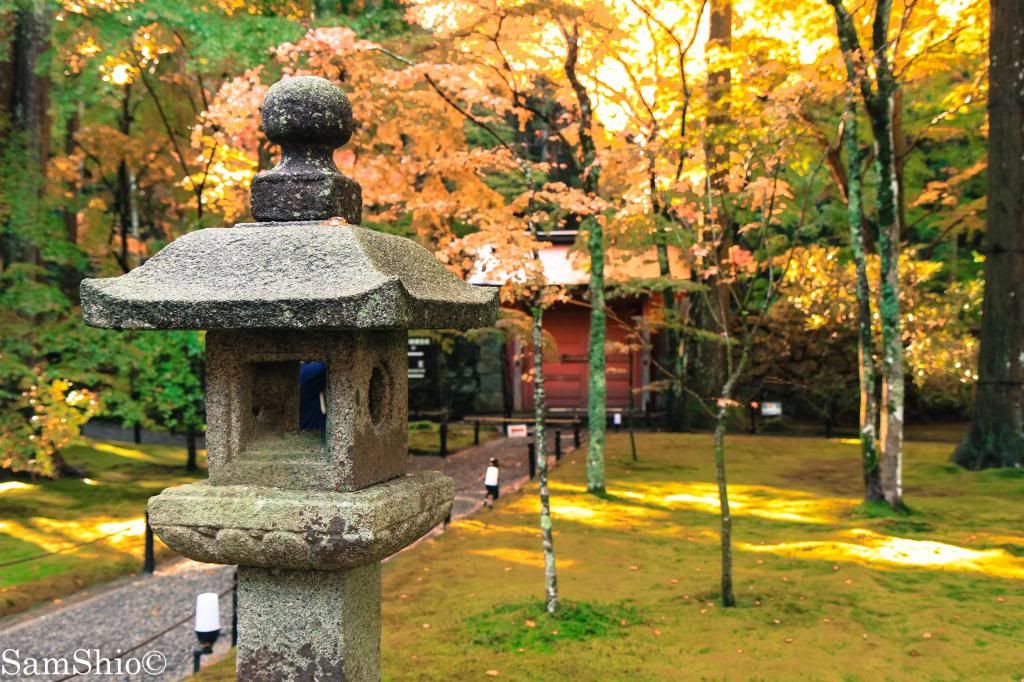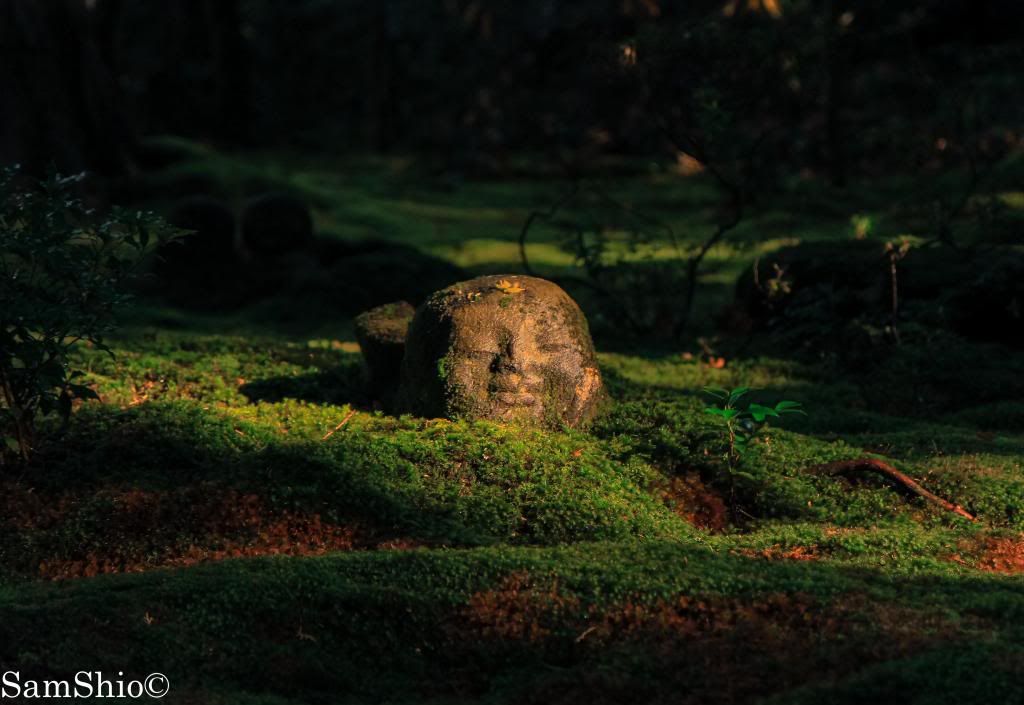 Maple and moss...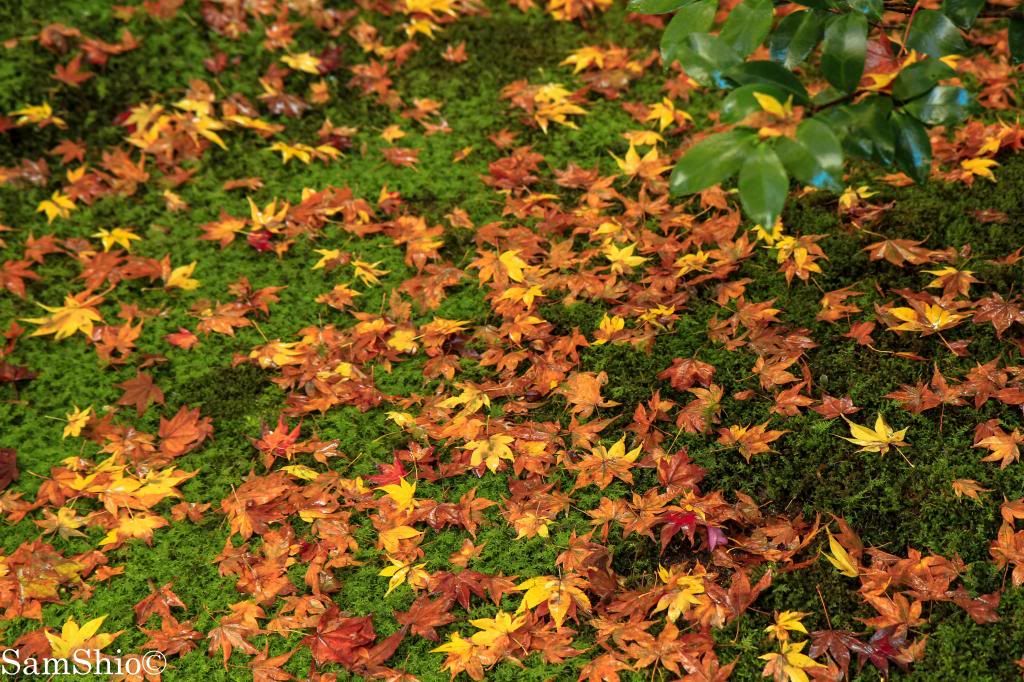 Sho-kan'non-zo whcih are miniature Kanon statues...
Bridge in the gully...
Thanks for looking...
Info from Wikipedia and kyoto.asanoxn.com