My first trip to Japan one of my favorite days was when I walked along the Philosophers path going to Ginkakuji and Nanzenji and other smaller temples. Was amazing and if was quite beautiful in the fall time as well. I visited all those temples that day too! Here was the
original
post that has some background information of this amazing path.
Lots of color but there was still some trees that were holding out!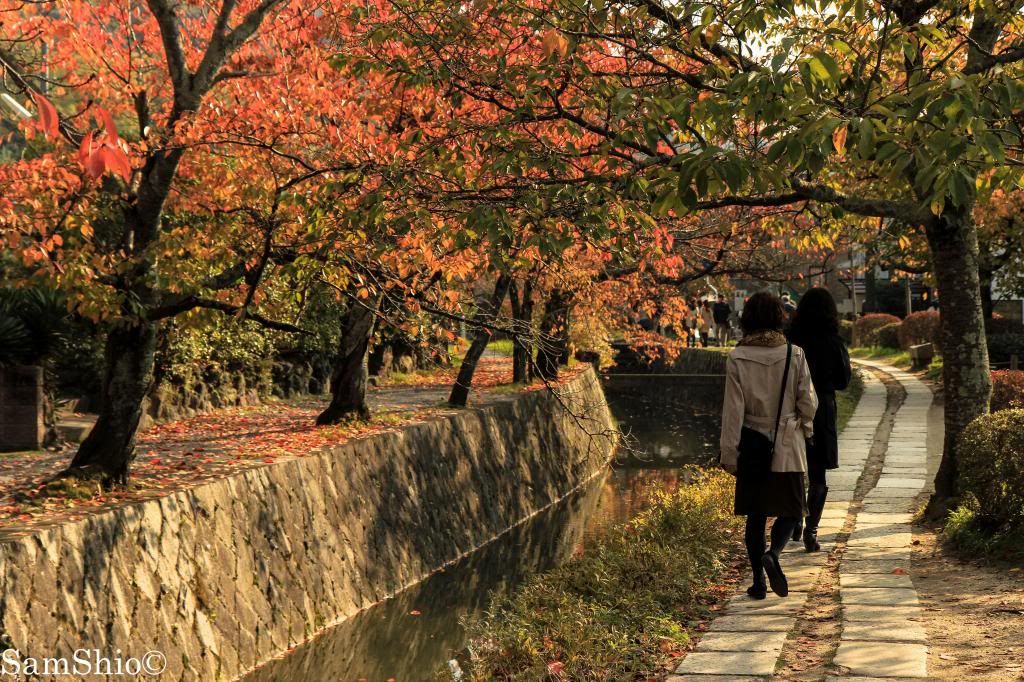 Others thought it was worth a picture even with a phone...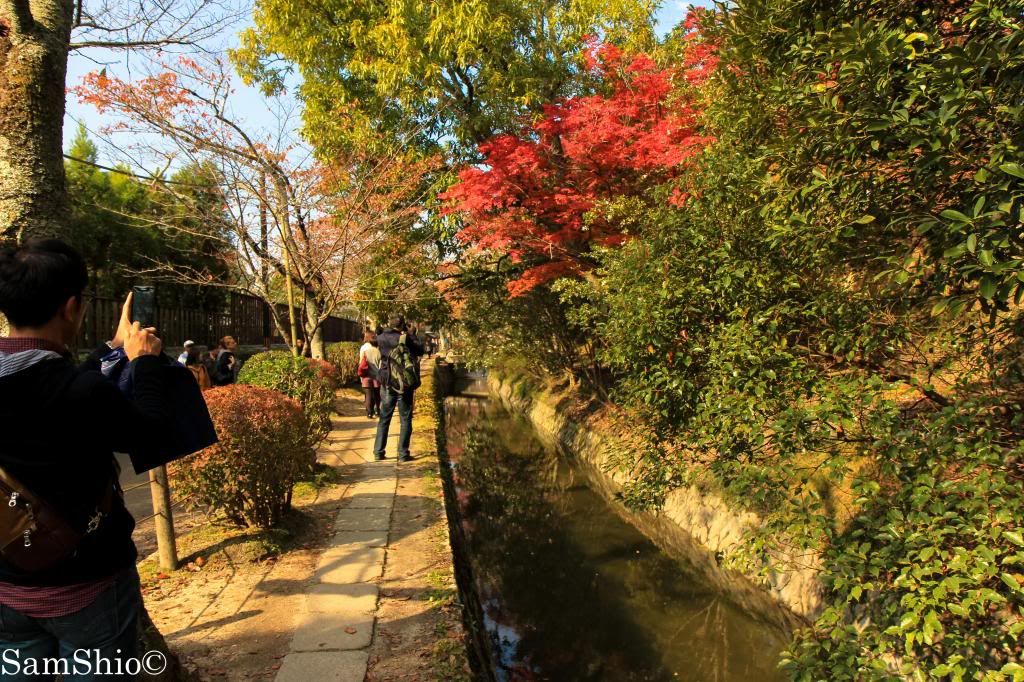 This man was sitting here feeding the stray cats that walk along the path. There are a few if you ever get a chance and you were able to get close to some of them...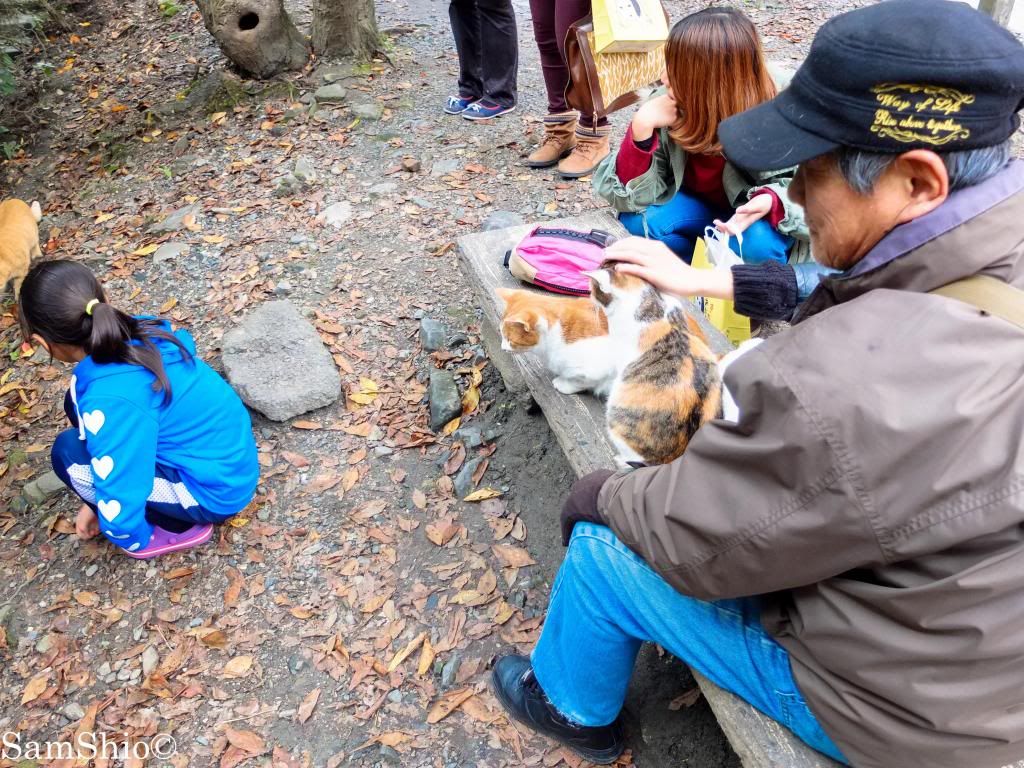 There is this little carriage that has a few pillows on it and there were about 4-5 cats sleeping inside, was cute!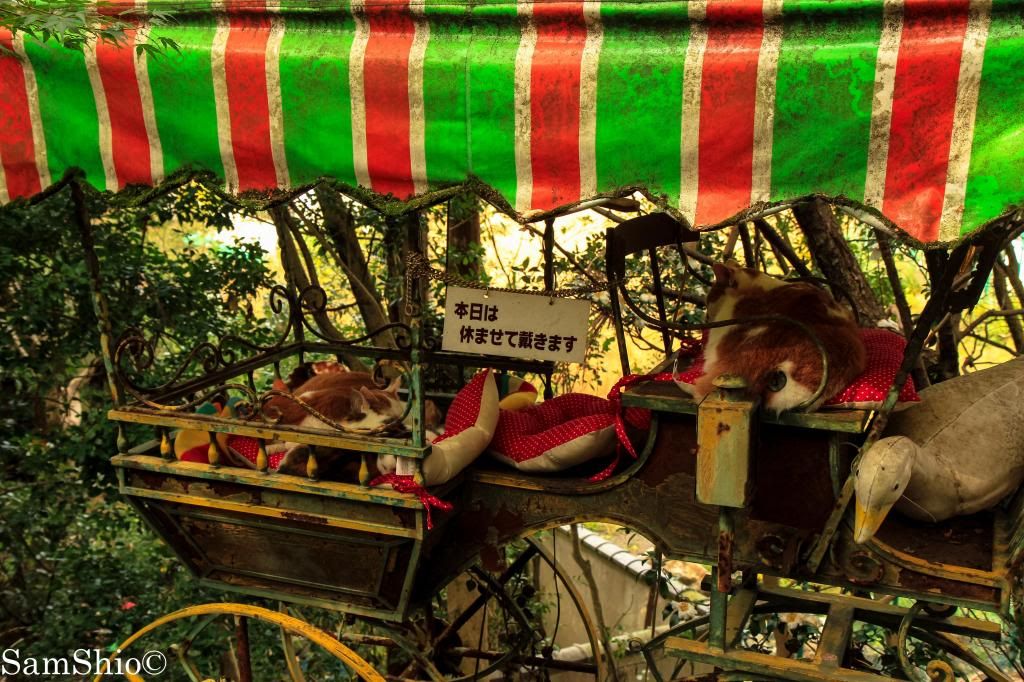 Thanks for looking!