The Oi River is on the western side of Kyoto and most people visit it probably at Arashiyama at its picturesque bridge. It travels out of the Southern Japanese Alps and thought the Oi valley. I hope you get to go out there some time!
Lots of people were in the area for the autumn colors, was awesome...
Gorgeous day!
I have not taken a river cruise but you can and go up in the valley...
It was pleasant to just walk along the river for an hour, nice and quiet and I left the crowds back at the bridge...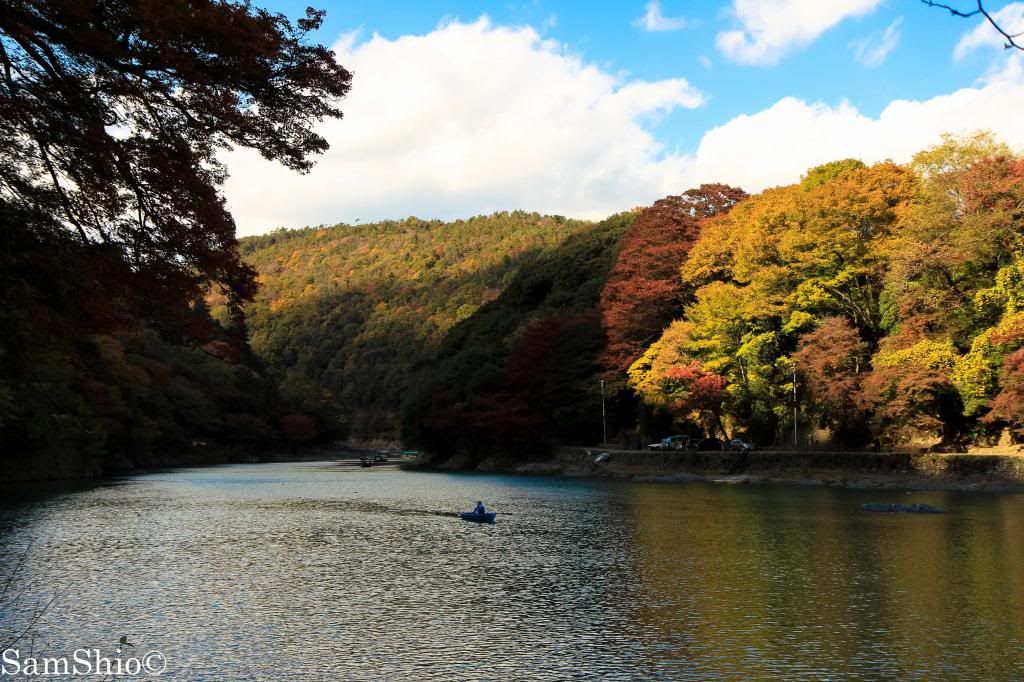 Thanks for looking!