The Kyoto Botanical Gardens Conservatory is really awesome. I haven't been in one that large in a long time and offered a lot of plants to see. In 1992 the green house opened with 4,612 square meters with 9 zones inside. There is 25,000 plants approx inside! You do have to pay an extra 200 Yen to go inside or buy a joint ticket at the gate before entering the gardens. Was wonderful to get out of the chilly air and in the humid zones...
The design was inspired by the near by Kinkakuji Temple (Golden Pavilion).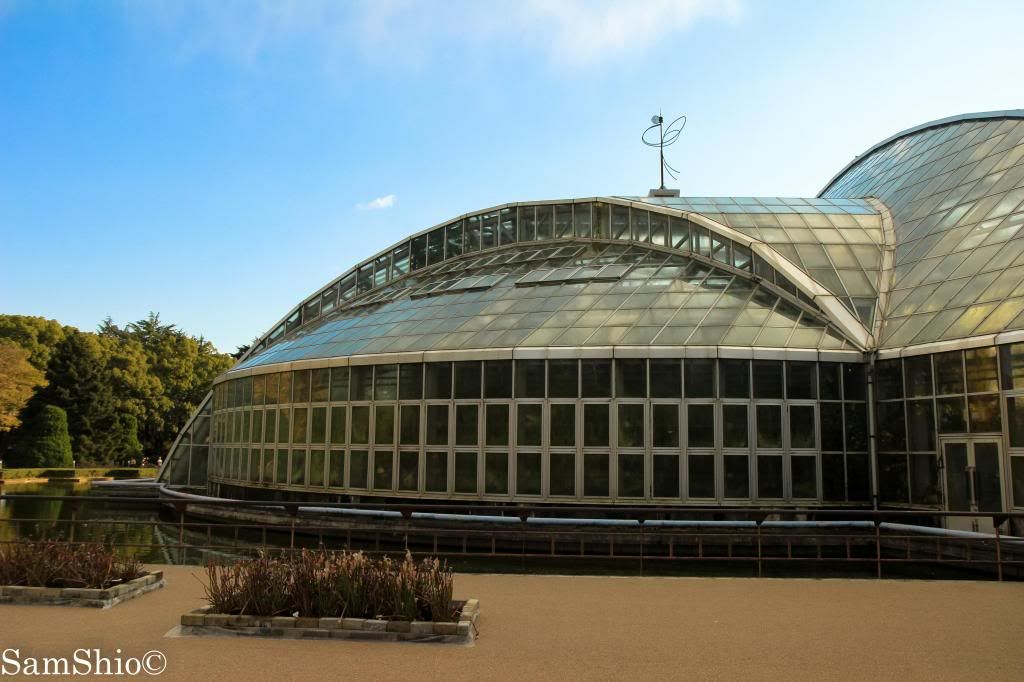 So much green!
Lots of plants that I have seen back at home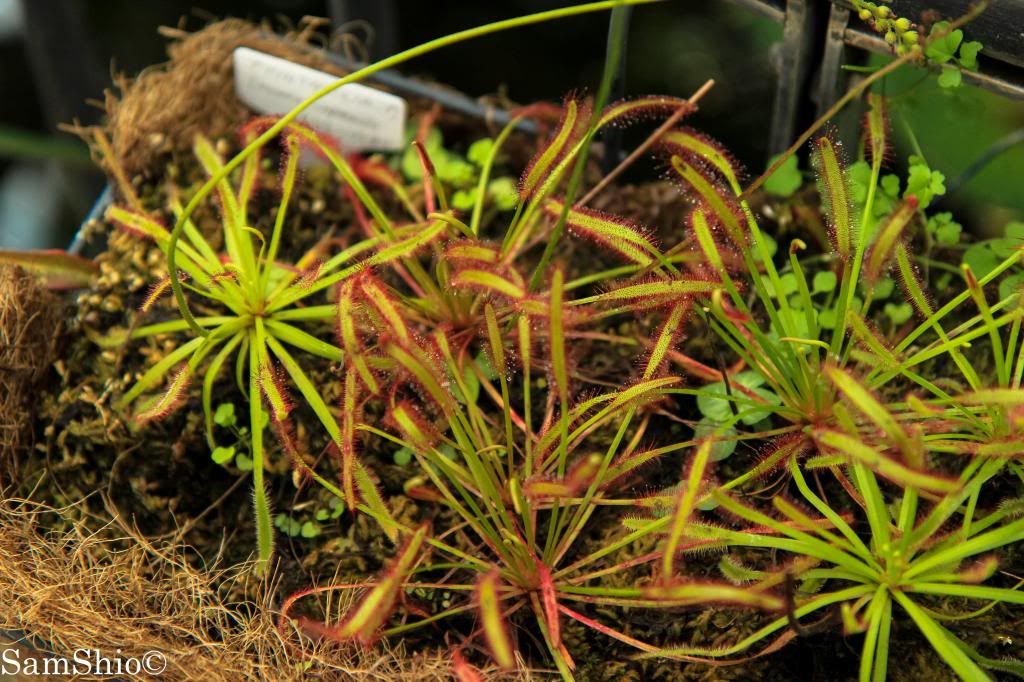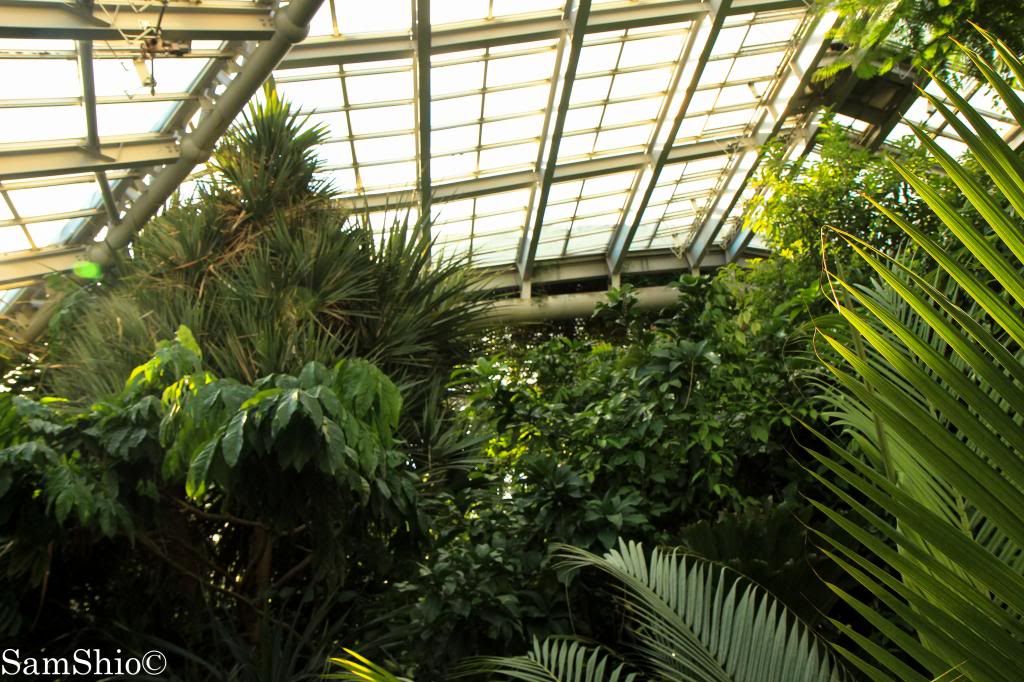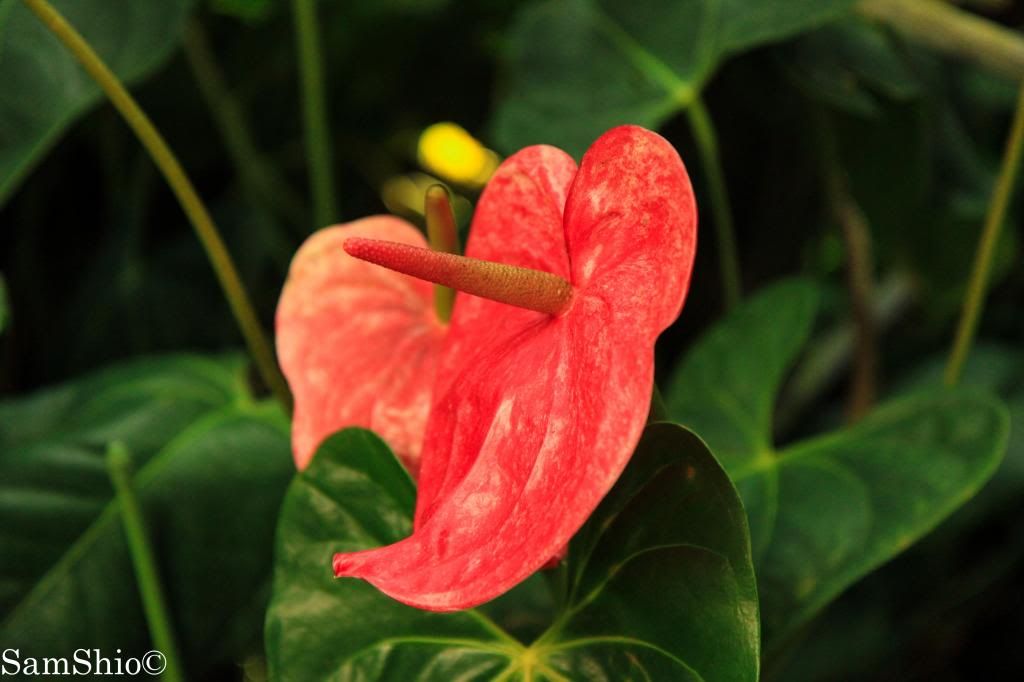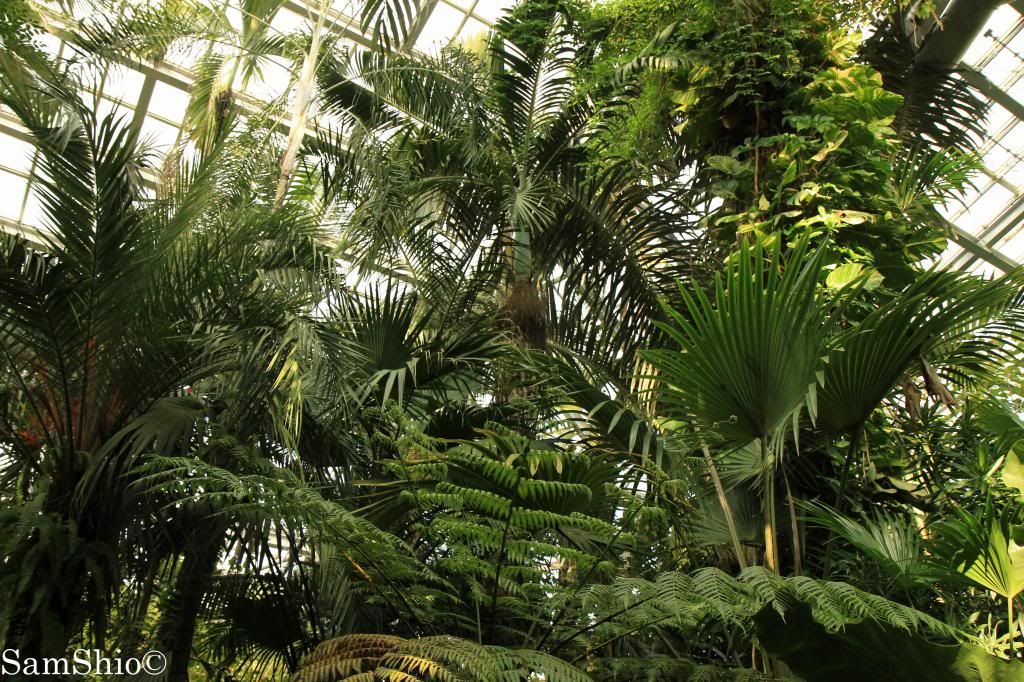 Some had a bad smell and others great!
I did see a few couples probably out on a nice date...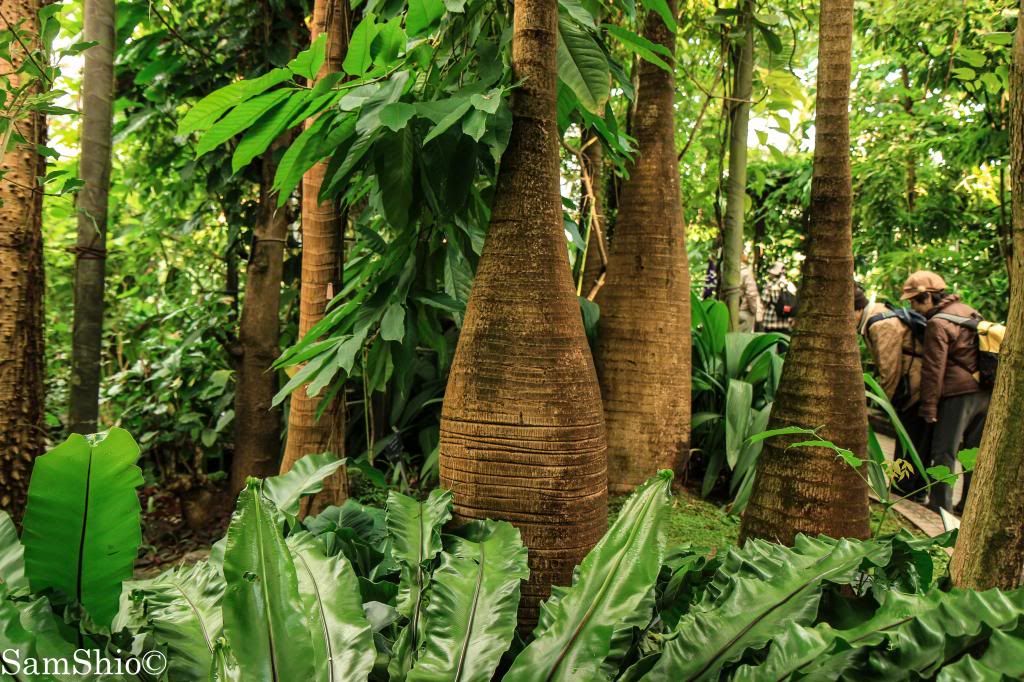 Some of these rooms were surprisingly humid and I was worried for my camera's sake as the lens was fogging up...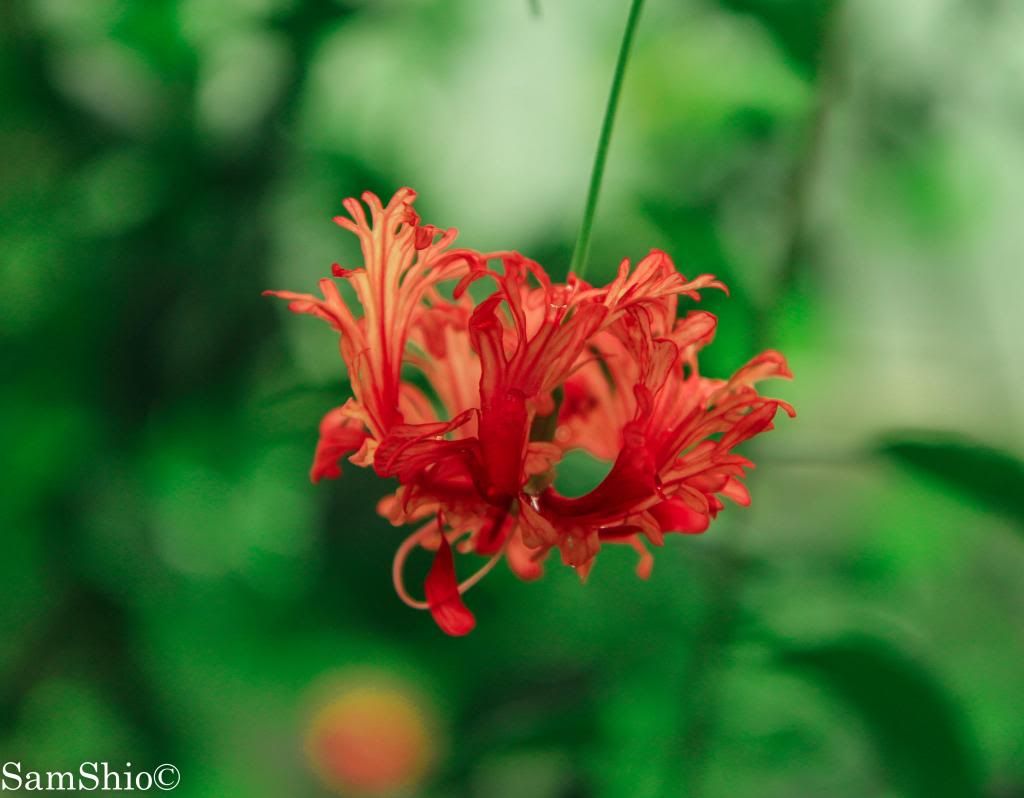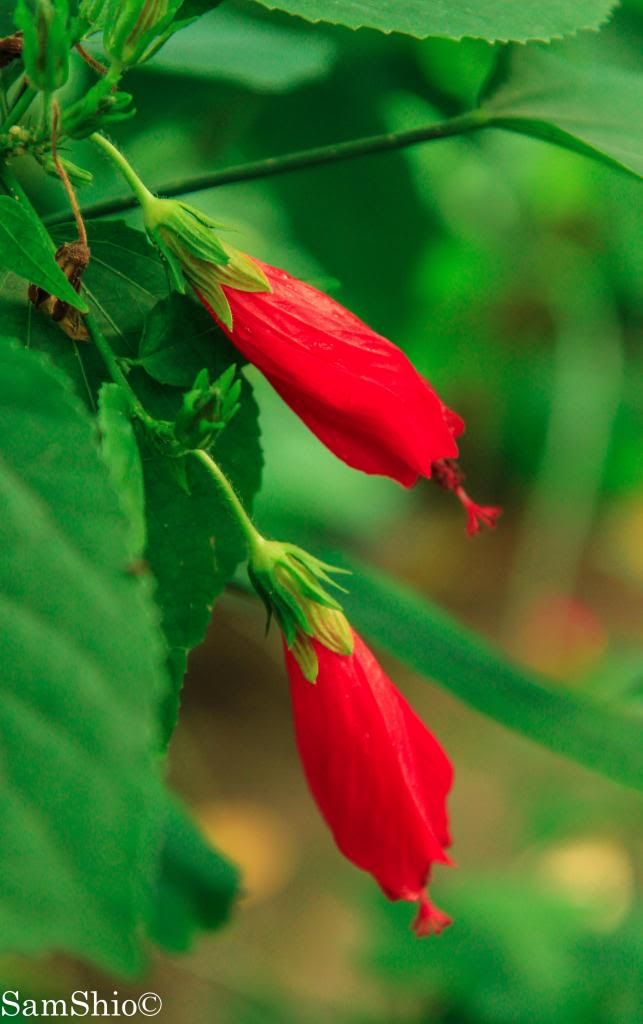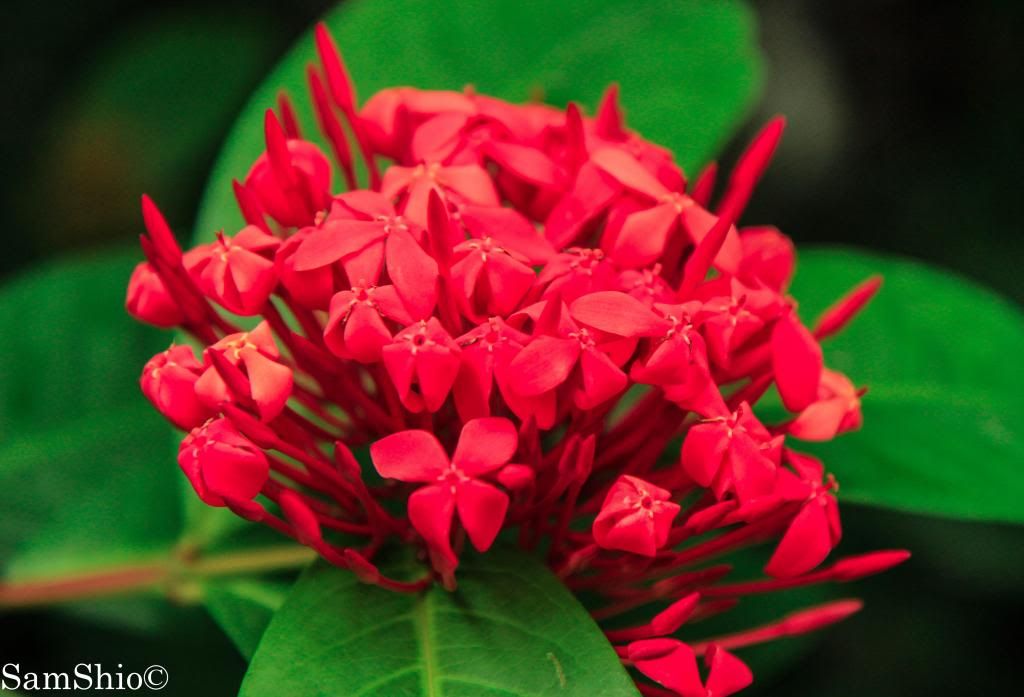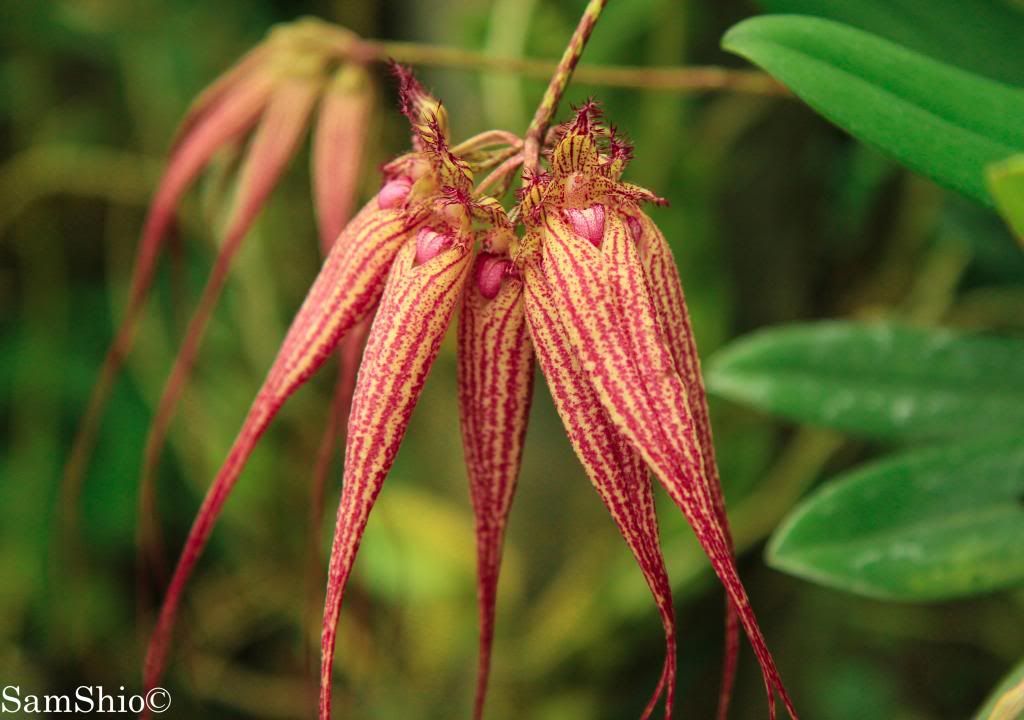 Then there were the arid areas where it was dry climates. Some cactus plants and succulents I have never seen before...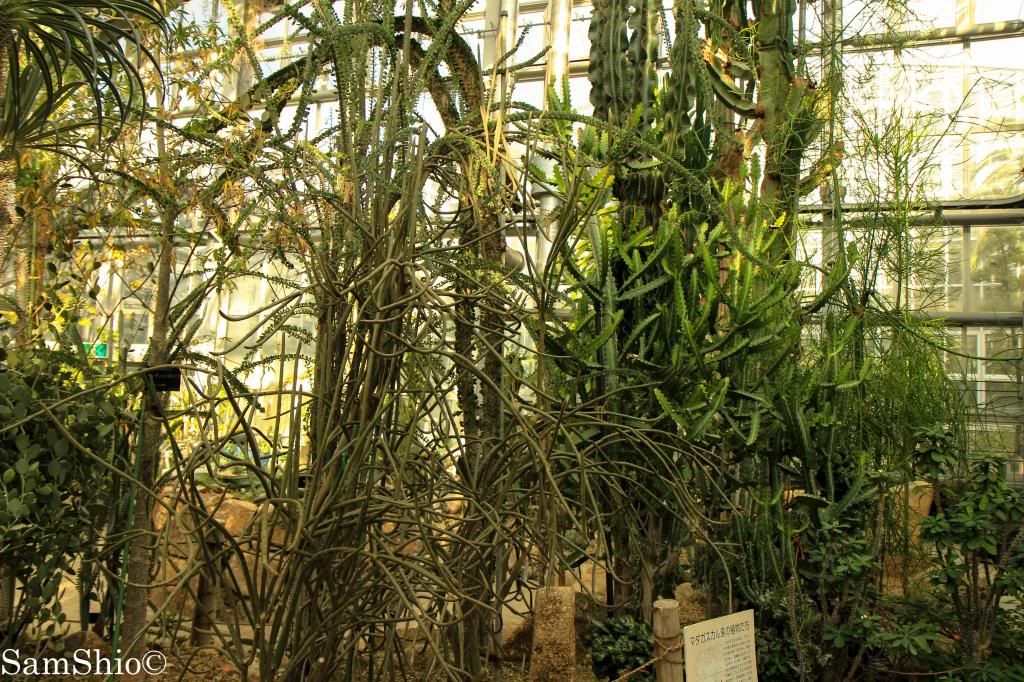 Don't fall over...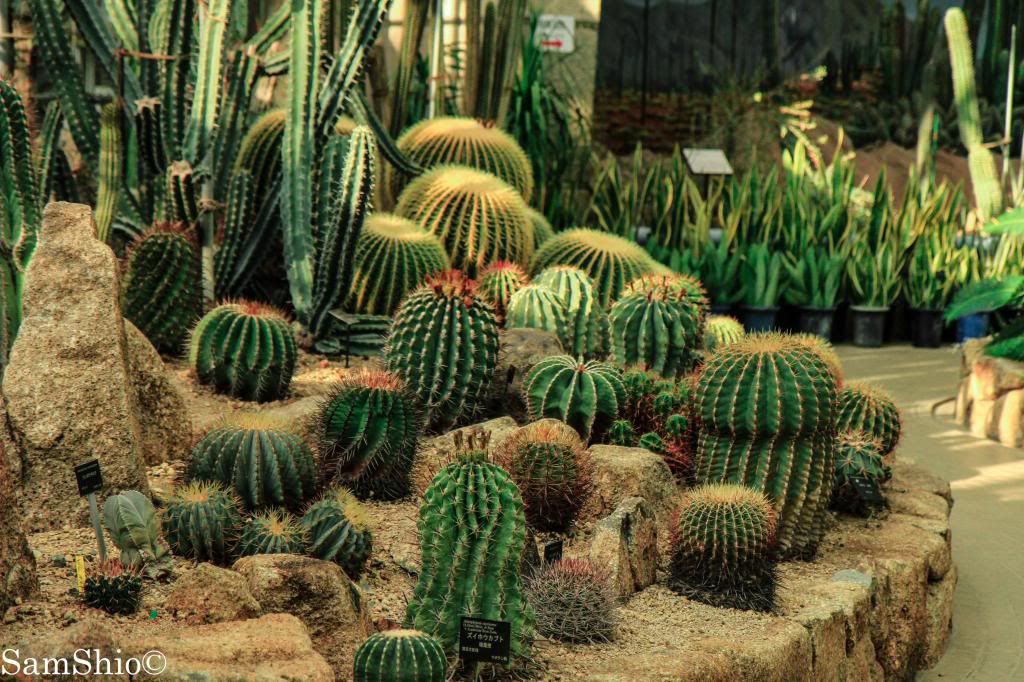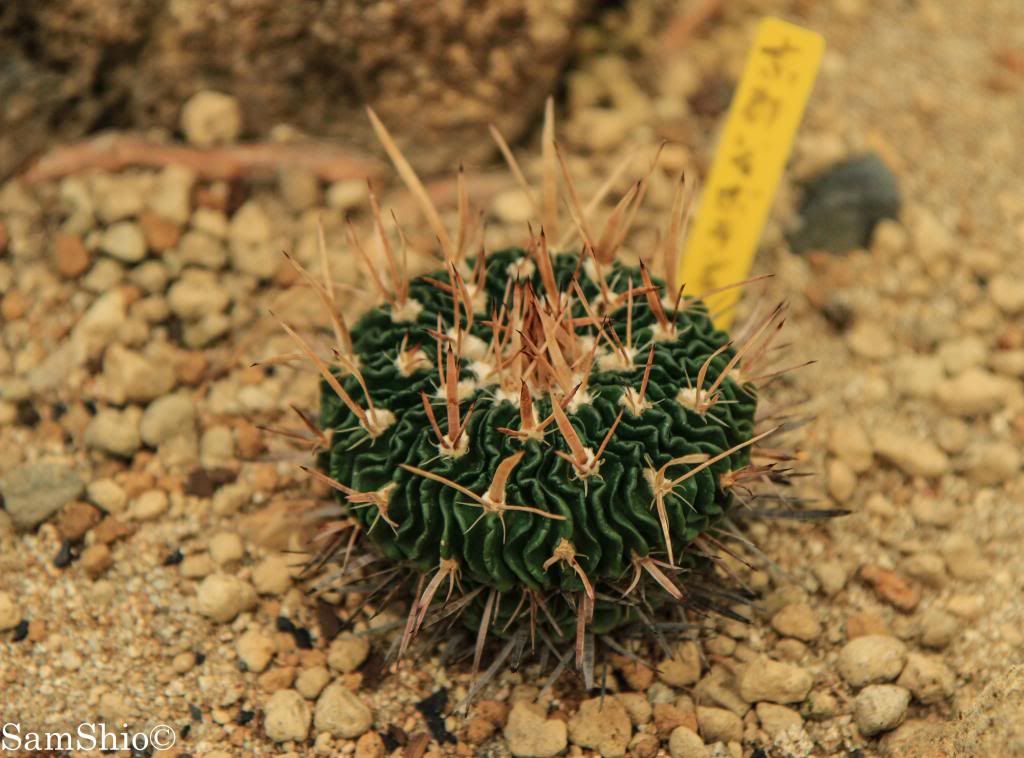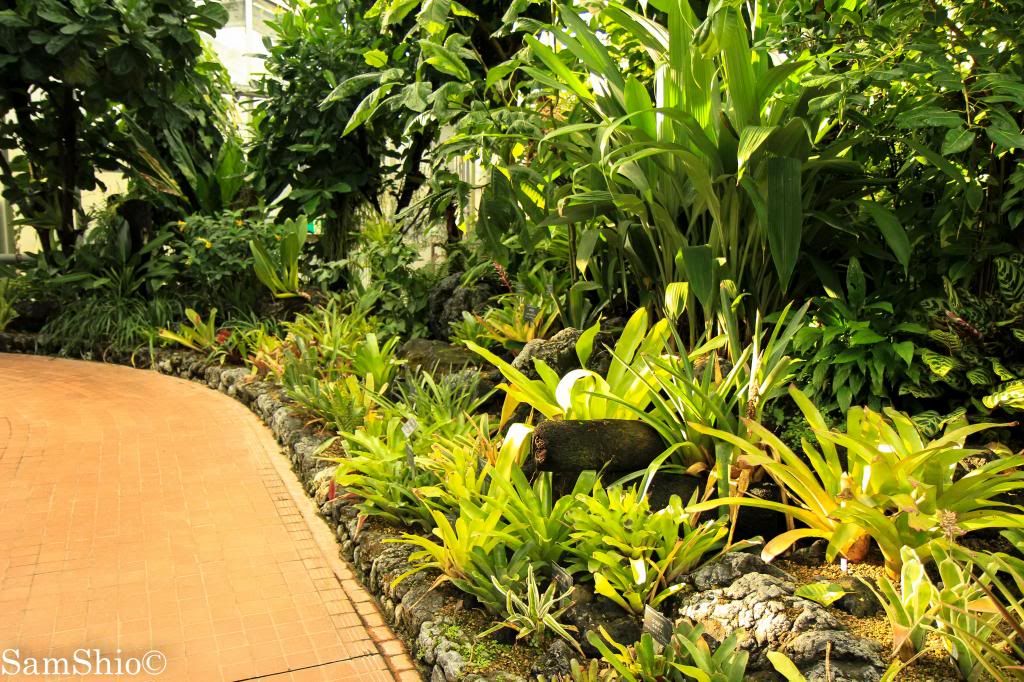 That's a pitcher plant, we have some native to Virginia!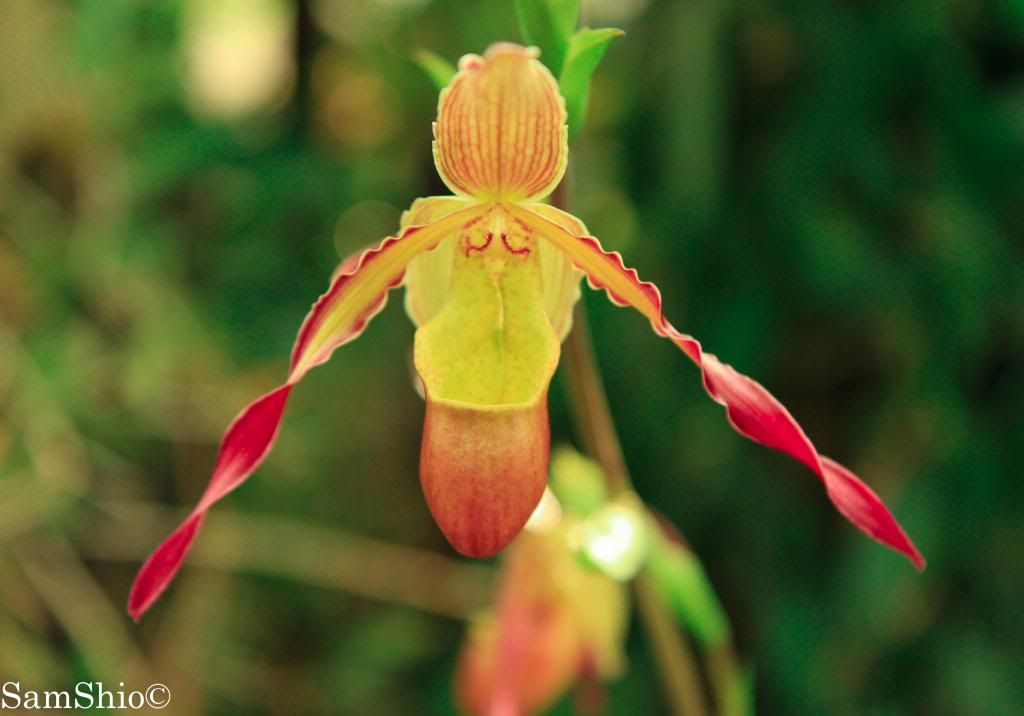 They had a rafflesia in a tank of water or some solution to reserve it. It is the largest flower in the word and smells like a rotting flesh. Very interesting!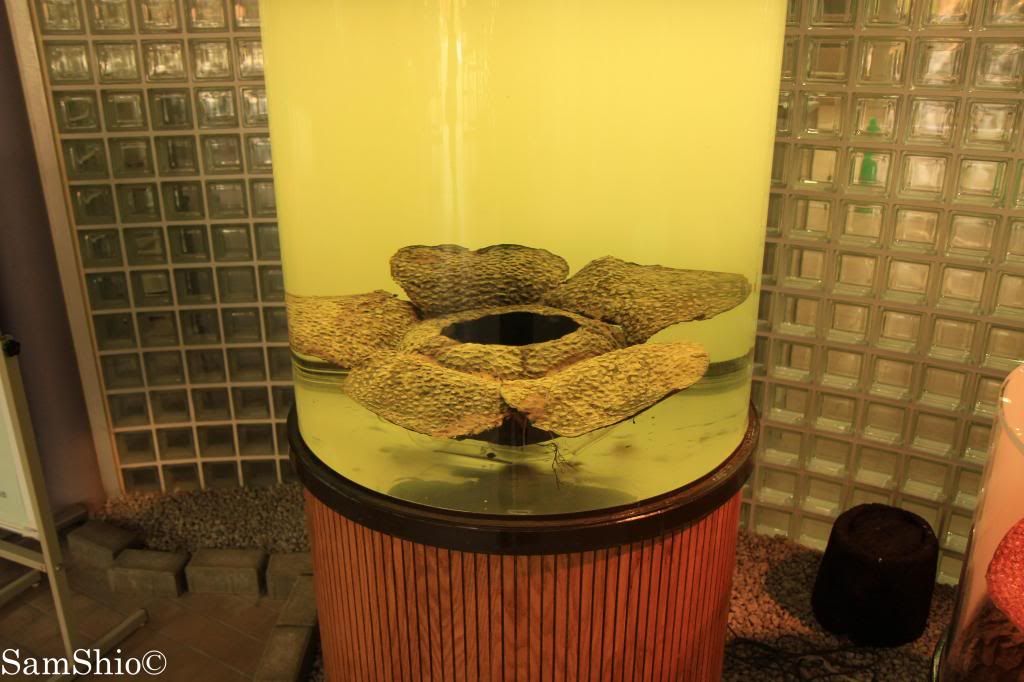 Thanks for looking!
info from thekyotoproject.org/english/