This temple is the oldest inside of Myoshin-ji temple complex. Was founded in 1404 by Muinsoin but he original buildings got burned in the Onin Wars. Now the dry garden there, Motonobu-no-niwa, has large and smaller rocks with evergreen. That was the original garden and the newer one with azaleas and the stream running down the center seen below was built recently in 1963-66 (recently in terms of temples in Kyoto). I nice garden to see and I am surprised that the azaleas that are seen here and trimmed so perfect that it looks like small hills of grass.
A look inside.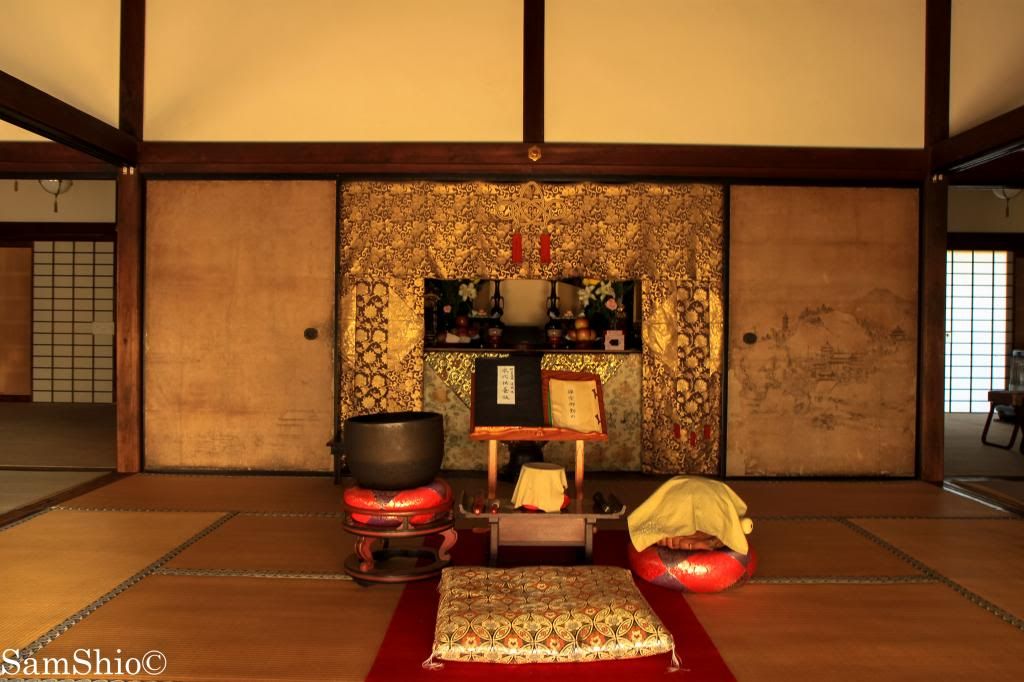 There was no one there when I went and added a nice relaxing feel to it...
I am just super impressed at the trimming...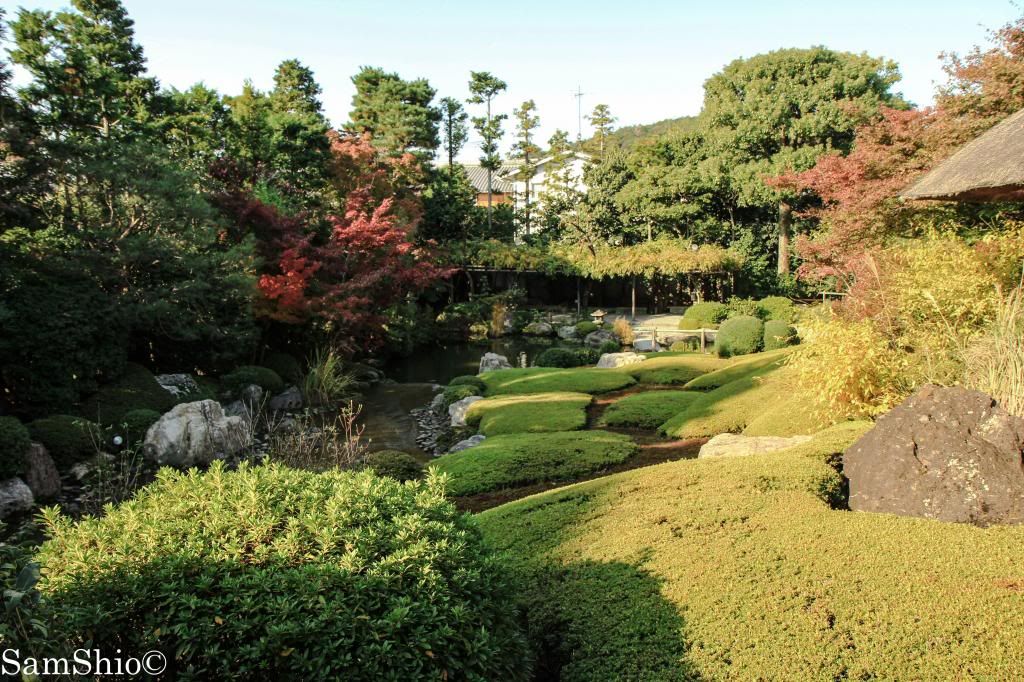 A sign leads the way to the entrance in the Myosinji complex...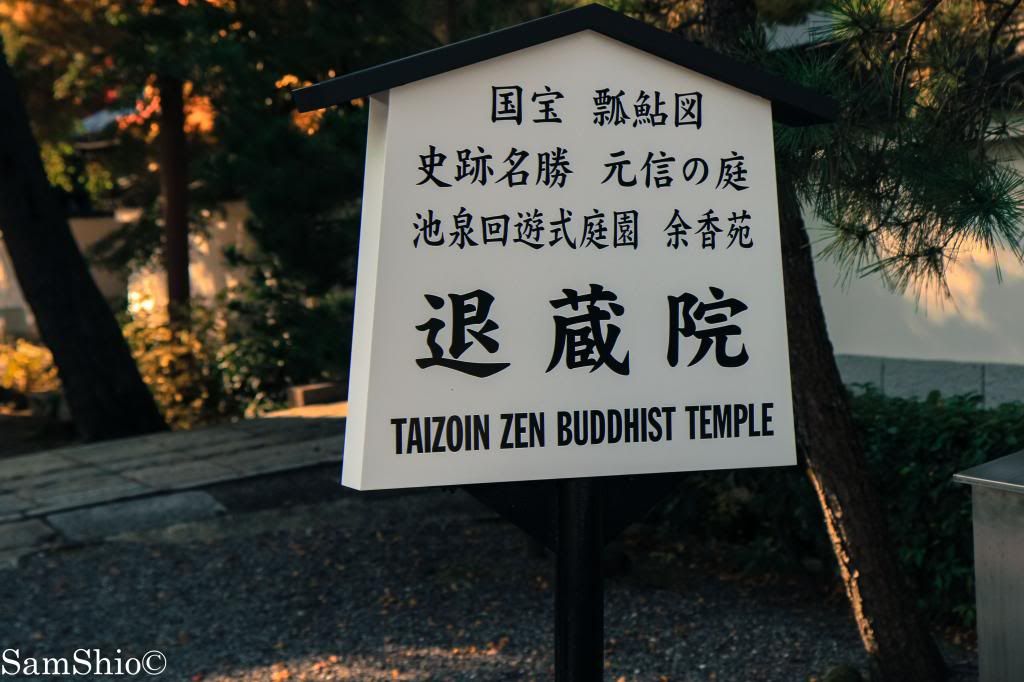 A spring to cleans ones hands...
The famous dry gardens...
Lush moss, gosh I love moss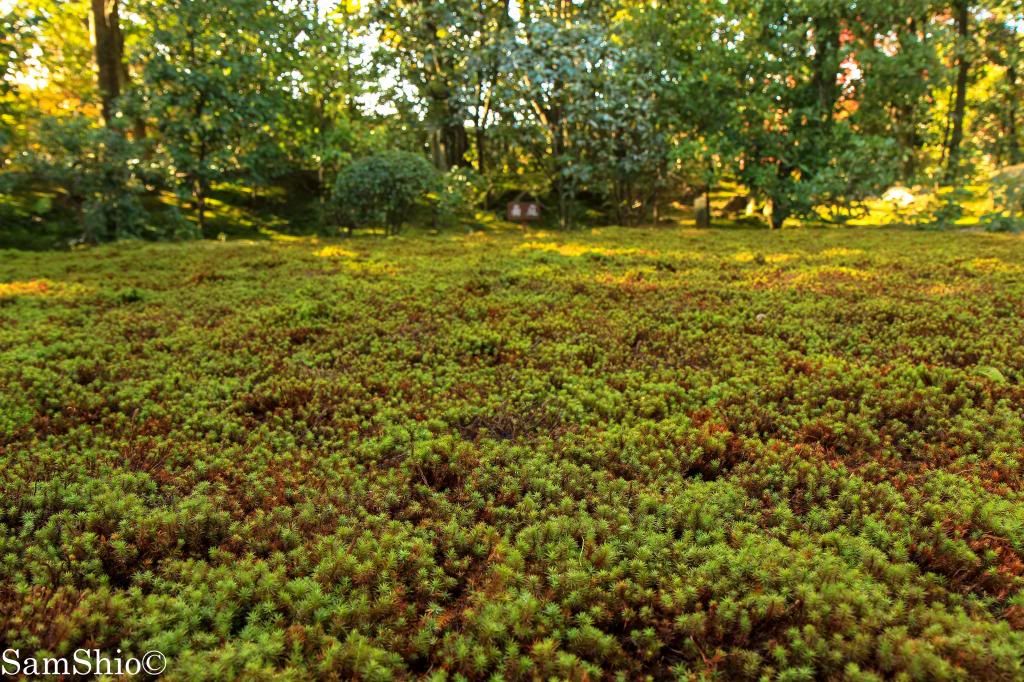 Part of the roof where they layer cedar bark over and over, it is incredible that they do this with almost all rooftops and takes a lot of time, manpower and skill.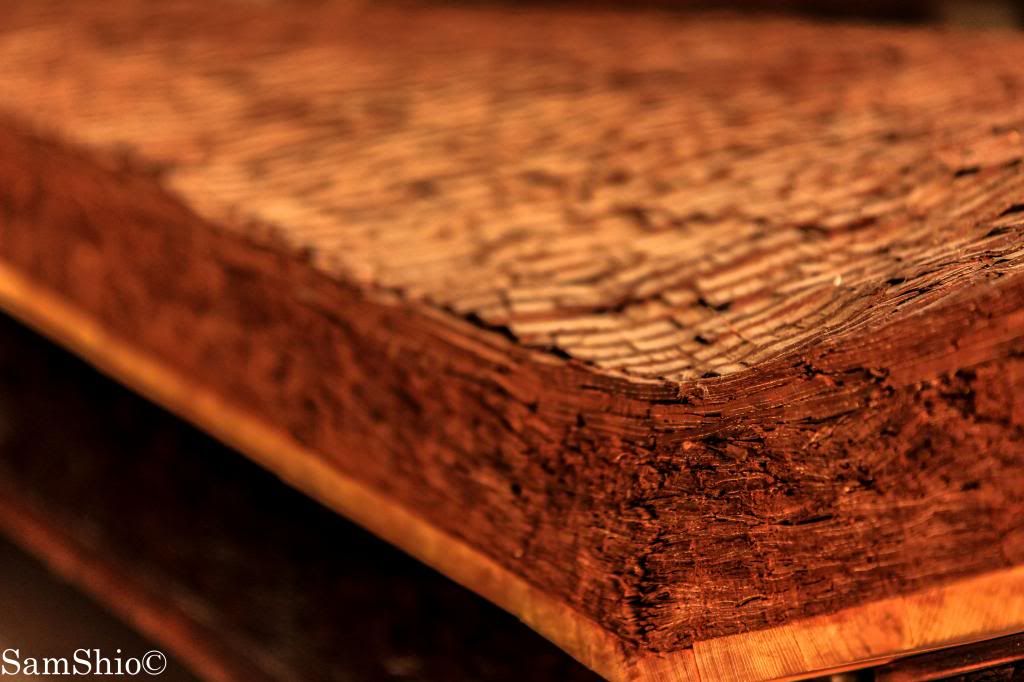 Some statues and the one on the right is part of a cemetery...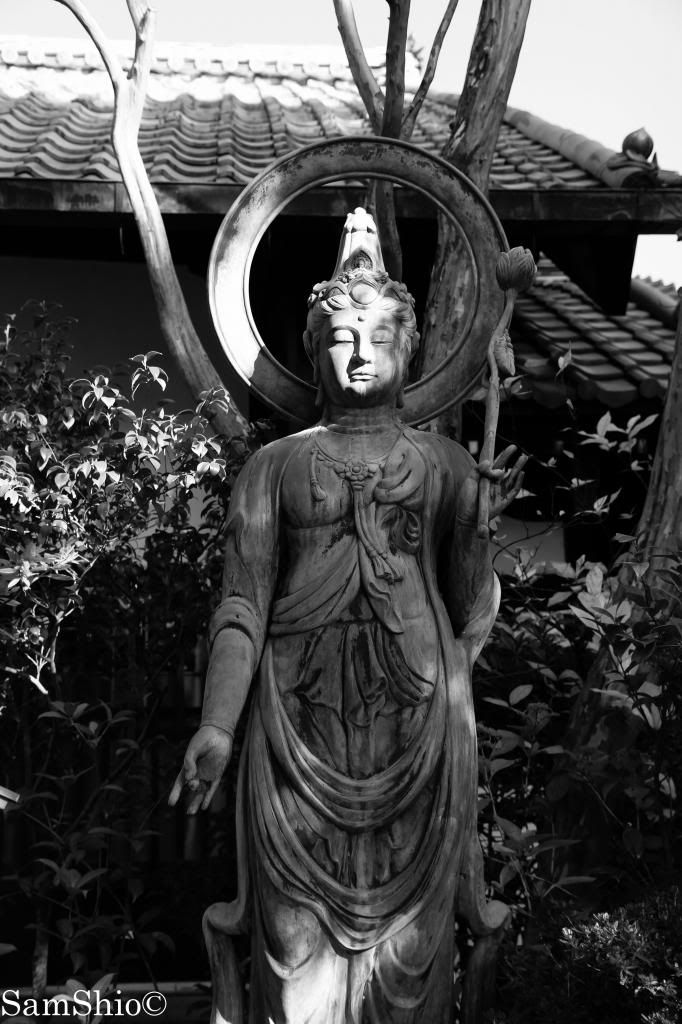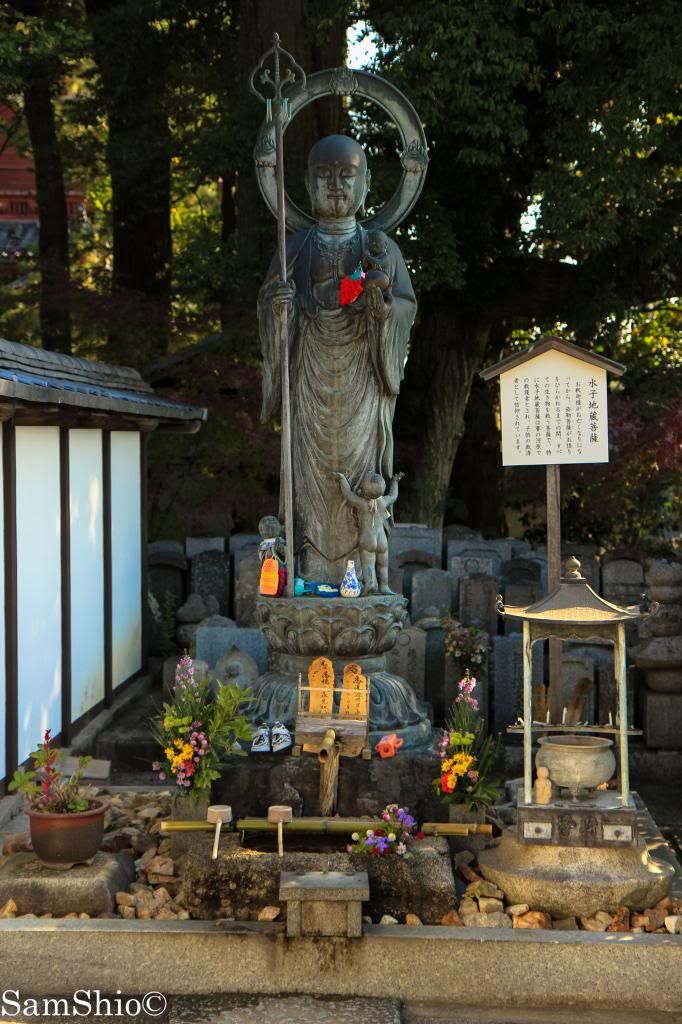 Thanks fro looking!
info from Wikipedia