Kyoto Botanical Gardens is a nice gardens that are located near North Kyoto. I passed on this my first time visiting but I decided to go this past time since I was wanting something different to do. It is next to the Kamo River and started in 1924 but was disused by 1946. Started back up in 1961 and as of recently contains up to 12,000 species of plants and a large conservatory that is shaped like Ginkakuji and surrounding buildings. I have a separate post for the conservatory since there is a lot inside there too.
I went in the week and it was rather peaceful and the price is not that high compared to ones at home.
Nice clear day and ginko trees dropping there leaves...
Even though it was November there were still some flowers that were out but don't go for flowers. There are forested areas that are magical...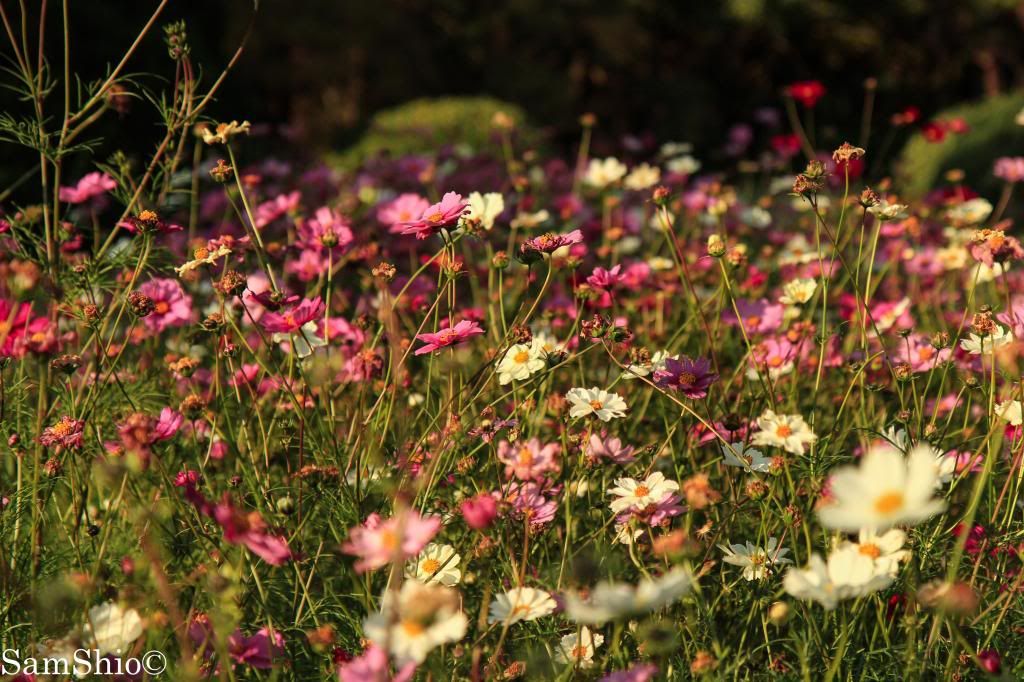 Some students painting...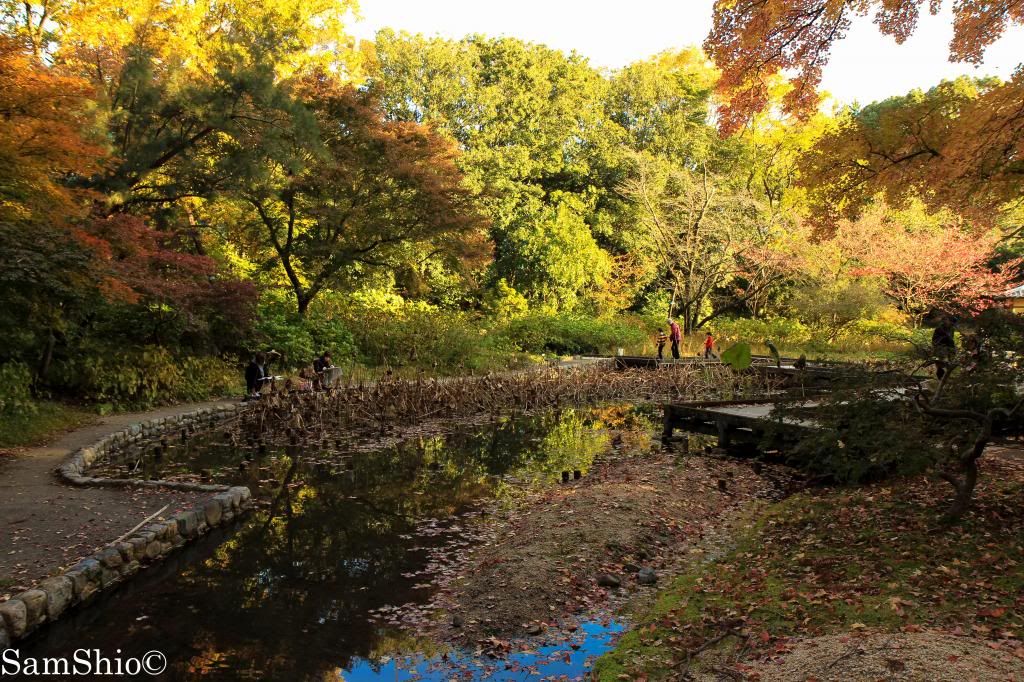 Here was some of the forested area, quiet and left alone for you to enjoy...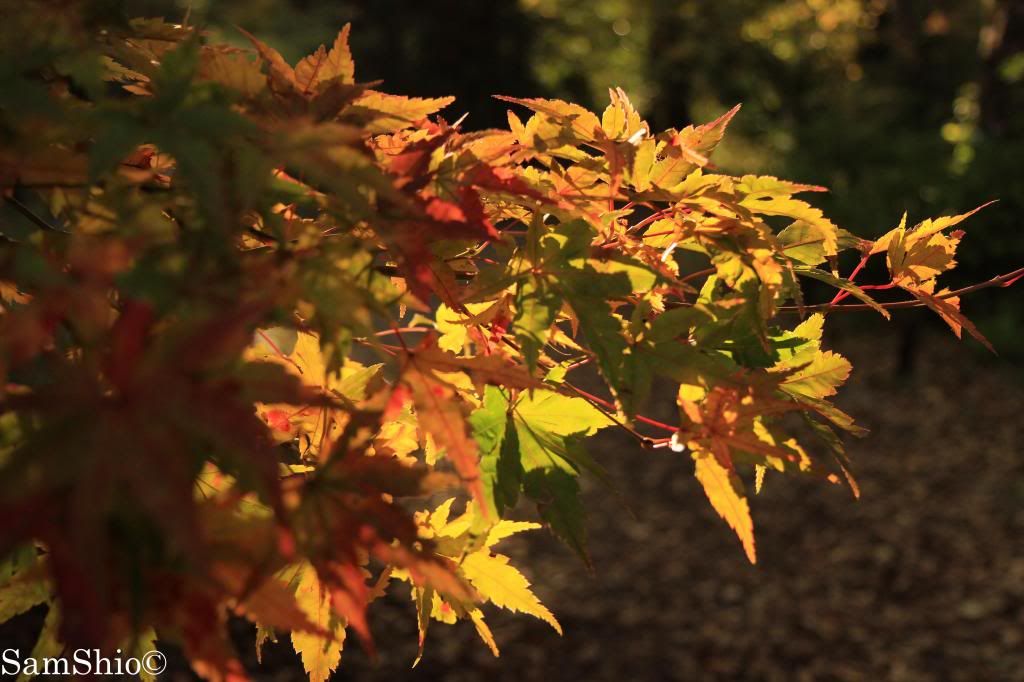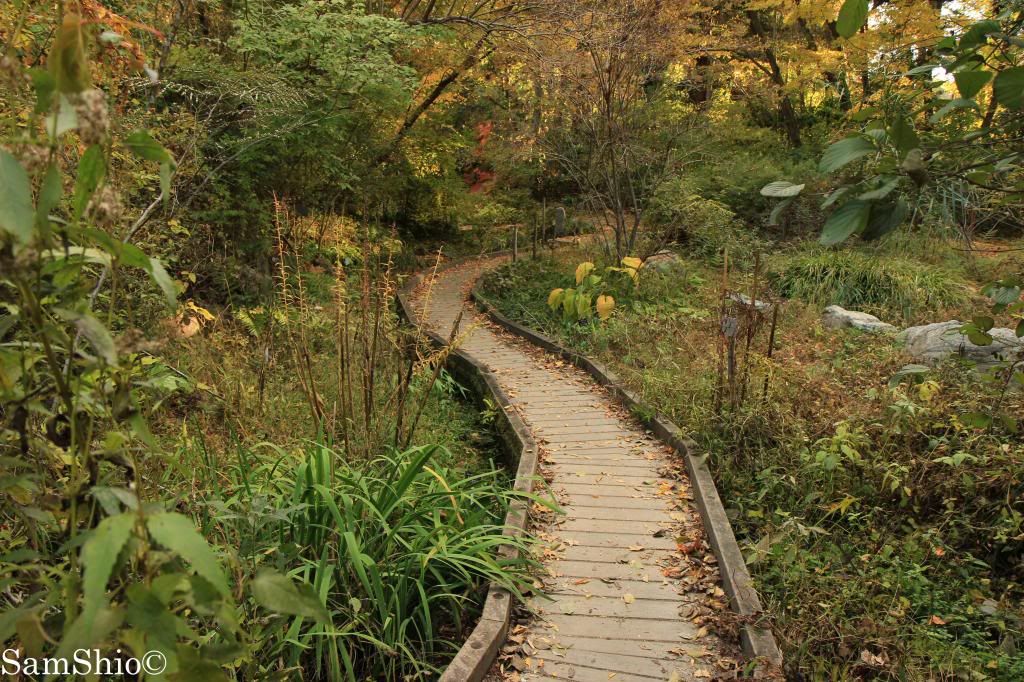 There are certain areas in the gardens like the cherry tree part and Japanese Native plants and even European style...
Thanks for looking!
Info from Wikipedia