Cedar Run is another great trail to see some minor falls and running water over rocks in the mountains. I did it part of the Whiteoak Canyon to Cedar Run loop trail which is 8 or 9 miles round trip but worth it. I did a post not to long ago on Whiteoak Canyon. Enjoy the photos.
There is plenty of running water along this trail back down the mountain to the parking lot. There is also swimming holes, and even areas that are rock slides. Not meaning "rock slides" but where the rocks are smooth with rushing water on them and you ride it down to the pool like a slip and slide. That is the upper falls.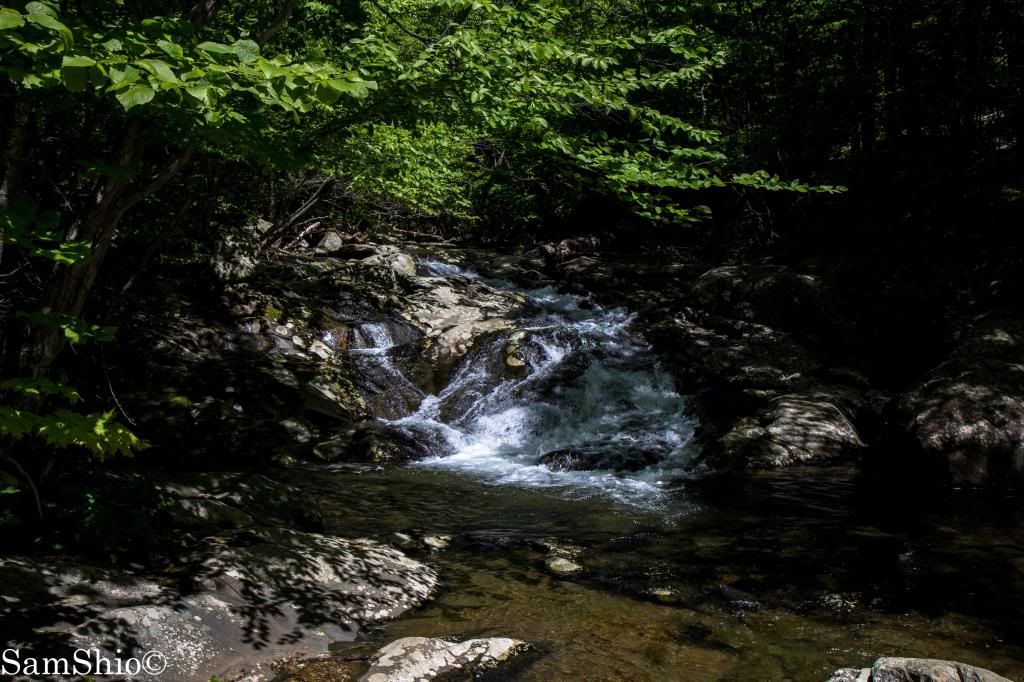 Plenty of shade and green for enjoyment.
There were some wildlife on the trail but not to much. Was a little disappointing that I didn't get a chance to see much. Maybe next time I will and also take a swimming suit.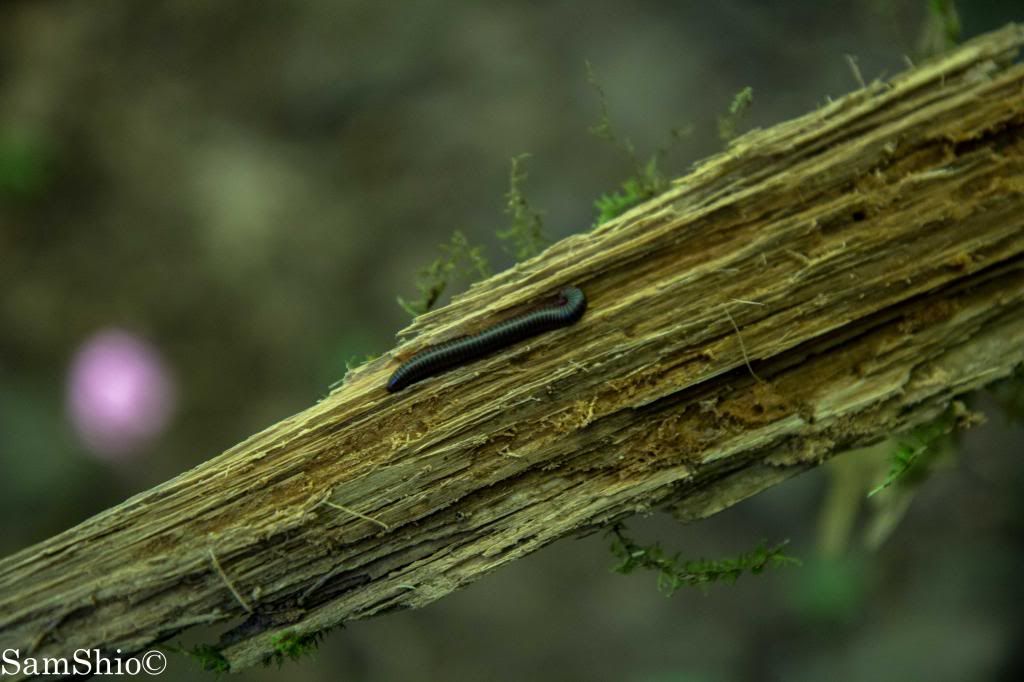 Thanks for looking!