Cades Cove is a very interesting place in the Smoky Mountain National Park. It is an open flat area that is in the mountains, like a cove. An isolated valley if you will. It was settled by people long ago before the park and there is still homes and churches to see within the loop you can drive. It draws in 2 million people a year! It has a 11 mile loop road that is one way that circumnavigates the entire area. There are also hikes a long the road that you can park for.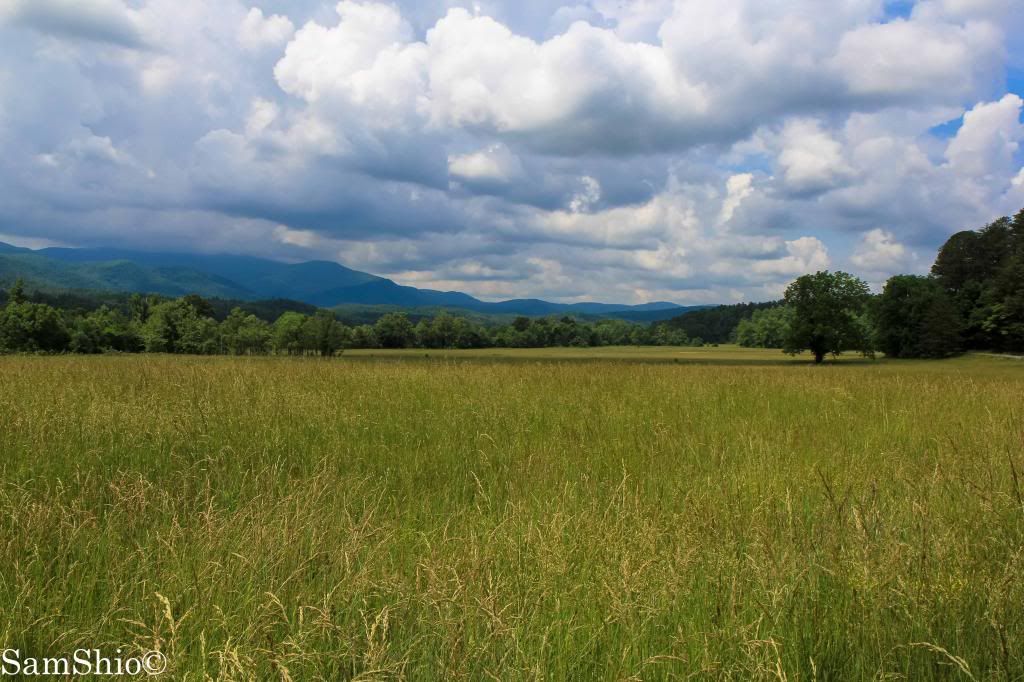 The opening gives great panoramic views of the mountains in the area. It was absolutely gorgeous to view.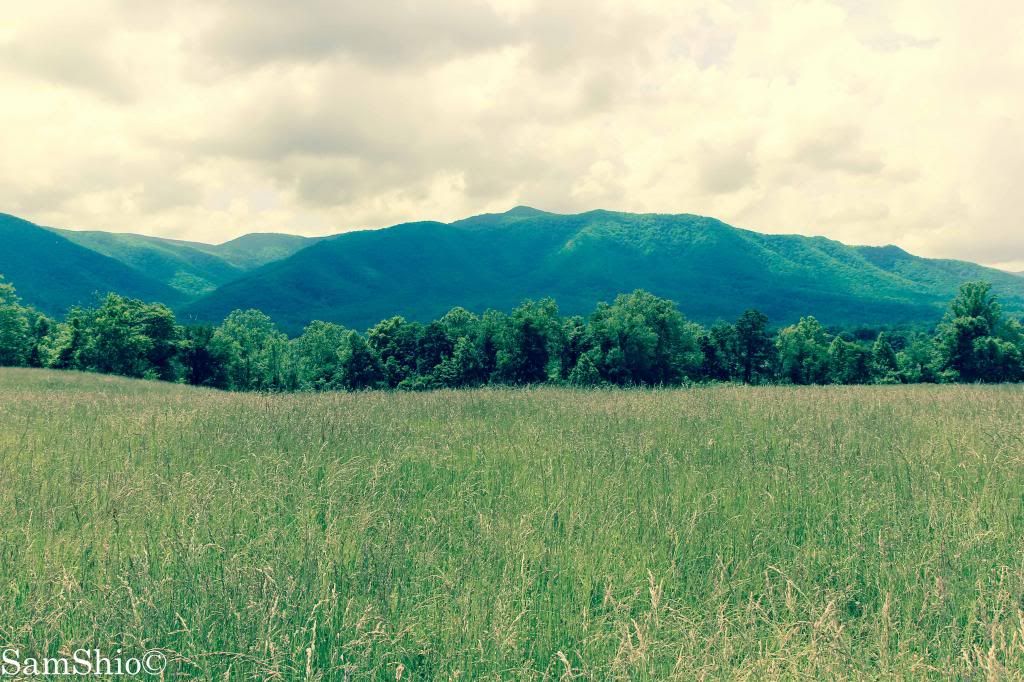 If there wasn't so much traffic on the road, it would be super epic and peaceful for sure. Probably my favorite views from my trip.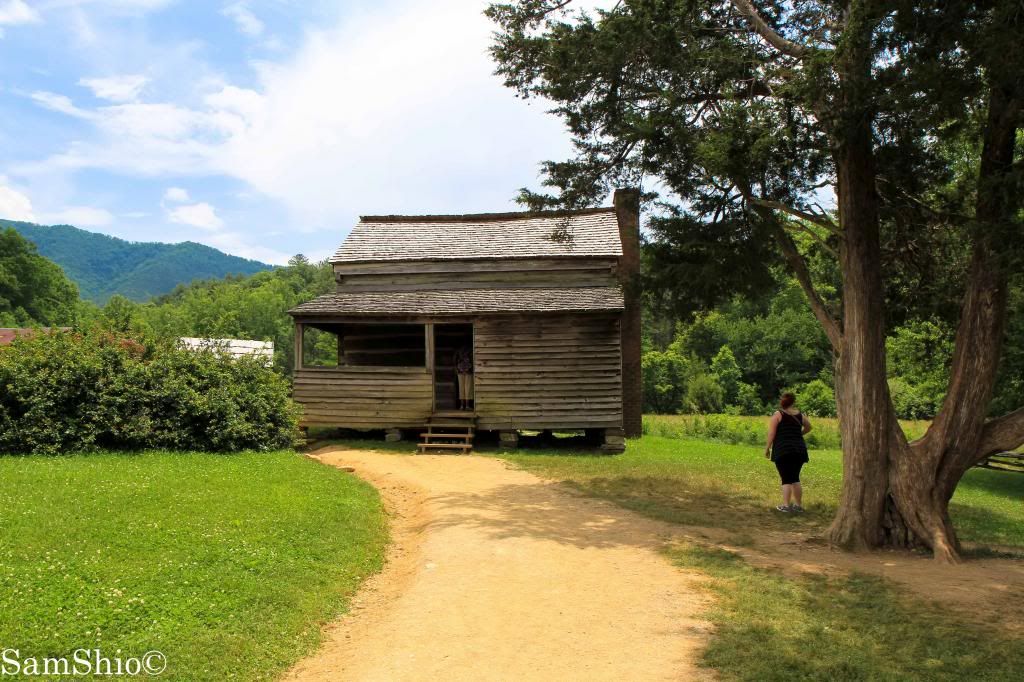 This was the Dan Lawson place where there is a cabin, shed and barn on site. One of the residence of the valley before the park took a hold of the lands.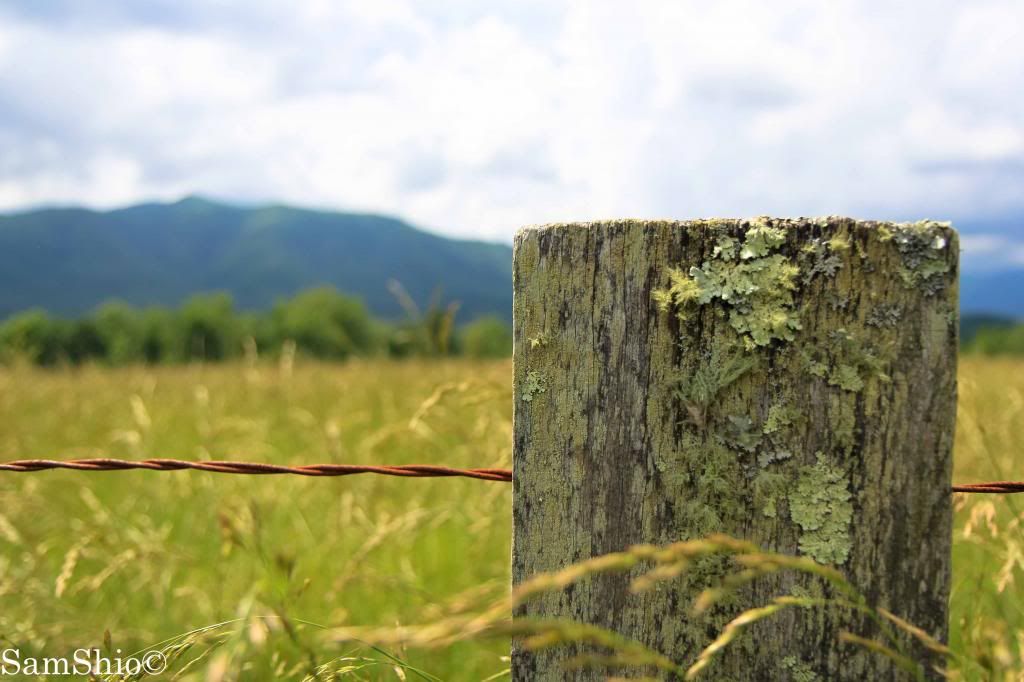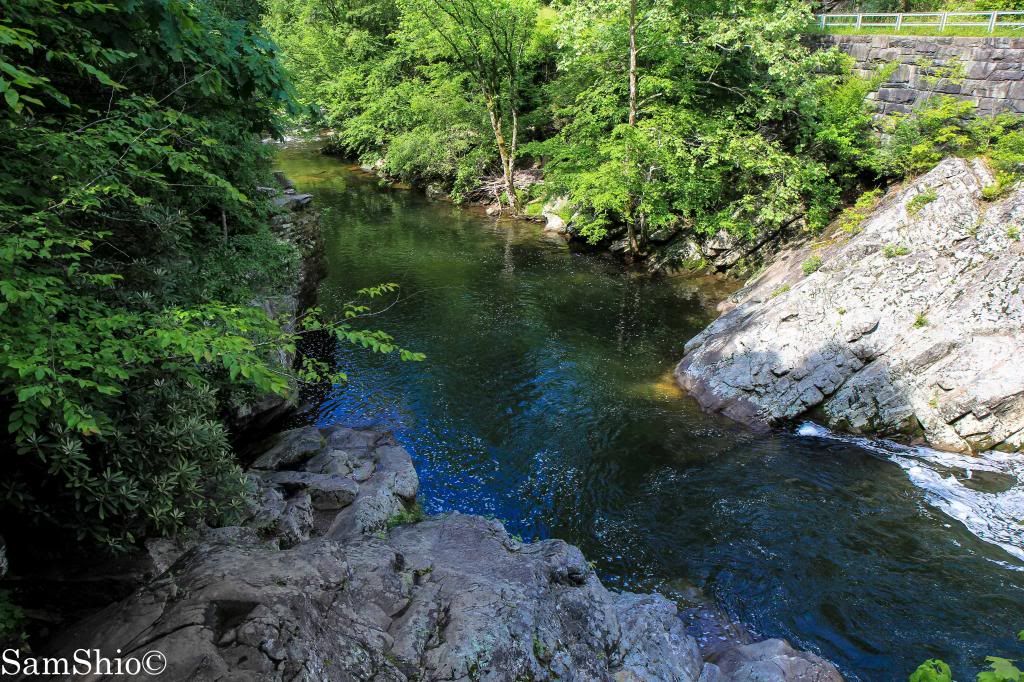 The ride to Cades Cove from Gatlinburg was great as well. It followed a river the entire way and there are plenty pull off areas if you want to fish or enjoy the scenery.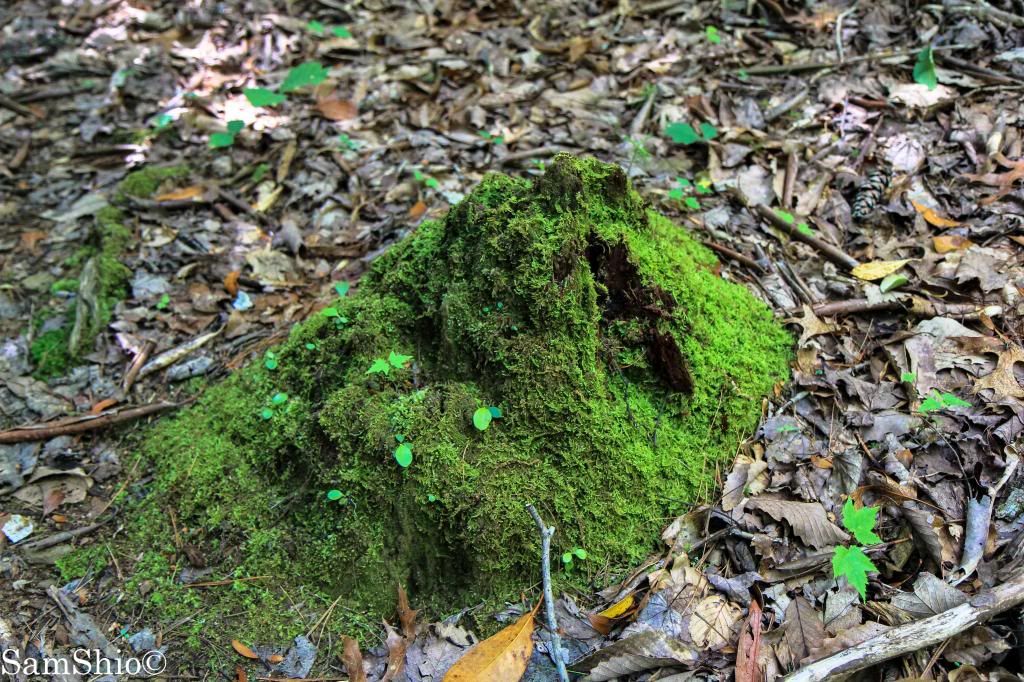 We stayed at Cades cove that night which was enjoyable but I think I liked Elkmont Better as a campground.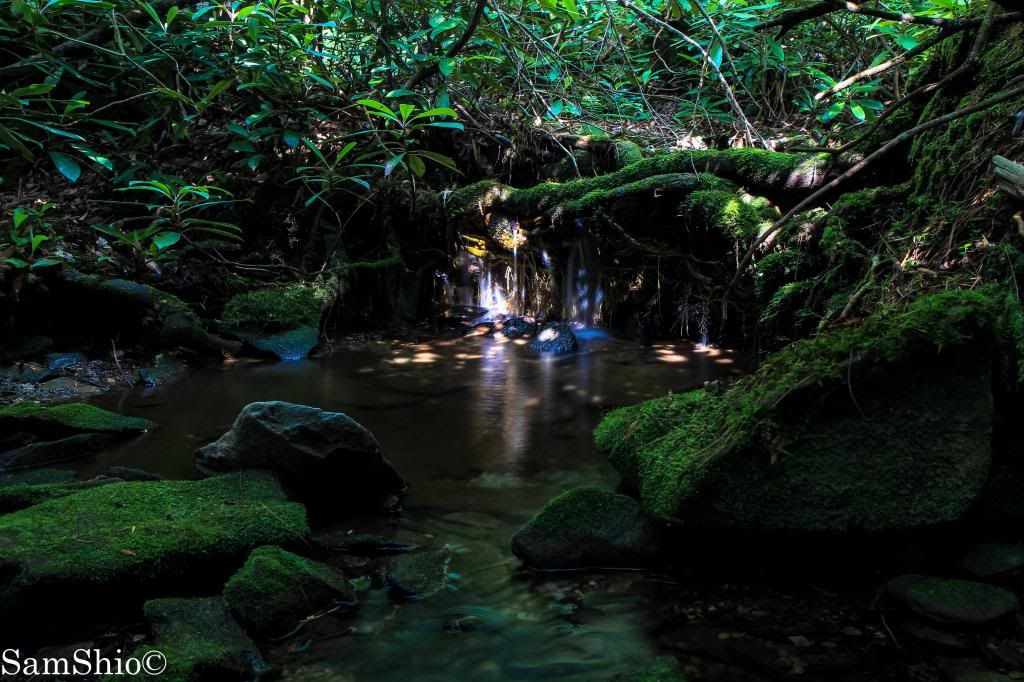 Nice mini water fall on a trail near our campsite!
Hope you enjoyed!
info from Wikipedia