The Higashiyama area near Kiyomizu-dera is certainly an interesting place to walk around. Lots of shops with souvenir things but also original crafts and foods. Lovely old buildings and 98% pedestrian streets making it awesome to walk around. If you get to Kiyomizu-dera and need something to do, walk along the streets and head north to Gion, you wont regret.
This lovely lady was posing for some pictures, she was very elegant.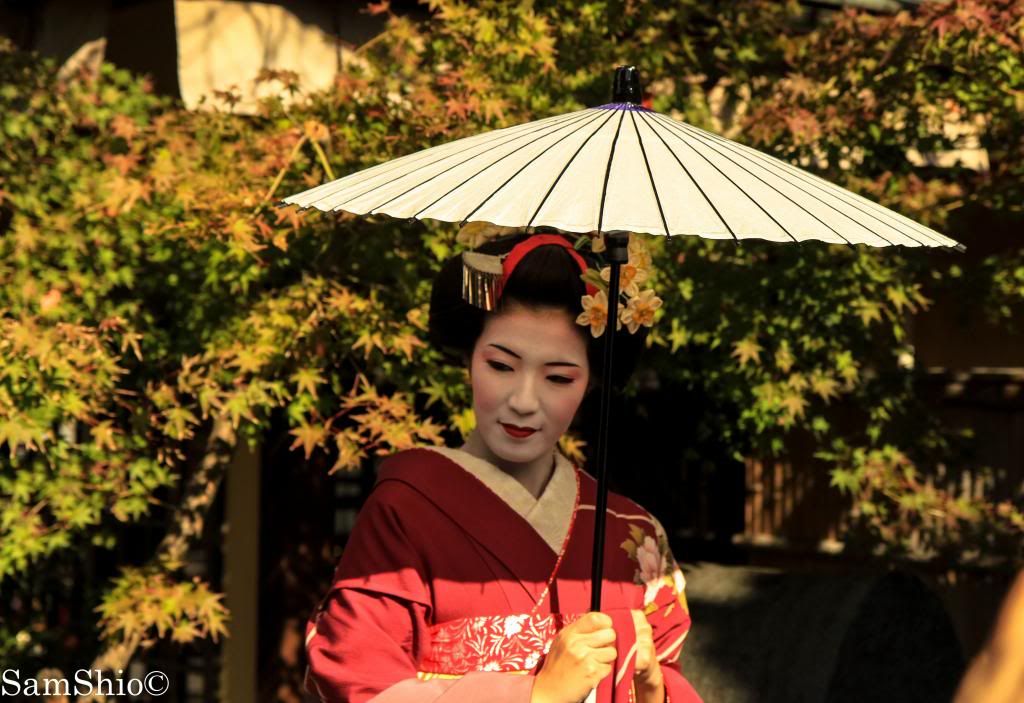 Lots of little things to take notice and take photographs of...
Maybe you might want to stop at the Liquor Shop...?
Interesting gates to peoples driveways.
\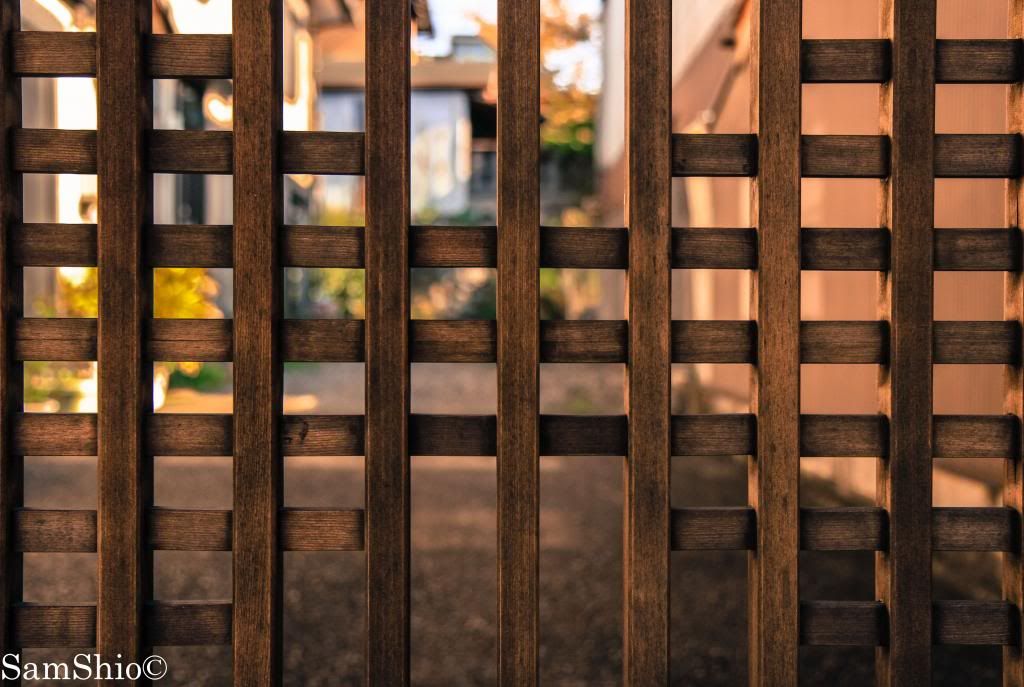 It definitely has an old traditional feel to it.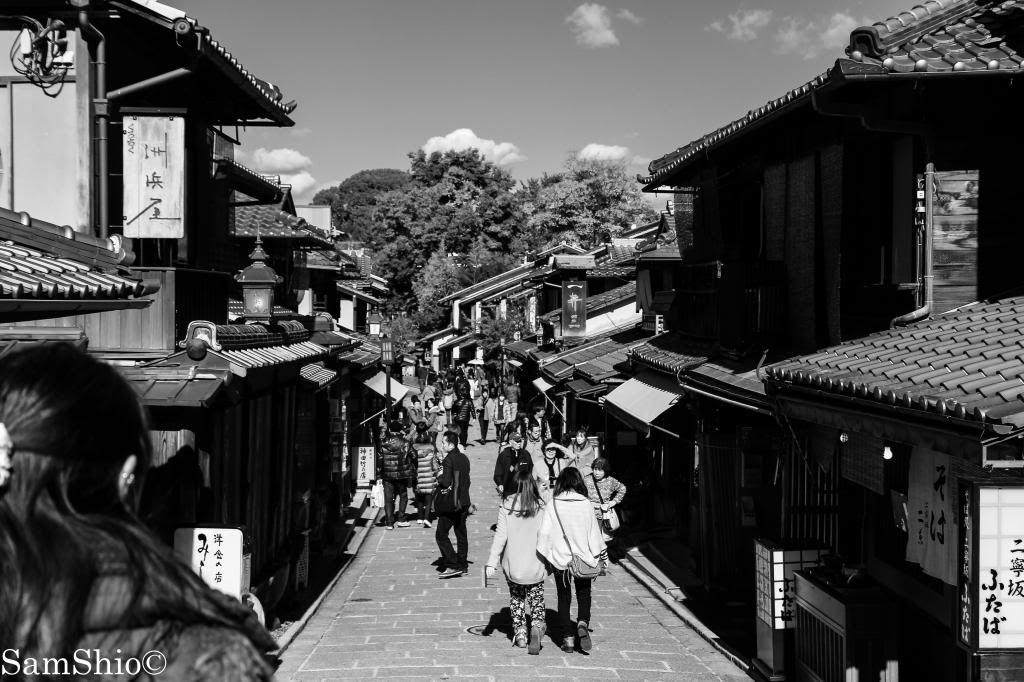 Grabbed some ice cream with match flavor, got to love it!
Even though it has a traditional feel it has some modern signs...
Some workers fixing up a pine tree in a yard to look amazing...
Thanks for looking!