Tofuku-ji Temple complex has some amazing gardens. I missed out a lot my first visit and I am glad I put a few hours time into visiting in the Autumn this past November. I arrived right after my visit in the morning to Fushimi Inari Taisha. The main building when you walk in has some great gardens and this is what this post is on. These are part of the Hojo or the abbots quarters.
Below is the Southern Garden, where it has four rock groupings that represent the Elysian Islands. East to West; Eiju, Horai, Koryo and Hojo. The far right corner has moss covered mounds that represent the sacred mountains.
Here is the Hojo from outside before entering...
Southern Gardens from the other angle looking east...
Had a view of the bridge loaded with people going over to the Kaizan-do...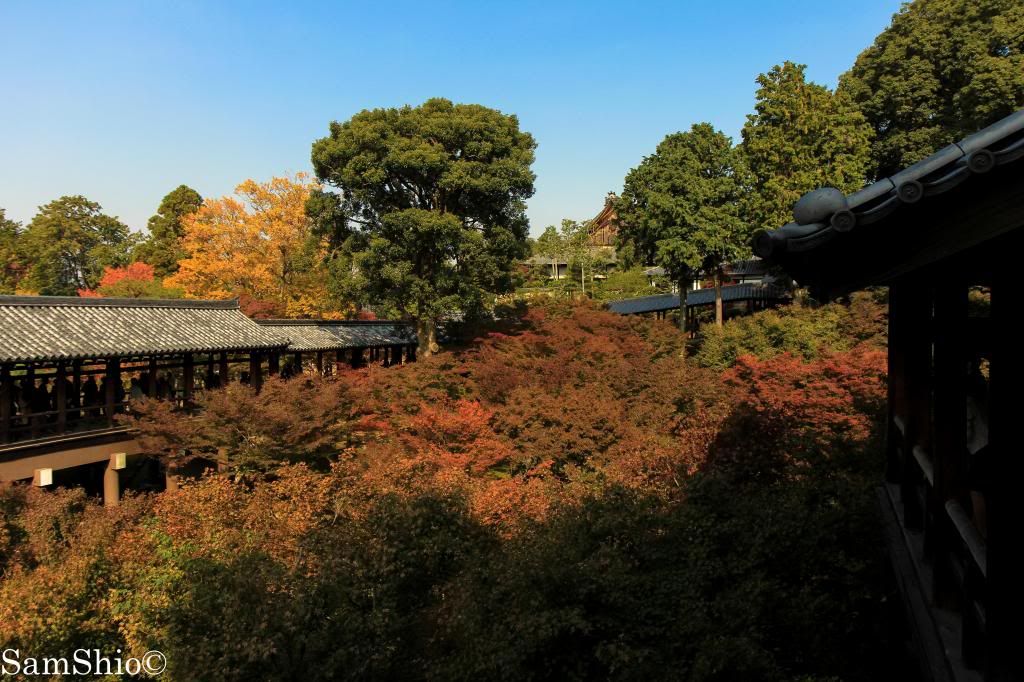 The western garden has some moss and the a gravel covered area that has azaleas that are cut in cube shape in a checkered form...Known as "Seiden" or Chinese way.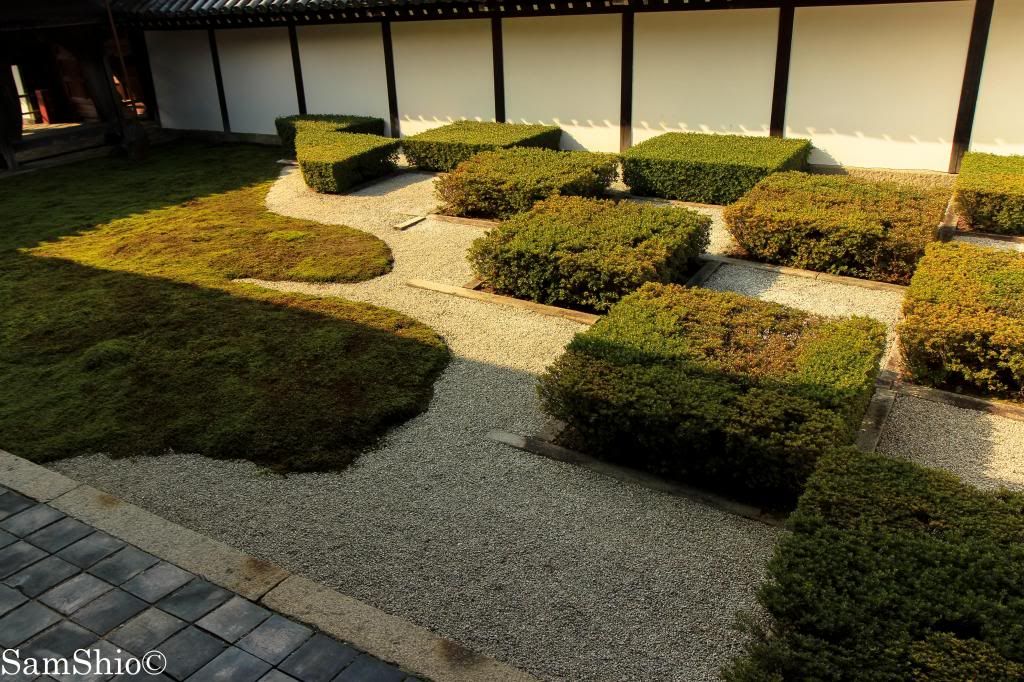 This part I love. I love the pattern that was created here and moss. This is the North Garden that faces the bridge and the gorge called Sengyokukan (autumn tinted valley).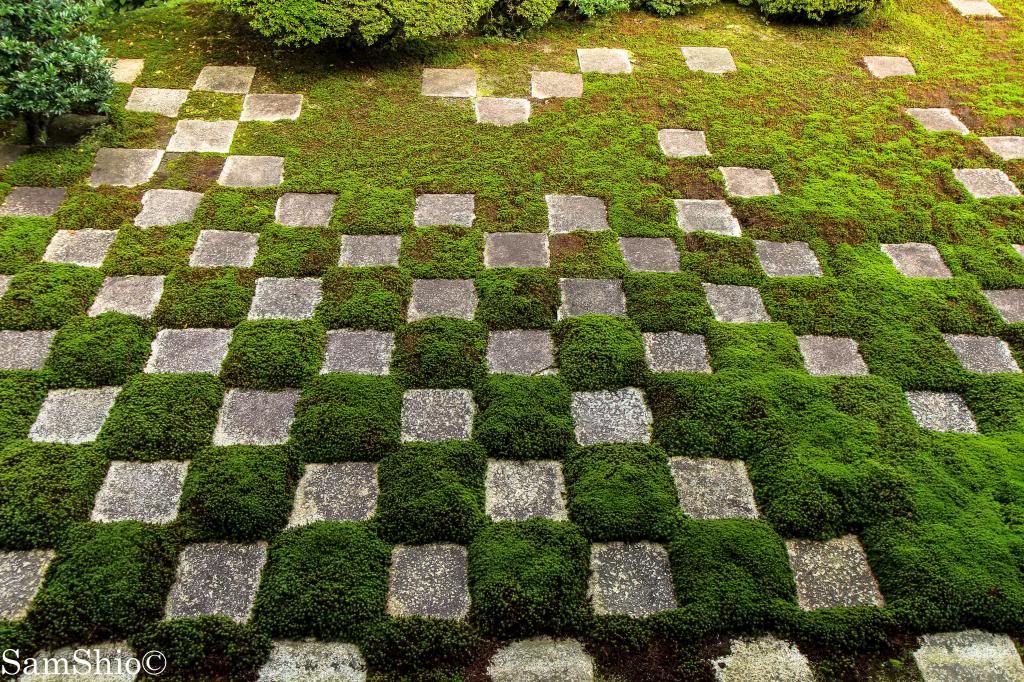 The stones seen in this garden, the east garden, were once pillars for other buildings in the area. These seven pillars represent the stars of the Great Bear of the heaven.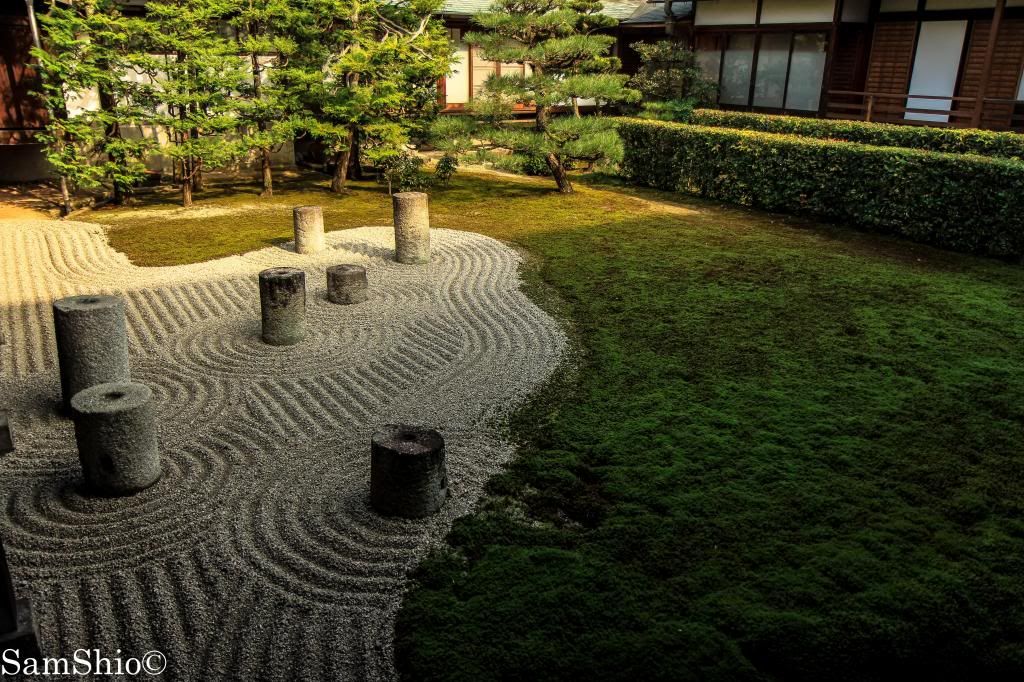 I made myself come back around after the loop and was really impressed. I would come here again definitely.
Thanks for looking!
info from
www.tofukuji.jp/english/index.html