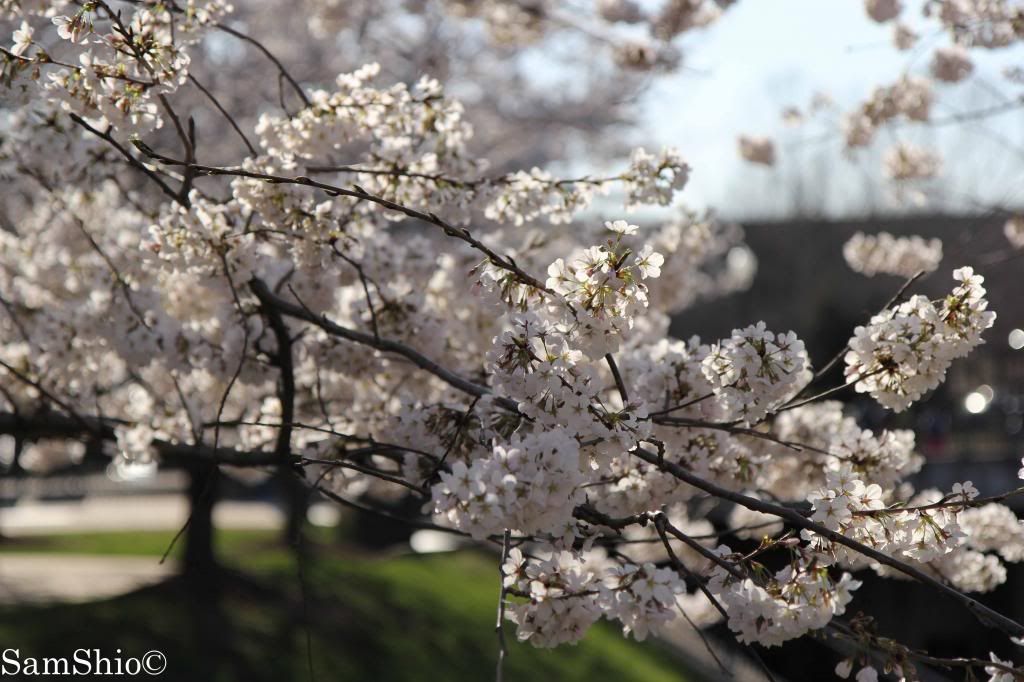 I enjoy Cherry Blossom season as most plants are starting to bloom and there is such a great fragrance in the air. Threes are white or other colors before they are all green and adds a different view for everyone to enjoy. The peak bloom only last about a few days or so as long as there isn't any strong storms that destroy the blooms. I love heading up to Washington D.C. for the festival but I missed out on that this year because it was the same day as my move out/in day and that took priority.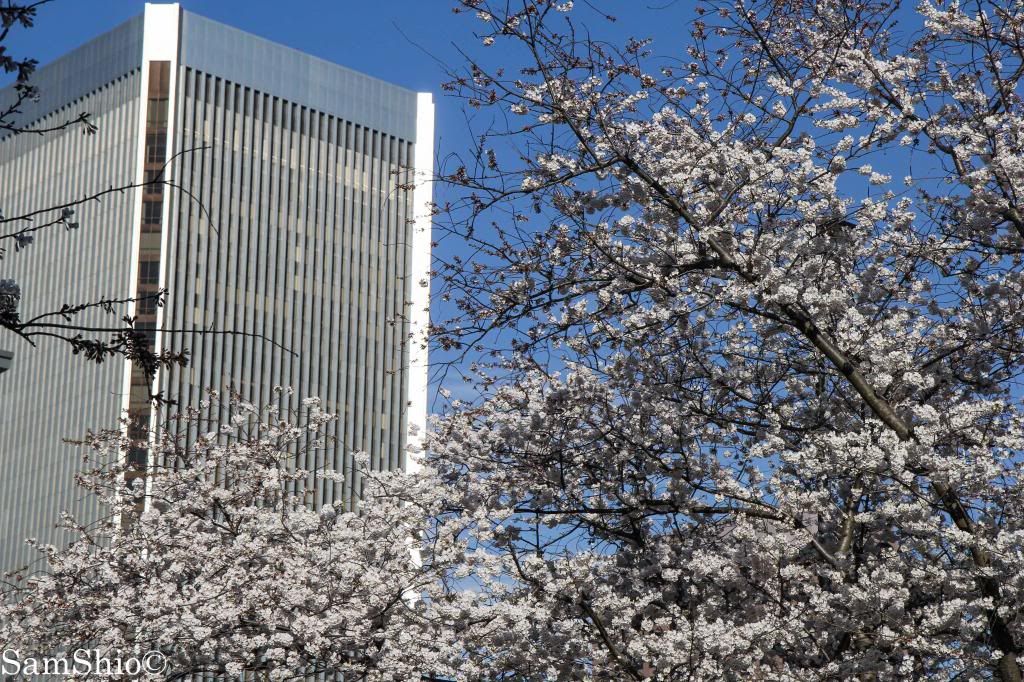 Richmond has a few locations that has some nice looking cherry trees and plus some people have them on their front yards.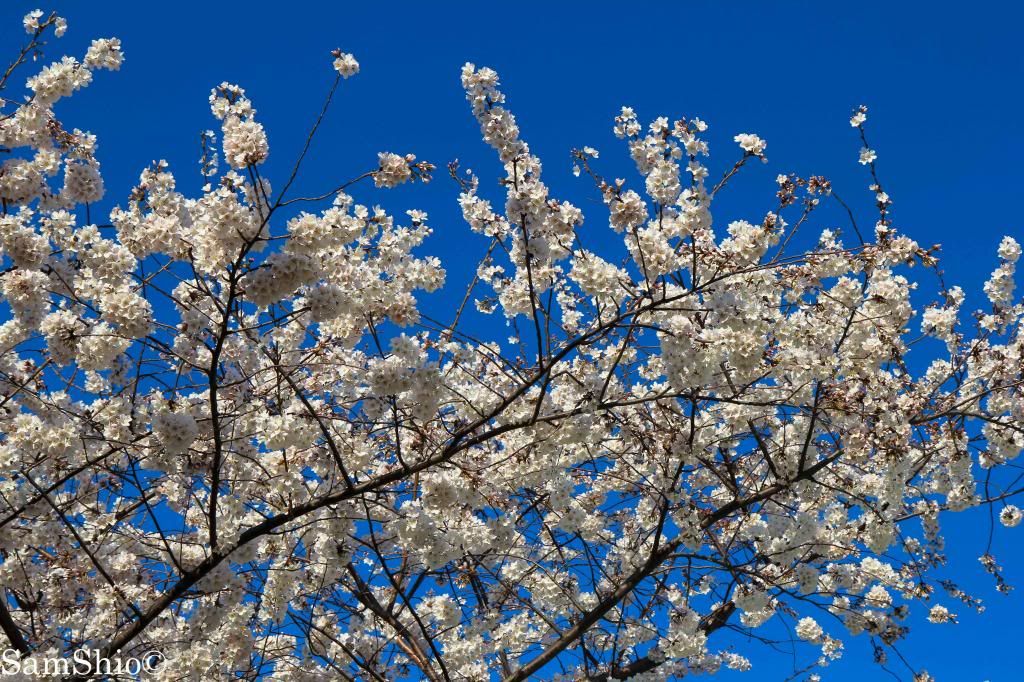 My girlfriend and I went to Browns Island where they have a few trees next the the gates for the canal. Lots of people were out enjoying the weather and sitting under the trees. I hope you get a chance to see them next year!