I already made a post on Nishiki Market but I found out that I took more pictures here than I though. It is also known as the Kitchen of Kyoto. Enjoy!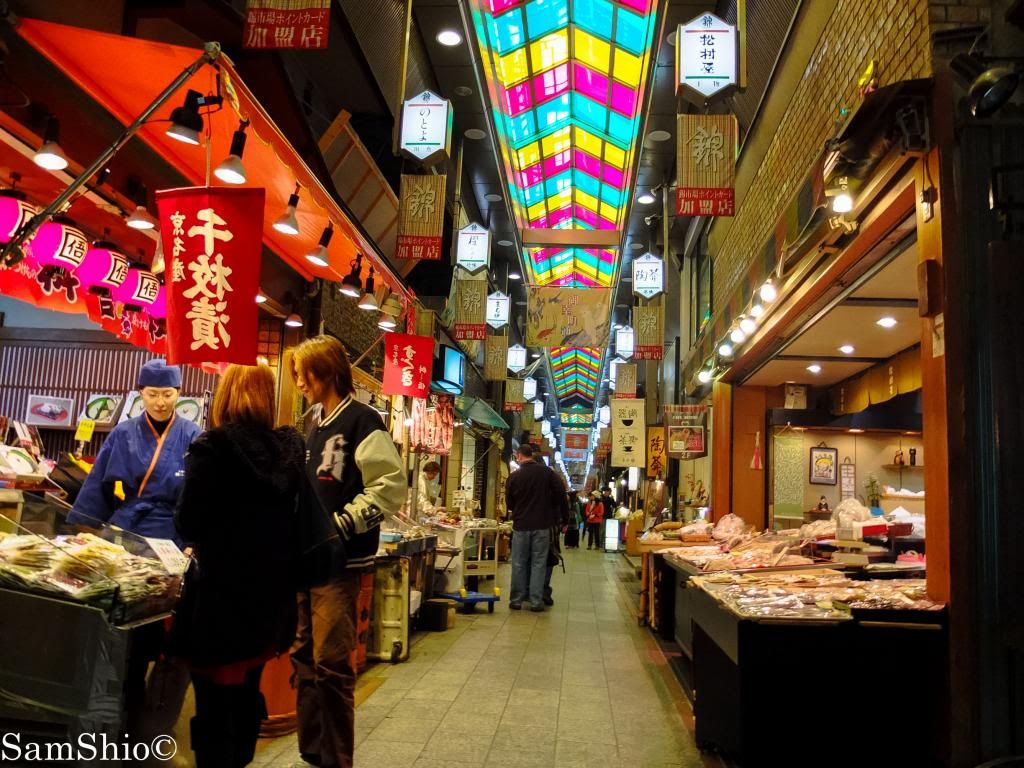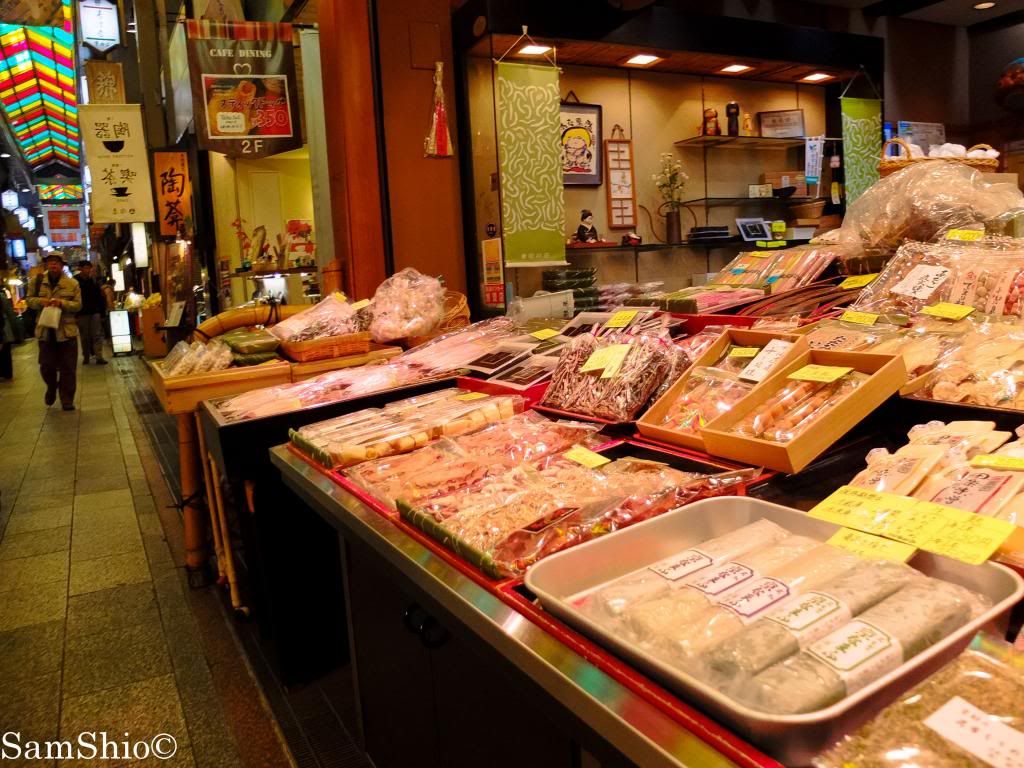 Iced fish...
This was the tea shop that I got my tea...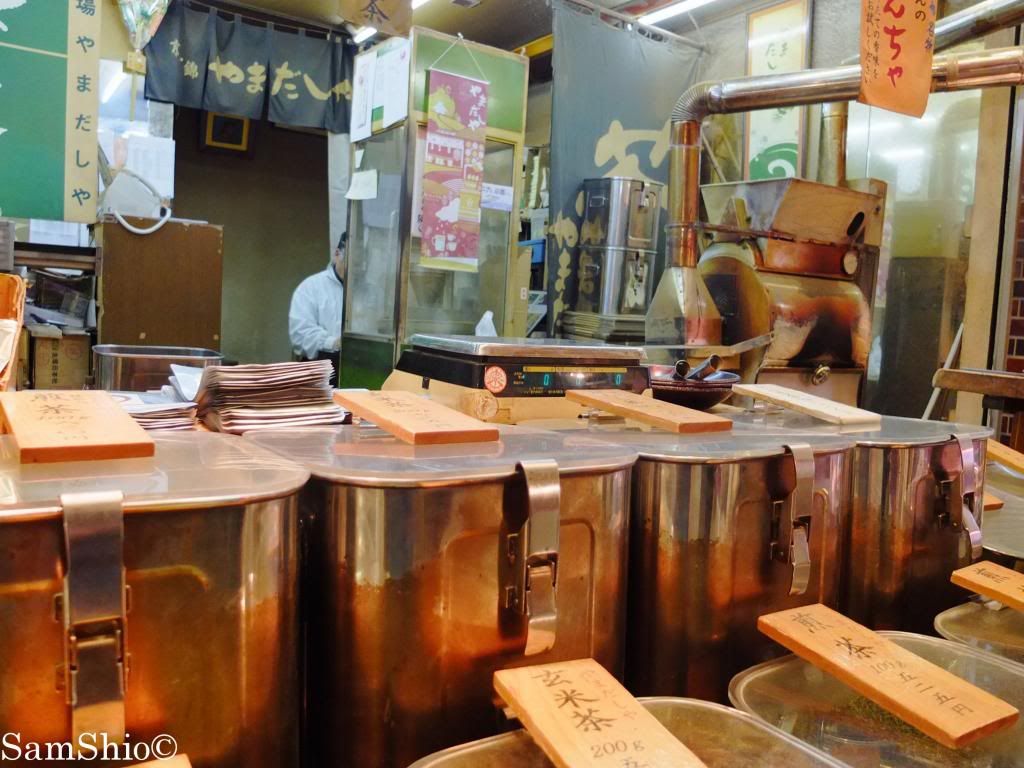 Tempting...
These were just a mound of little fish or shrimp...?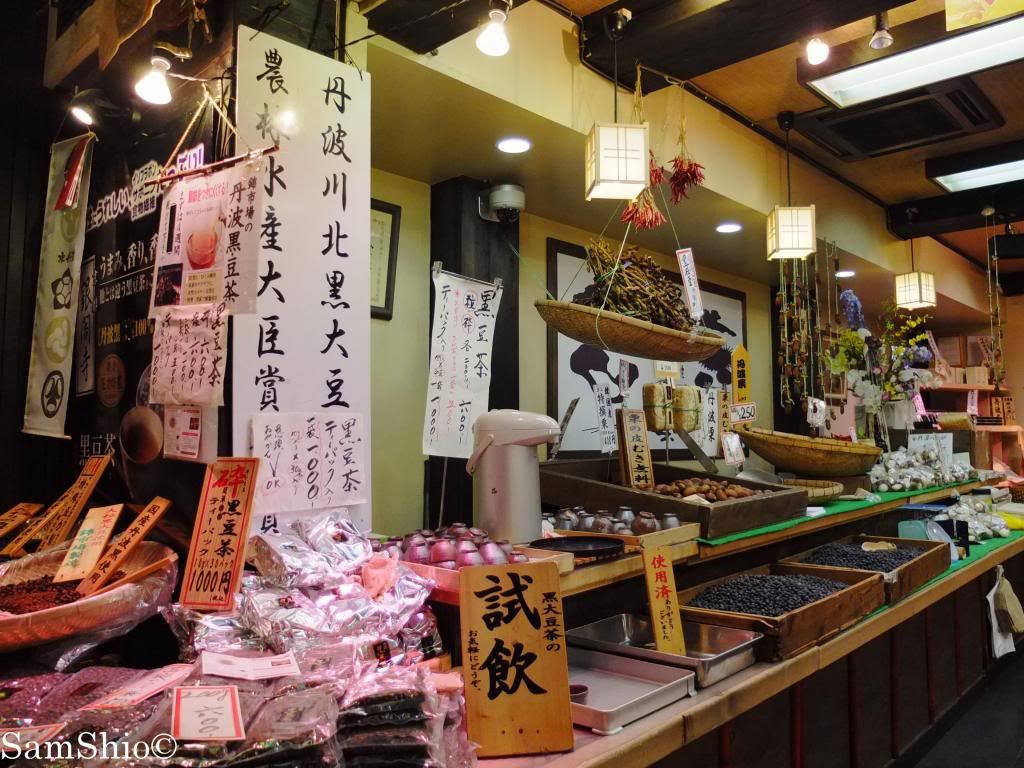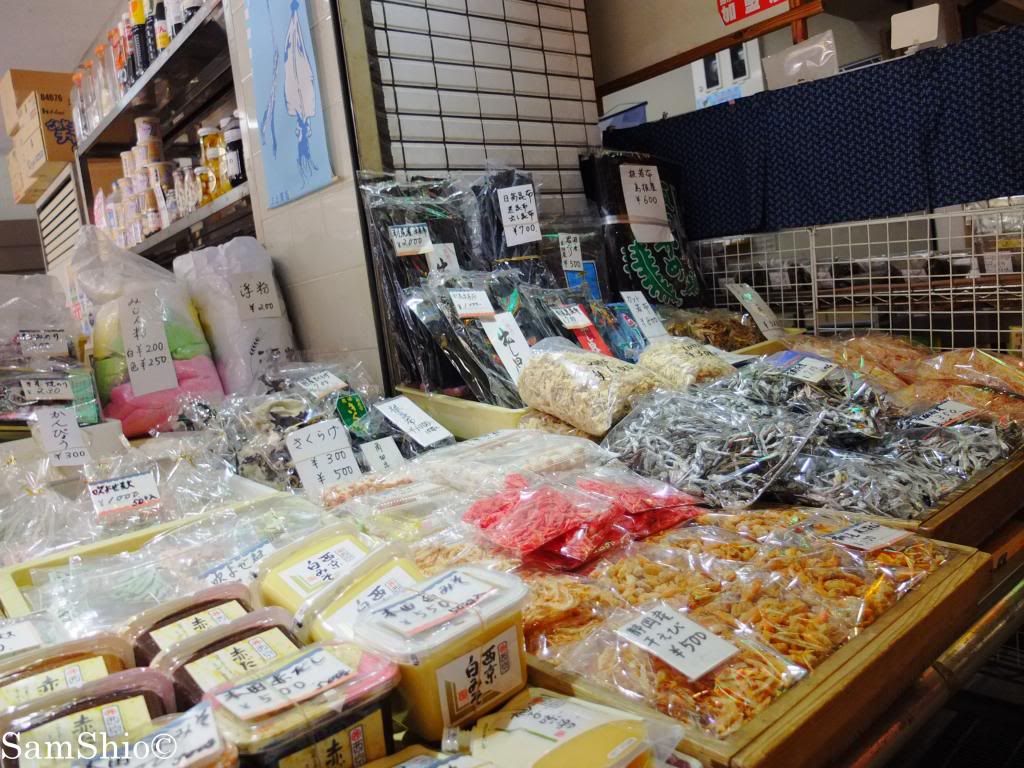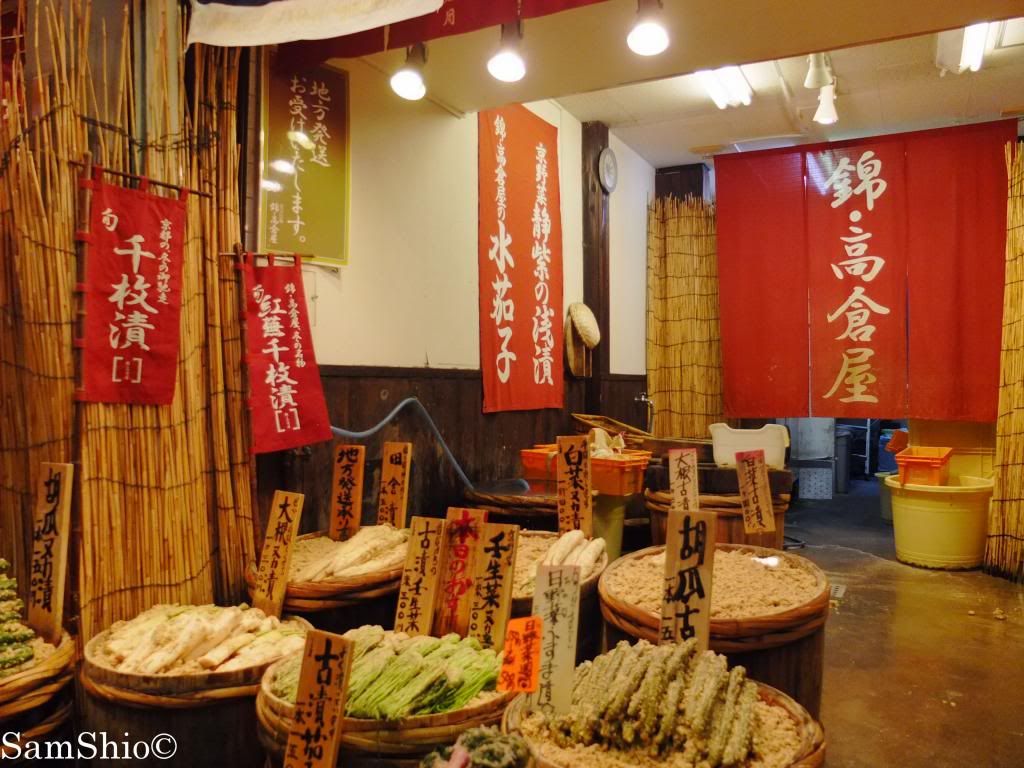 Tea pots!
Thanks for looking!