I have previously posted about Koto-in and you can find that
post here
. I was able to access it this time and was glad that I did. I actually went twice and both times I met really nice people! Anyways hope you enjoy the photographs!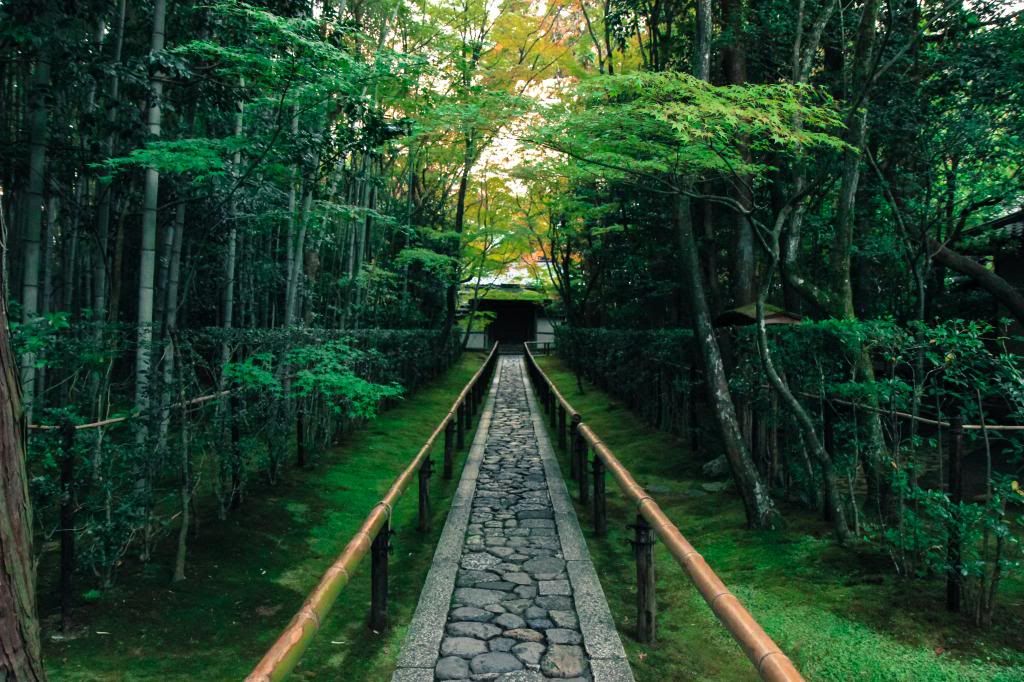 I don't know if it was because I went late in the day but my pictures came out dark and sort of out of focus...
Not much colors had fallen at that point but the intense green from the moss garden was wonderful on the eyes and I can only image the beauty that follows with the falling of leaves.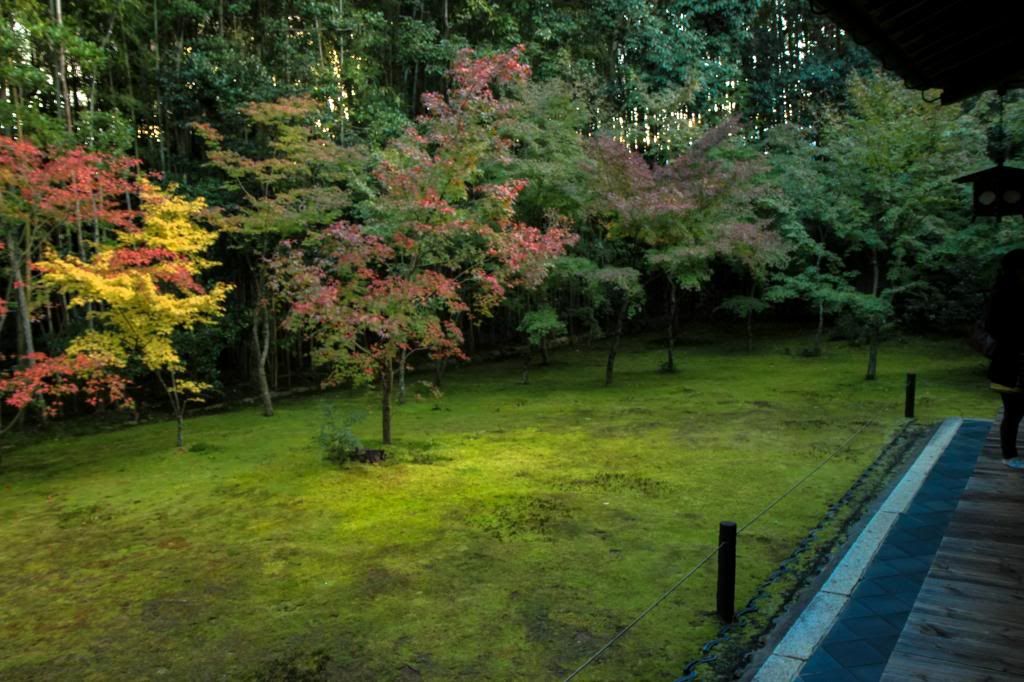 There is a single lantern out in the moss and the simplicity of it makes it a draw for me...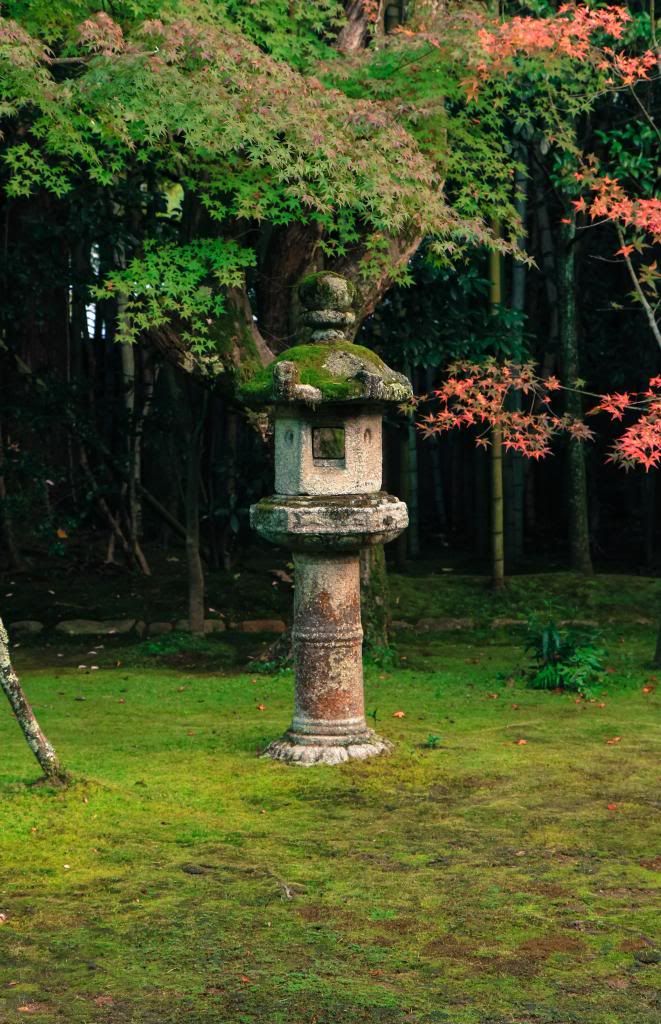 Looking out from inside feels like it is pictured and framed...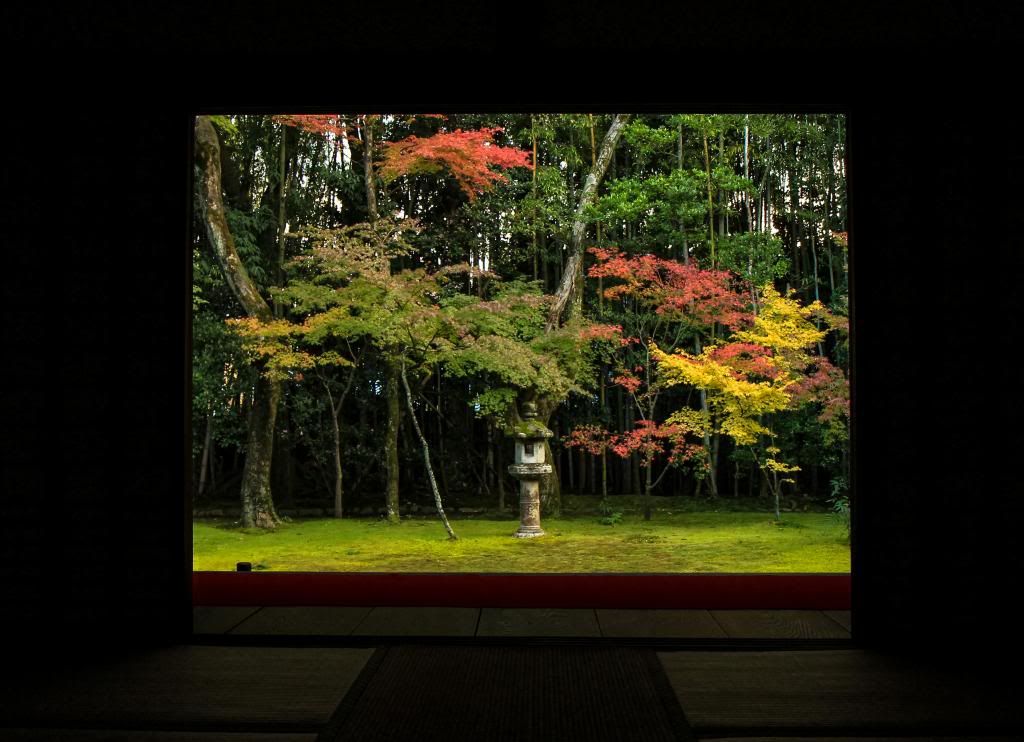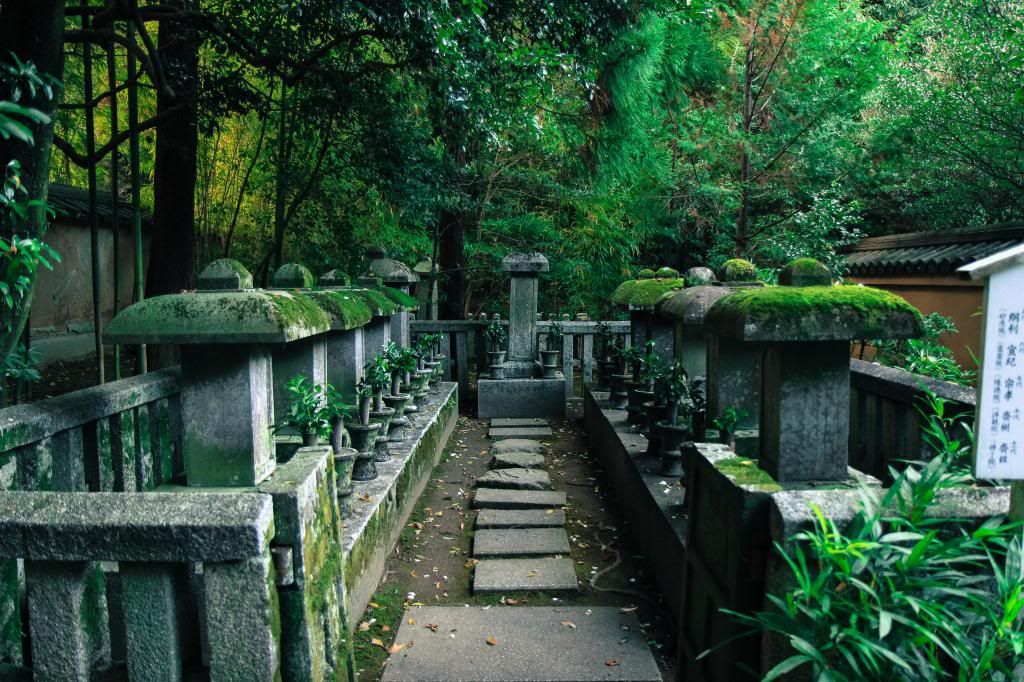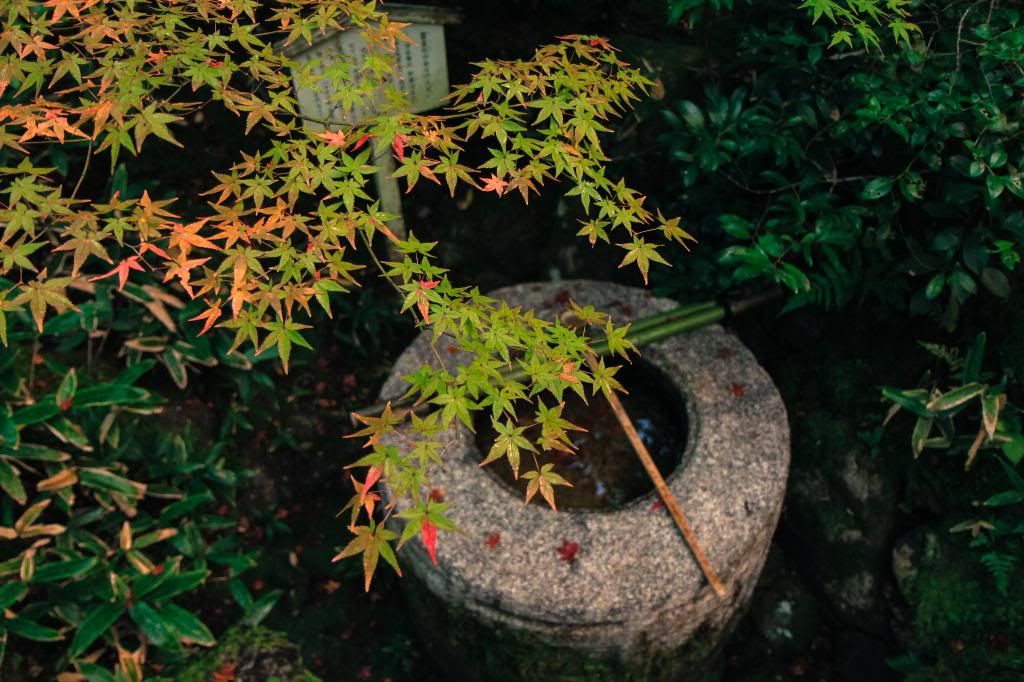 Only wish I went when there was more color, the spring time had a lot of green!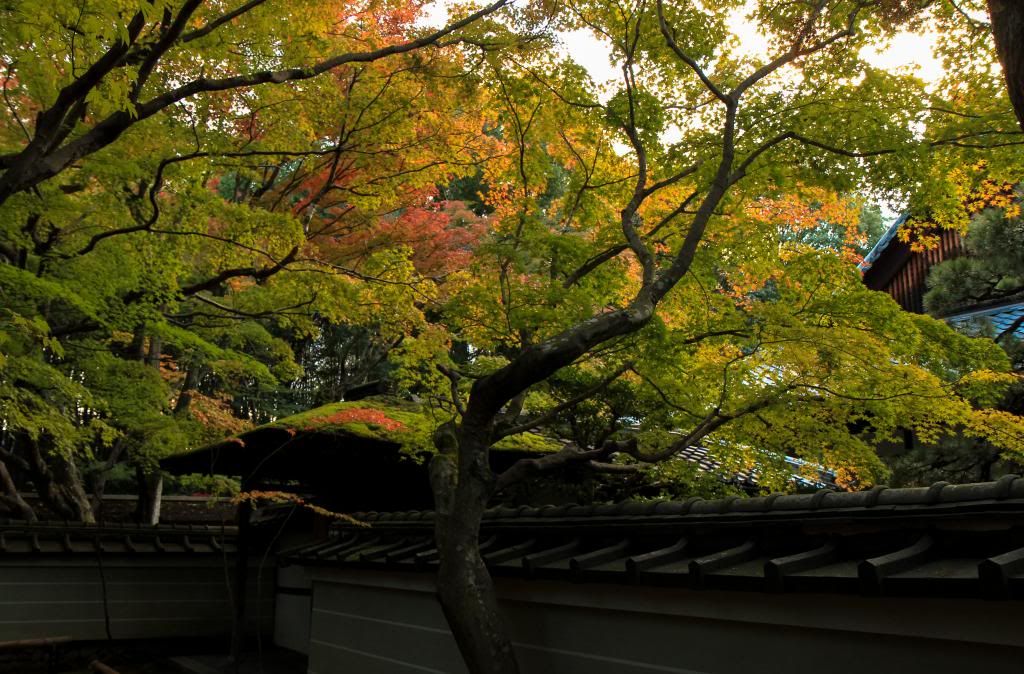 Thanks for looking!