Few weeks ago I went to a Meetup for the Photography Group and we walked around Jackson Ward in downtown Richmond Virginia. Jackson Ward has a lot of history behind it as a historic African-
American neighborhood. It is called Jackson Ward because it was named that at the time when there were certain wards in the city and it stayed. Jackson is a registered National Historic Landmark as of 1976.
It was the center of Black Commerce in the community and it was called "Harlem of the South" for its commerce and entertainment in the ward. If fell is disrepair for awhile with the growth of Richmond like 95 and oddly enough the growth of the Civil Rights movement. It wasn't till the mid 1900's that investors came to fix up homes and restore the area. There is a lot of neat architecture in the area and lots of iron work.
There are alos a lot of colors that can bee seen with the artwork on the side of buildings there now...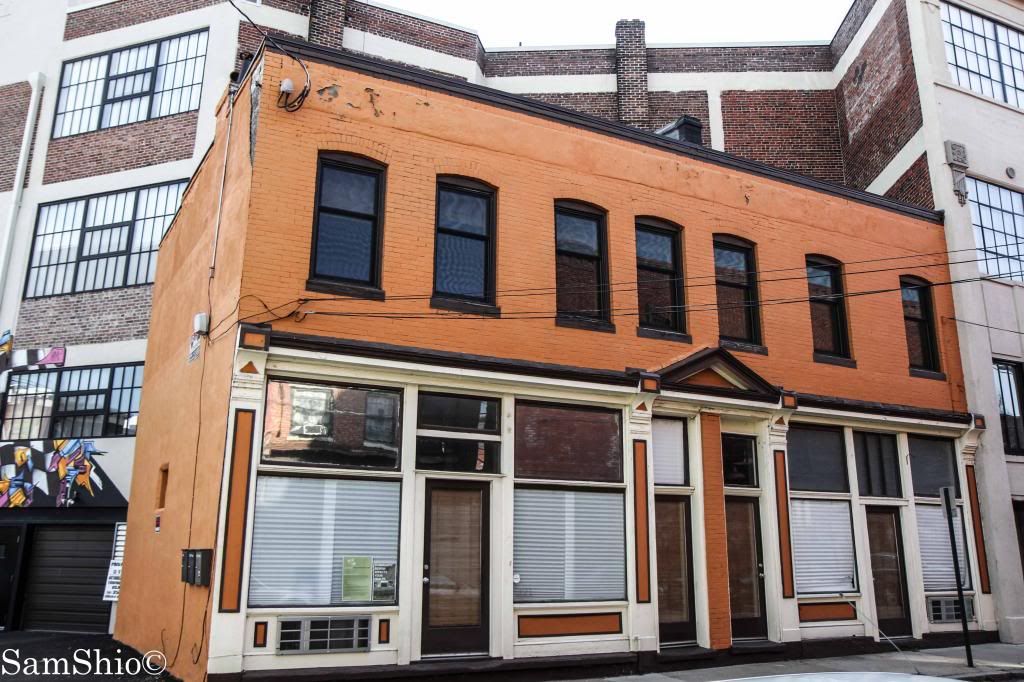 A photographer showed up in his motorcycle and about half the people were taking some photographs of it...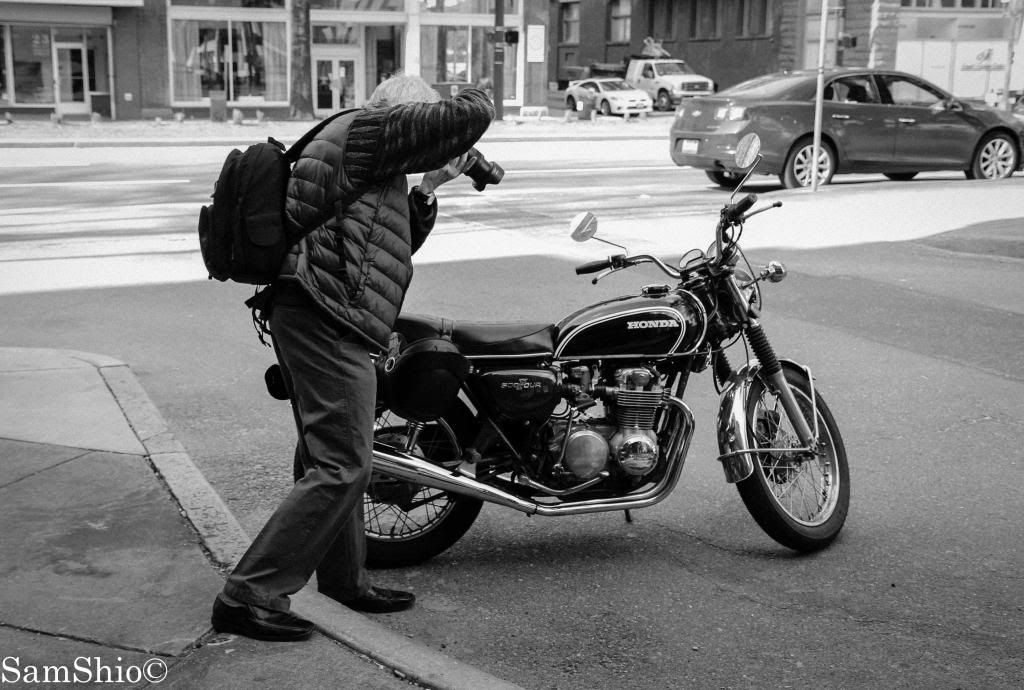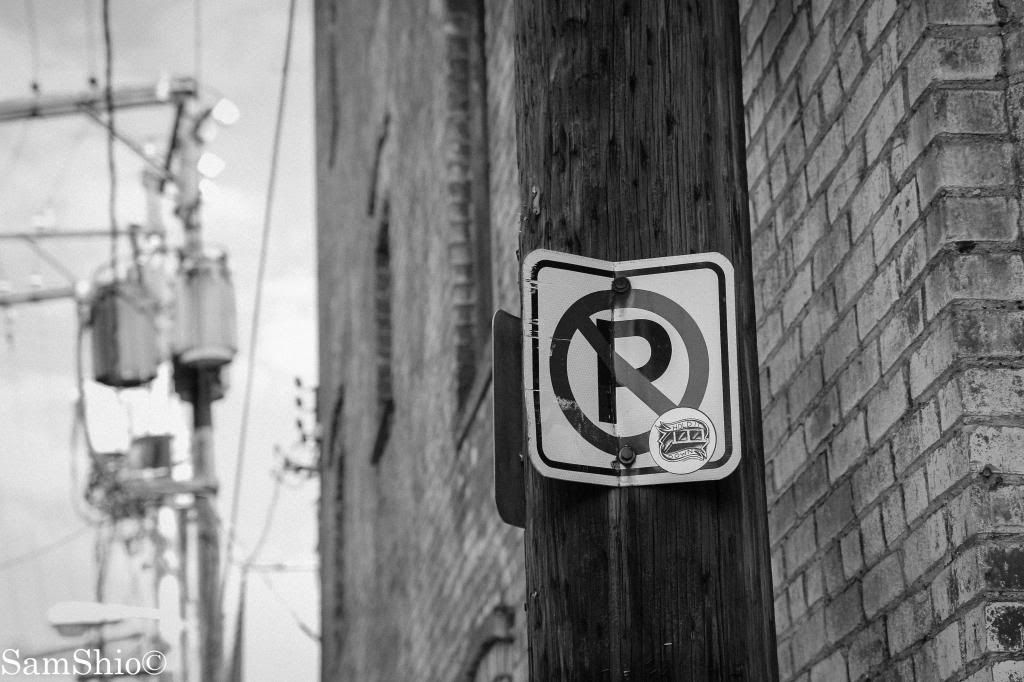 Love the buildings downtown, got to get more chances to walk around down there...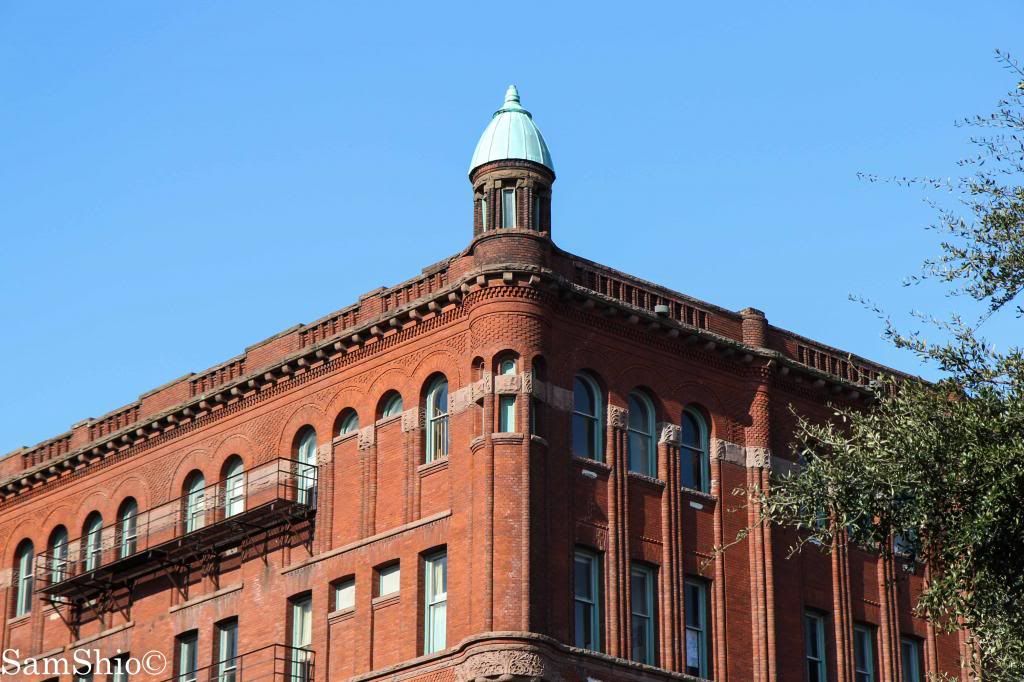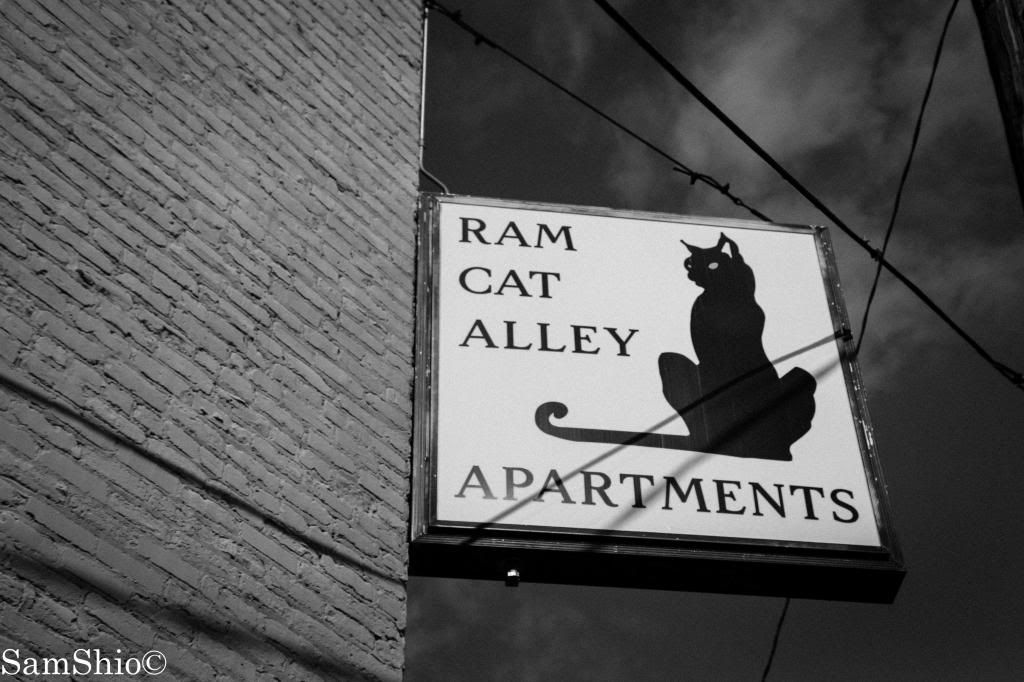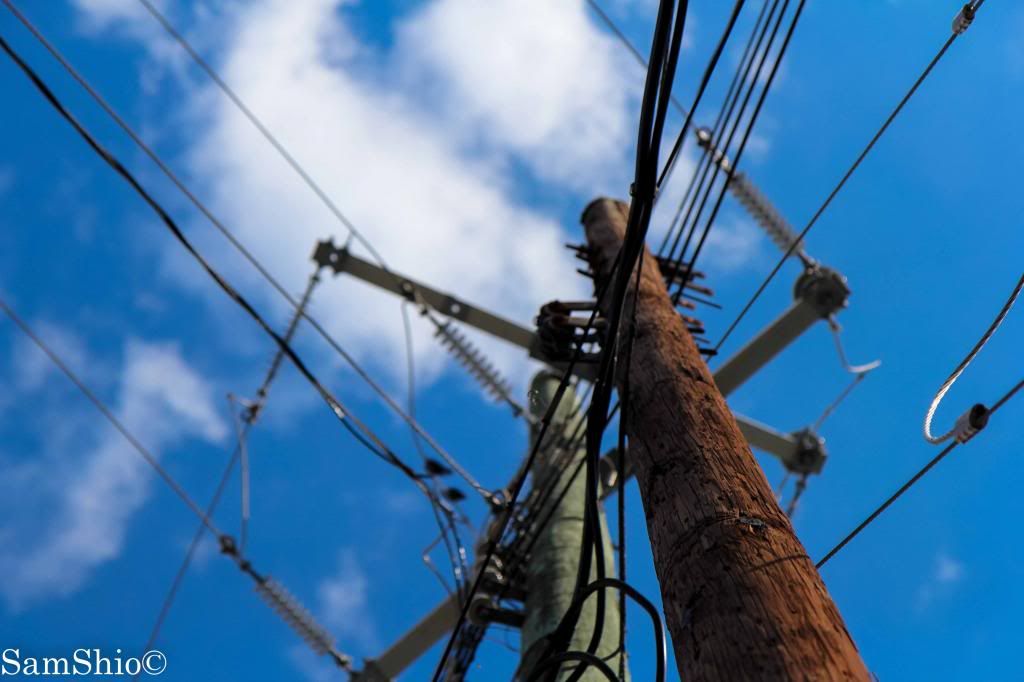 Steamer Company No. 5 was an old fire station and served as one from 1883 to 1968. It is now home to Gallery 5.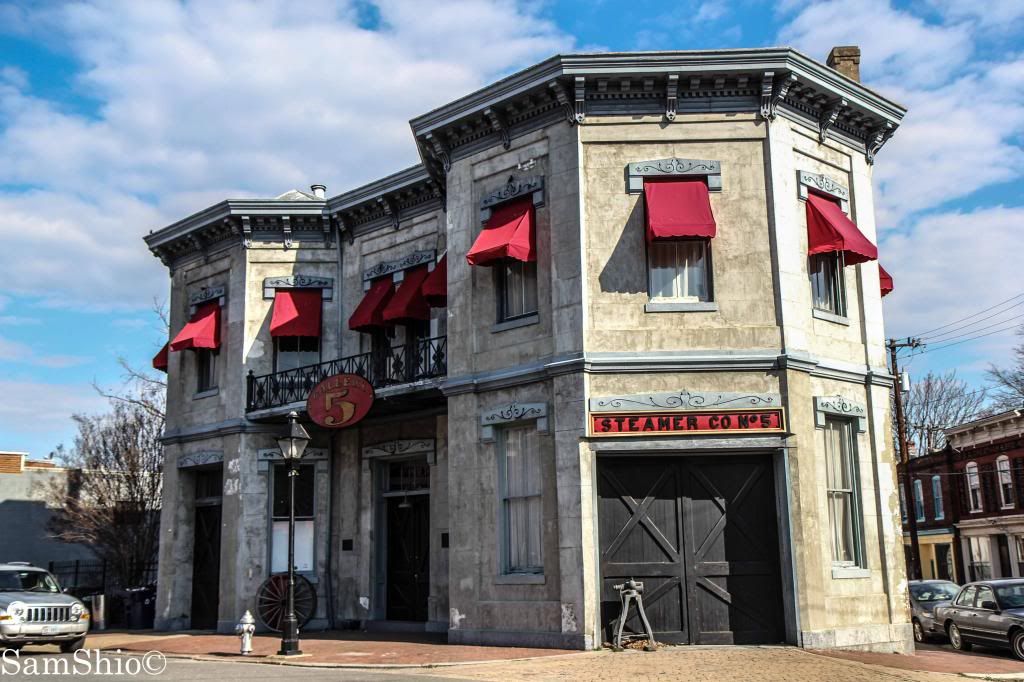 A door that went to no where...
Interesting shape to this building forming to its plot in the ward...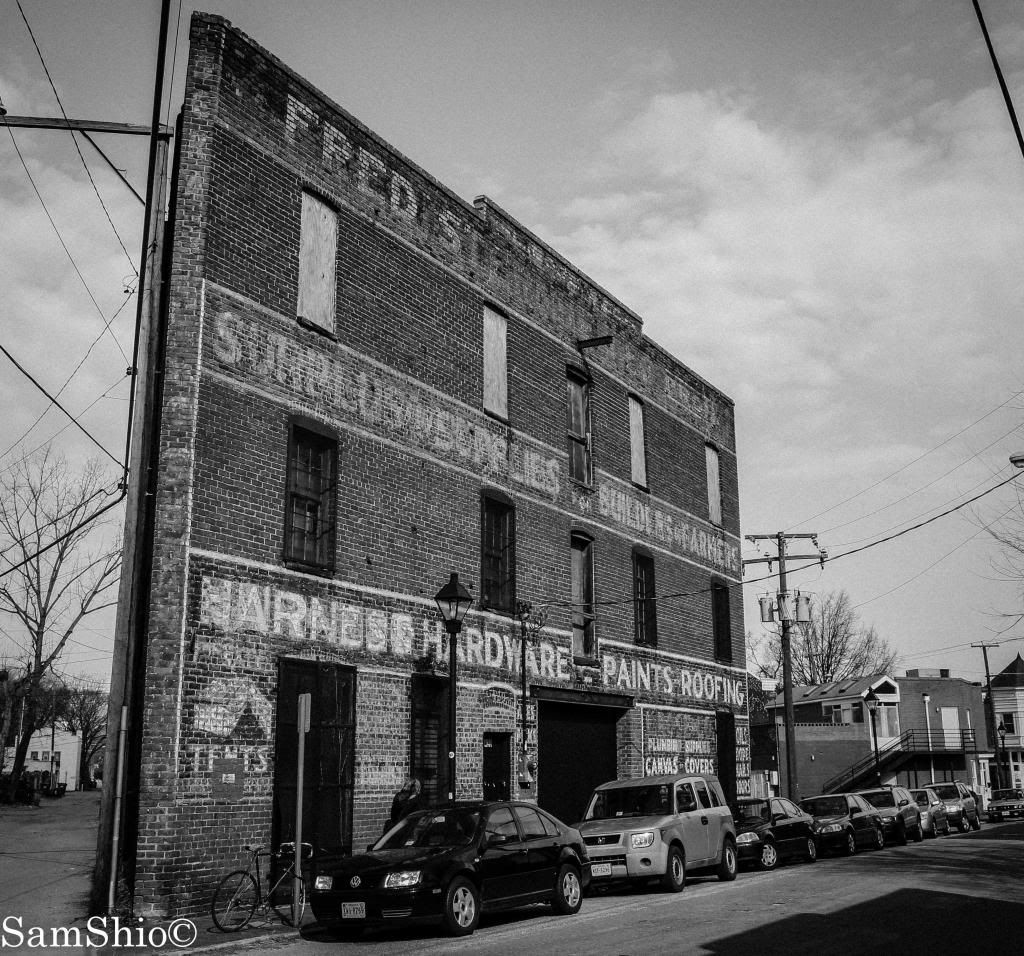 Saw a few cats watching us as we walked around the area...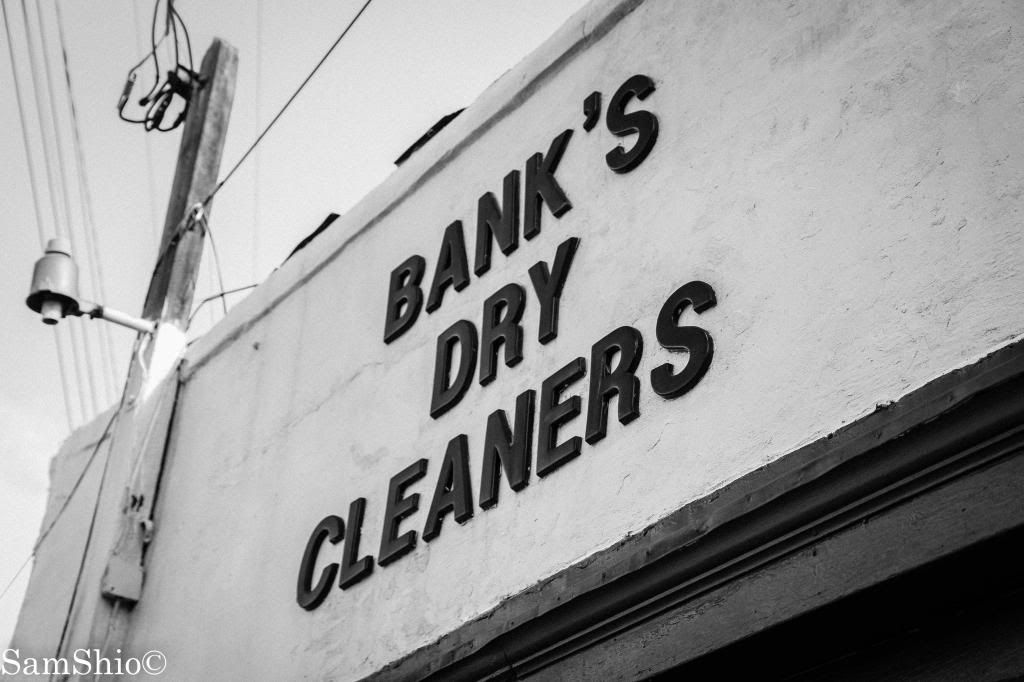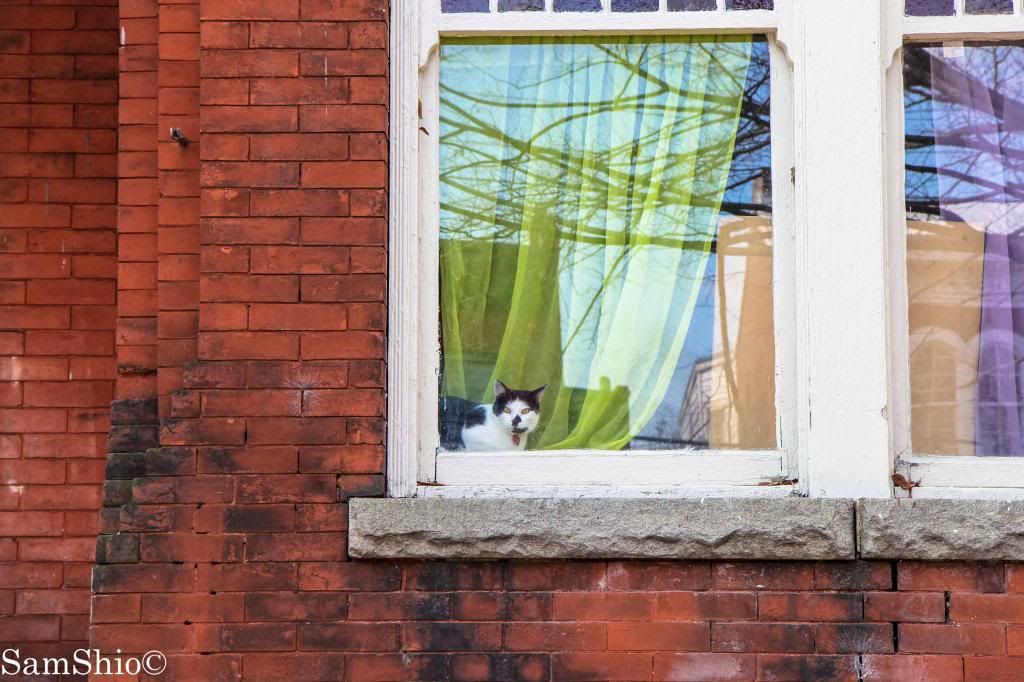 I noticed a lot of advertising for Coca-Cola products in the area, mostly old paintings on the side of buildings...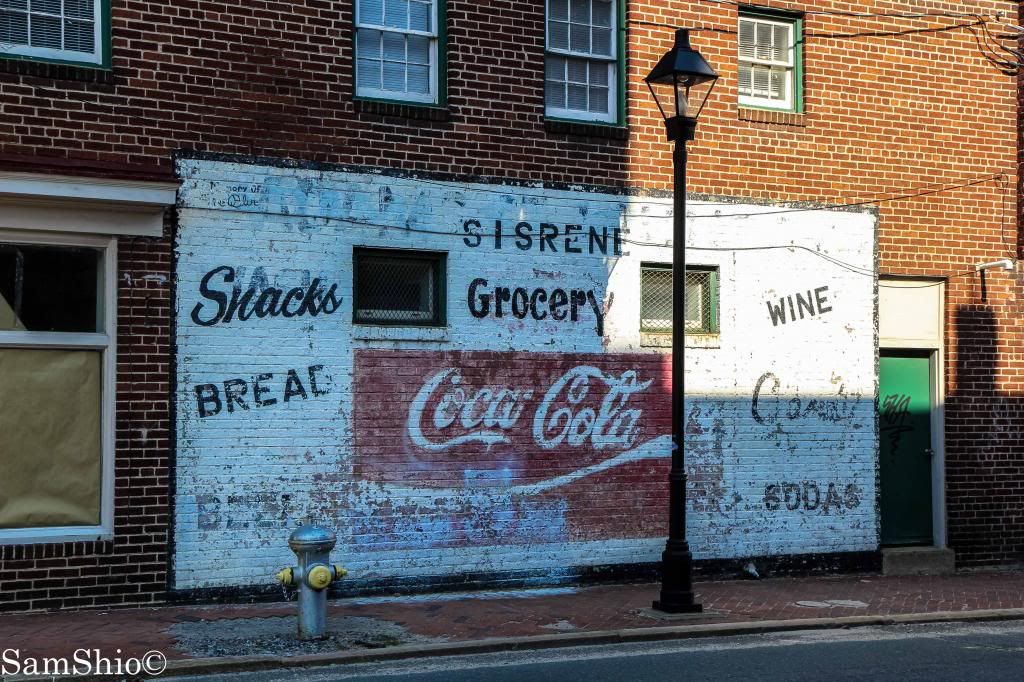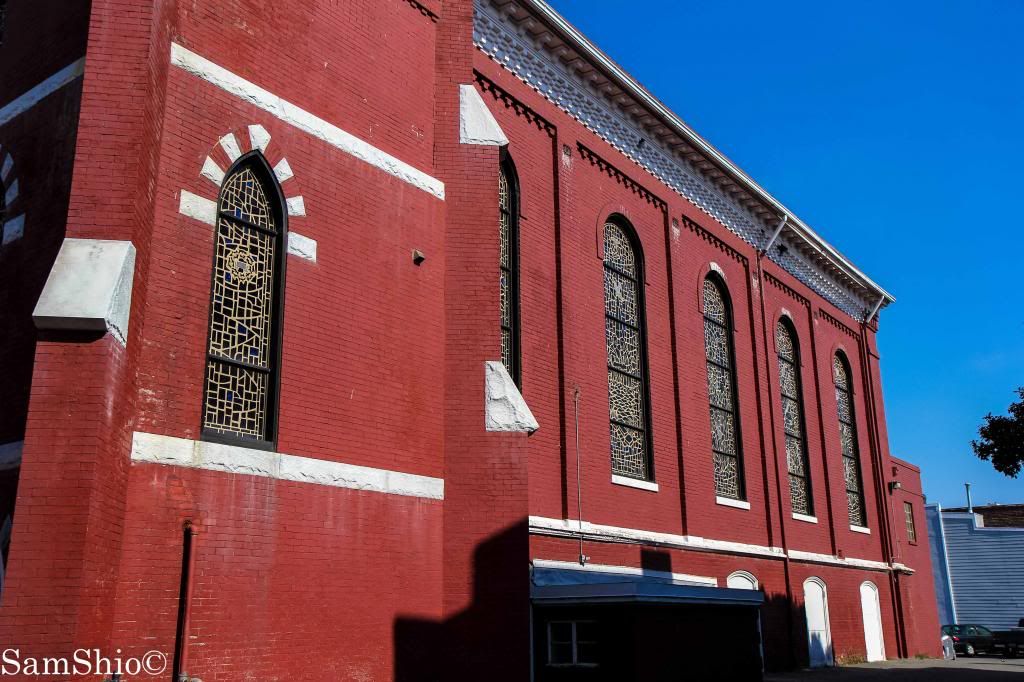 I thought this was an interesting fire hydrant shape...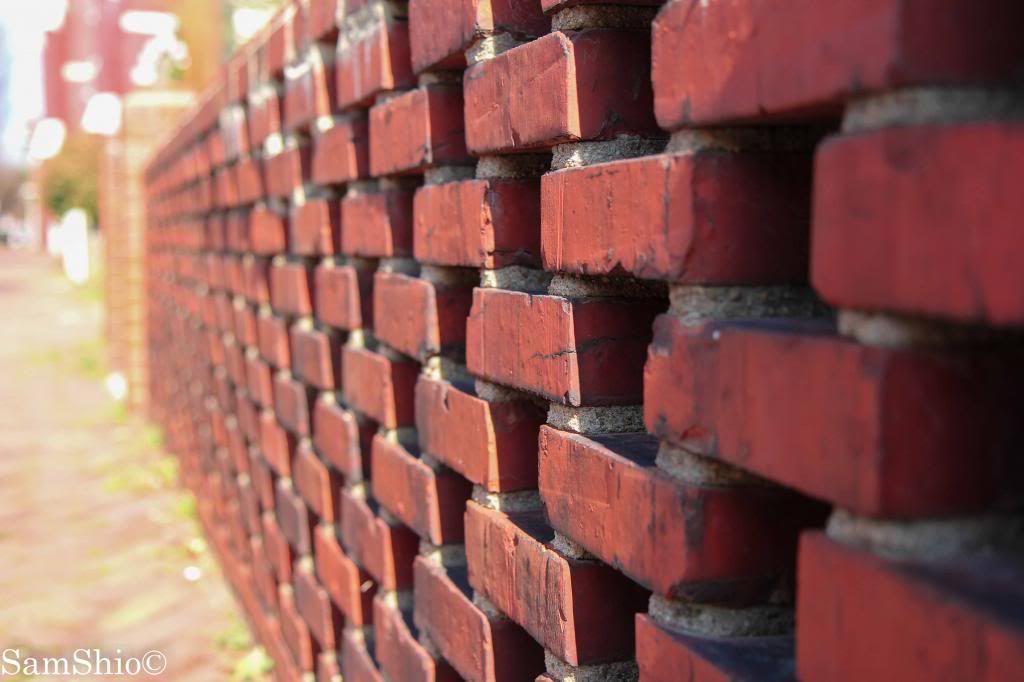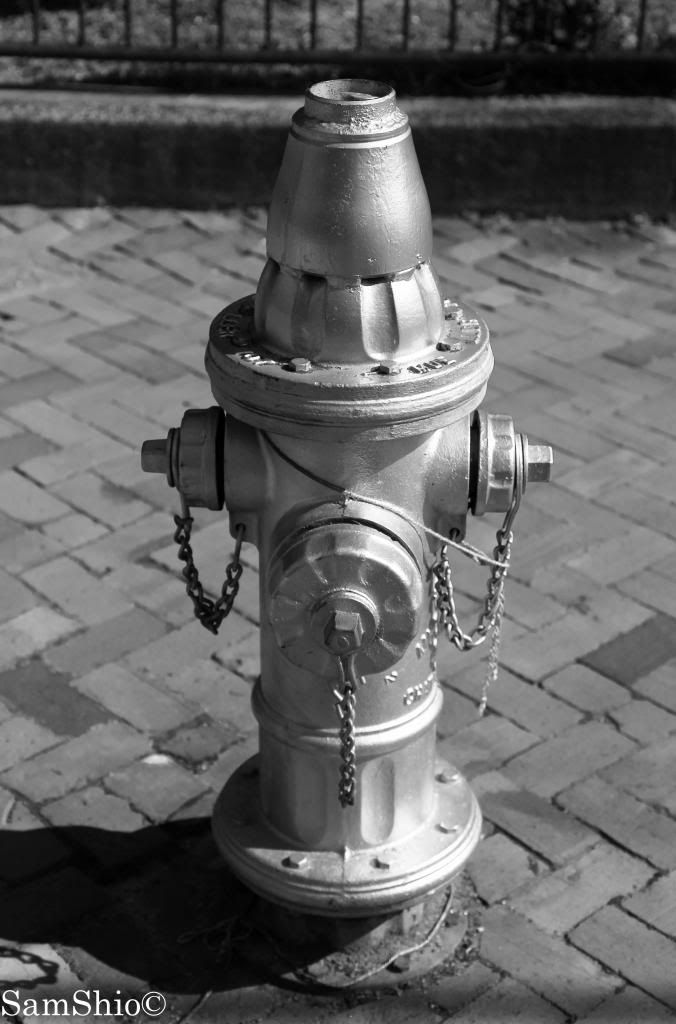 Plenty of old church's in the area that are still used today...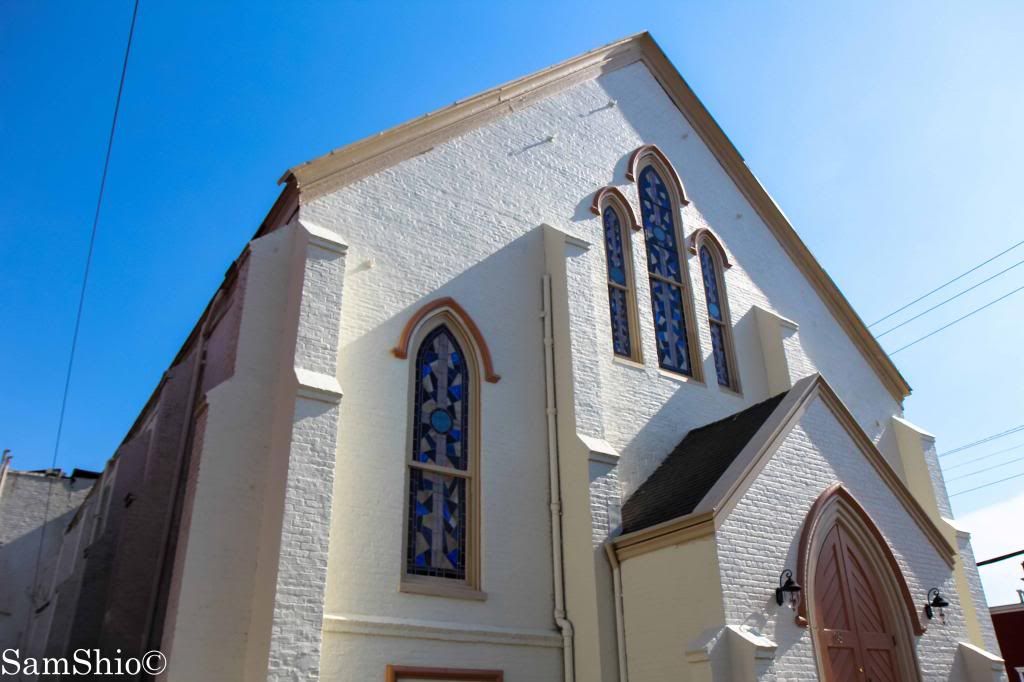 Some nice old cars parked in the area along with the Prius's and regular sedans.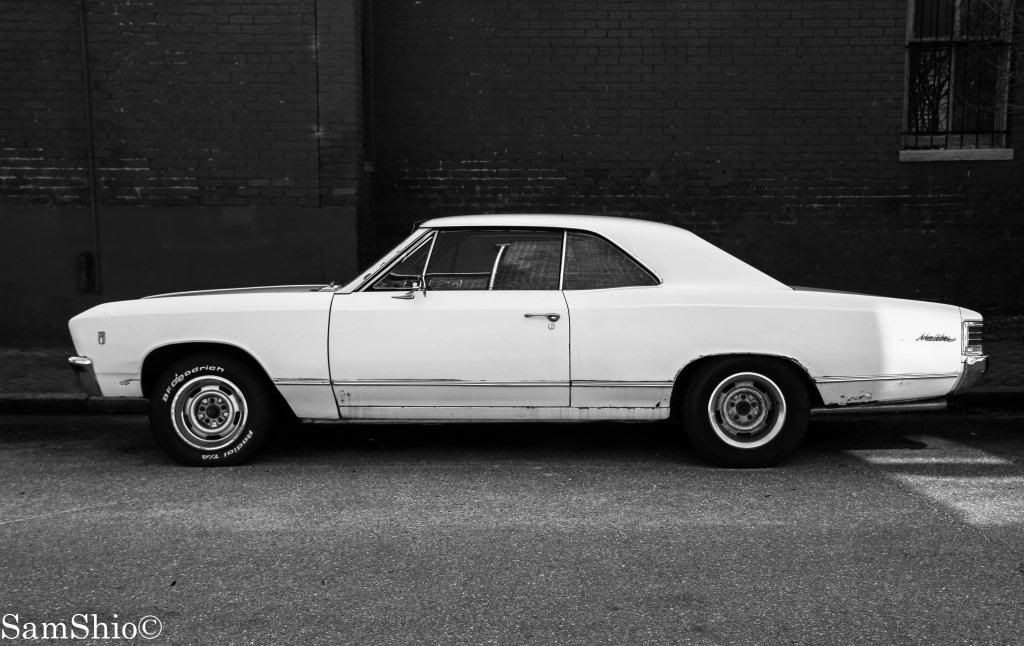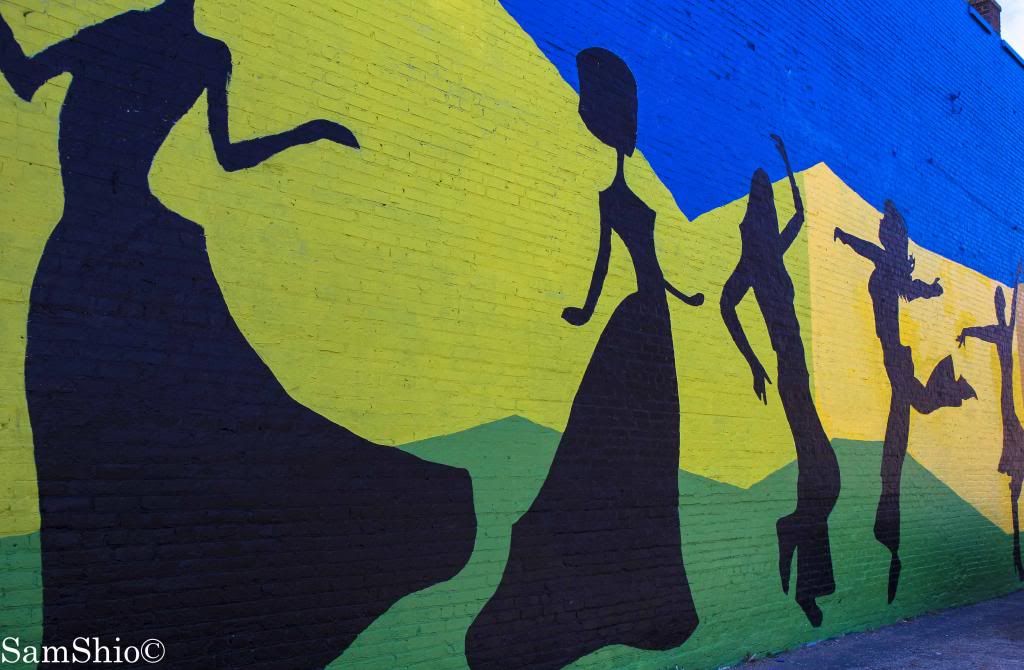 Met this guy who wanted a picture so we grabbed it and told him, "That is how you get famous."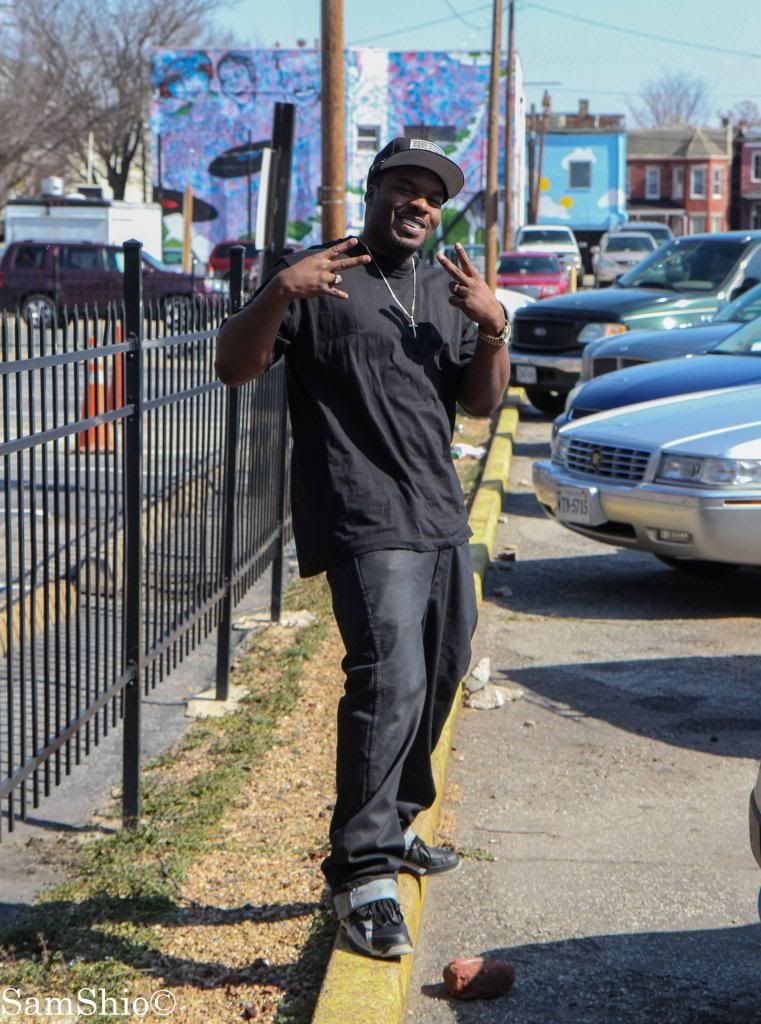 More Coca-Cola, gotta love it.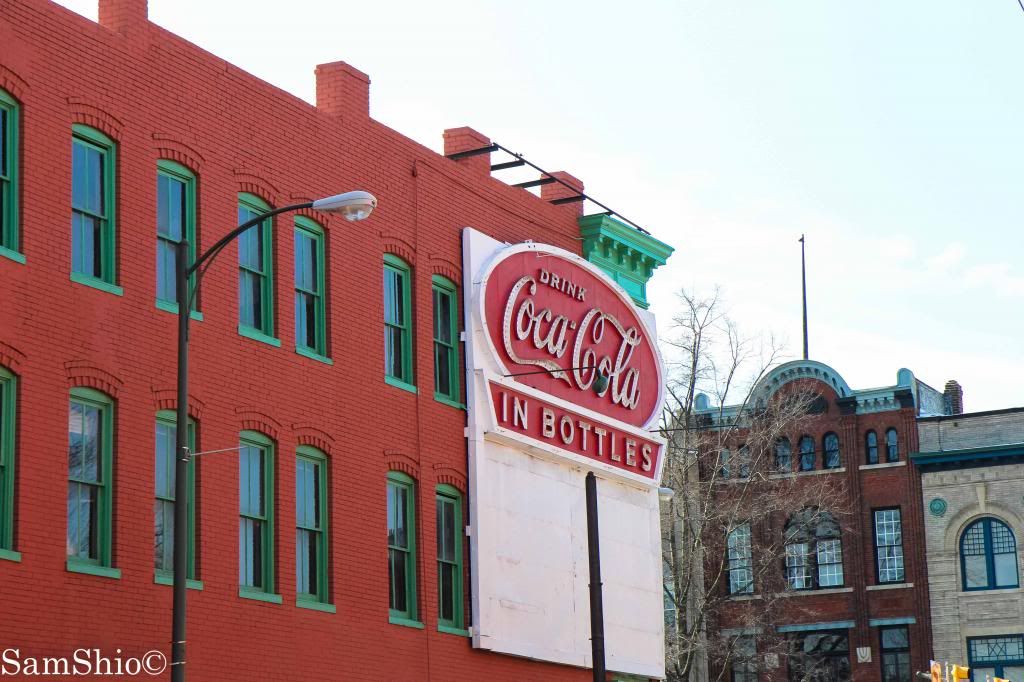 Headed back to where we started down and alley way.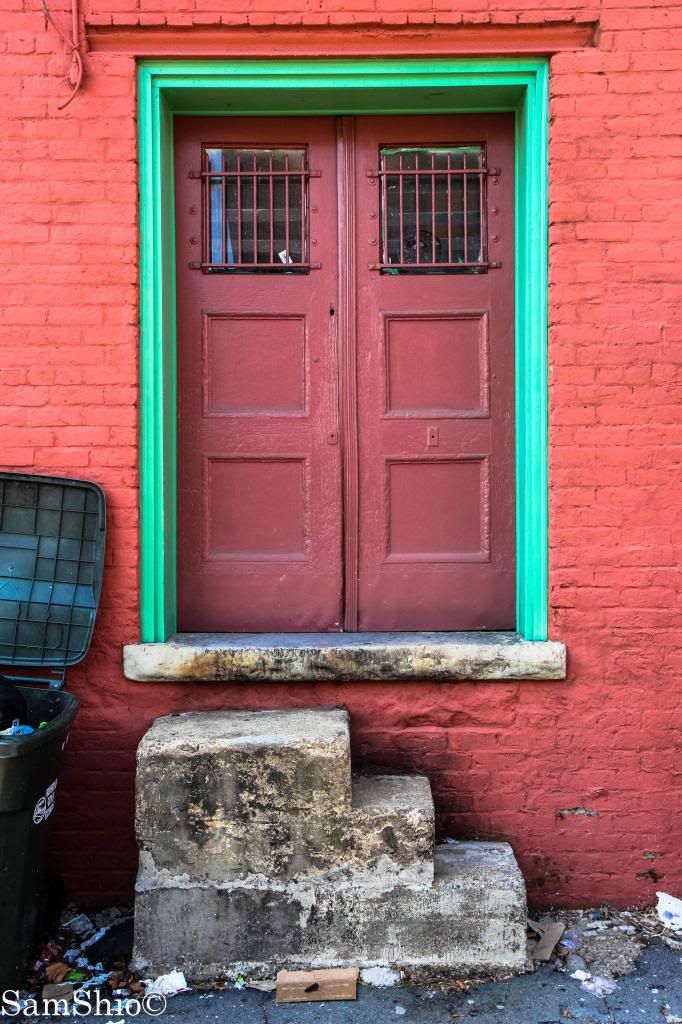 Instead of bars on a window we have this metal that was weaved, I down think I would have luck getting in...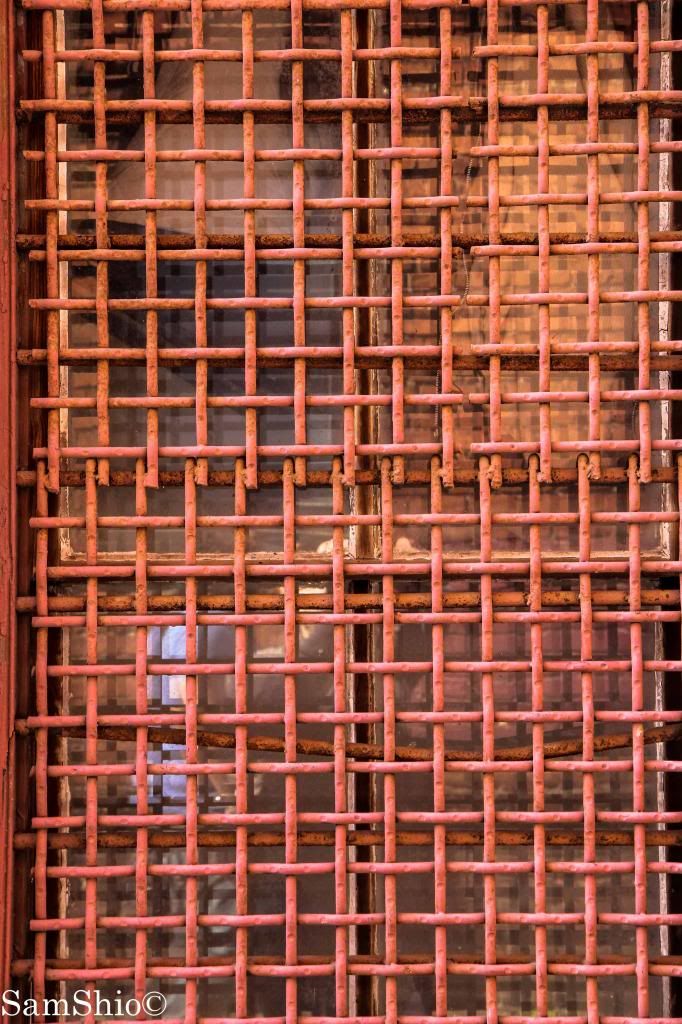 Thanks for taking a look today!
Info was from Wikipedia