Fushimi Inari Taisha is a great place to visit in Kyoto and is always highly recommended as one of the places to go see. It is even seen "Lost in Translation". I had done a post about it previously with lots of information so I will just go on with what I did that visit. I arrived really early so I had a lot of time to hike up by myself which was amazing!
Last time I came it was raining a little bit on and off...
There was about the same amount of people when I was here last but if I had came at noon I would have been in trouble!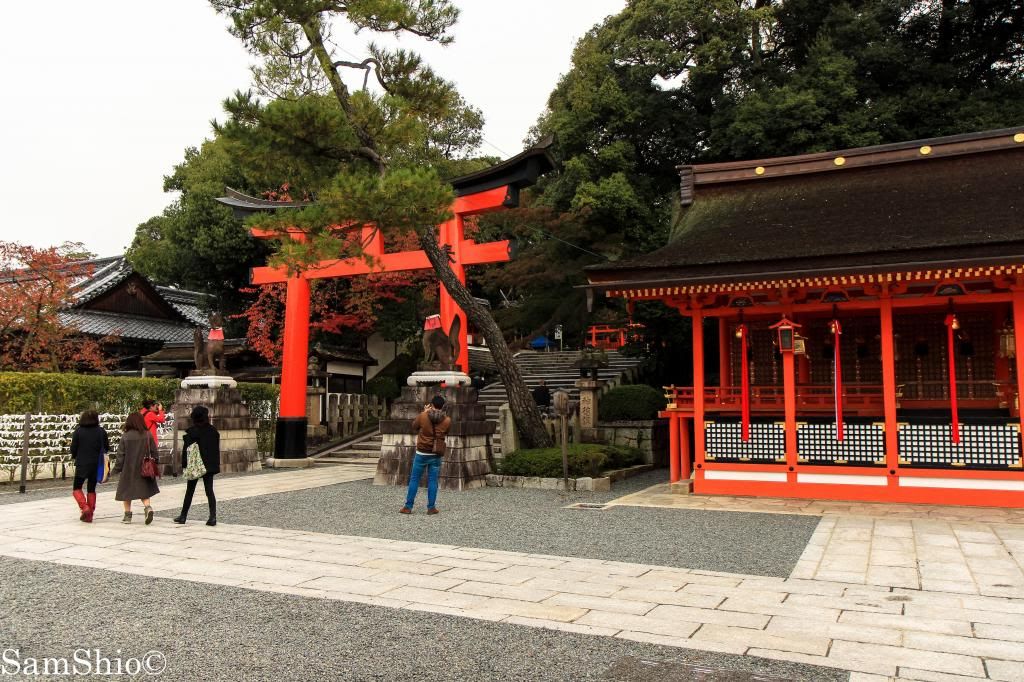 Just don't end...
About mid way up you get a little view of the Modern Kyoto below...
There is a lot of stairs but I told myself to keep going...
Lots of statues and smaller shrines and graves along the way for worship...
Pasrts of the trail there are stray kitties and they were so cute but didn't let you get to close...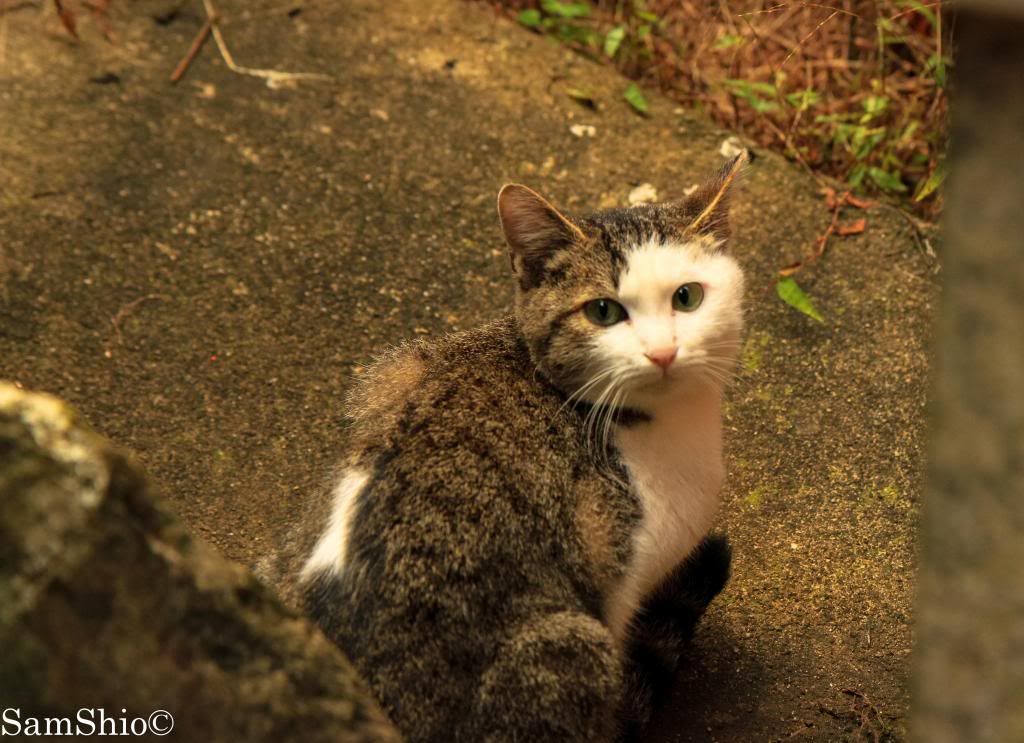 Omnomnom....
I was on the part where there was virtually no one at all...
Interesting figures of the fox...
There is a part where there are a lot of frogs shown...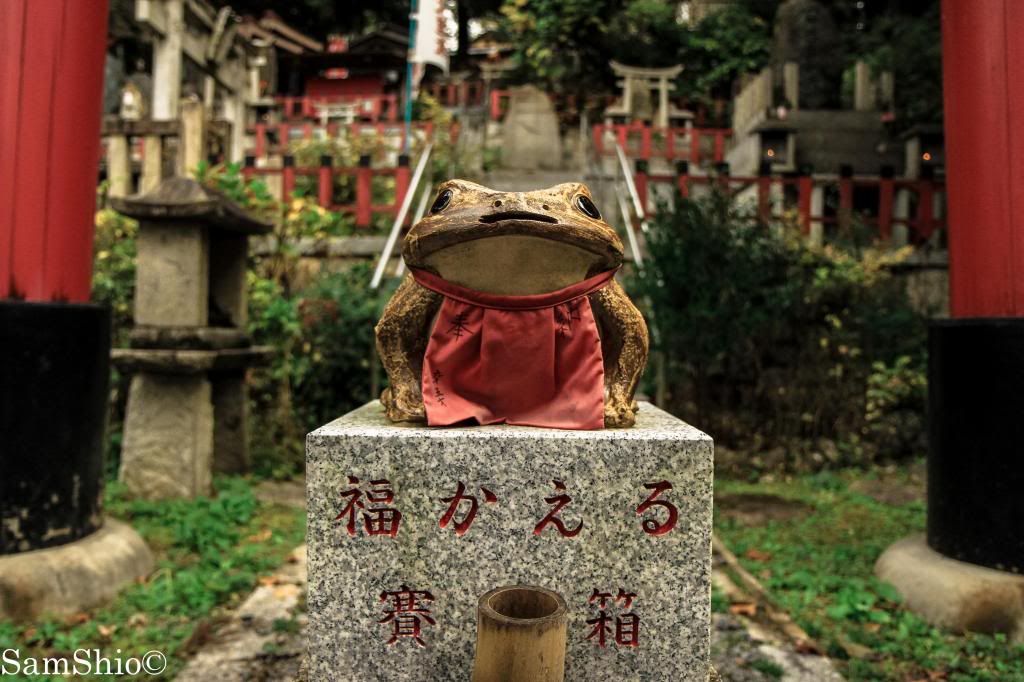 Thanks for taking a look!