So this shrine is easy to access from Todaiji temple as you just turn left when you exit it. It works its way up a hill in the forest. It was established in 749 to protect Todaiji temple. In the Meji period the temple and shine were separated because of the ban on Buddhism. These buildings up now have been there since 1250.
On my approach to the shrine through the trees I noticed some more deer of Nara resting in the shade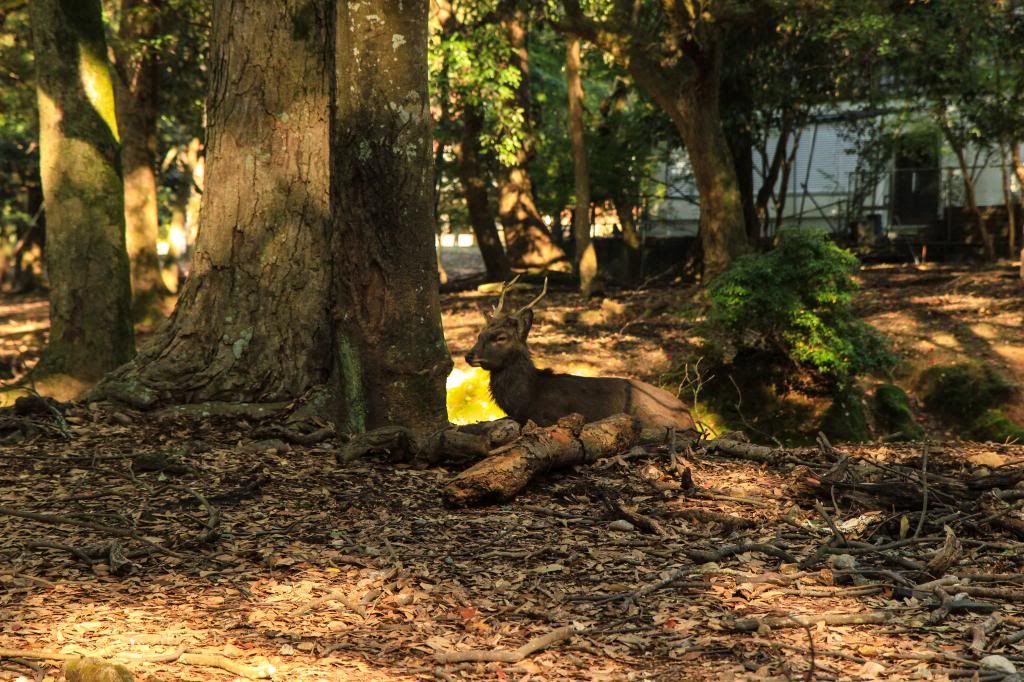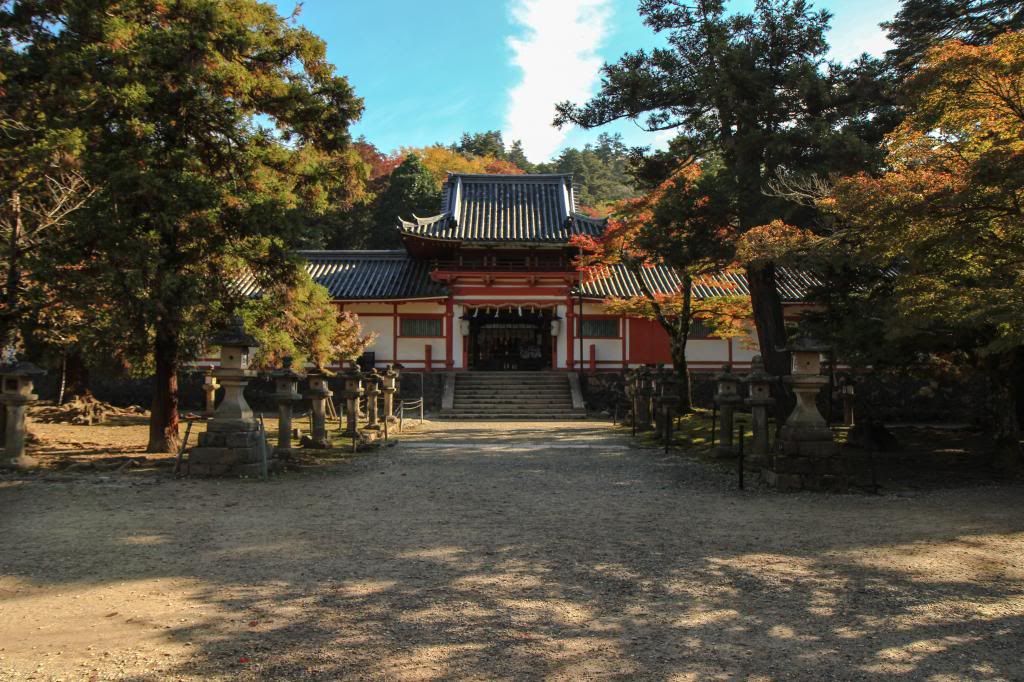 I wrote on a ema a wish that I had and hung it up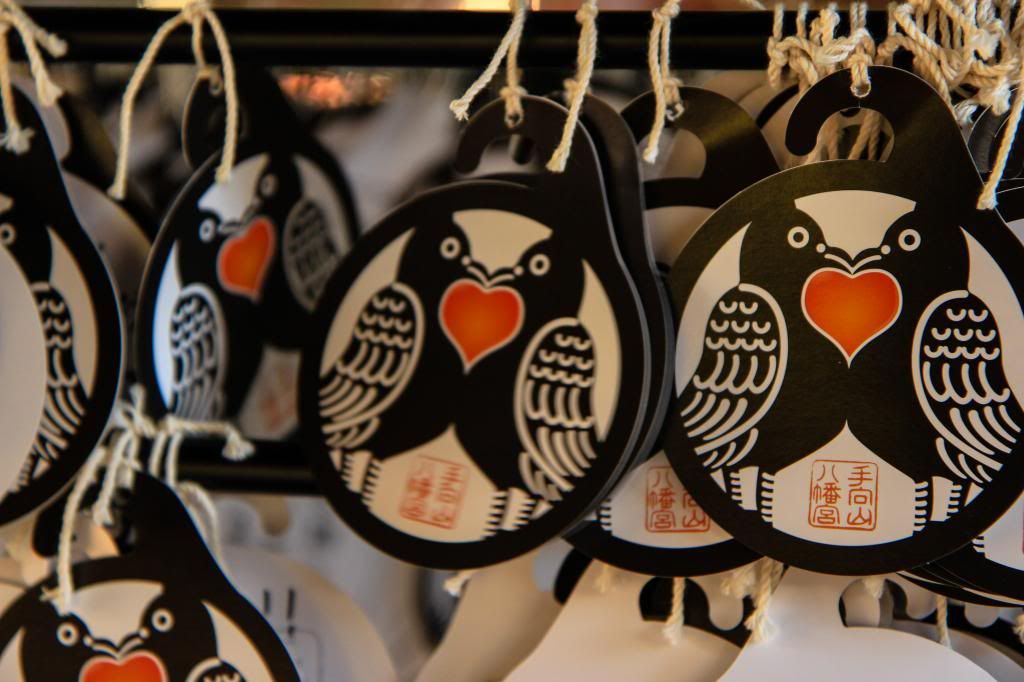 There were many stone lanterns on the grounds...
There were hardly no one at the shrine except for two others and one was jogging.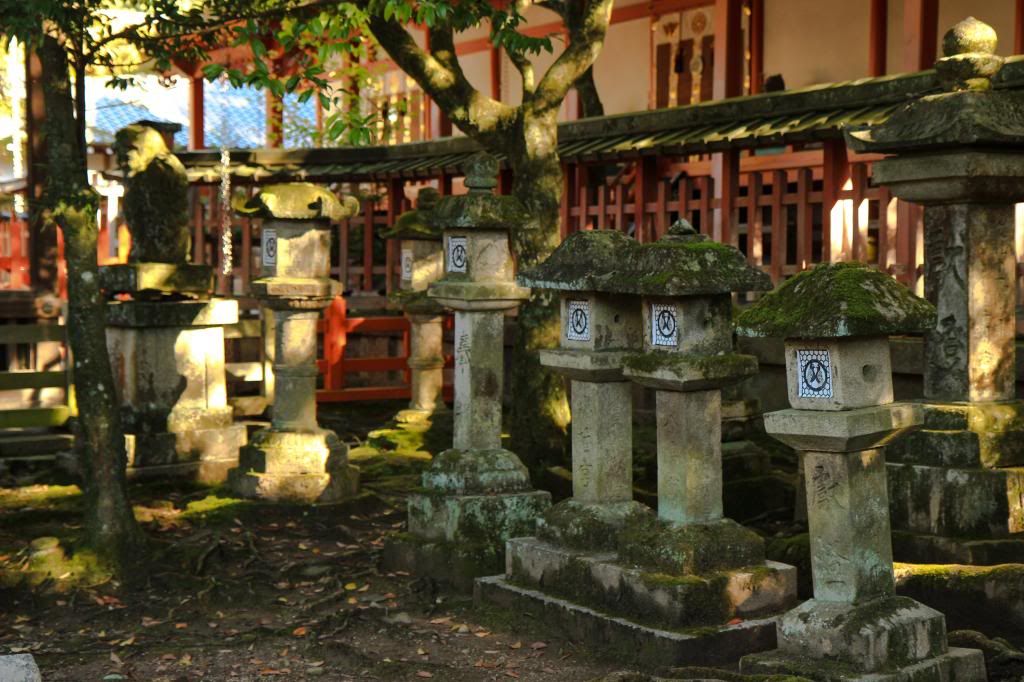 Thanks for looking
info from wikipedia