Nanzen-in Temple is located within the Nanzenji complex. It has a nice moss garden and its within a bunch of other things to check out! You can reach it by going underneath the aqueduct on the grounds and up the stairs. It is at the location of the former villa of Emperor Kameyama. These buildings were built in 1703 since previously it was destroyed in the Onin Wars.
It had a nice garden that had a path that wandered behind the pond and along the trees. It felt closed in with the trees all around, added to the magic...
Particularly popular in the autumn season because of the moss and the maples...
You know I'm a moss guy...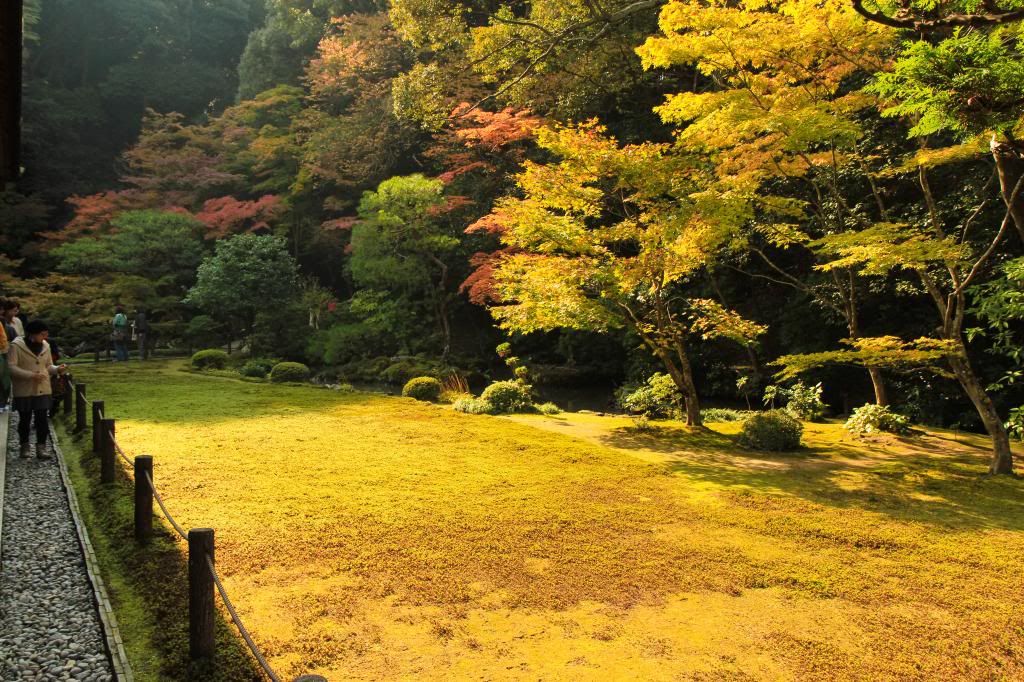 This green Praying Mantis is trying to cross the sea of moss, I watched him for a little while as he hoped and walked...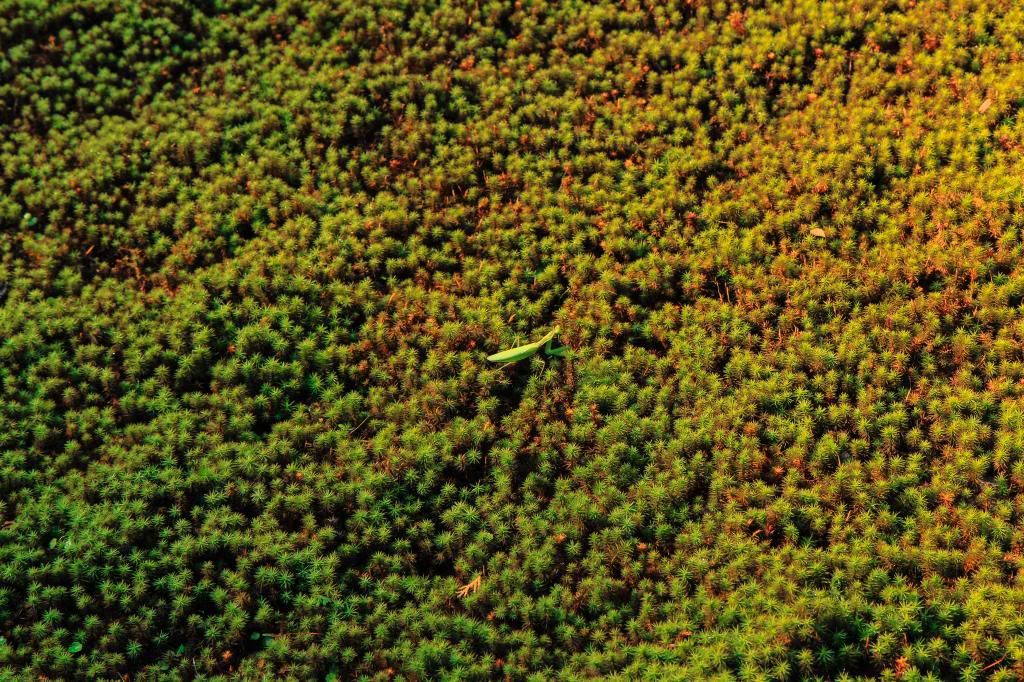 Thanks for looking!
info from wikipedia