I love Cherry Blossom season and I wish I experienced more of the cherry blossoms but they are only at a peak for a few days and that is the beauty of them. They are worth the days you get to see them and they are short lived so cherish the opportunity to see them. Maymont Park in Richmond has a few cherry trees on the grounds and the grounds have a nice Japanese Garden with a weeping cherry that I didn't get to see in full bloom this time. There have been some nice days recently and have enjoyed them all.
On my visit with my girlfriend we saw a few monks visiting the area walk around and enjoy the gardens, they were using an iPad to take all their pictures.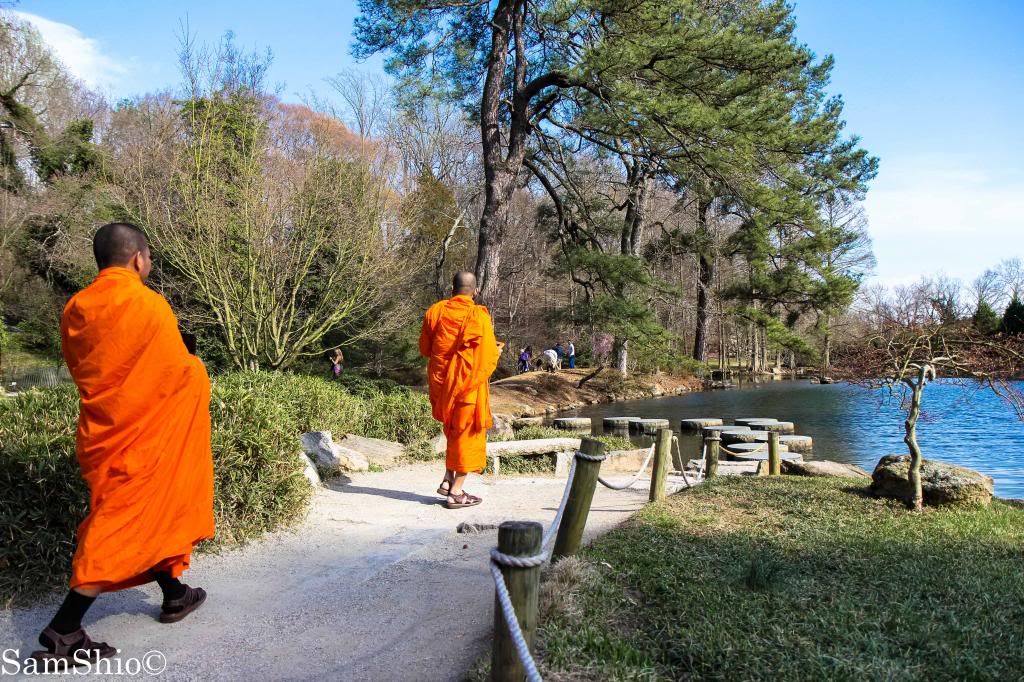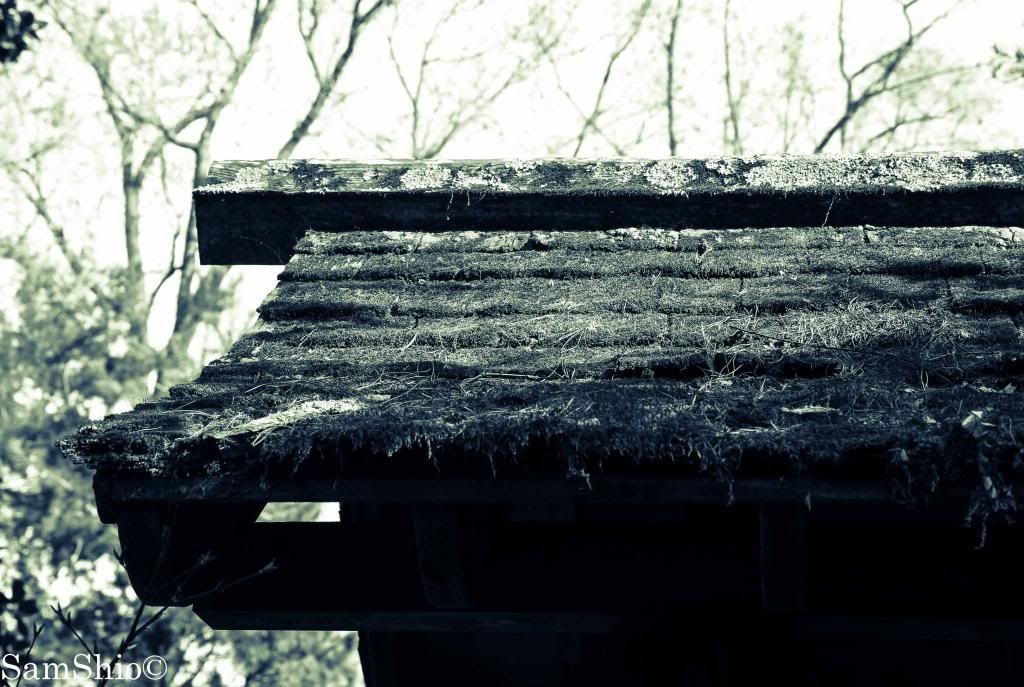 More then just Cherry trees were flowering out for enjoyment!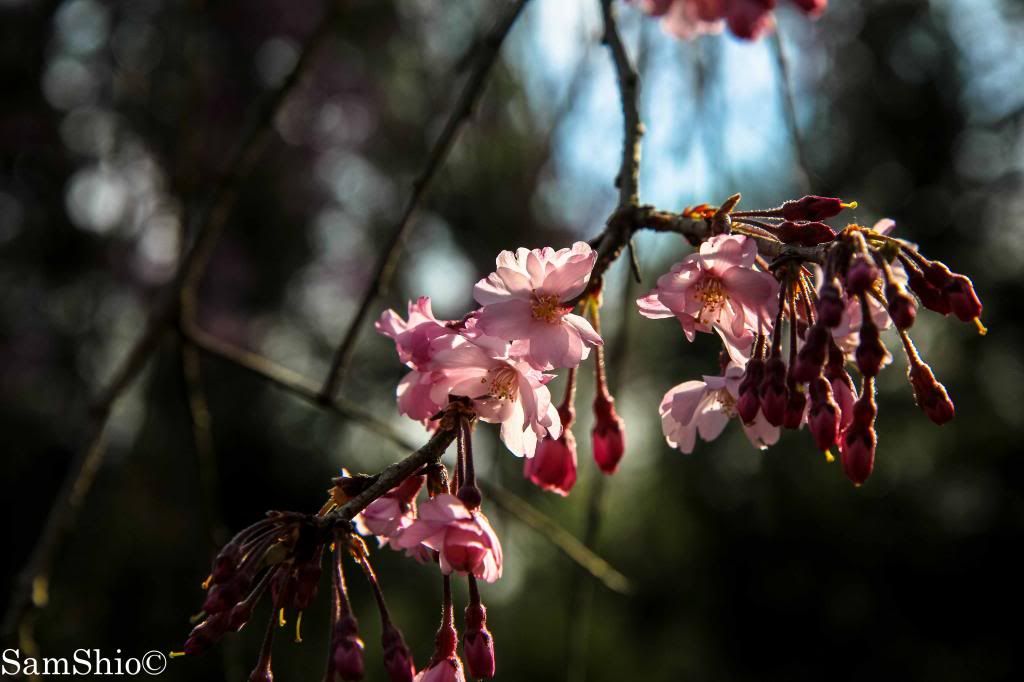 Of course the cherry trees, they are lovely and when the wind hits them and petals glide everywhere it is a treat to witness.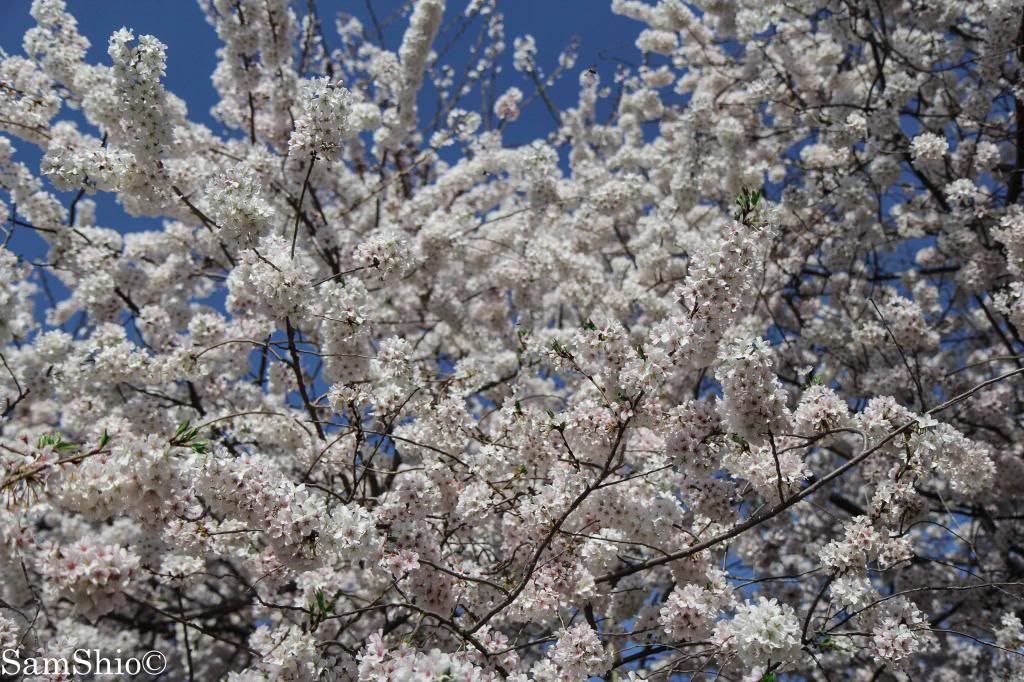 Even the bees are enjoying them, and please be careful when around them there will be bees and you don't want to upset them...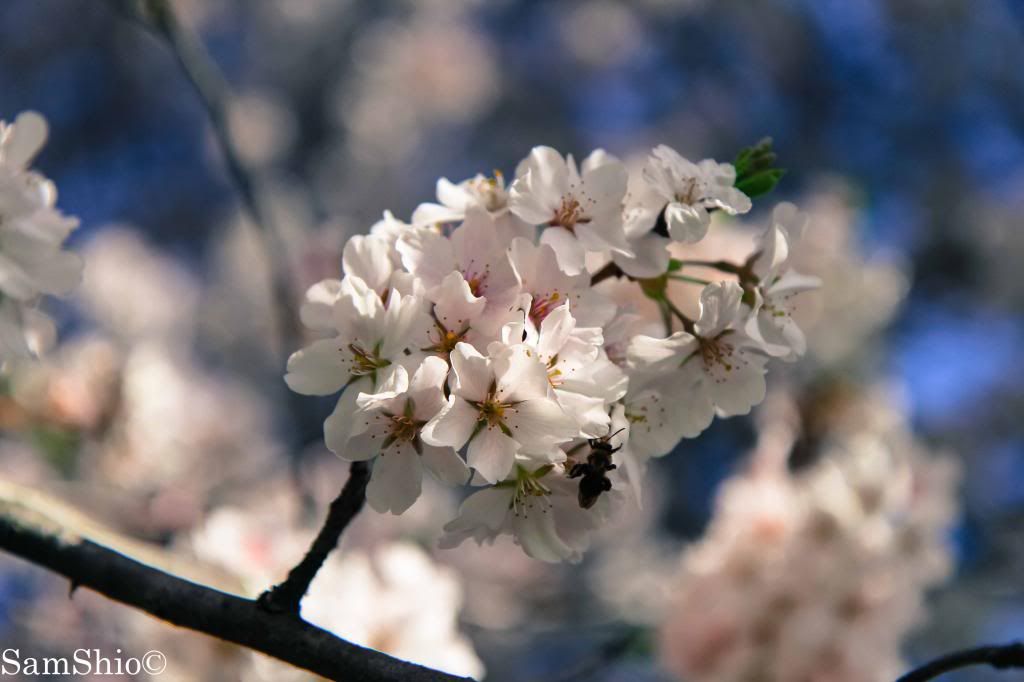 You see this right when you walk in the gate...
Thanks for stopping by today!