This temple is located near the front entrance of the Nanzenji complex. When I got here it was shadowed by Nanzenji as hundreds of people were pouring into there and passing this temple and that is what drew me in. Built in the early 15th century by Ashikaga Yoshimoshi and in 1605 was relocated here by Nanzenji. Kobori Enshu is believe to have built the garden in preperation of the shugun's visit. The fee was 300 Yen.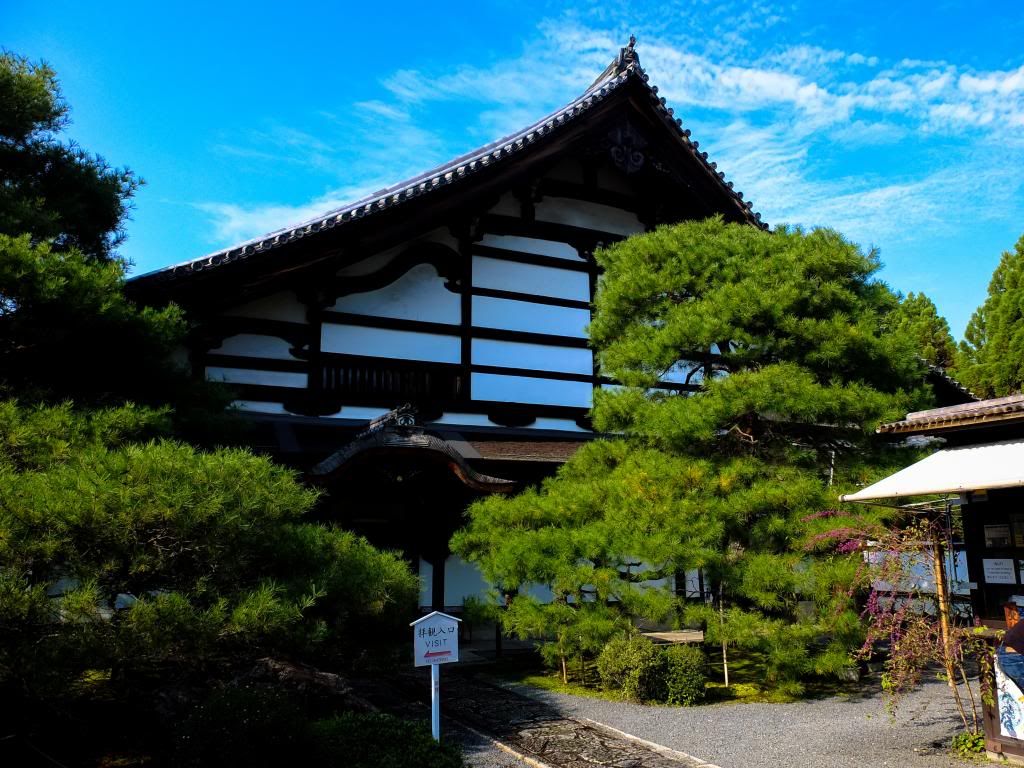 There was some koi swimming around in the pond that is there right when you enter.
There is a lot of room and different garden styles within the grounds...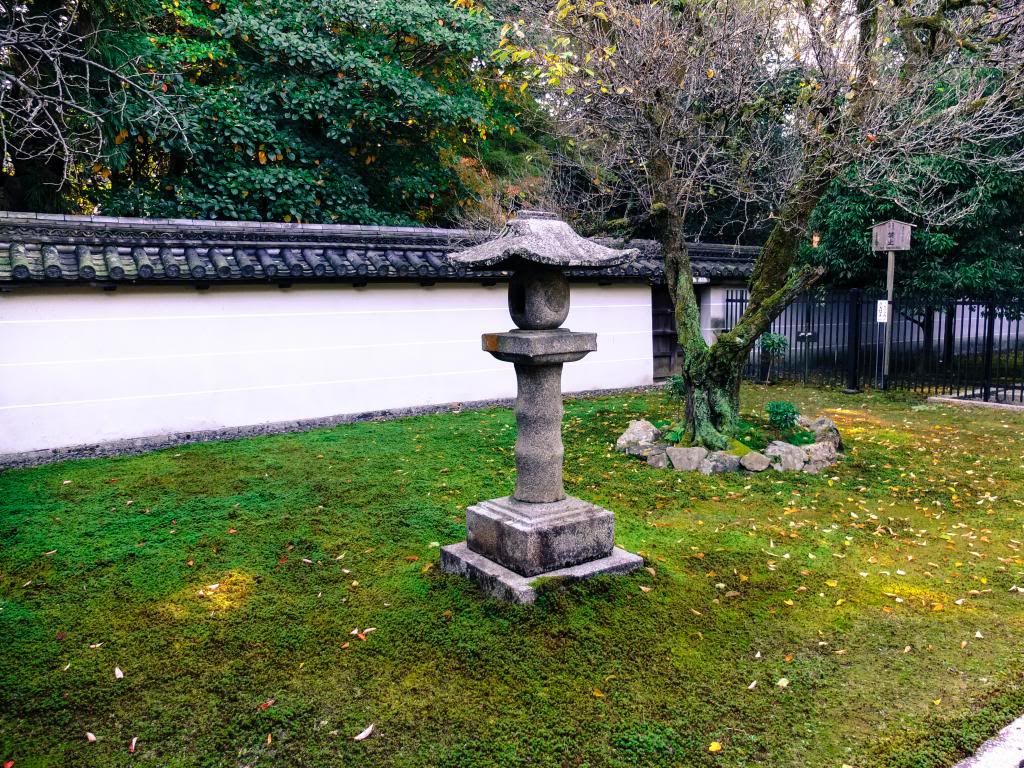 This dry gardens was nice to see with the backdrop of azaleas and trees behind. It was quite surprisingly with the huge crowds right outside the grounds.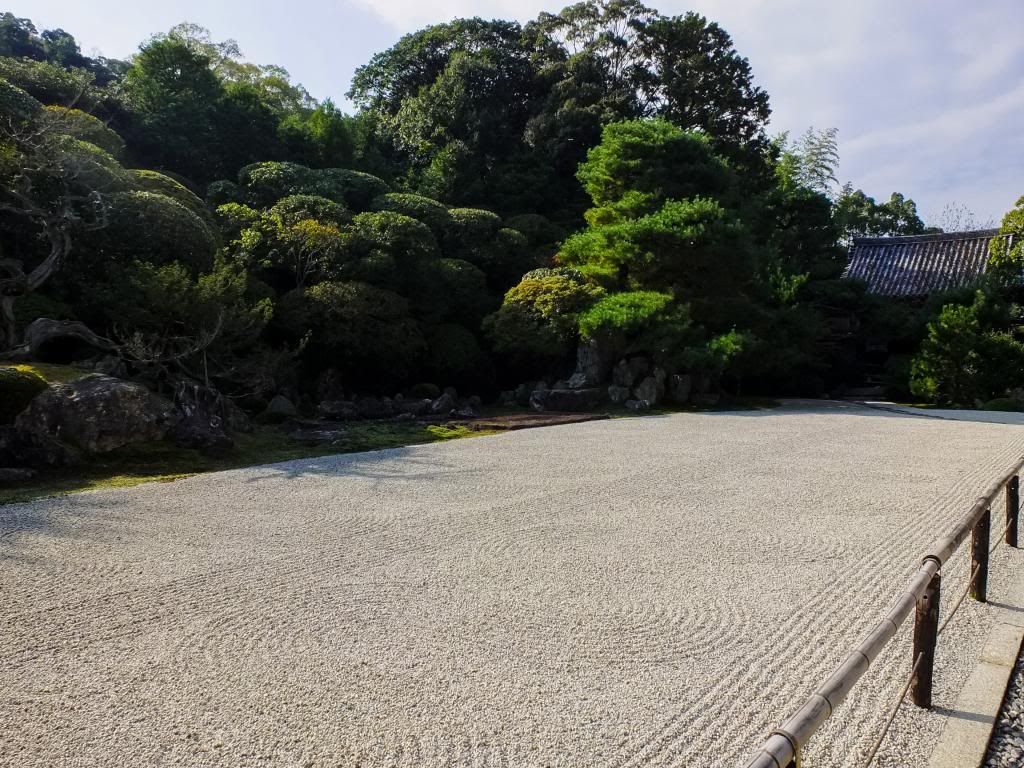 Wish I could have gone in there and sit :/
Thanks for having a look!
info from
japanesegardens
.jp