Kodai-ji Temple not to far away from Yasaka-jinja or Kiyomizu-dera temple. It is part of the Rinzai Sect of Buddhism and established in 1606 by Nene who is the widow of the late Toyotomi Hideyoshi. I went a guy from Canada that I met earlier on the streets and his fiend a girl from Taiwan. Was a really nice day!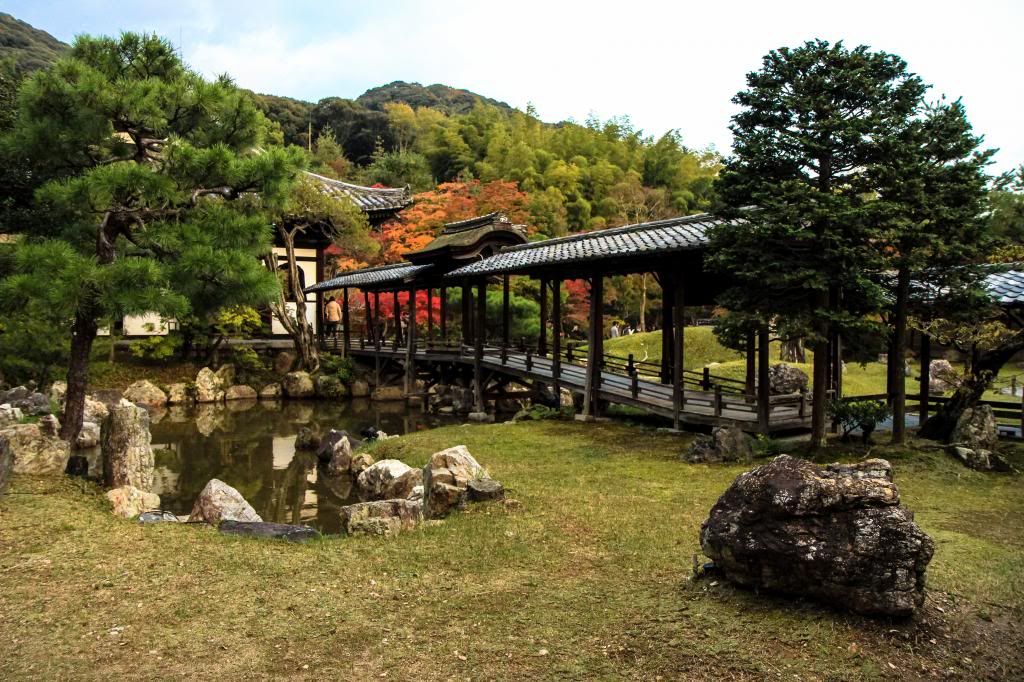 Had a great gardens...
They made this large painting on some wooden boards to put in the garden for autumn.
There were some great colors here...
As it got dark which was quick lights started to come on around the pond and various places for the special autumn part.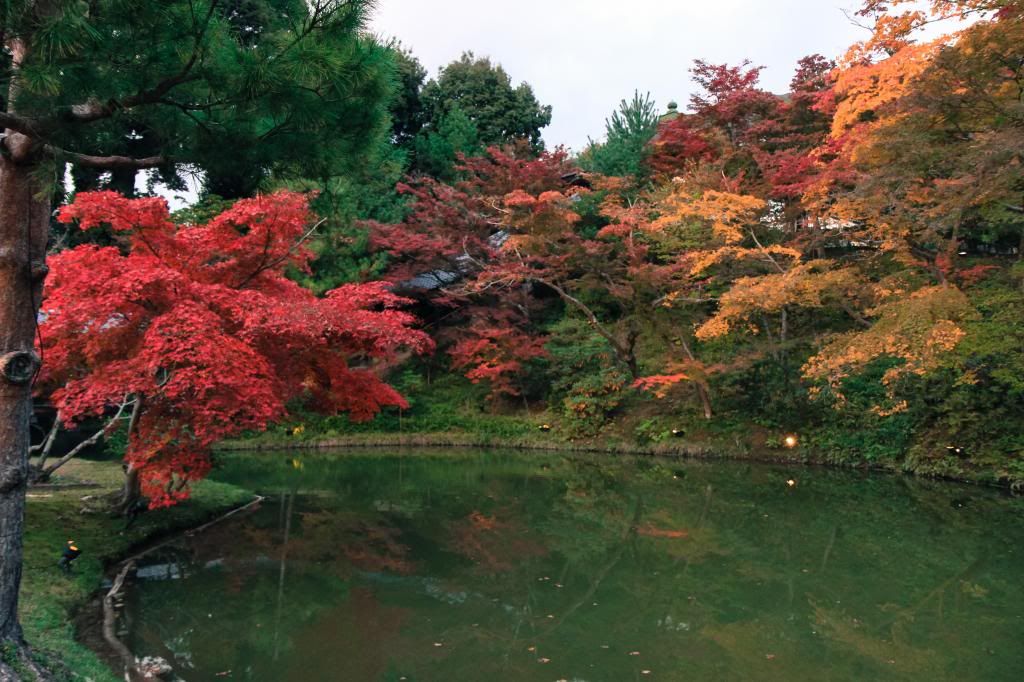 Illuminating the colors at night seam to be really popular part in the area and real famous for it.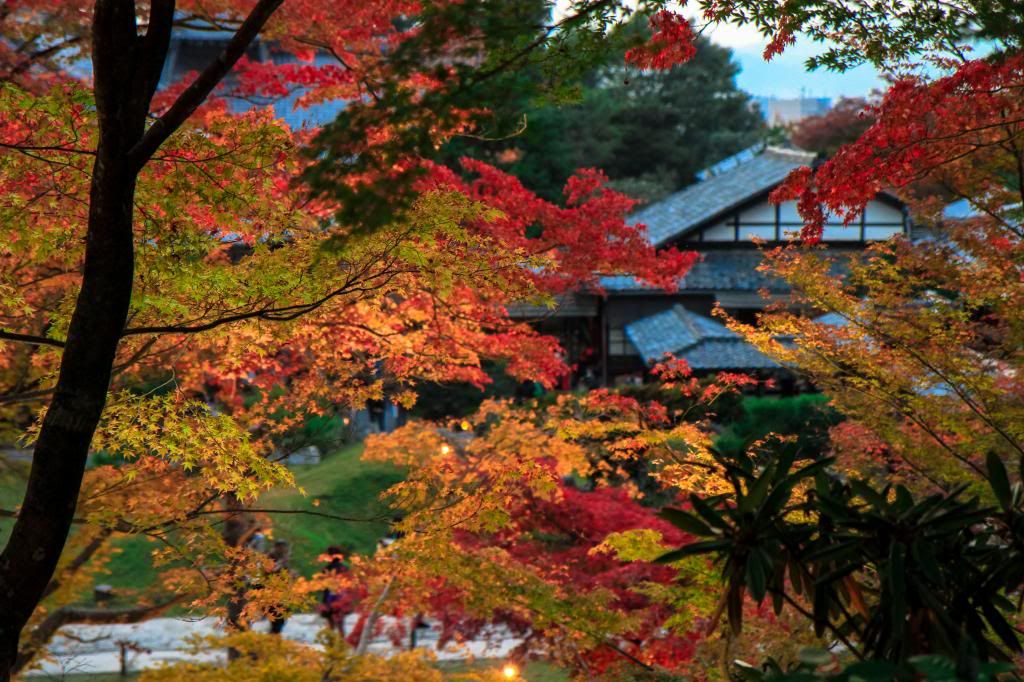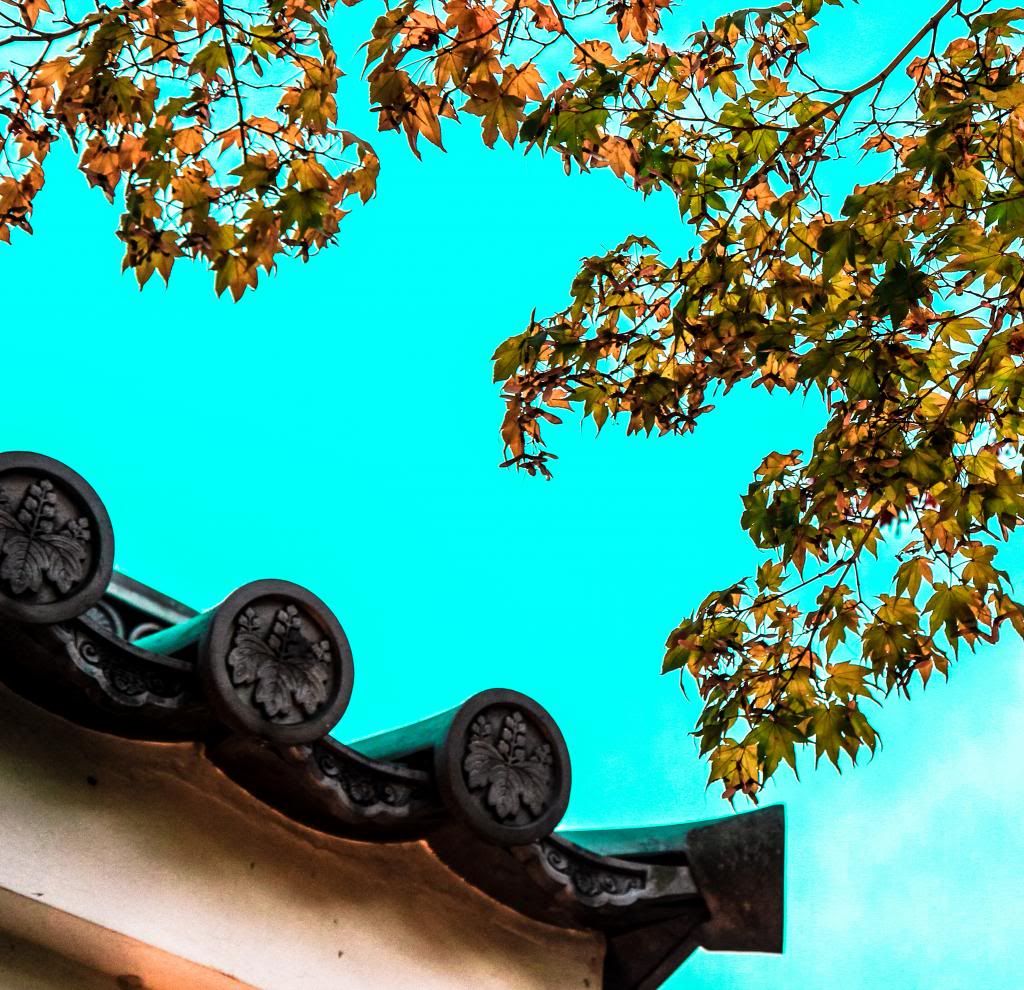 These are some really old Tea houses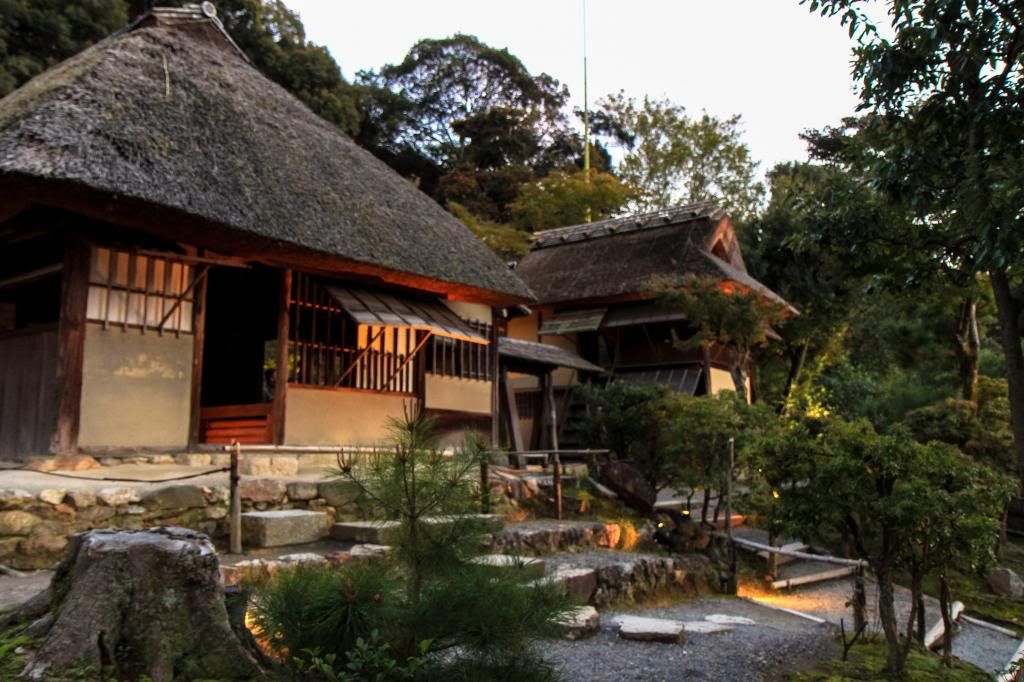 There are some bamboo on the property as well with lights.
Some more displays for the season...
I wish I went to more light events at night but the lines were huge.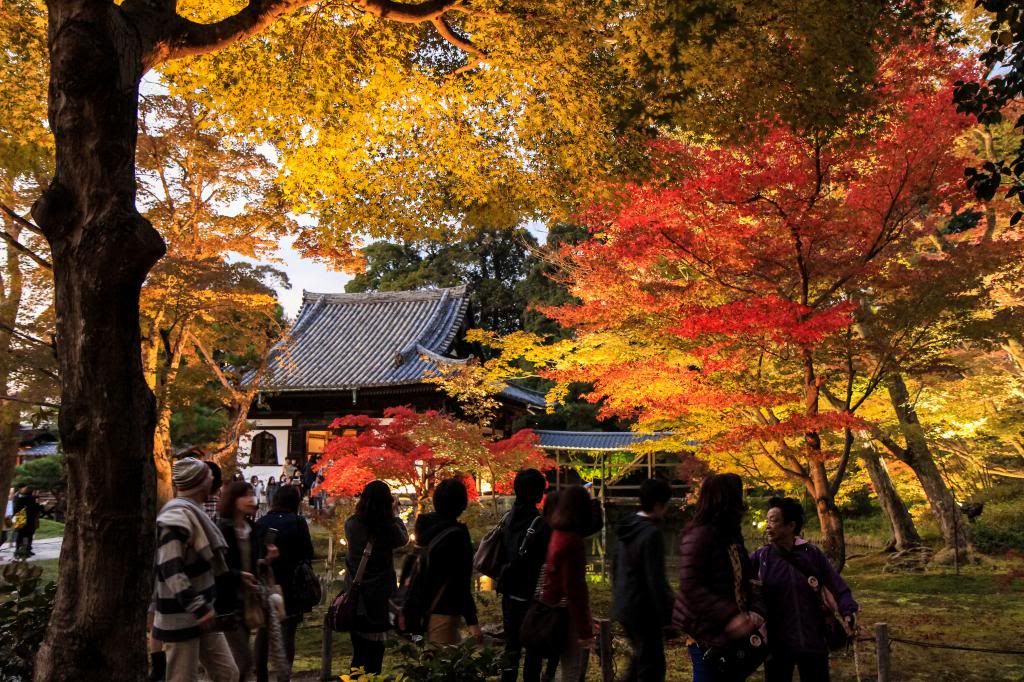 Lanterns!
Thanks for looking
info from wikipedia