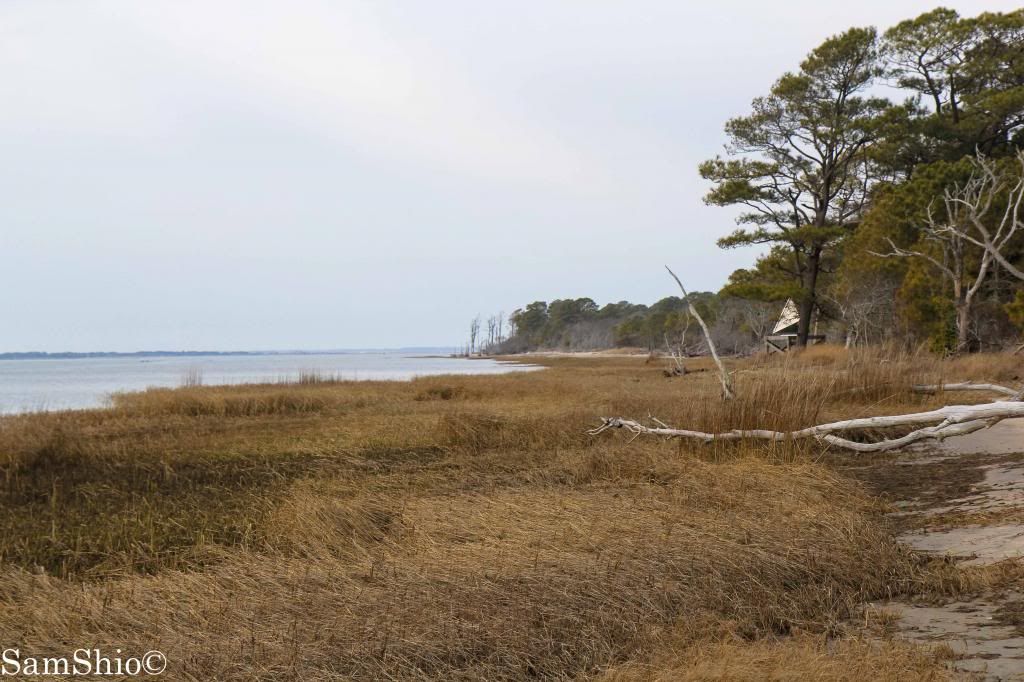 It has been quite a while since I did a post on anything recently, just a lot of my photographs from Japan. I did go to Chincoteague and Assateague Islands back in February for Valentines day/weekend. My girlfriend booked a trip and we went for two nights and it was really enjoyable to get away for awhile. There were no crowds there but it was a little chilly and we even saw some snow. Anyways there was some wildlife that we saw and even ponies!
There is a Coast Guard Station in the National Seashore next to the Light house which you can hike to. Really short hike.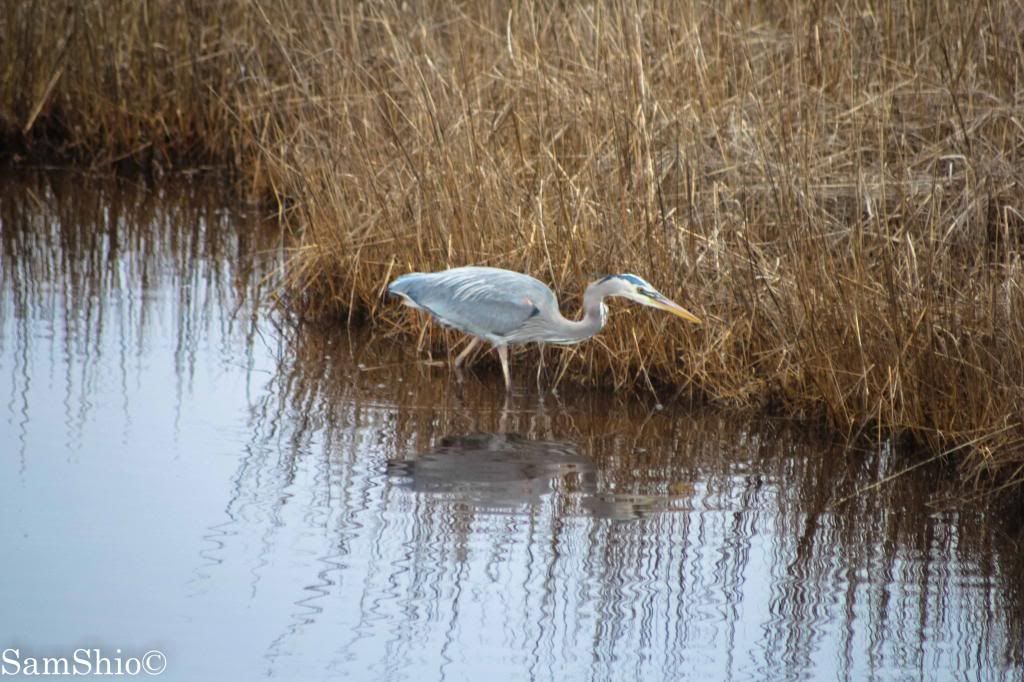 Plenty of birds through out the park, mostly that is the wildlife that we saw as we walked around.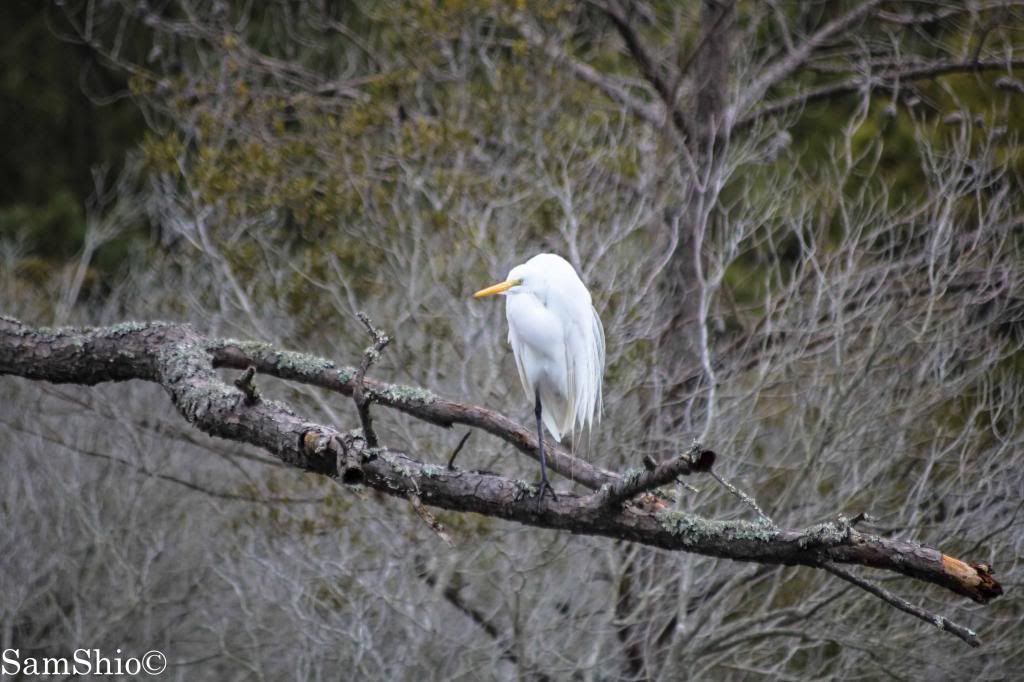 There was not a lot of green vegetation as it was close to freezing while we were there, but the birds enjoyed hanging around...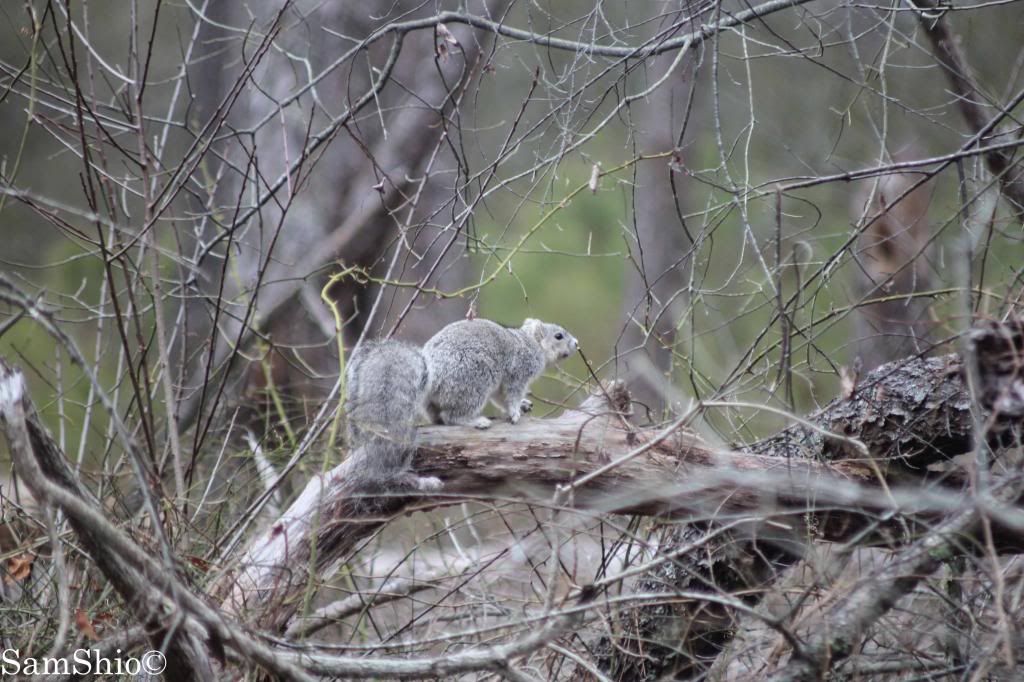 Delmarva Fox Squirrels are these large grey looking squirrels that you can find in the Loblolly Pine Forests on Assateague. They are endangered but you can find them in the park. Surprised me how large they were!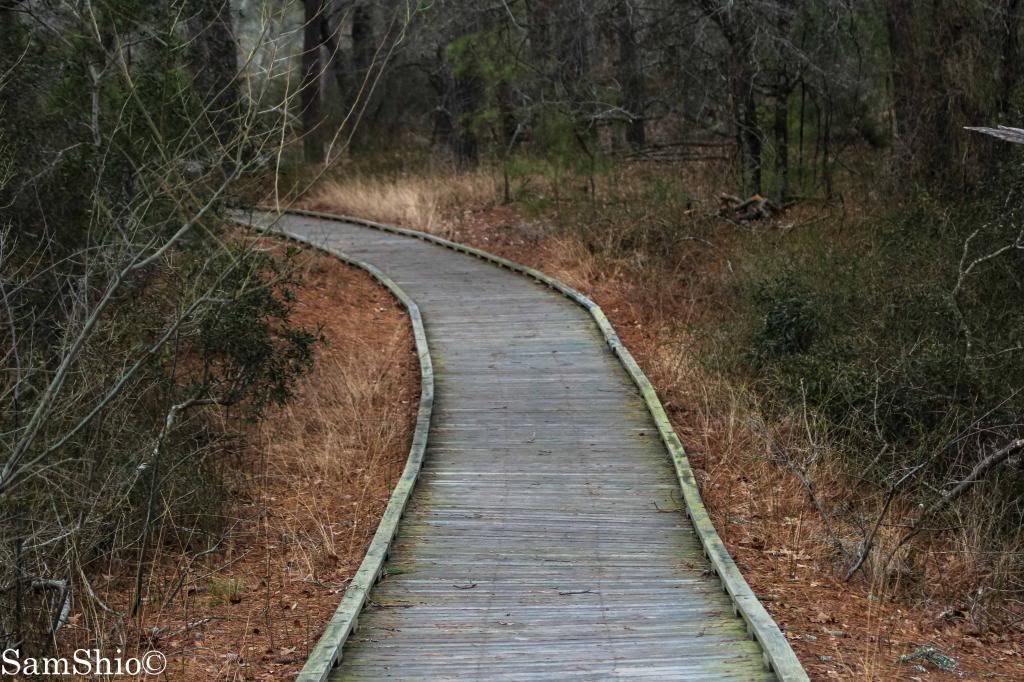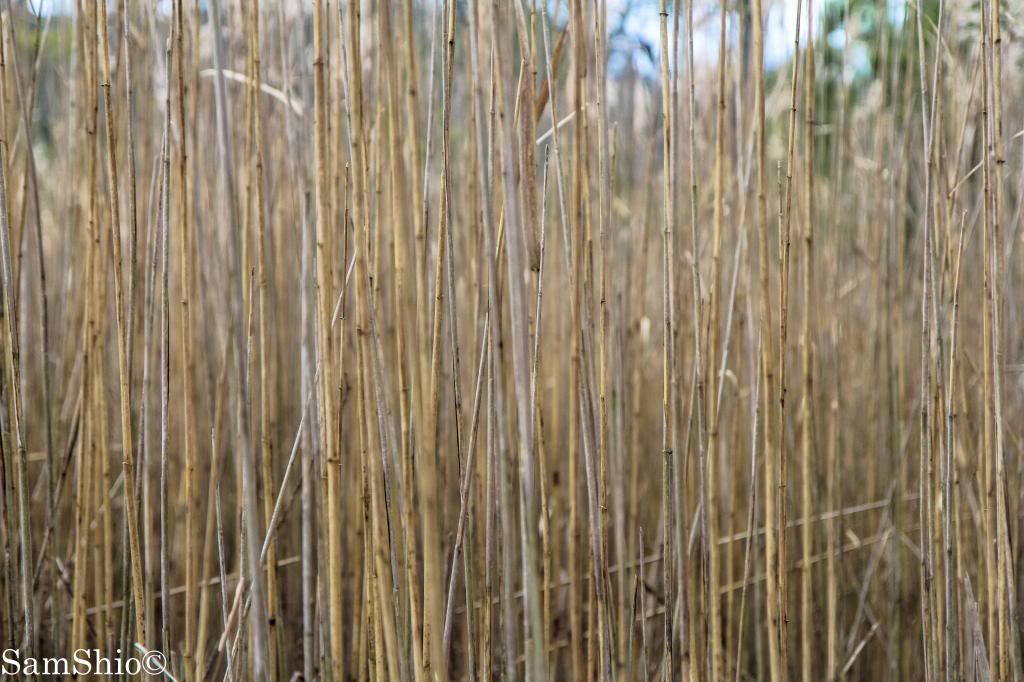 I would love to hike through here when it is green again but I am sure the crowds are big in the park during the Summer months.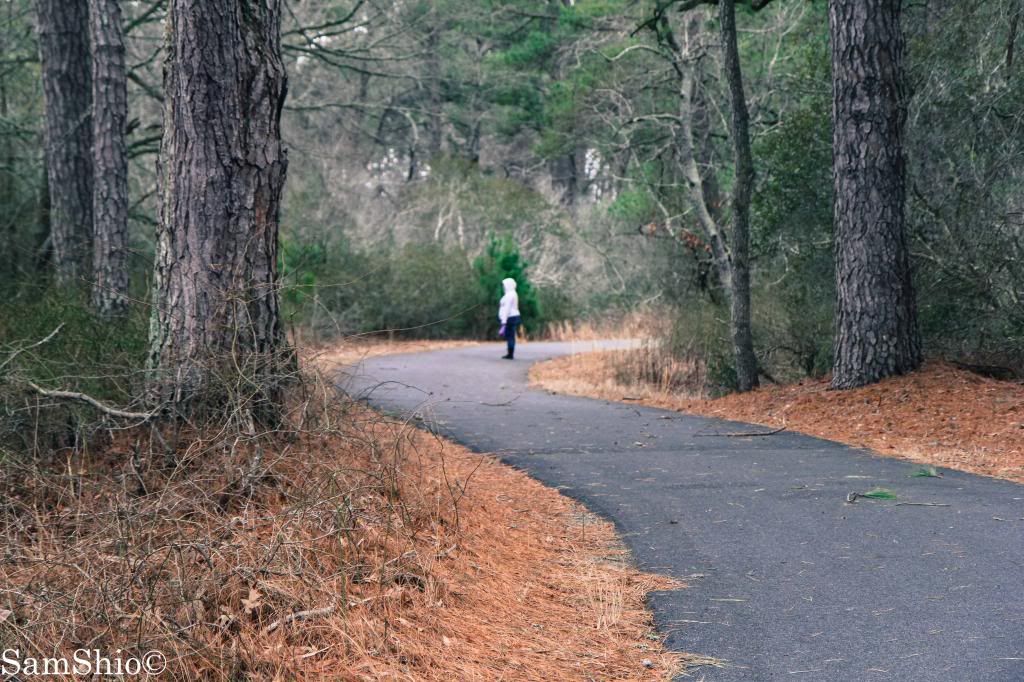 All the trails that we went on are paved, it kind of took the "Nature" part out of it but if you wanted to take a bike into the park there is no problem getting around.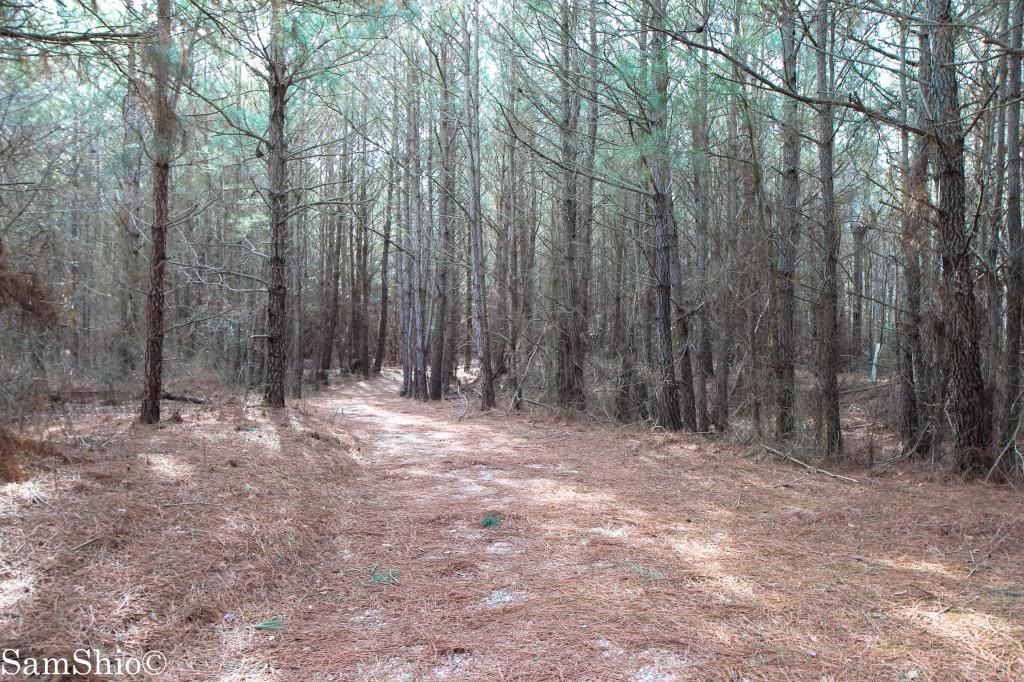 We did take this "Bivalve" trail that led us to the water through a pine forest. I really enjoyed this part.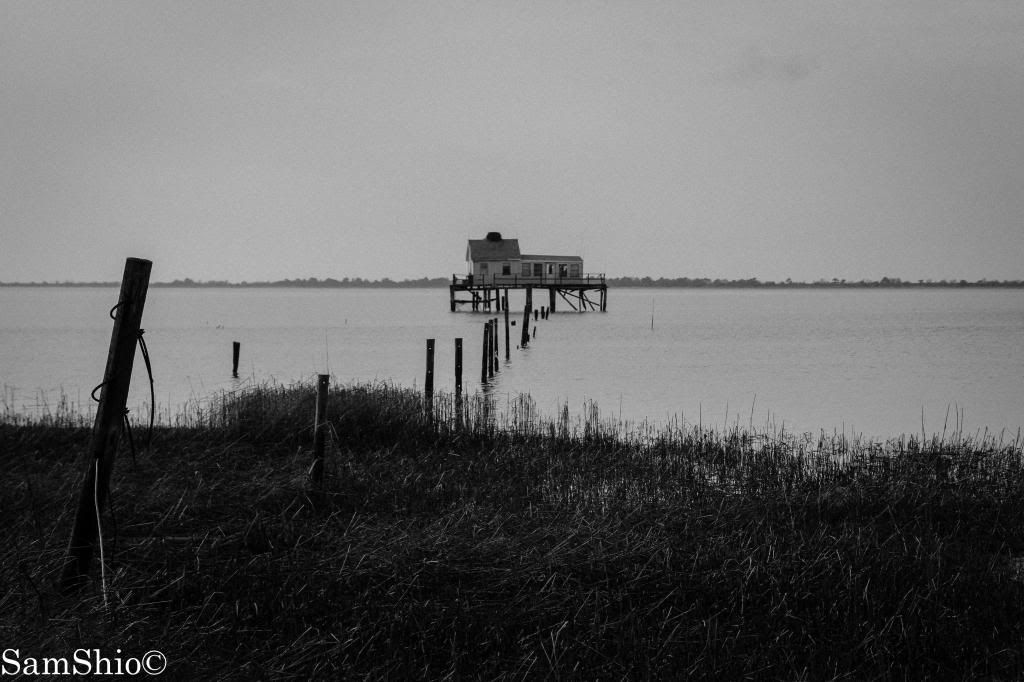 At the end of the trail there was this old building on stilts standing out in the water, old as can be...
We headed down the coast of the water not known that the trail dead ended back there and you need to go back. We walked over a lot of things that washed up on the shore, there was a lot more horseshoe crabs then just that one that reminded me of something crying out, "Help!"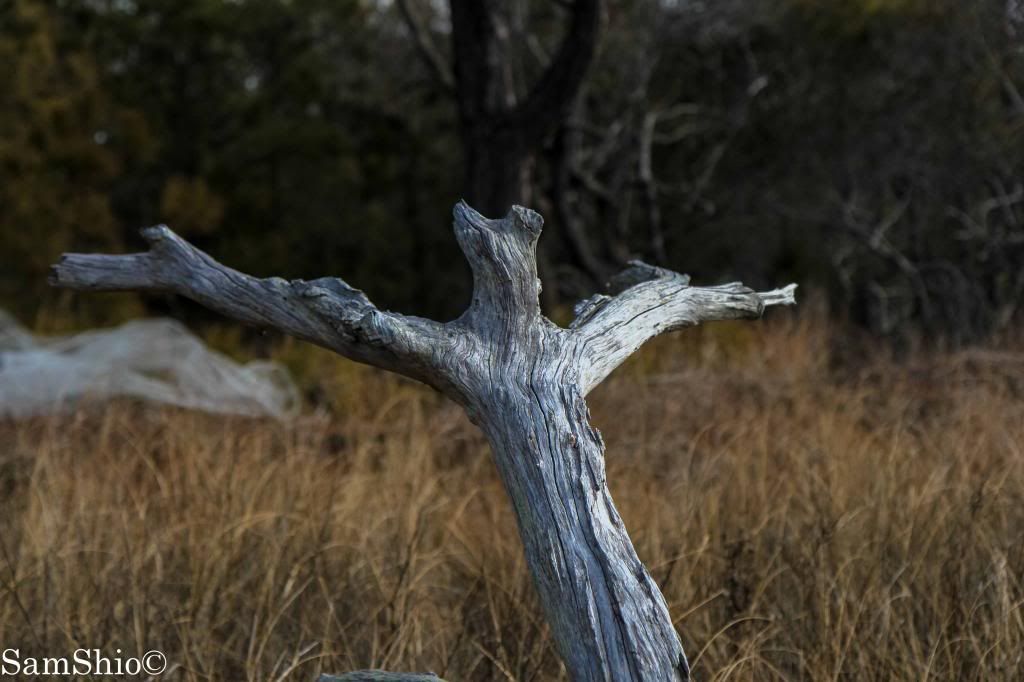 There was a lot of driftwood too that I was interested in...where did it once stand?
We reached this expanse on the shore where it opened up and was really soft and watery. We tried to find a way back to the tree line without falling into a mud pit. We still had a great time regardless the first day.
I will be post part two soon!