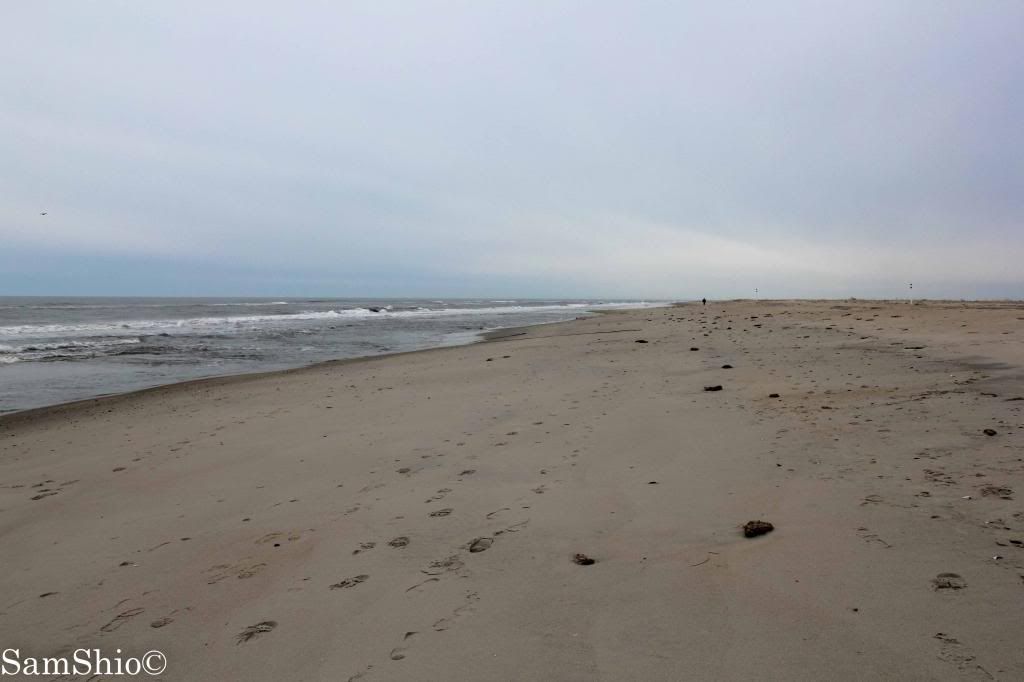 I wanted to swim but it was too cold and I know if I decide to go in the summer it will be super crowded. It was really peaceful out at the time no one in sight but it was already 35 degrees with 20 mph winds on the beach. I stood out there for a few pictures and got right back into my car!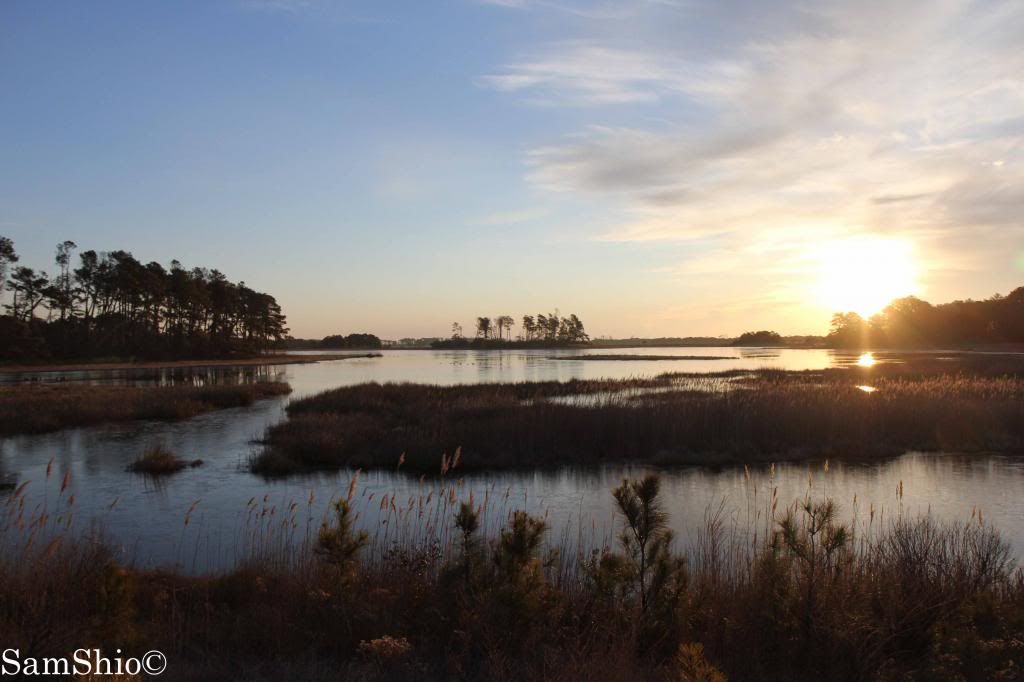 I did get up early one day and took some great pictures that I will put in one more post on my trip. I love getting up early in the morning and seeing things that you can see during the day. It is a perfect time for great lighting as well.
This seagul thought I had some food for him and hung out right outside my car door. He was upset when I didn't have anything...
Most people come to Chincoteague and Assateague Islands because thy know about he beach and the wild ponies. The ponies are a bit smaller then the traditional horses most people see and you can see them if you are lucky off the road in the park. They were closer in the morning but stay a good distance away...
We took a long walk on the paved trail around this "pond" was a few miles and it was colder that day still...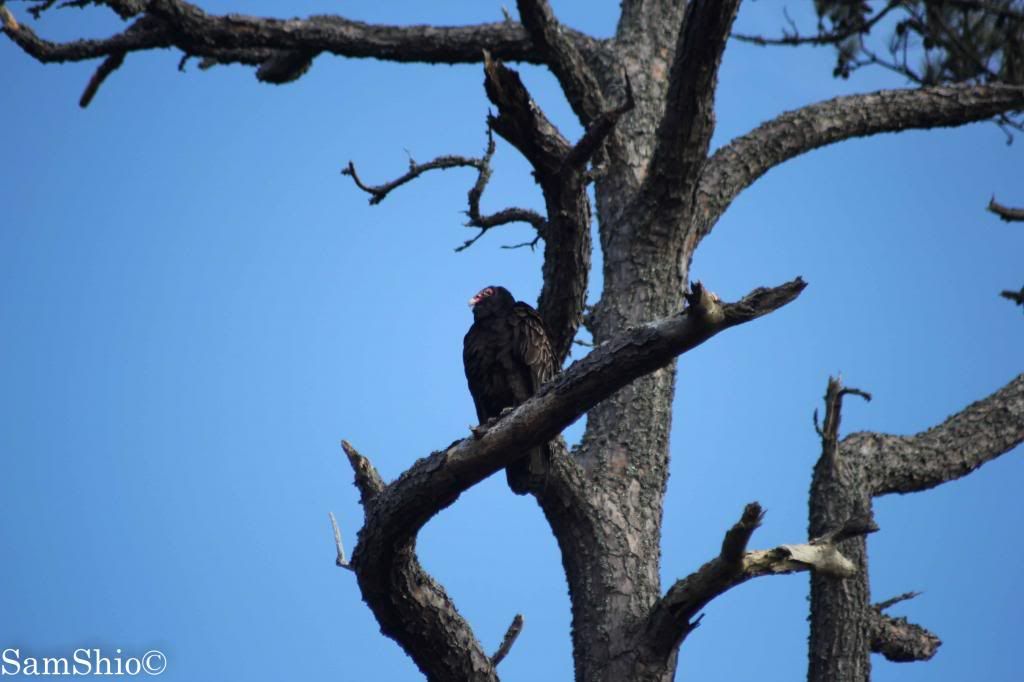 Mr. Vulture was hanging out watching us as we walked right underneath him. I guess it was to cold for him to be flying around looking for some food at the time.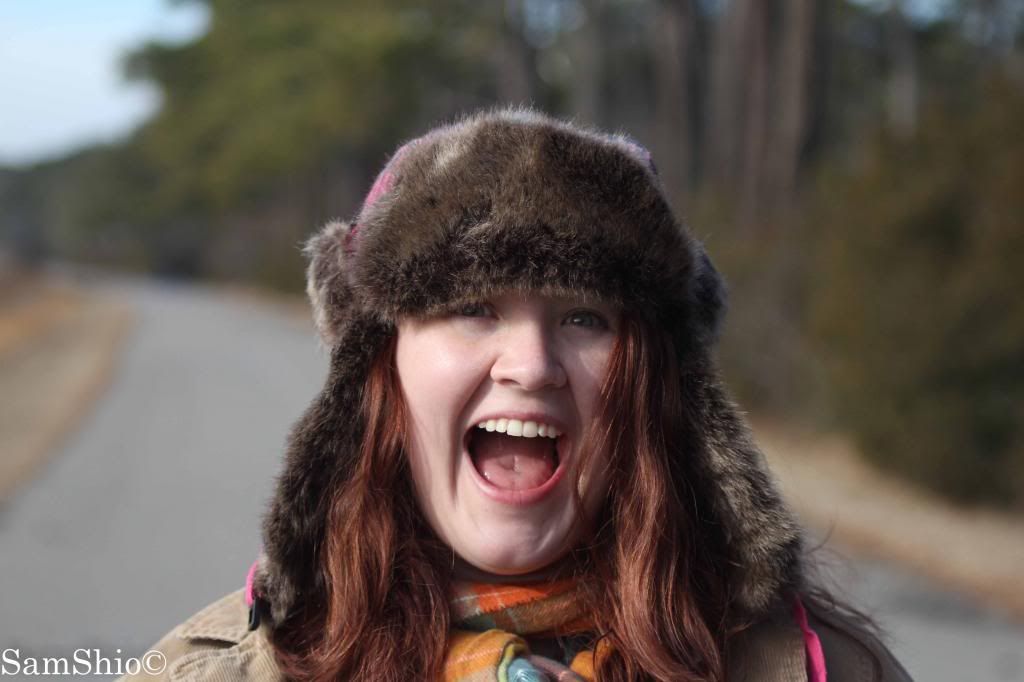 My girlfriend was having a good time but she was cold and well bundled up!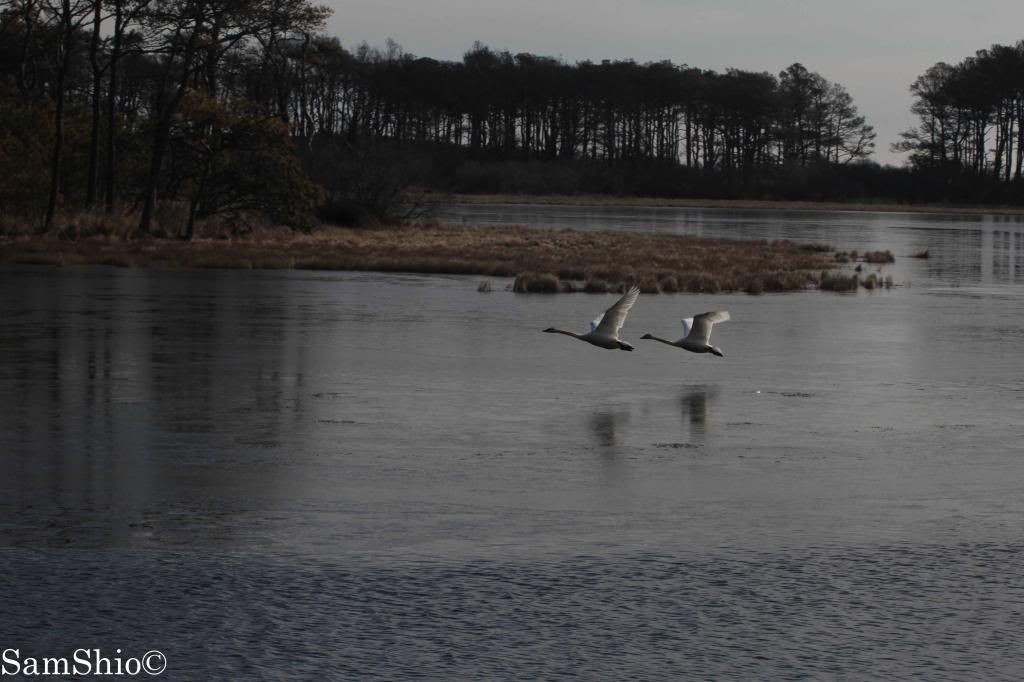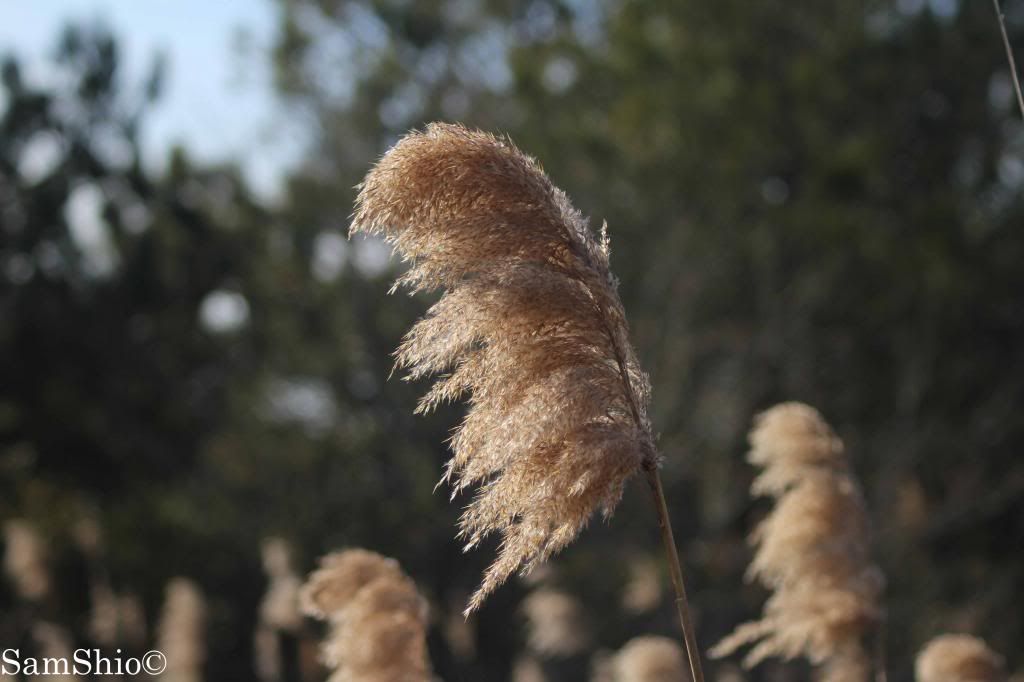 There is a lot of great looking grasses in the marsh areas that have a piece background noise when the wind blows through.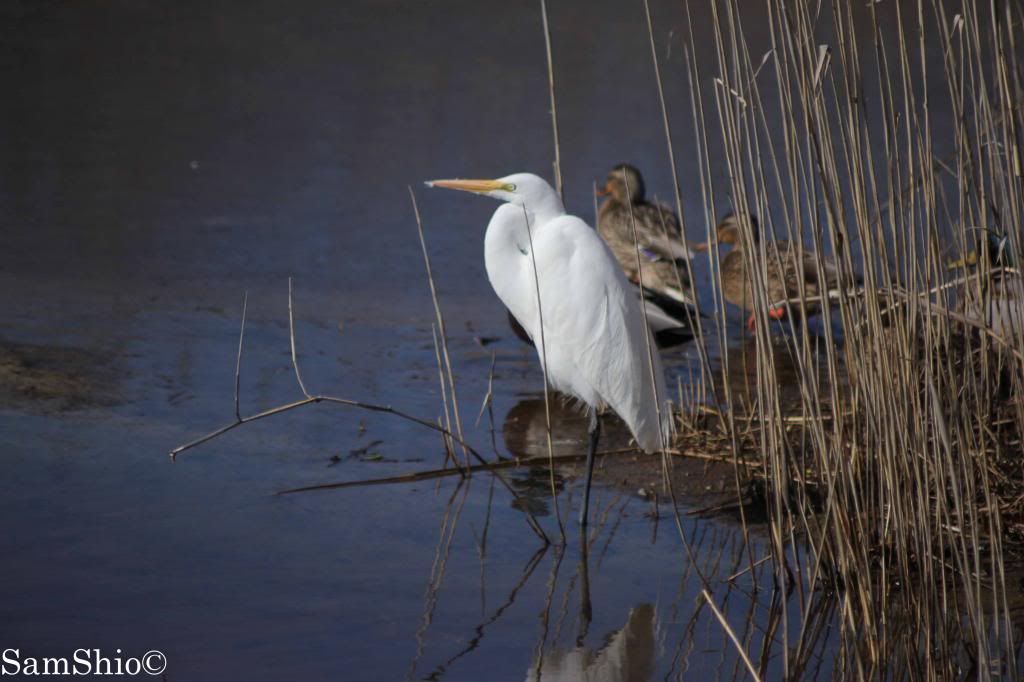 Hanging out with the ducks...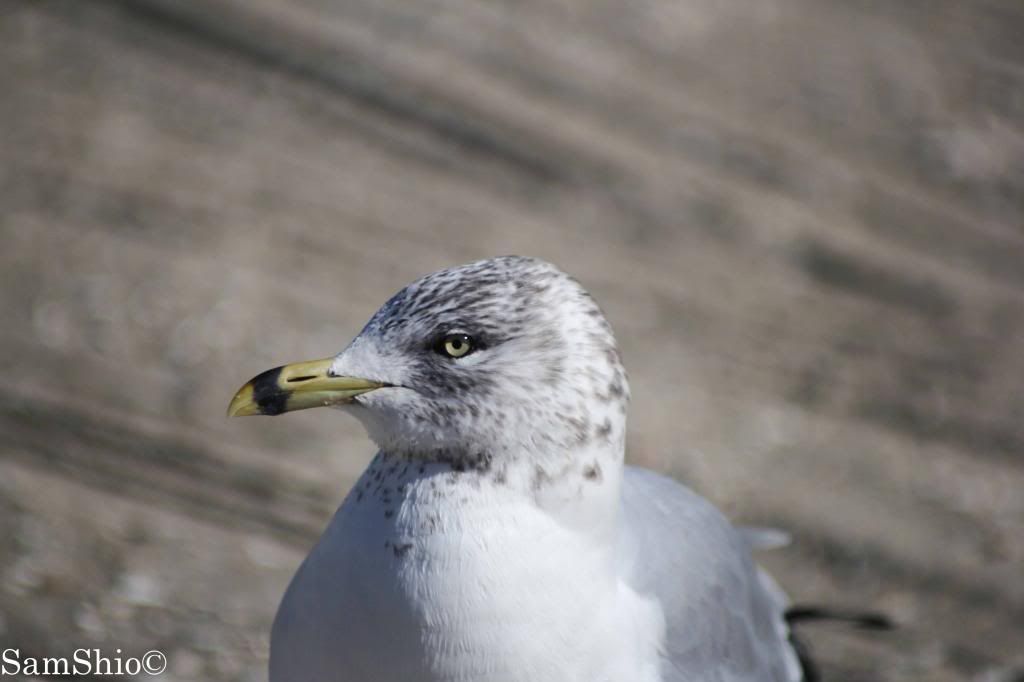 I ended up feeding this gull from my car, he "smiled" for a picture before we headed home.