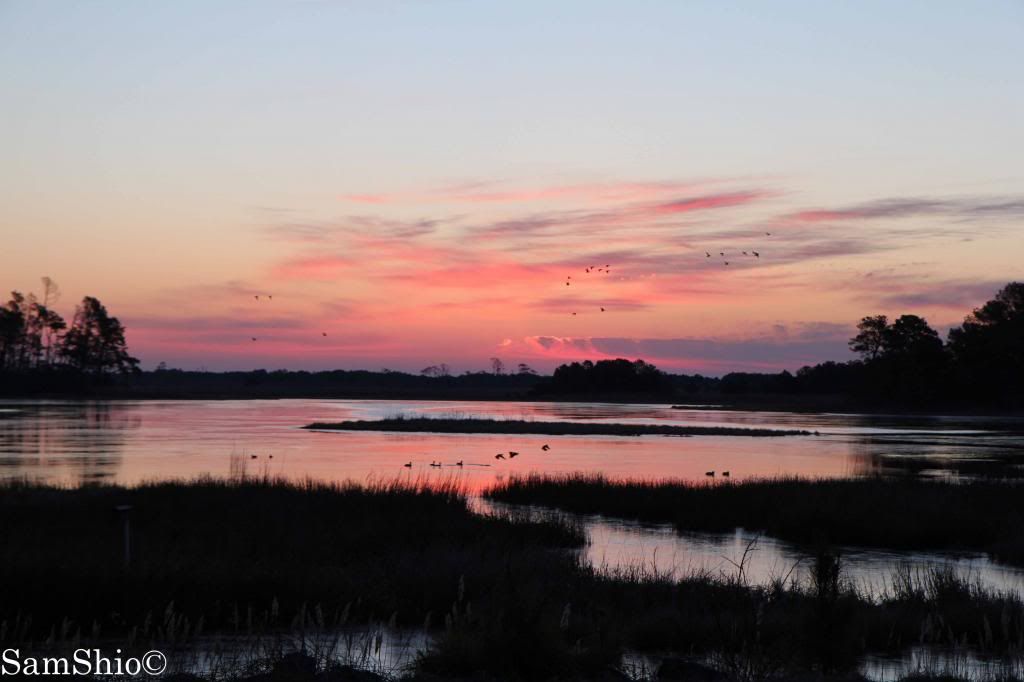 I got up really early on Sunday morning on our trip to view the Sun rising on the beach. That morning was extremely chilly but worth the view. Assateague is really a wonderful park to walk on and view wildlife and recommend it to anyone who wants to get away from everything.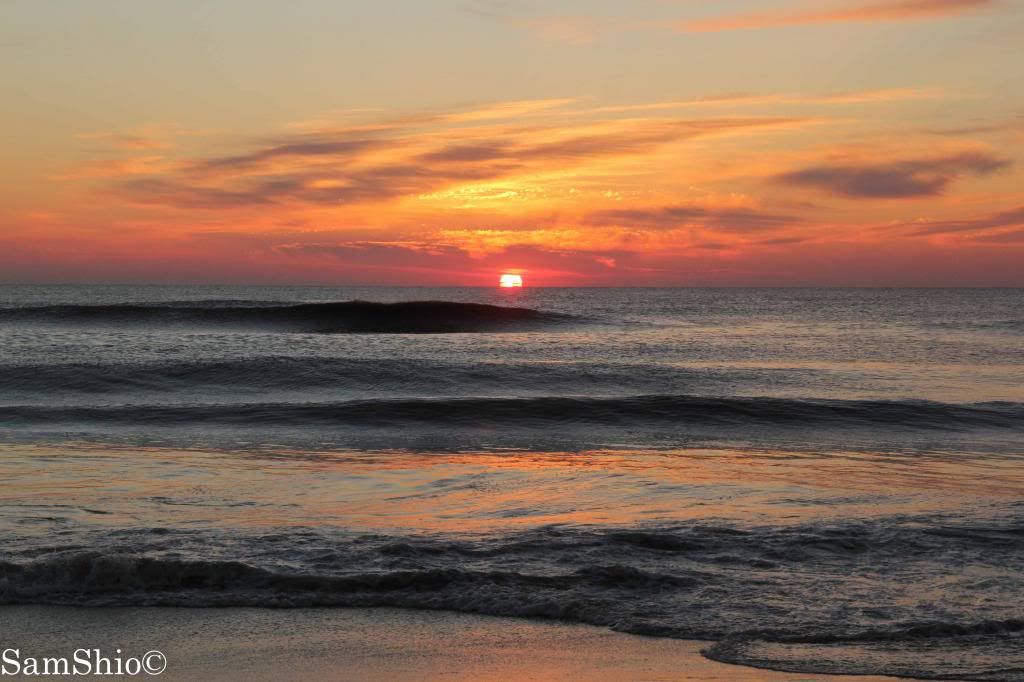 There was no one on the beach and no buildings in site, what I want.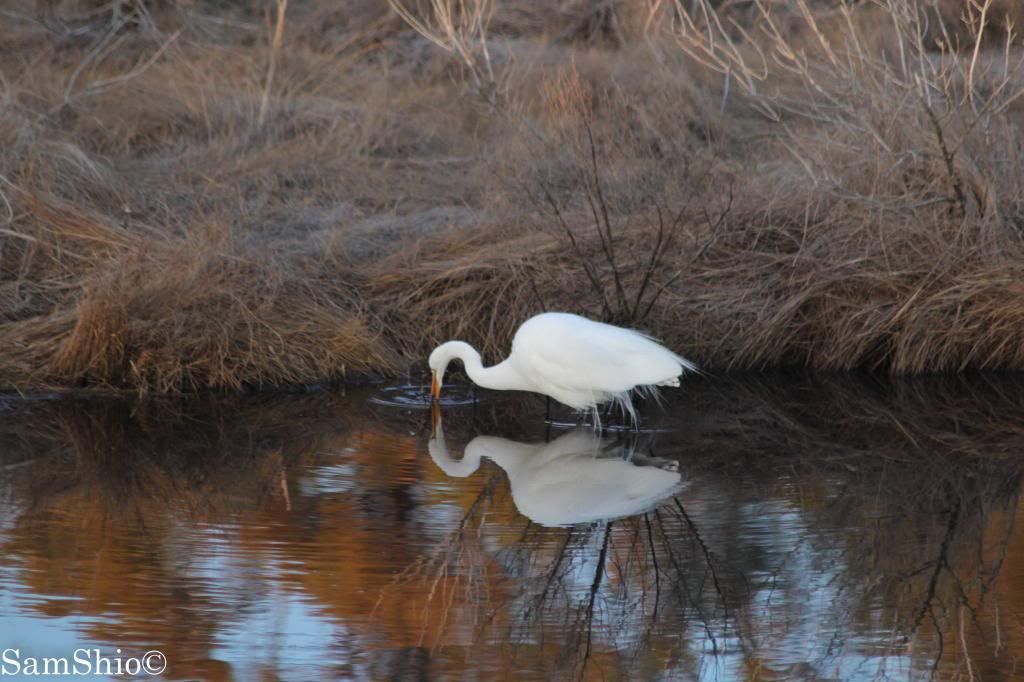 Birds were active still even though the temperatures were below cold for me.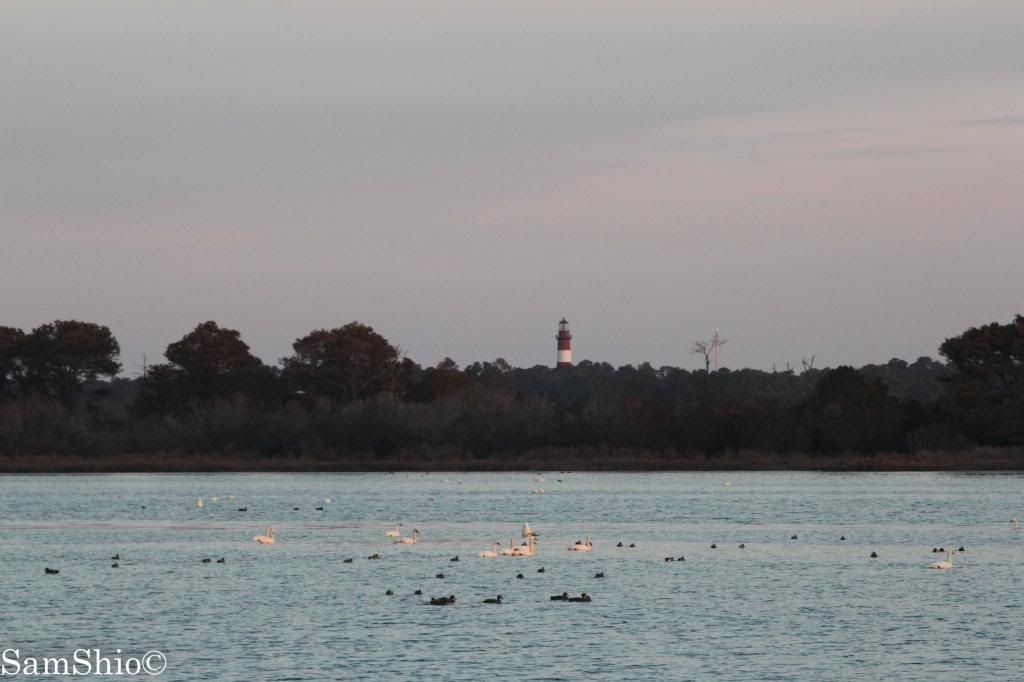 Thanks for looking.