Nara is the old old capitol of Japan before Kyoto was. It is a great area to go to for a day, lots to see and play with the deer that roam the streets. From 710-784 it was the capitol. Nara's name is believed to come from Narasu which is "flatten" and it is located in the Nara basin.
It has mountains that are all around and provides great "borrowed scenery" for gardens and the city ass a whole.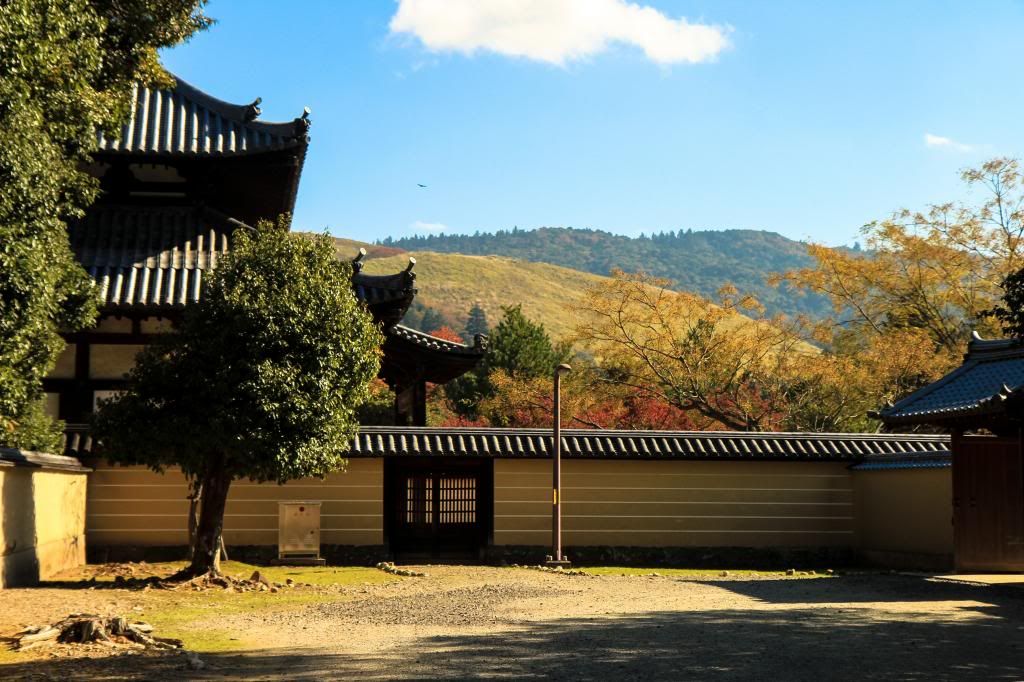 Lots of interesting places that I found that was deserted...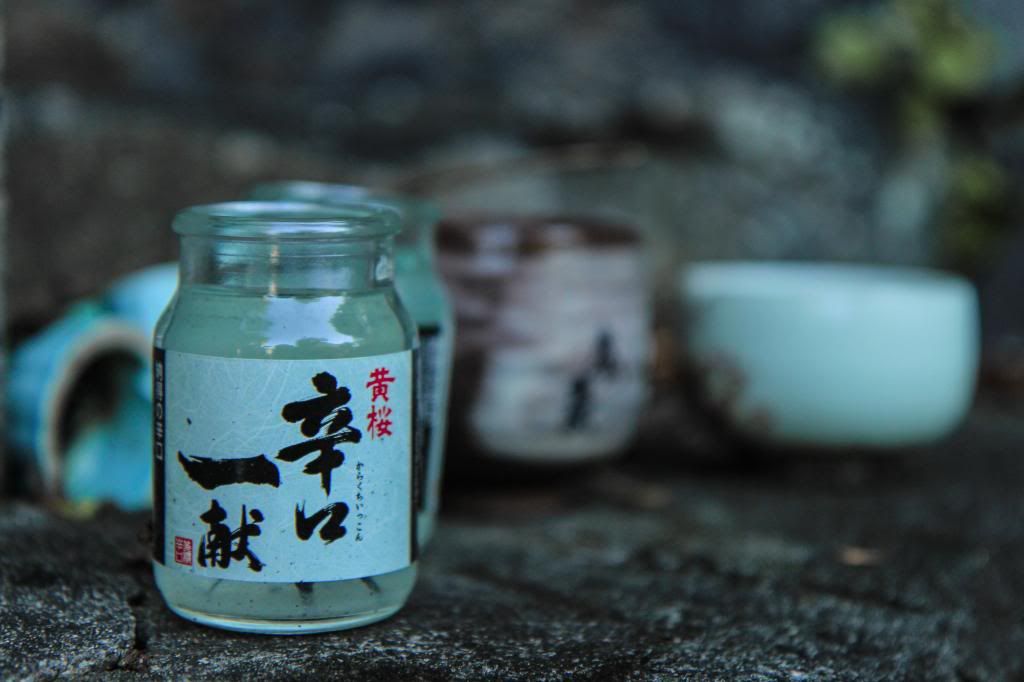 I was on a trail that was up in the hills that was lined by these statues...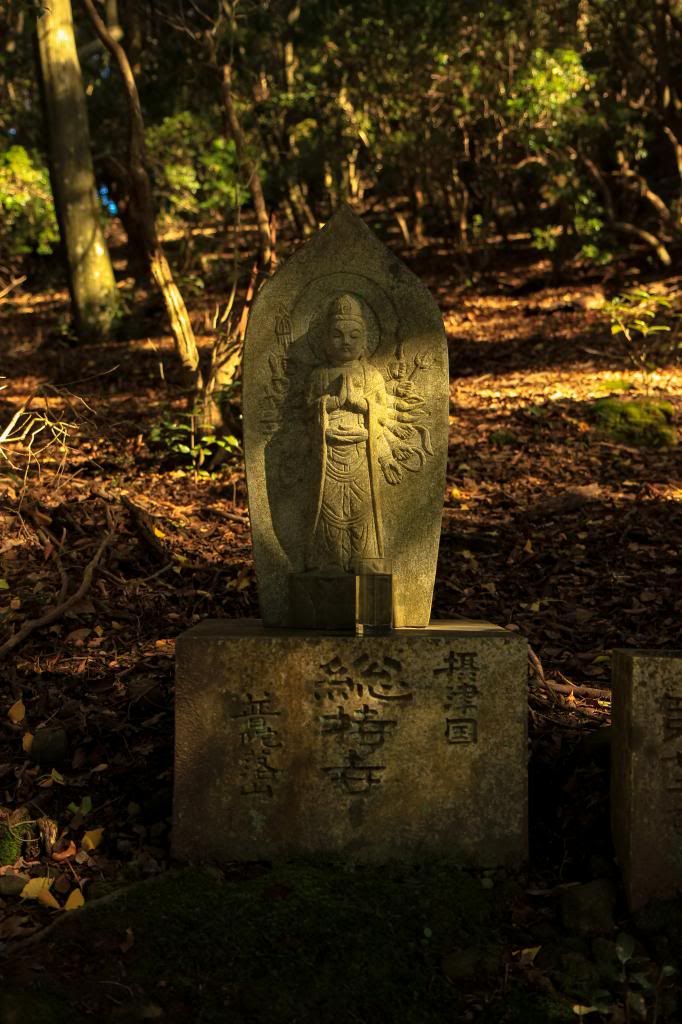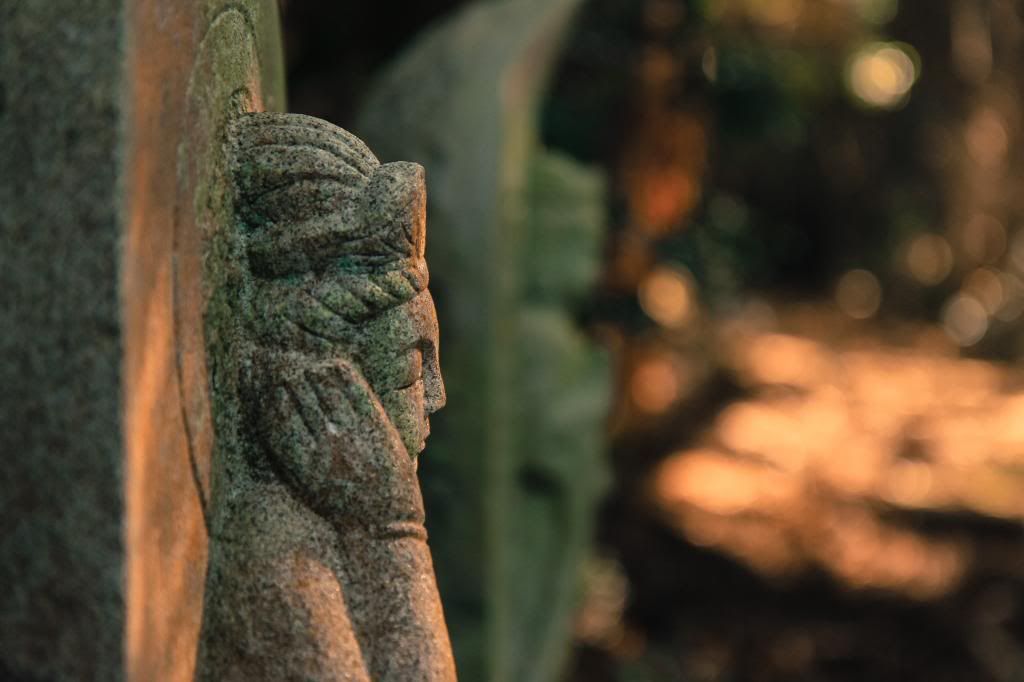 Some old roads that only people were riding mopeds up and down...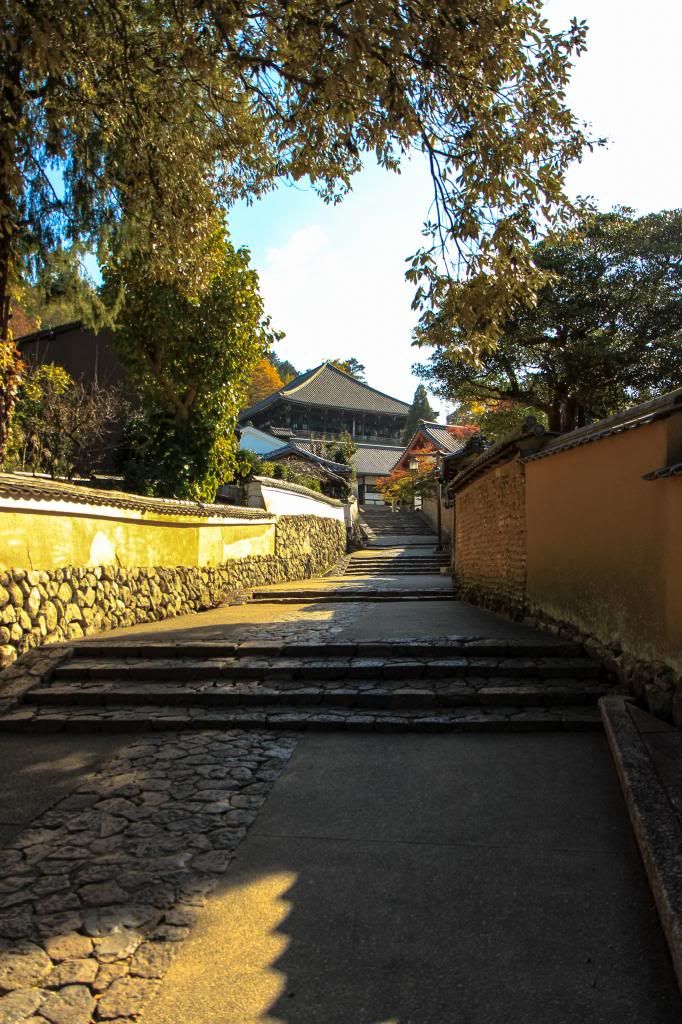 Some people had some fantastic shaped trees out front of their homes...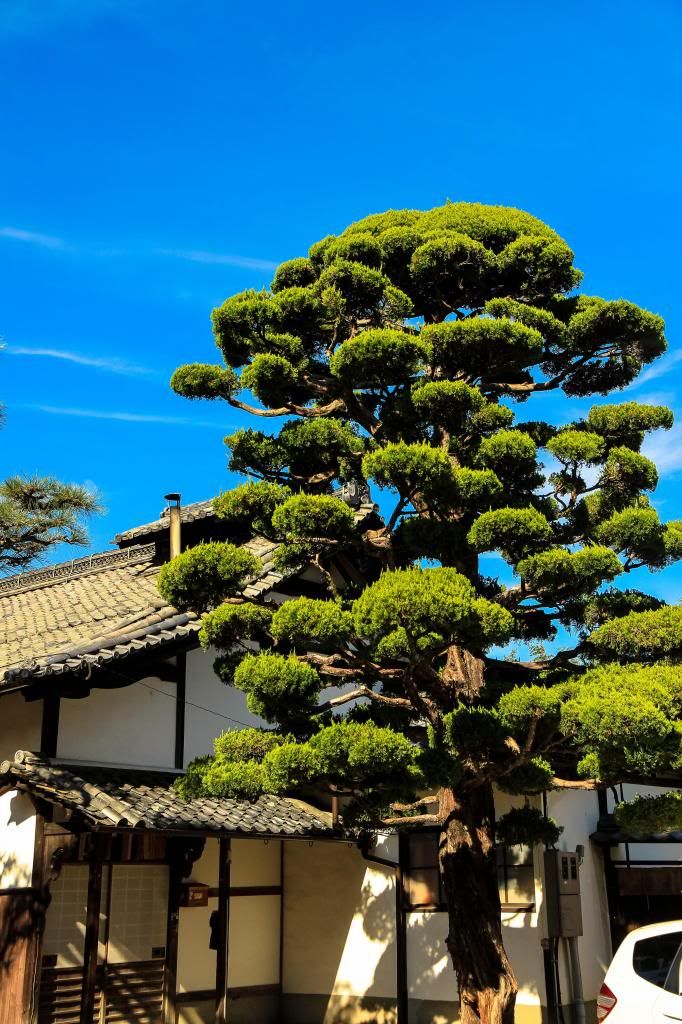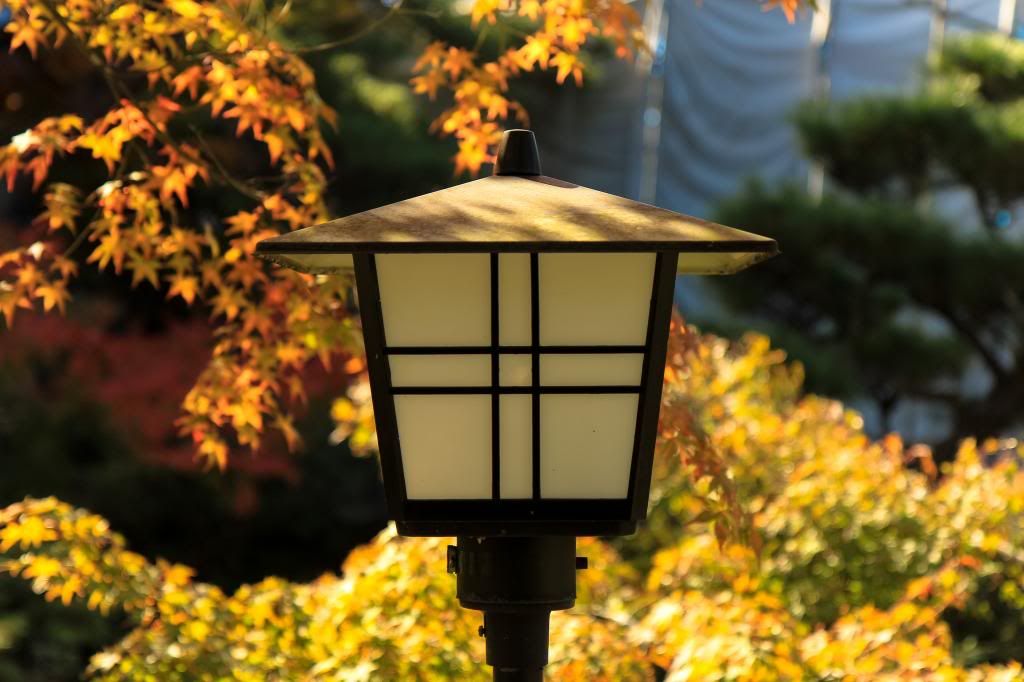 Right by the station there are some shopping and there were some "monks" asking for money or donations...
Thanks for looking!
info from wikipedia