Ryoginan-totei
Temple is a sub-temple of the Tofuku-ji temple complex. The complex has an impressive layout with fantastic gardens in all the temples. It is considered one of the five main temples of Kyoto. This building has really nice dry garden.
I found this really interesting that it had a border with different color sands...
Even the wall on the opposite side of the garden has an interesting design on it.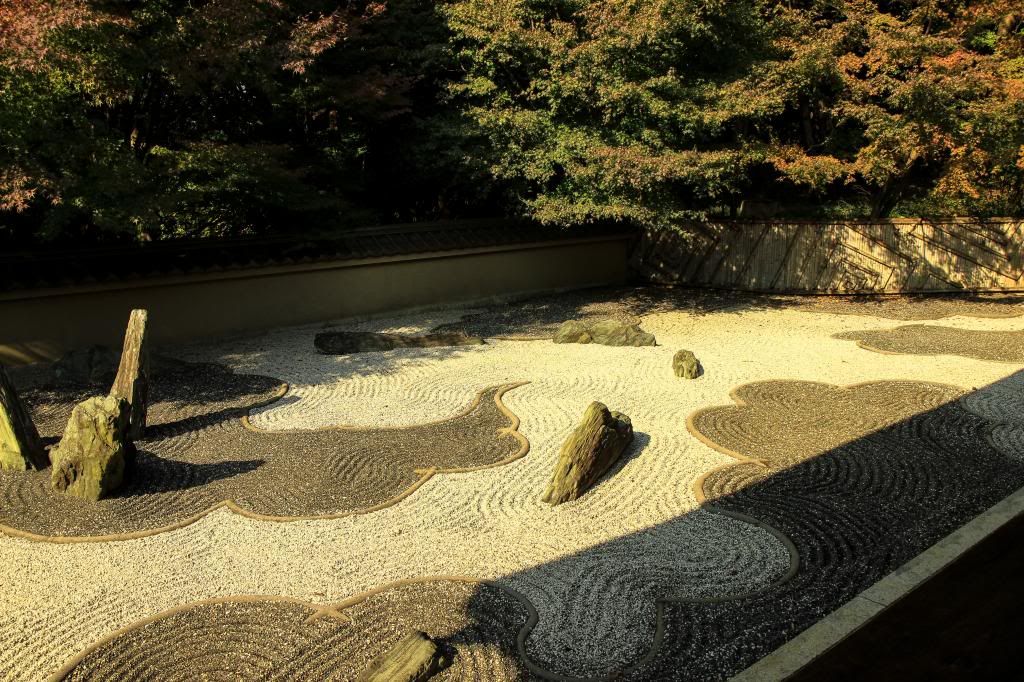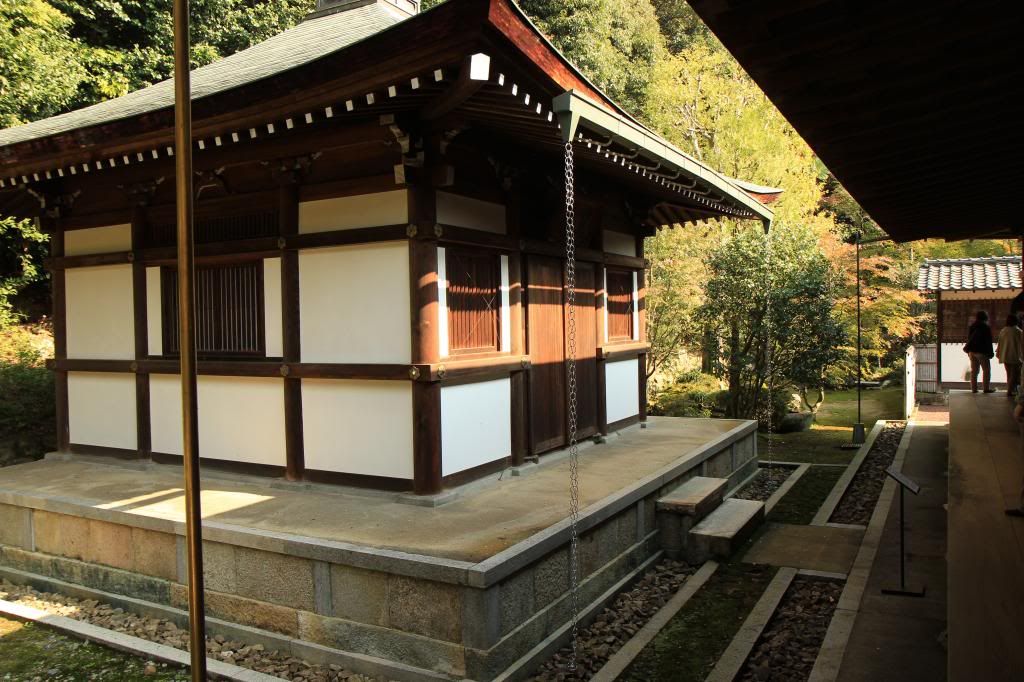 Thanks for looking!
info from wikipedia