The Yoshikien Garden in central Nara was free! If you show that you are a foreigner by passport you just fill out a survey and free of charge. It is right next to Isuien Garden. The name of the garden is from the Yoshigawa river which is the stream that passes between the two gardens. It was once the location of Kofukuji's former priest residence. There are three types of gardens; pond, tea and moss garden at this site which givers you a big variety.
There is a lot of moss here and was pleasant to see!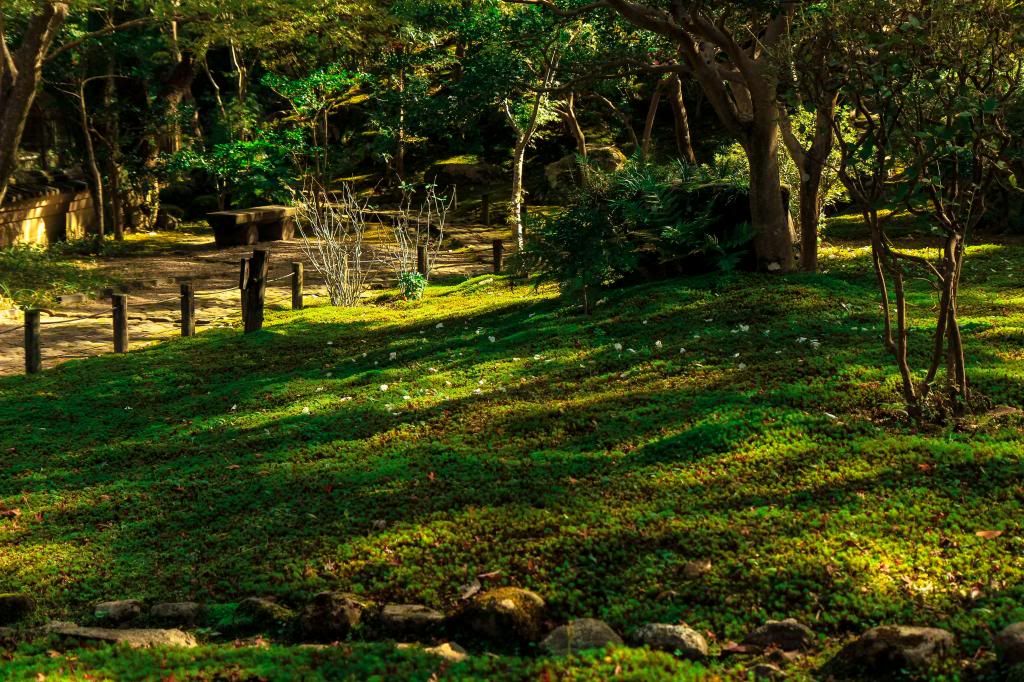 There was a small tea house that looked out at the moss garden.
Would you like to stay there and wake up and look at moss?
I really enjoy looking at moss...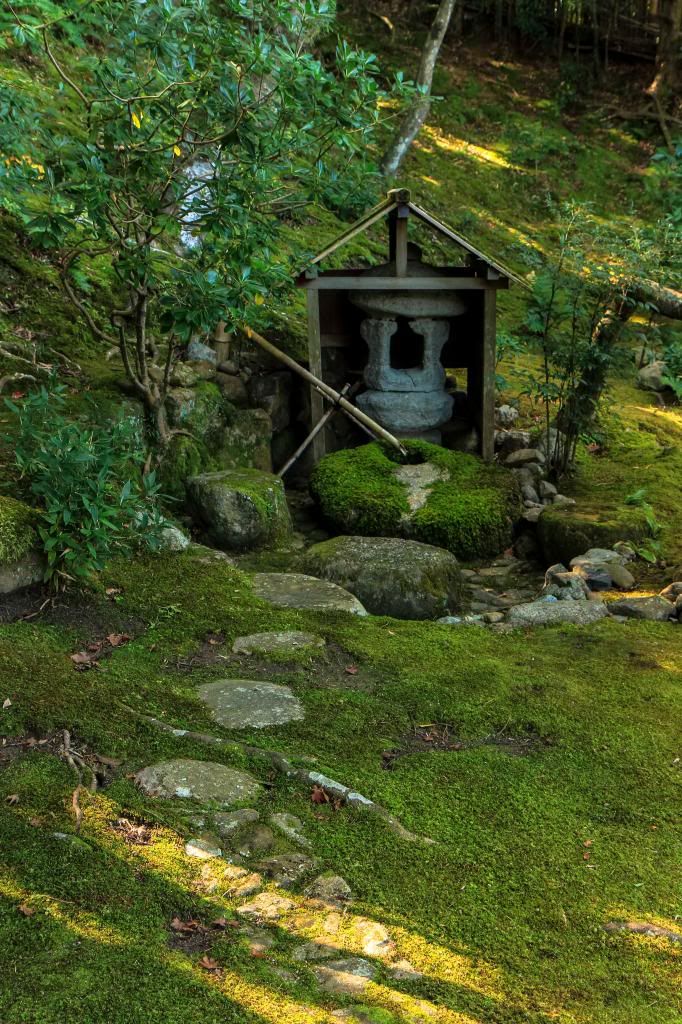 There was some construction at the gardens.
This is the over all look from the house of the moss garden.
Thanks for taking a look
Info from Japan-guide.com