Tofukuji Temple is a big temple which draws a TON of people especially at this time of year. I went here right after Fushimi Inari Shrine and the crowds had grown. The colors are wonderful though! Kaisando Hall or the Founders Hall is part of the complex. I been here before and
here
was the original post from a year ago. I just had to go back and visit more of the buildings and the foliage.
Here is the Tsutenkyo Bridge that passes over a small valley with a river below. It is a popular place for autumn color viewings.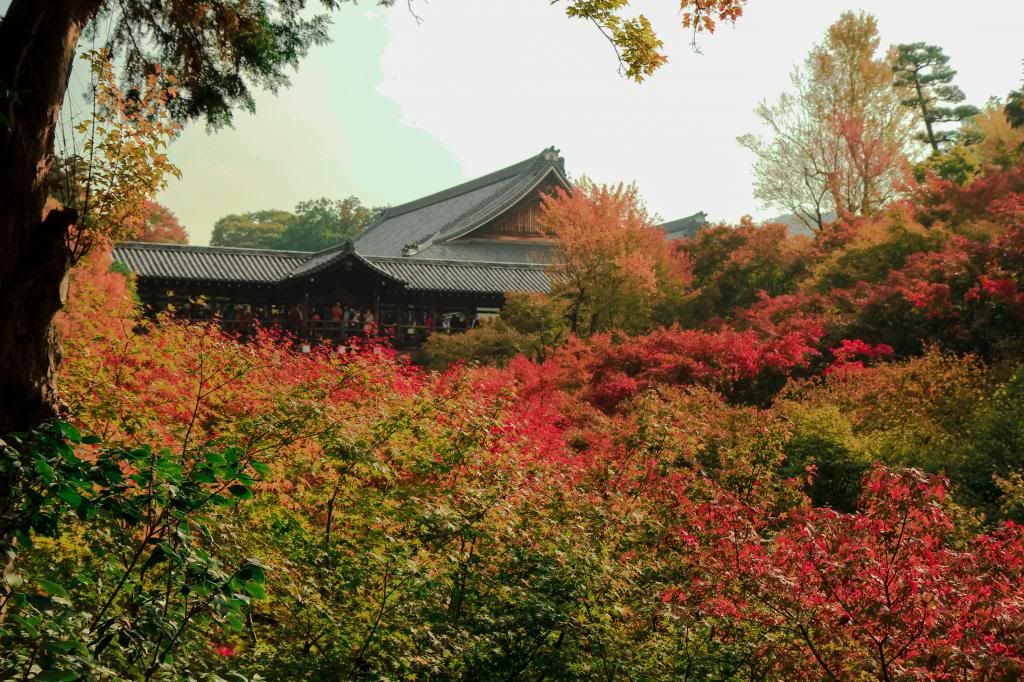 The maples were lovely!
The gardens of the Kaisando Hall are contrasting in which on side of the stone pat you have a dry garden made up of mostly sand and then you have this side that is lush in green.
Even though it is early/mid fall the green is still so strong here...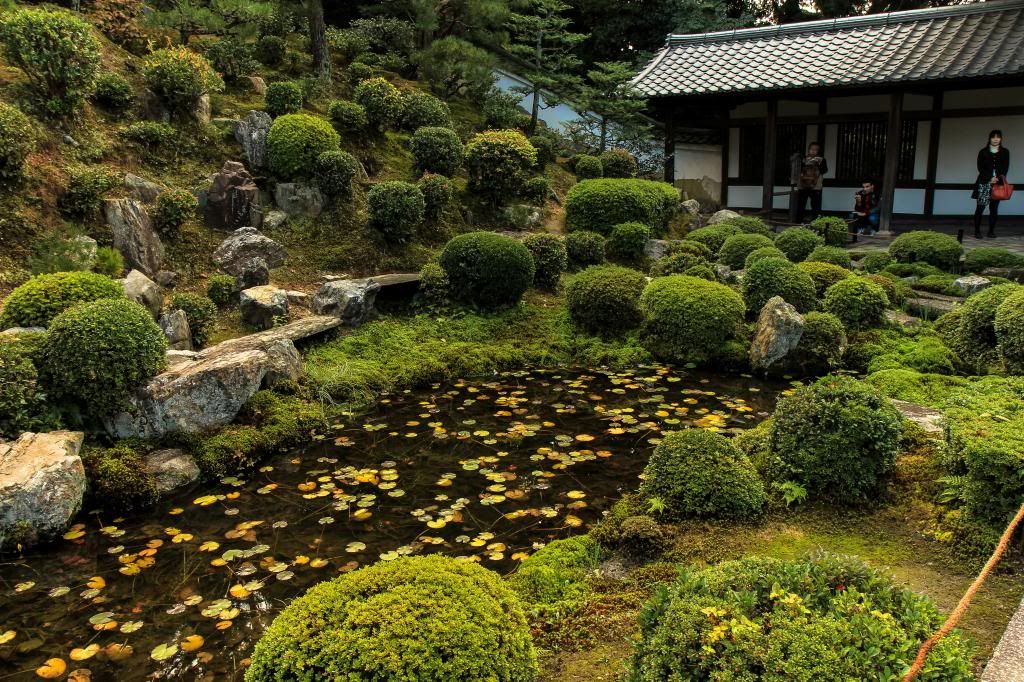 The dry garden of the Kaisando Hall...
Plenty of people walking and coming in. Sitting and standing admiring...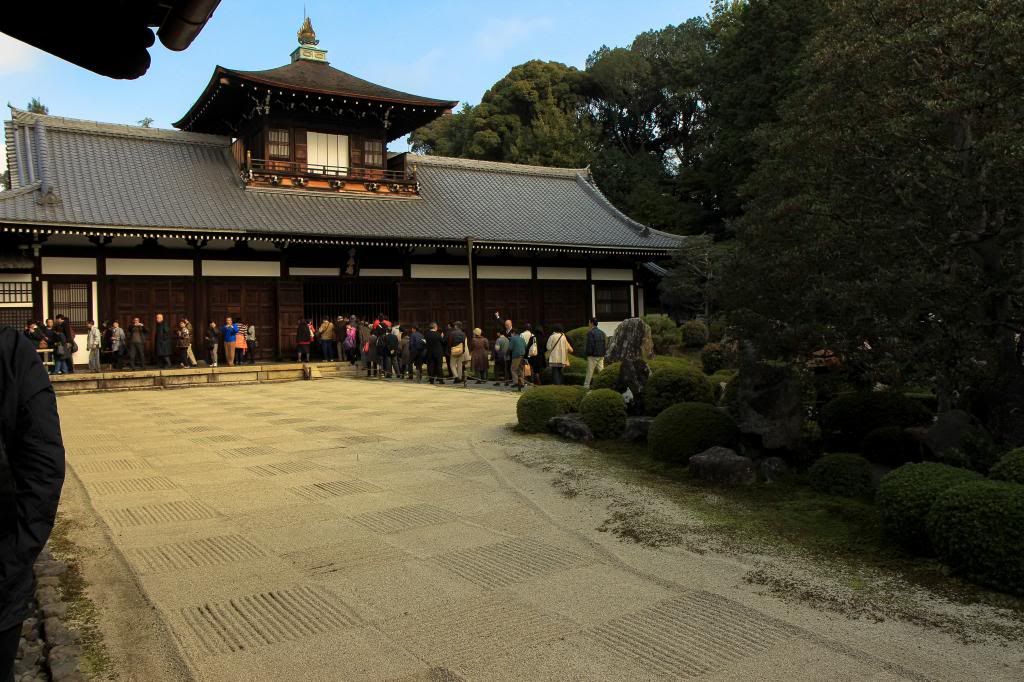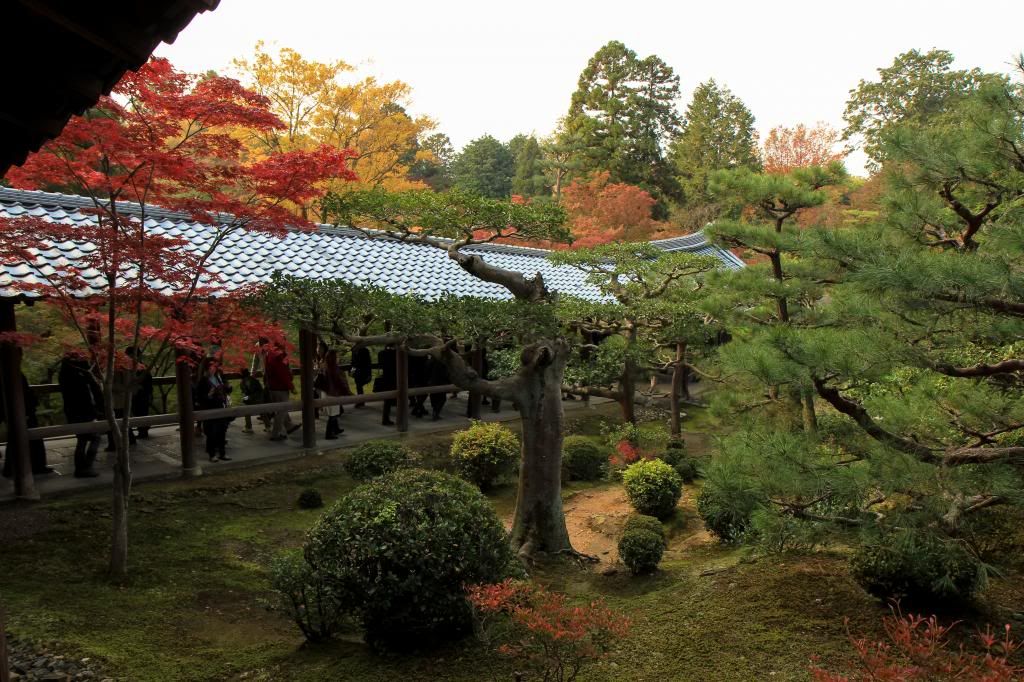 Here is the Tsuten-kyo bridge again looking out...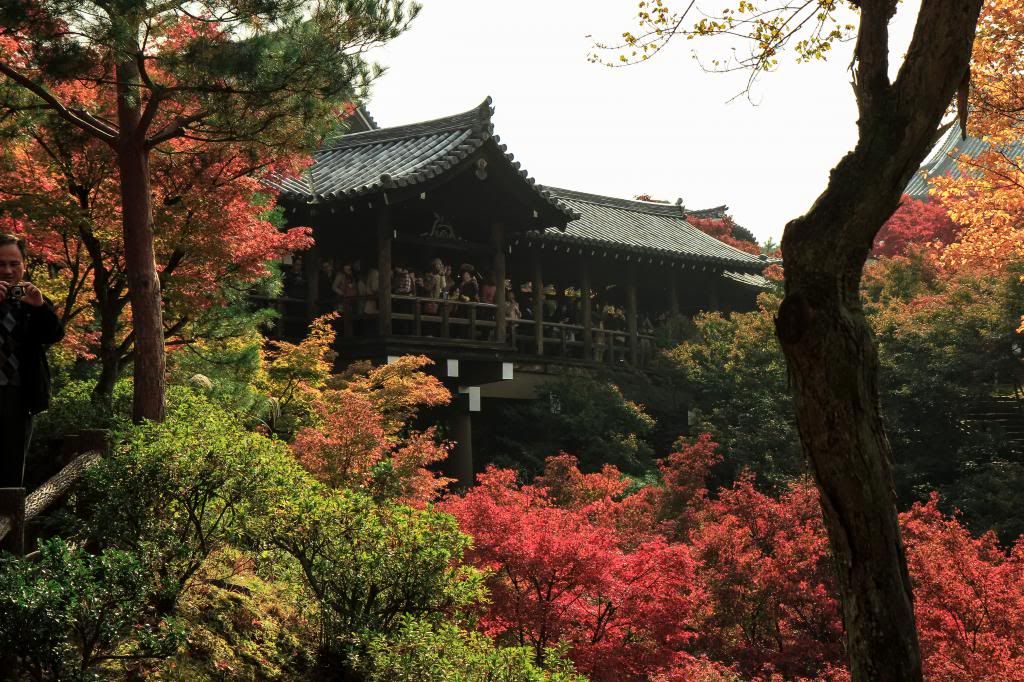 The reds are bright...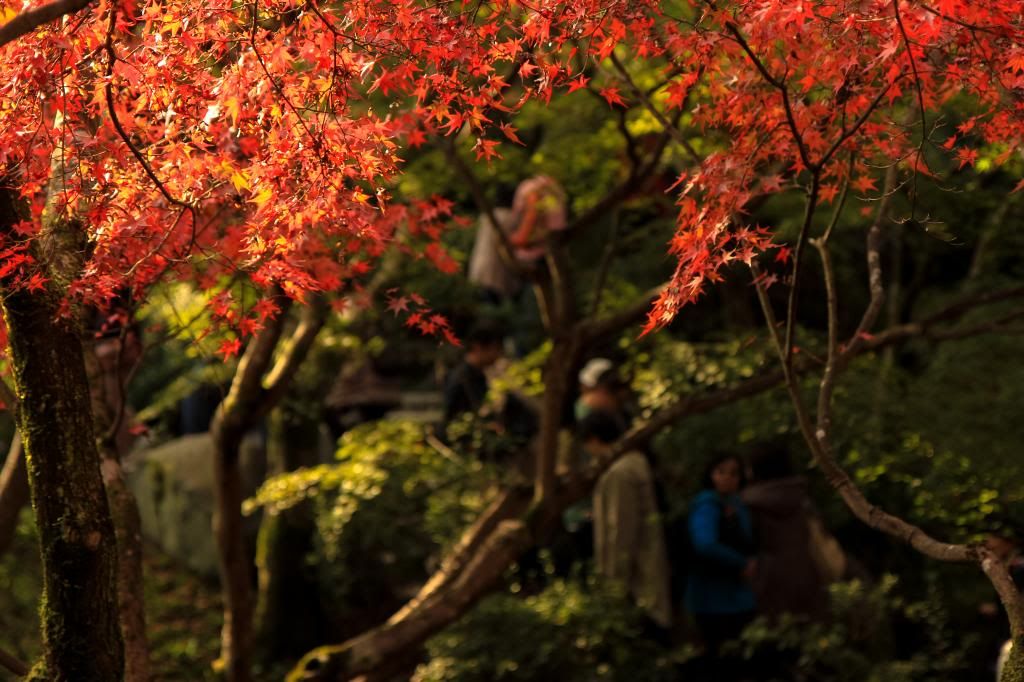 Still pleasant to see with the crazy amounts of people...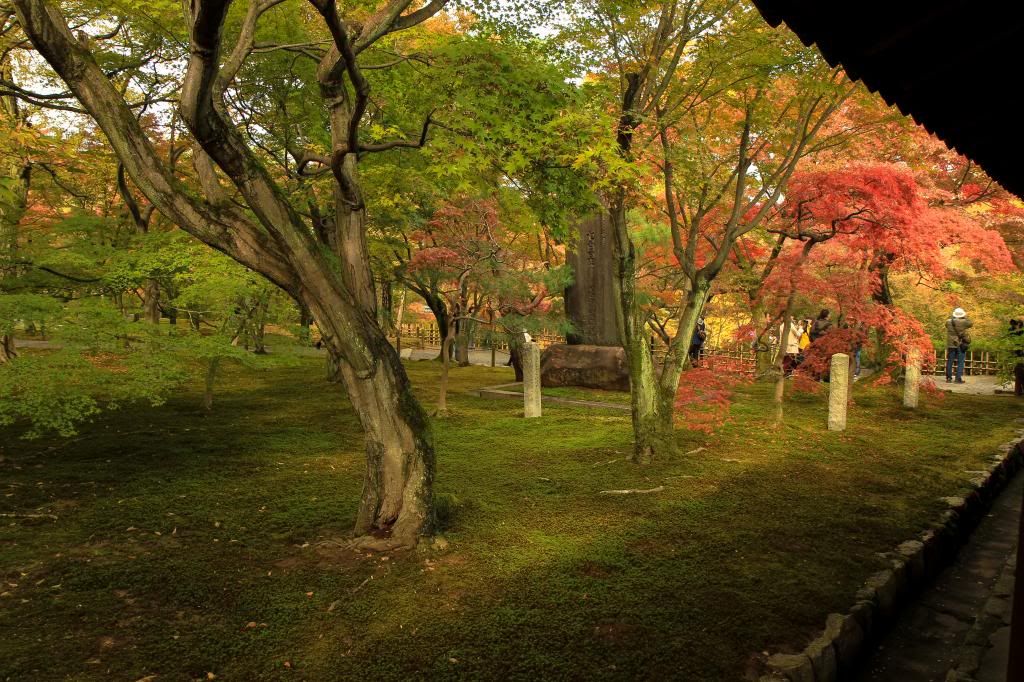 Thanks for looking!