This temple was founded in 1566 as a mortuary temple for Miyoshi Nagayoshi and in 1589 it was designated as a mortuary temple for Sen no Rikyu's family. It is within the Daitoku-ji temple complex in northern Kyoto. This temple is not usually open but it was at this time so it was a special treat. The man that I was with and myself were the only two people in as it was about to close in 20 minutes.
Really quite even though it is surrounded by Northern Kyoto...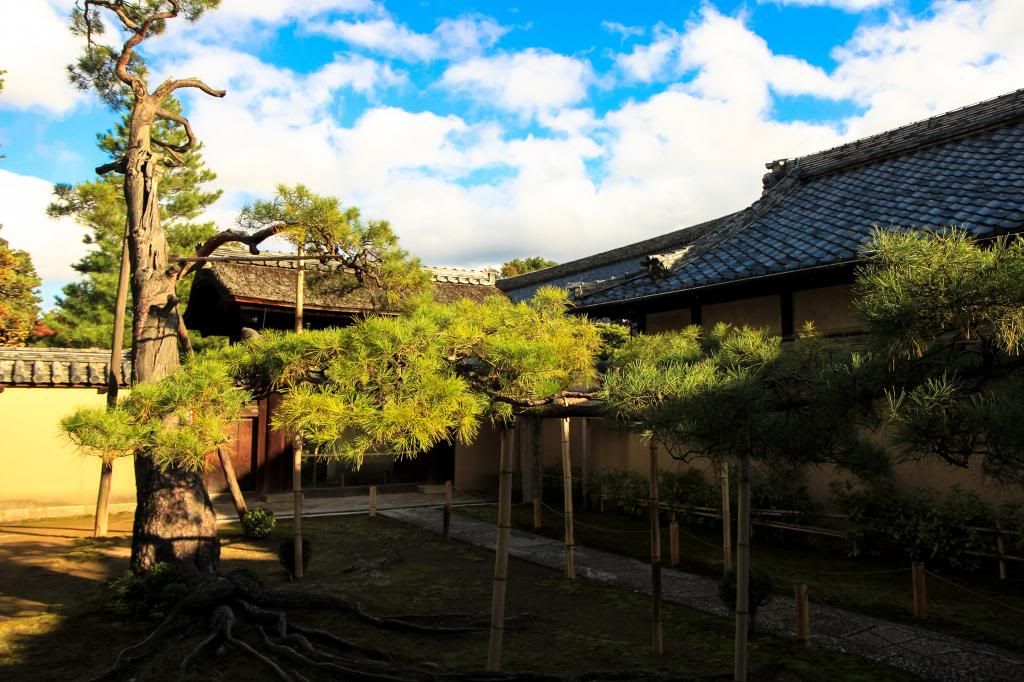 Was nice to see the inside of the buildings...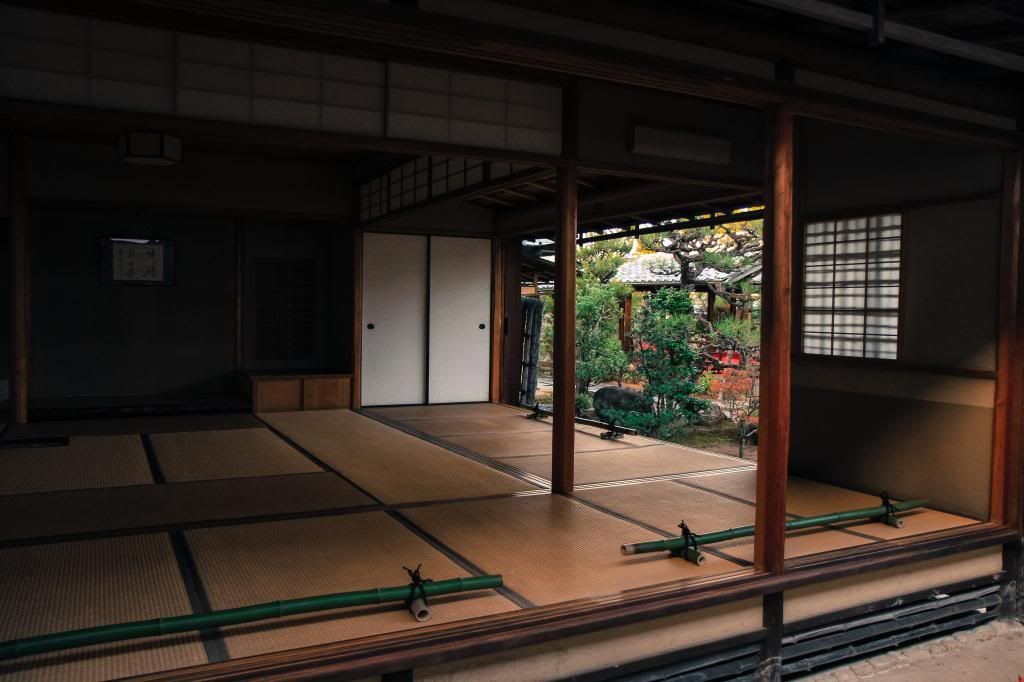 The carpentry is amazing back in the day but most of this was probably refurbished.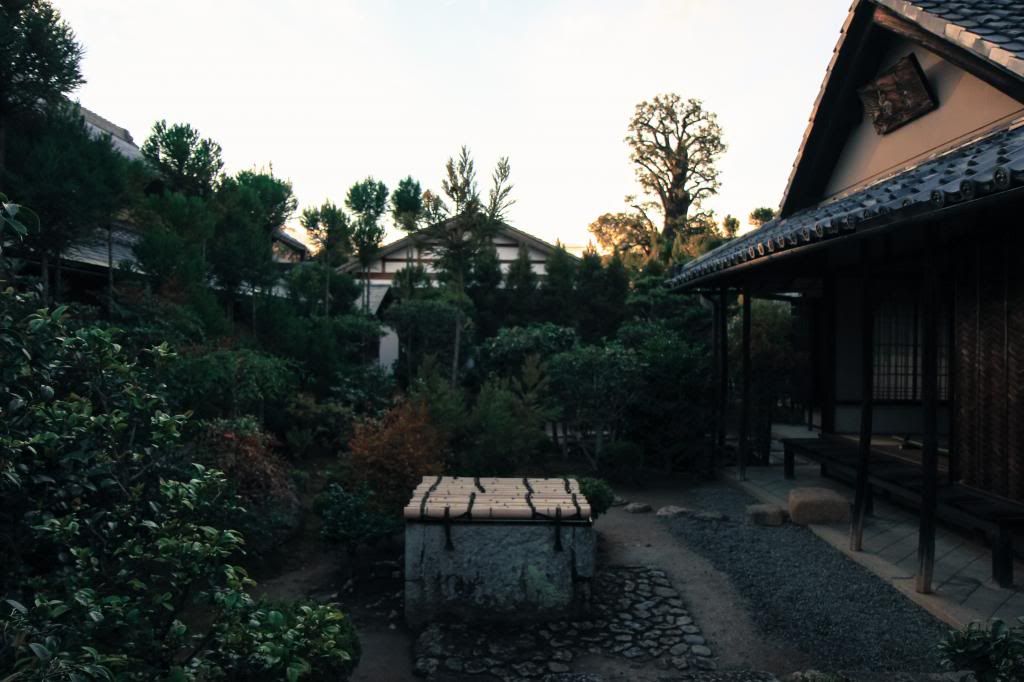 Thanks for looking!
info from japan-guide.com