This temple is the oldest Zen temple in Kyoto and that says something. It was started in 1202 by Yousai and it belongs to the Renzai sect. Yousai was ordained by 14 and studied on the temple on Mt. Hiei. It is located near the Gion district next to all the hub bub of Kyoto. It was a nice temple to walk around especially when it was a few blocks from my hostel. It had people coming and going from it all the time since it was located in the busy area of Kyoto.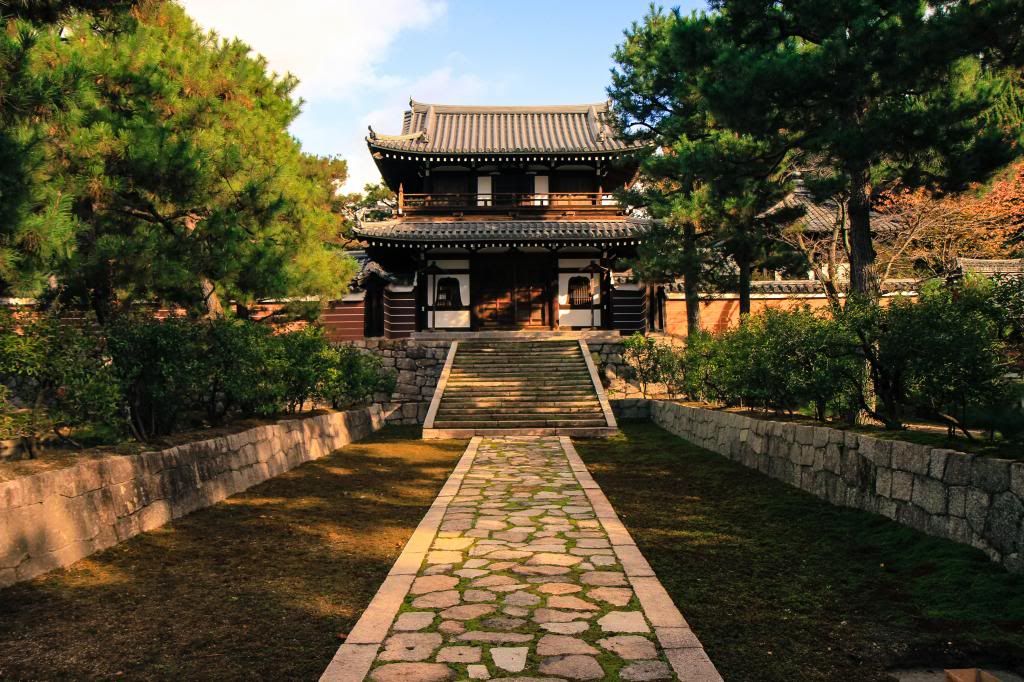 Here is the Sanmon...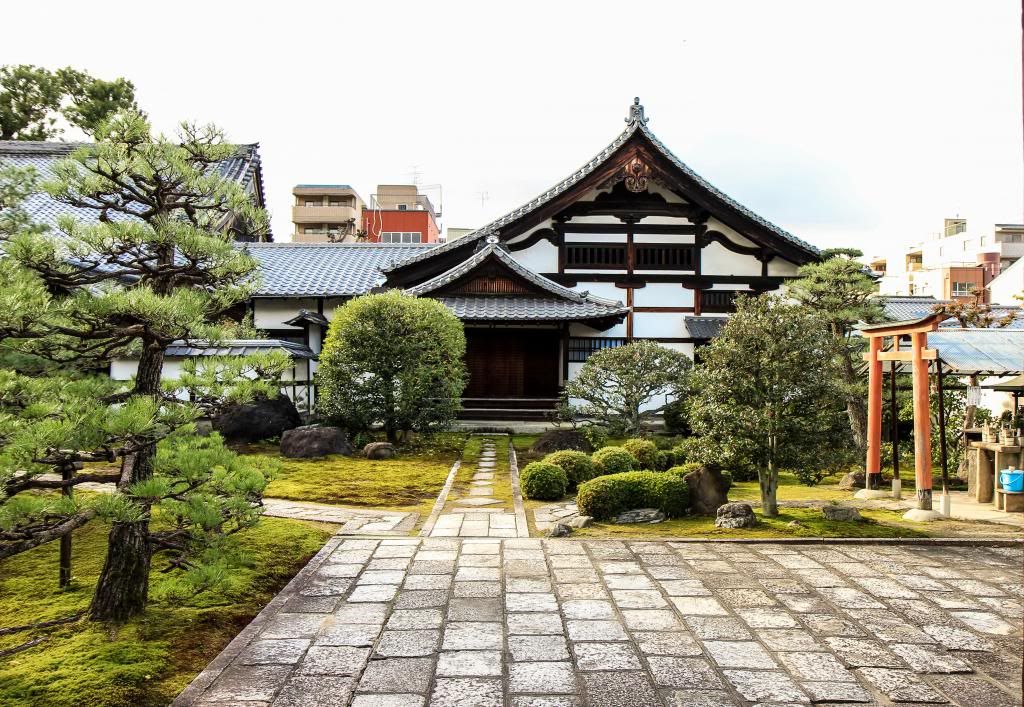 The colors with the moss are wonderful to see...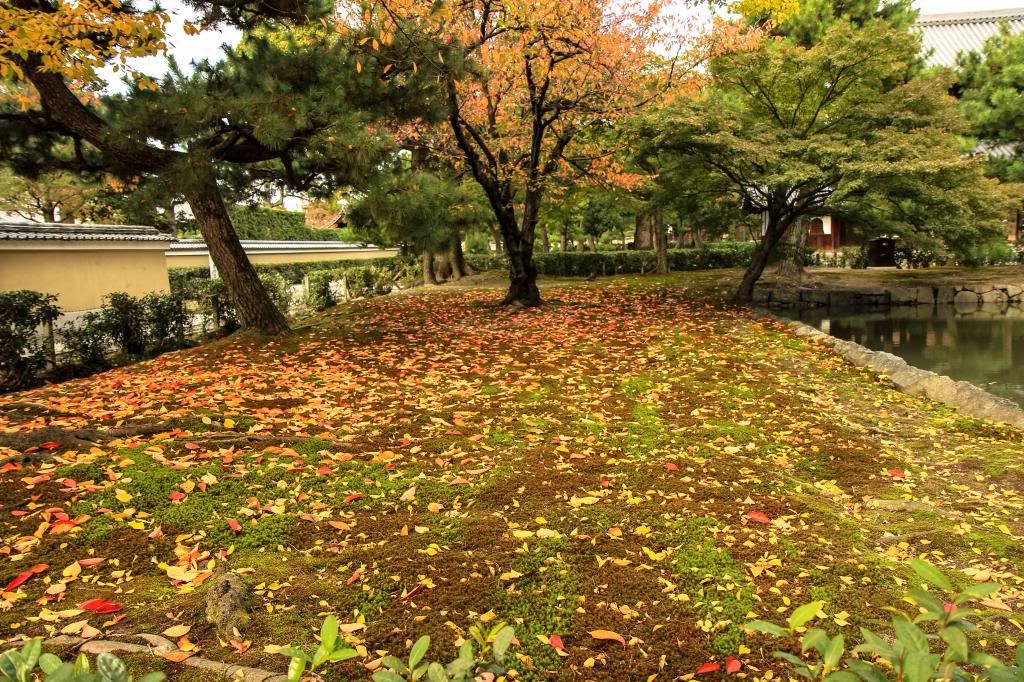 These rocks with rope on them are a simple sign to say no entry. It is better then an actual sign that could be an eye sore in the gardens.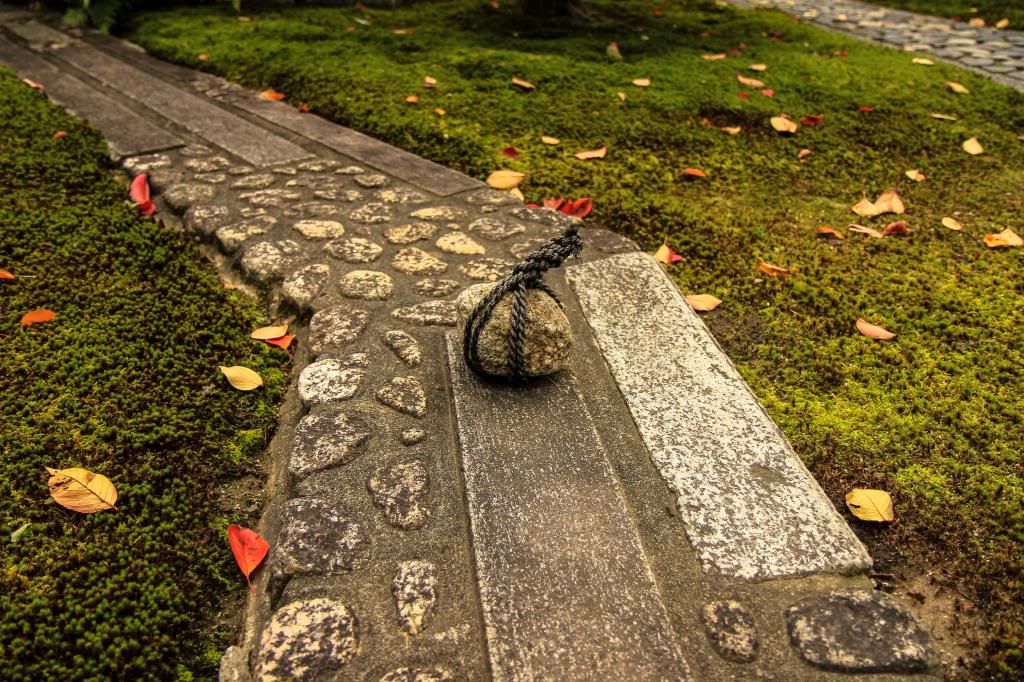 I have a post coming up in the future that has the inside on Kennin-ji, i hope you enjoy.
Info was from
kenninji.jp/english/