Few months back before the government shutdown and Shenandoah National Park was open I went with a friend to a hike along the Moorman's River. It was a nice easy hike along this river and you actually cut across it a few times. Wish I tried going up here in the summer to take a dip in the icy cold water. Well enjoy the hike if you get a chance, it's not far from Charlottesville.
A very easy hike for anyone to do. A hike along water is always a good hike for me!
I went with a friend and her dogs. They were very happy that they could run in the water and chase some sticks. There was no one along the trail at all that day.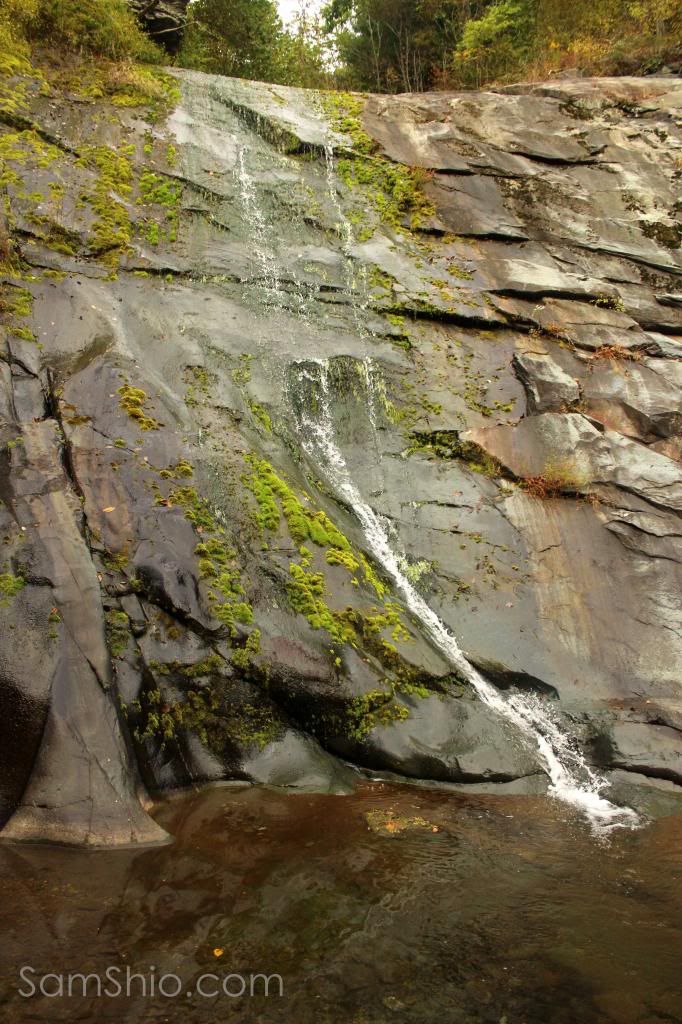 This is the waterfall at the end of the trail, wasn't as grand as we thought but it was a nice hike away from civilization.
Trail was nice just as is!