Hey everyone!
So it has been awhile, a little more then a month since I last posted! that has been awhile. I haven't gone out to take a lot of pictures nor have I editing pictures in a while. My photo editing software has been freezing my computer and had to try a few different things to get it working. Hope it will now as I will be having a lot of photos to get through next month. Next month I will be spending two weeks in Kyoto! I can not wait!
I can't believe already that the summer has come and past! I love the autumn though and intend on going to the mountains a lot for hiking. Problem is that Shenandoah National Park is closed from the Government Shutdown which is really bothering me.
Well I have a few pictures from the summer from when I went to Bell Island and Maymont Park to lighten the mood up!
The city of Richmond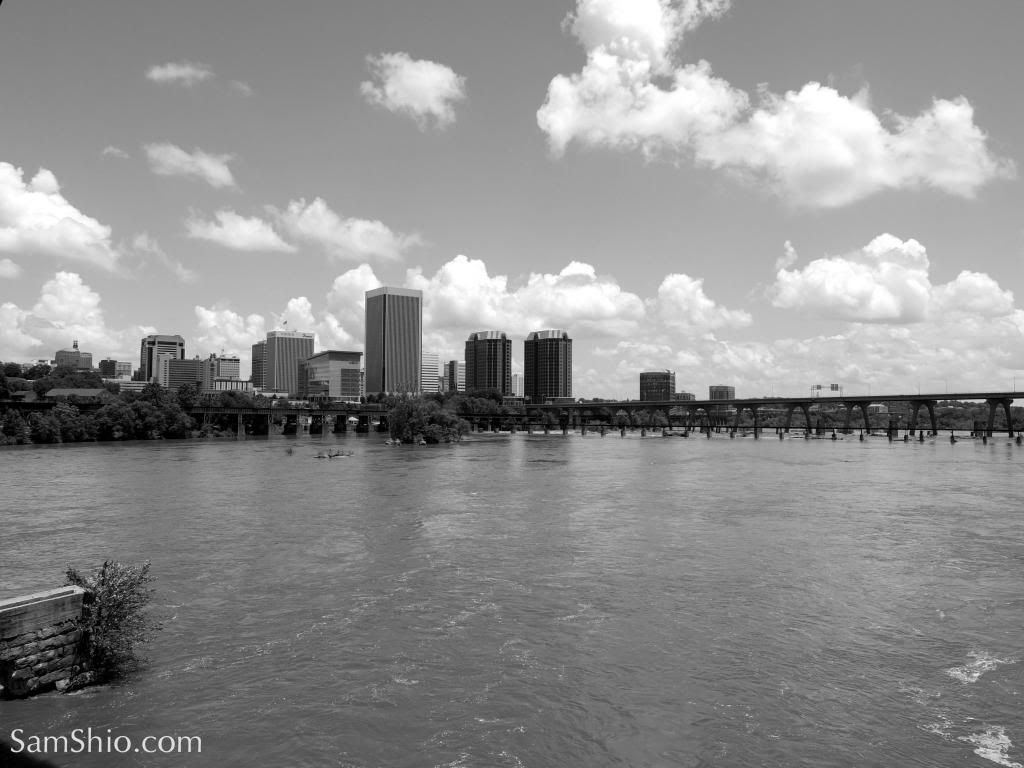 Have some rafters on the James River at Hollywood rapids...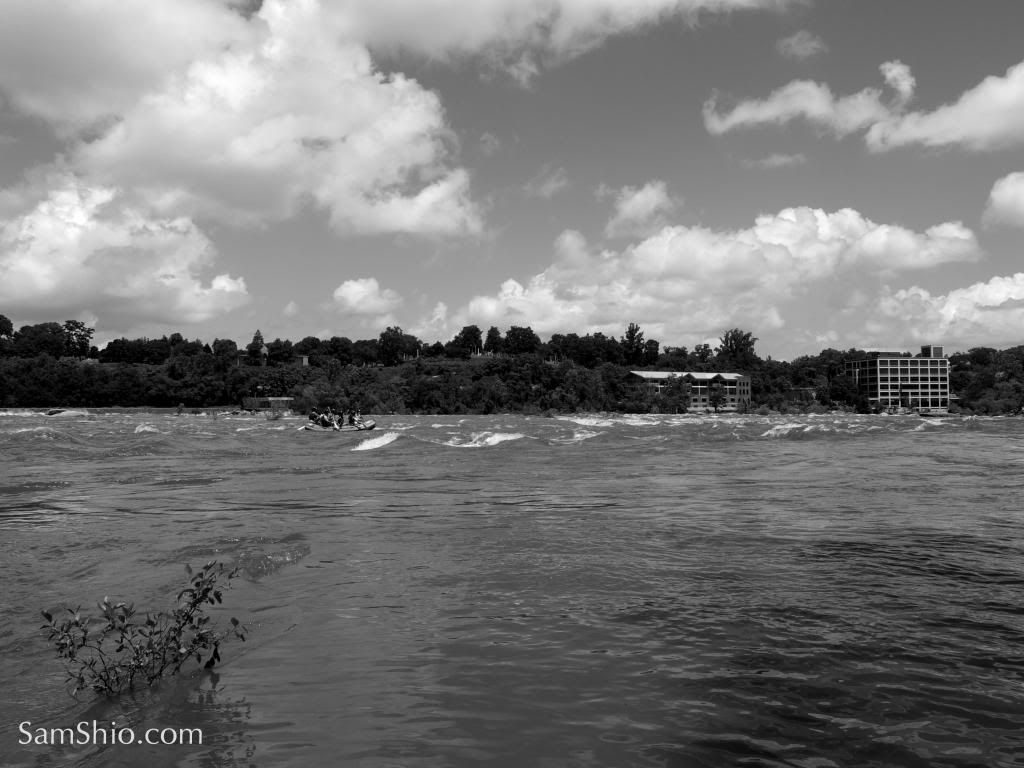 We went out on a really nice day to Maymont and others had the idea too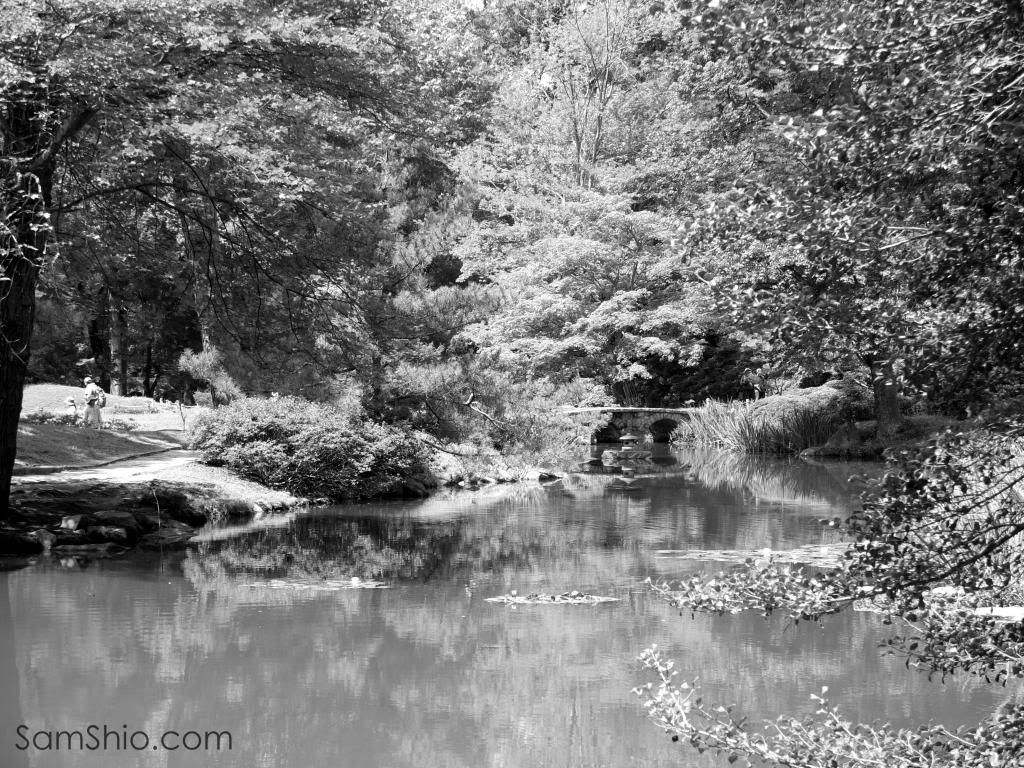 I'm glad that it was not a really hot summer, just right.
Thanks for looking