Imamiya Shrine is located in Kita-ku District up in Northern Kyoto. I have a formal post
here if you care to read
. It is also located to the large temple complex of
Daitoku-ji
. I stopped by here really early in the morning when there wasn't anyone to be seen.
This guy was here taking some photographs with his Canon, had a nice backpack to boot.
These restaurants called Ichiwa and Kazariya which are aburimochi where they serve roasted rice cakes. They have been opened since 1002 and 1656. Old!
Love the roofing!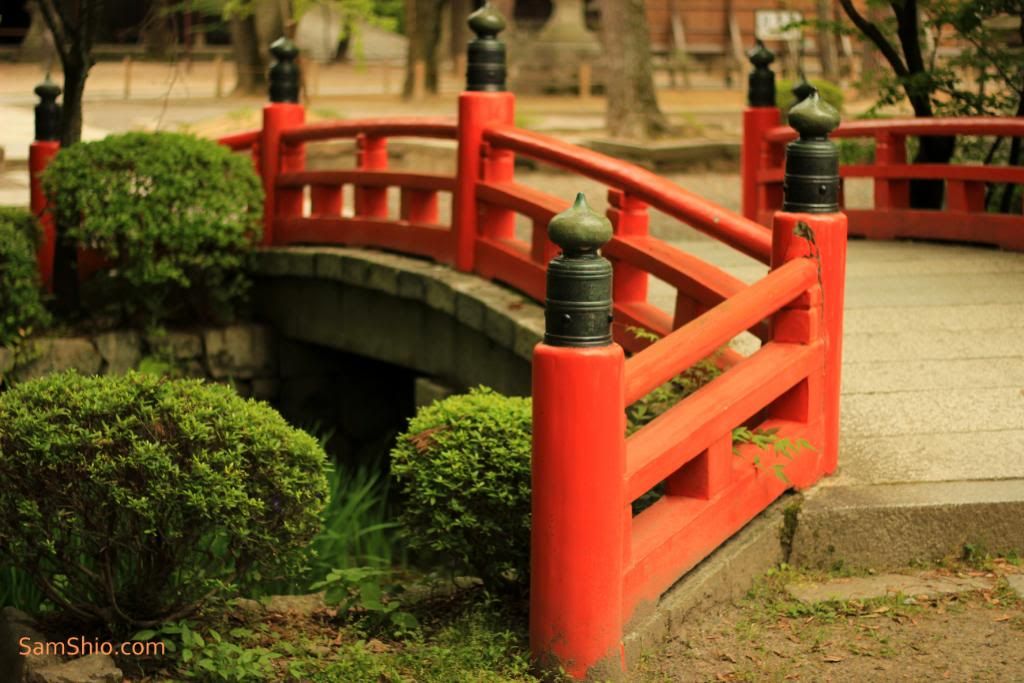 There are a bunch of tiny little shrines within the grounds like this one. All for something different.
A Spring to cleans oneself for prayer and entrance to the shrine...
There was a bulletin board on the grounds and there was this dragon made from ceder wood, was pretty neat!
Barrels that are donated for display and festivals
Thanks for taking a look! I got more where that came from!