I have never done the hang gliding class at Jockeys Ridge in Nags Head but I always seem to have the opportunity to watch others set out into the sky. It was late afternoon and kinda hot out so my mother and father did not join my sister and I to hike the dunes. There was only a slight breeze.
This Man was about to jump over the sand in the air when only a few miles away man had its first flight.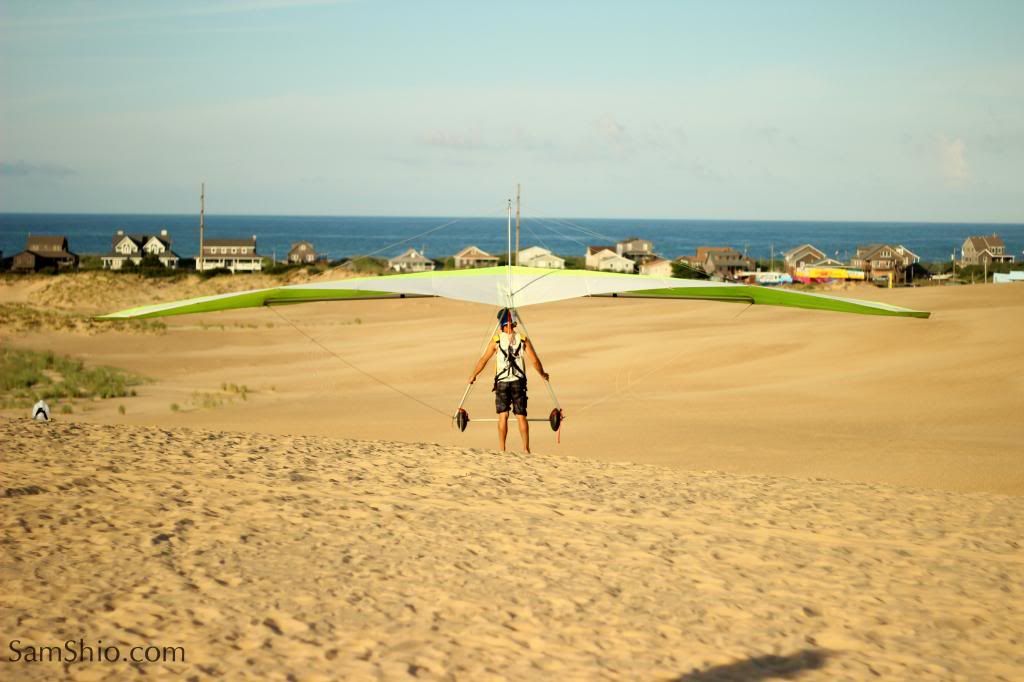 He seamed to be enjoying himself but he couldn't turn the glider back to the right and started to one right towards my sister and I. he crashed into the grasses in front of us :(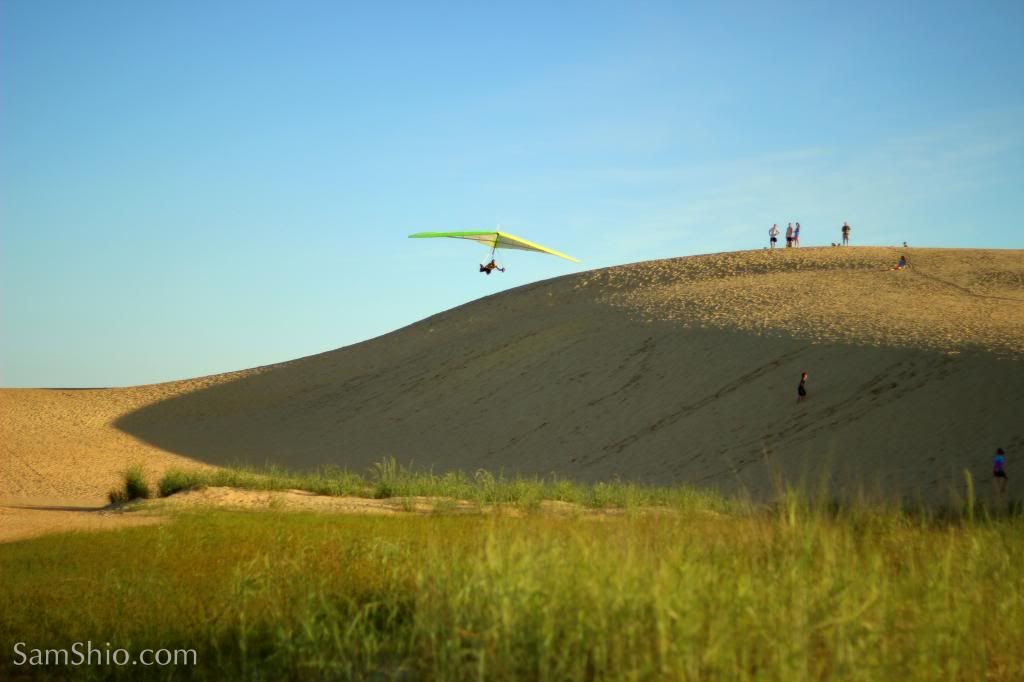 This pine tree is all alone in the sands.
This pine cone was no where near a pine tree, I wonder if it the wind had rolled it all the way there.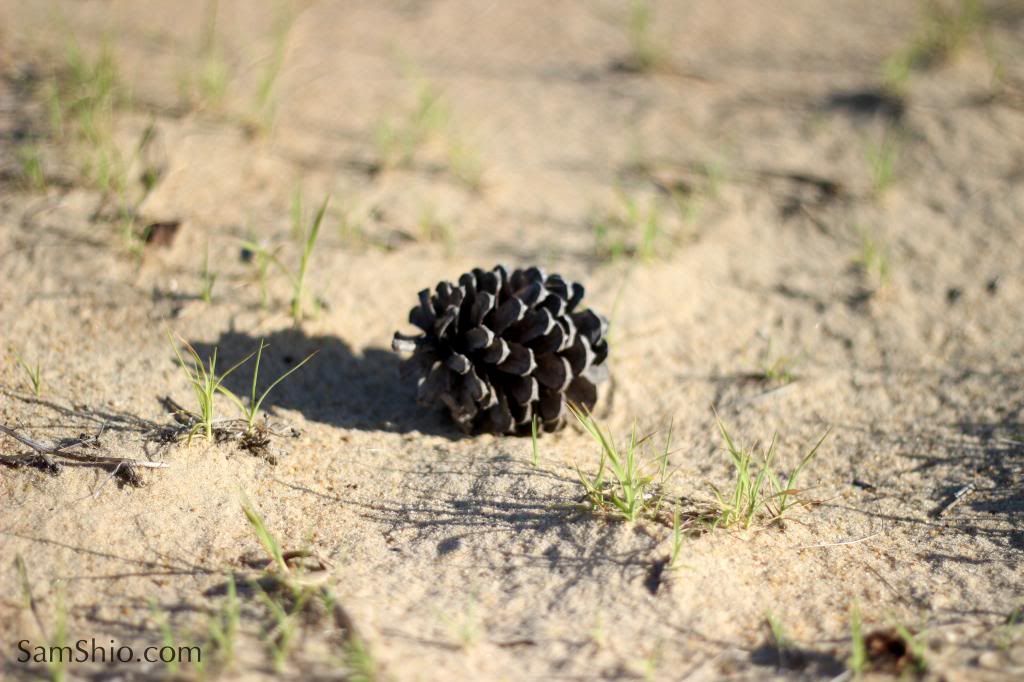 An animal was running across the sand in the hot sun leaving behind some tracks to follow...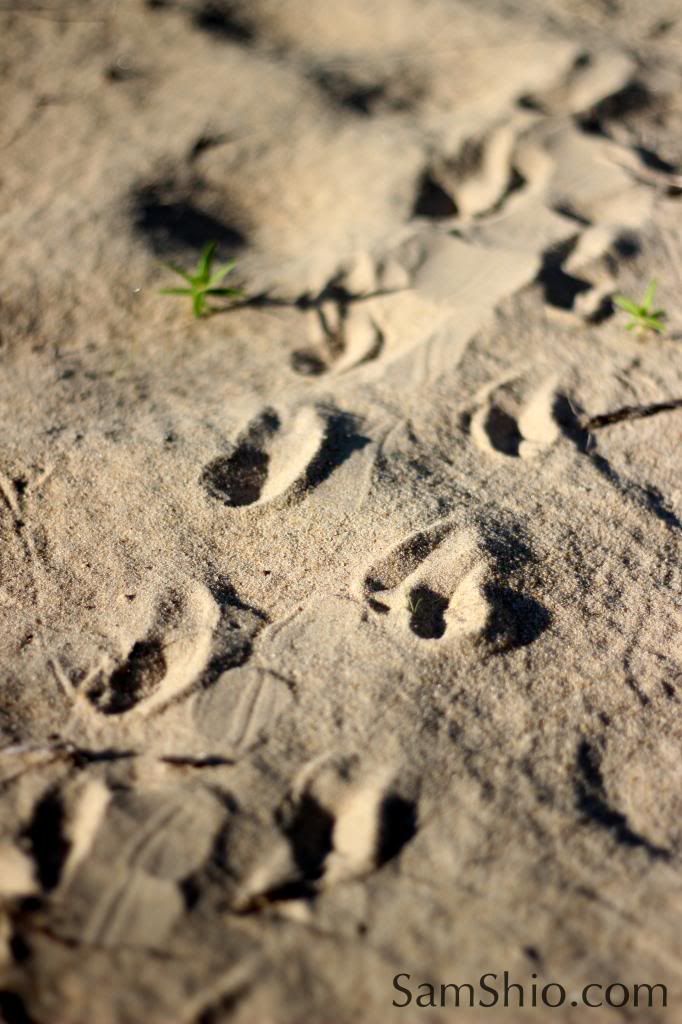 If you get to an area where the dunes around you are higher then you line of sight it looks like you are no where near humanity and society. My sister was a little disturbed haha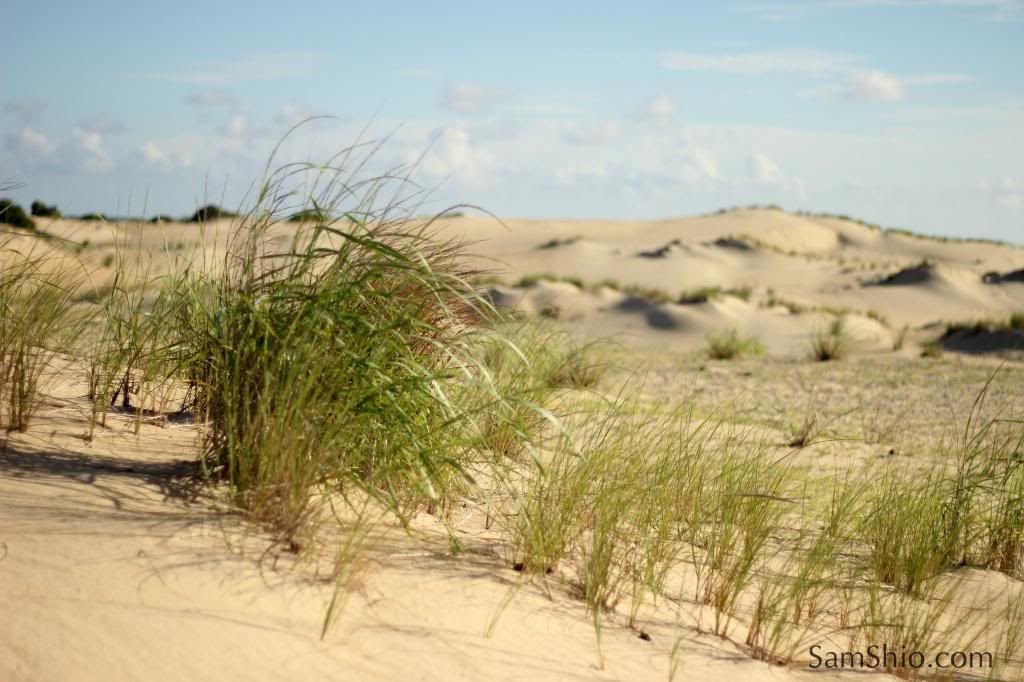 Thanks for joining me!