the Cherry Tree season was fantastic again this year. I went to a lot more places that have Cherry Trees this year and even made a trip to Washington D.C. for the National Cherry Blossoms festival. I went to Richmond's Brown's Island where they have some and along VCU's main path for their's as well. Also went to Maymont a few times and that is what I have right here for everyone!
The Cherry trees that are right along the road to the mansion are always lovely. A guy was actually filming them moving in the wind. He was there for a while.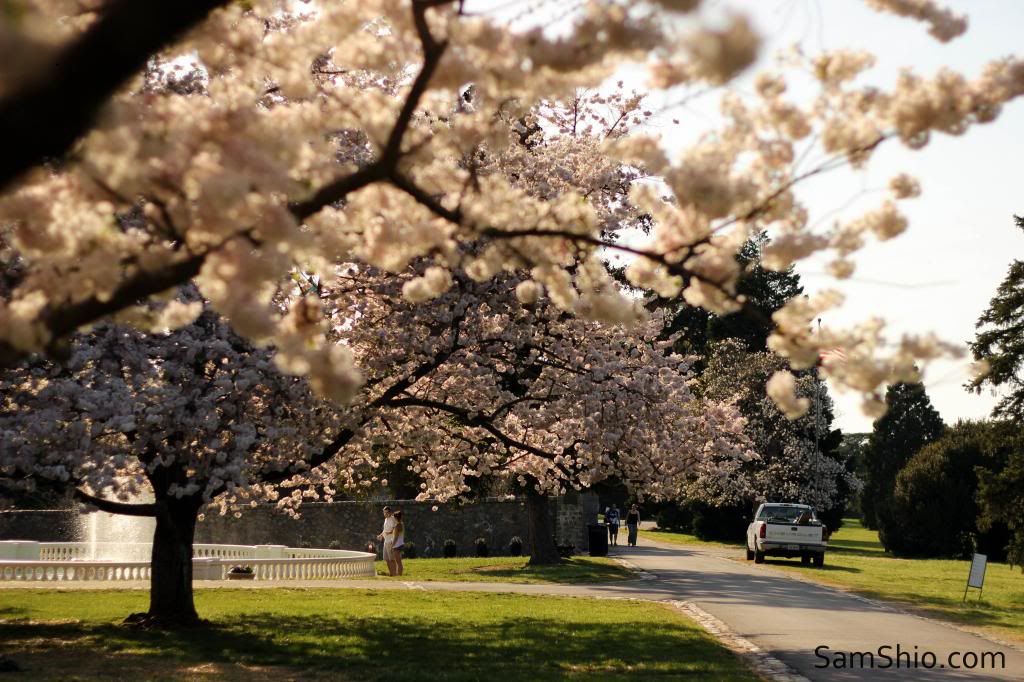 The weeping cherry down by the Japanese Garden's pond was starting to bloom and looked great. It is a popular tree, best time to go is in the week and avoid crowds on the weekend.
They smell good to!
There are a few younger trees to but still never the less look great.
There were white and pink blossoms. I like the white ones with the pink in the center.
The bees also were enjoying the crap out of them.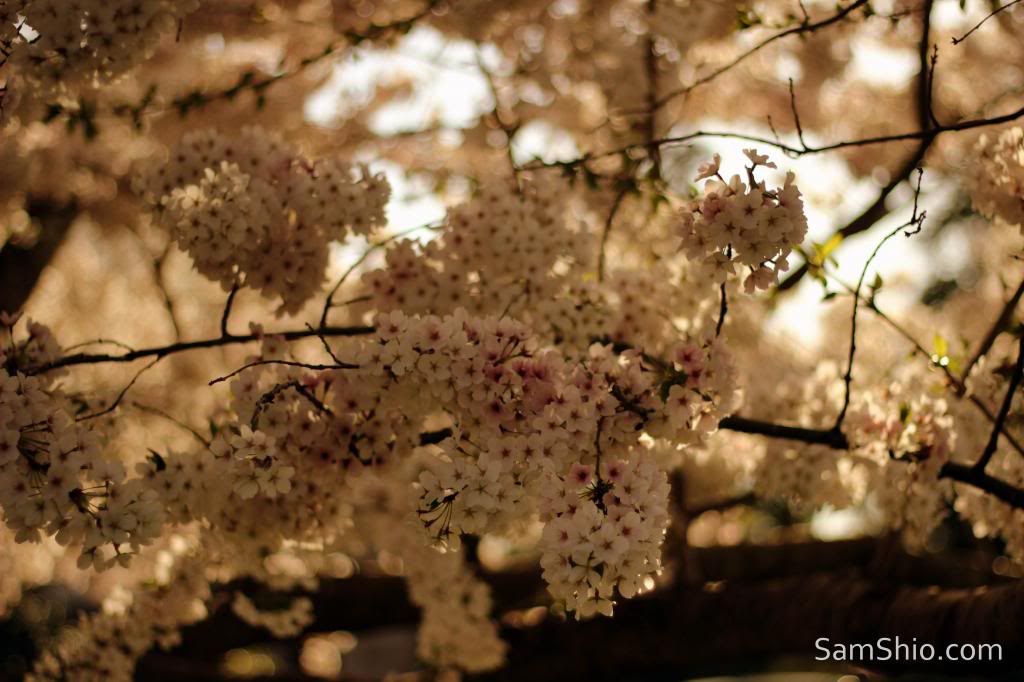 Still look great in black and white. I already miss them :/