So when I went to Yokohama with the two girls that are from Taiwan. We stopped to have a Chinese feast of a lunch in China Town. Here are the yummies that we had!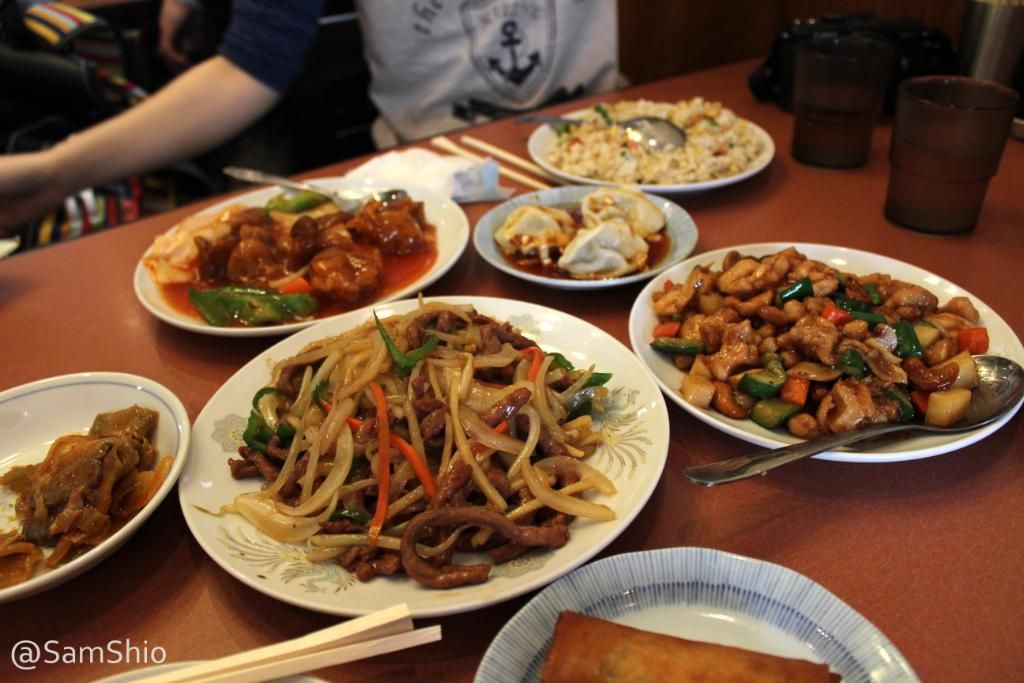 The menu is like a typical Japanese menu where you get to see the meals and helps out foreigners since I can't read Japanese all that well.
Starting with a few drinks!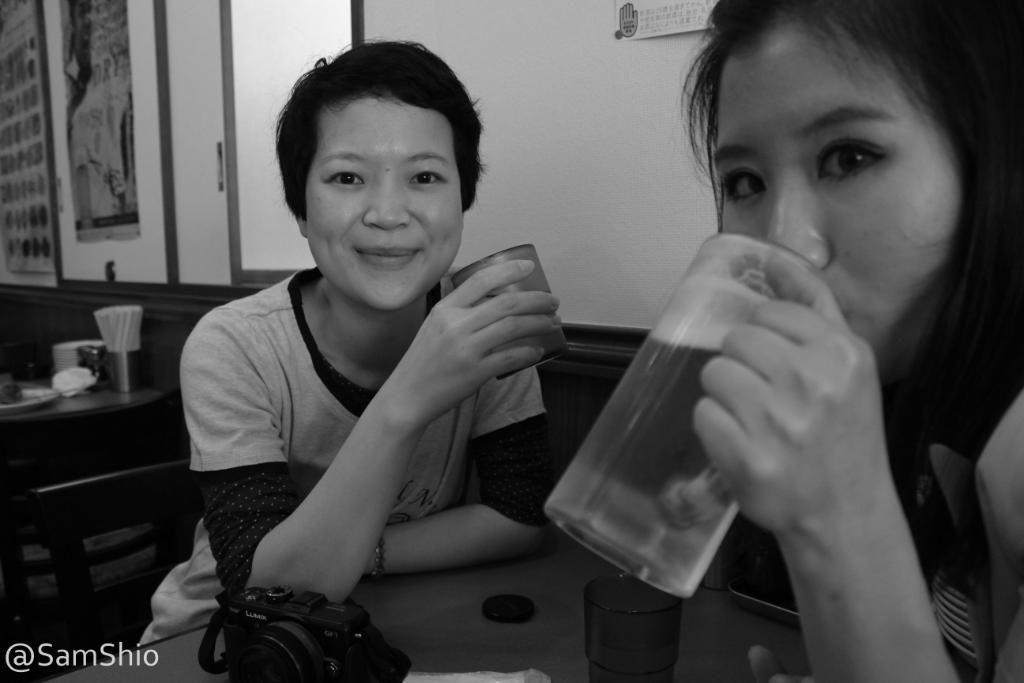 I think this was spicy ginger slices but I can't remember all that well!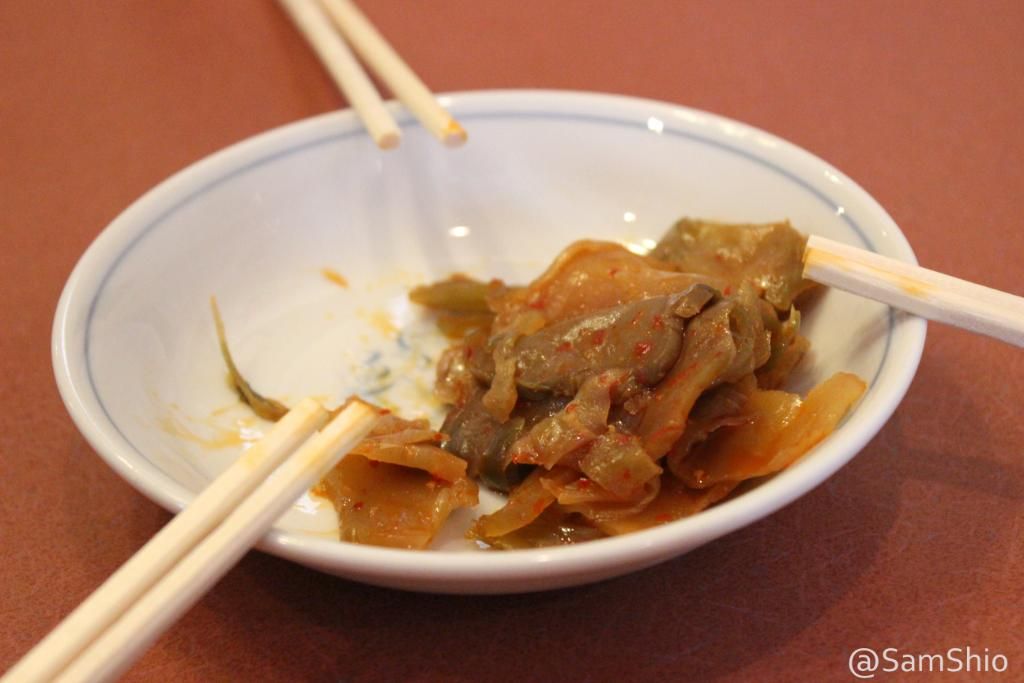 We got a total of three things and shared among us. One I remember was pork and mixed vegetables I think which might be this one.
They were all good and tasted yummy, we were all really hungry from walking around all day in Yokohama and had much more to see so we needed more fuel.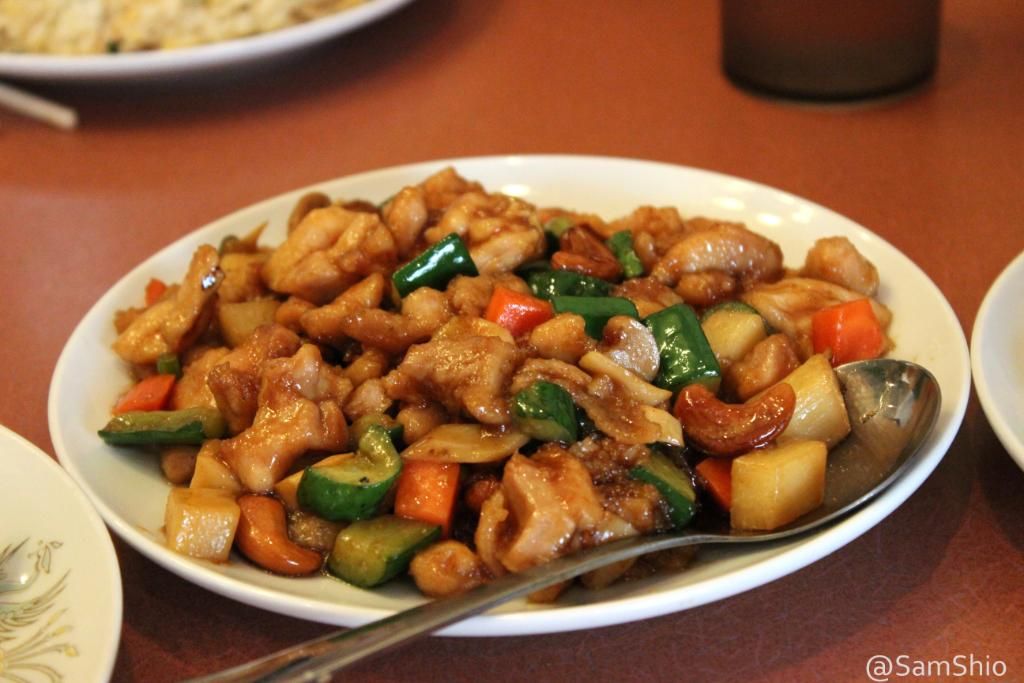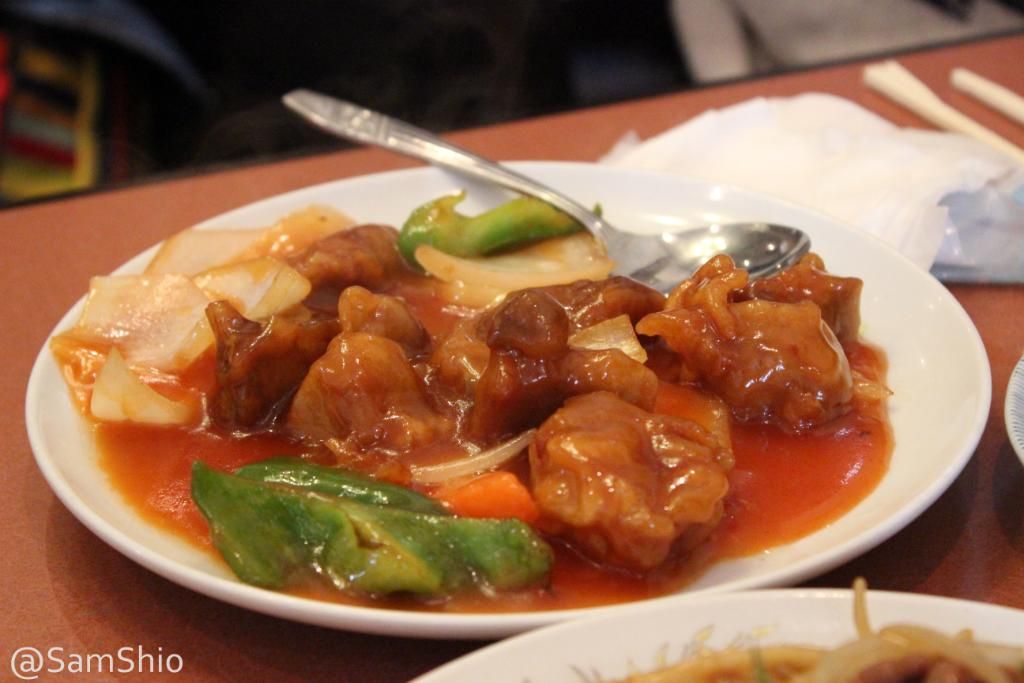 We also had a few appetizers like egg roles and such. It was a good time but we had just gotten there as a huge group of men were leaving and they were smoking a ton inside. Yuck.