So it has been almost a year since I went to Japan, and one of the first places that I went to was Daitoku-ji which is in Kita-ku. Kita-ku was where I stayed at in a home so it was just a walk away! Daitoku-ji is a huge temple complex with more sub temples within its walls. It is part of the Rinzai sect of Buddhism and founded in 1319. It received a lot of damage during the Onin Wars but came back fine. It was also know for mastery of the Japanese Tea Ceremony. It is a great place to just cut through on the way home or to spend some time and check out the smaller temples inside. Anyways, take a look!

I took this path quite a few times after I past Imamiya jinga...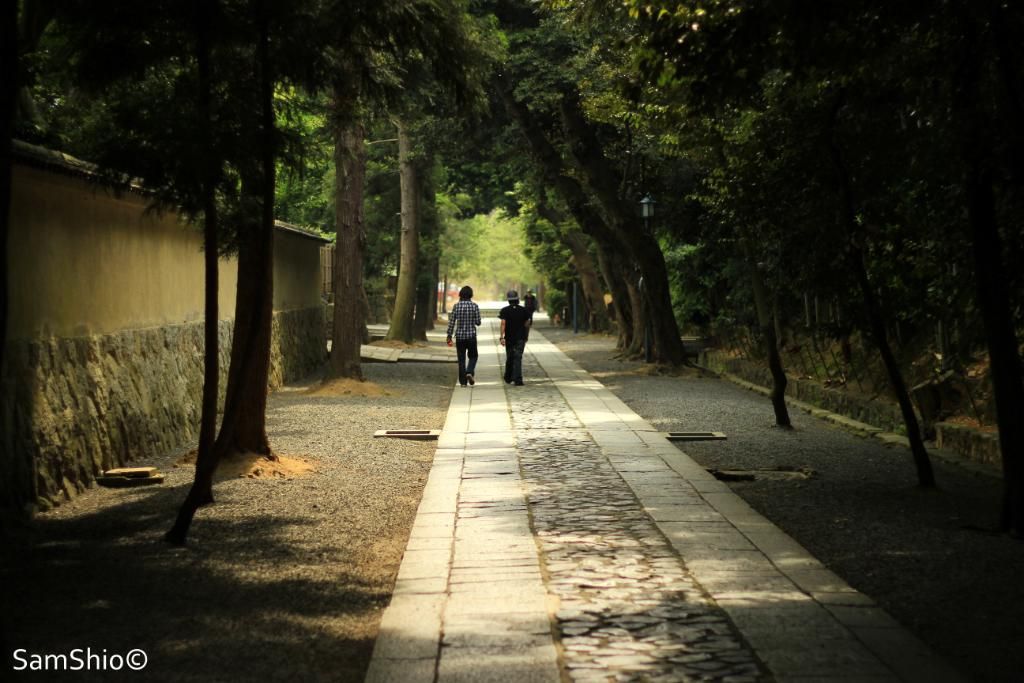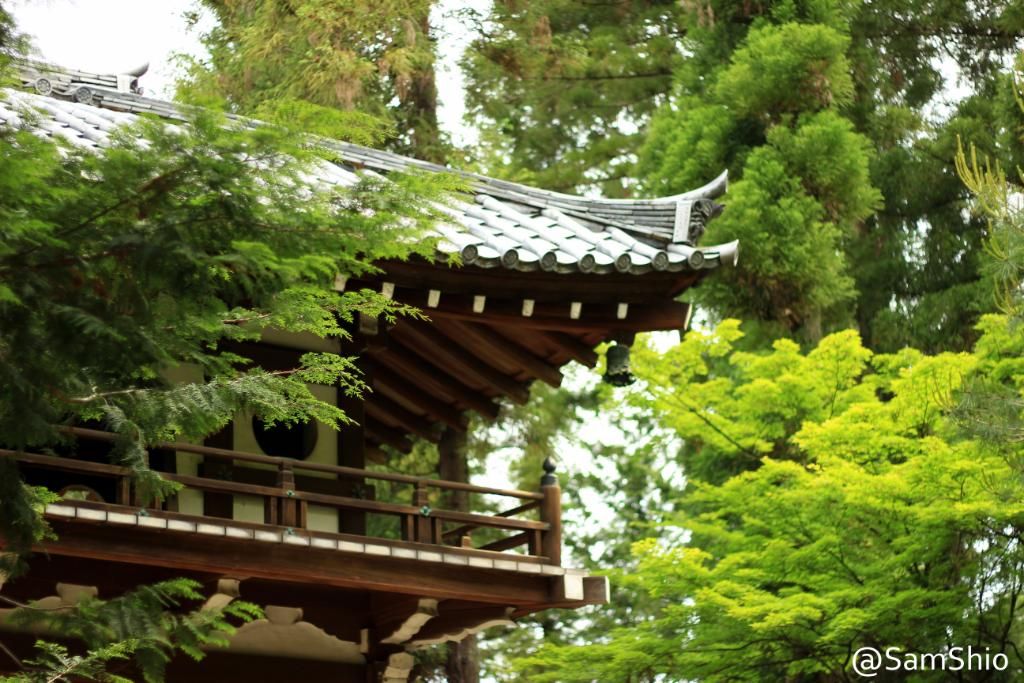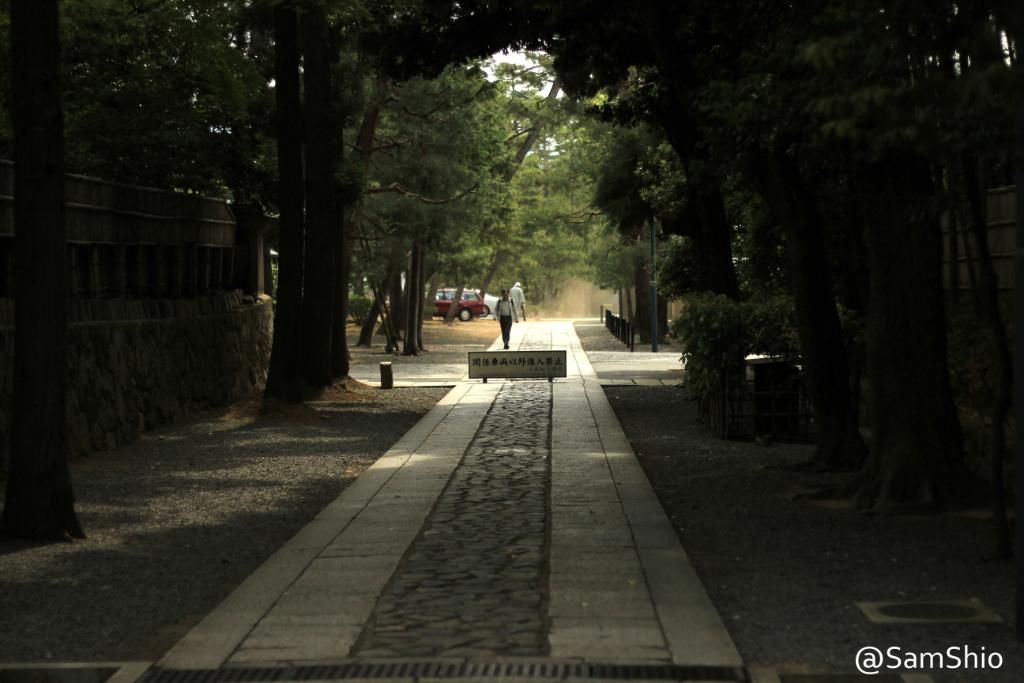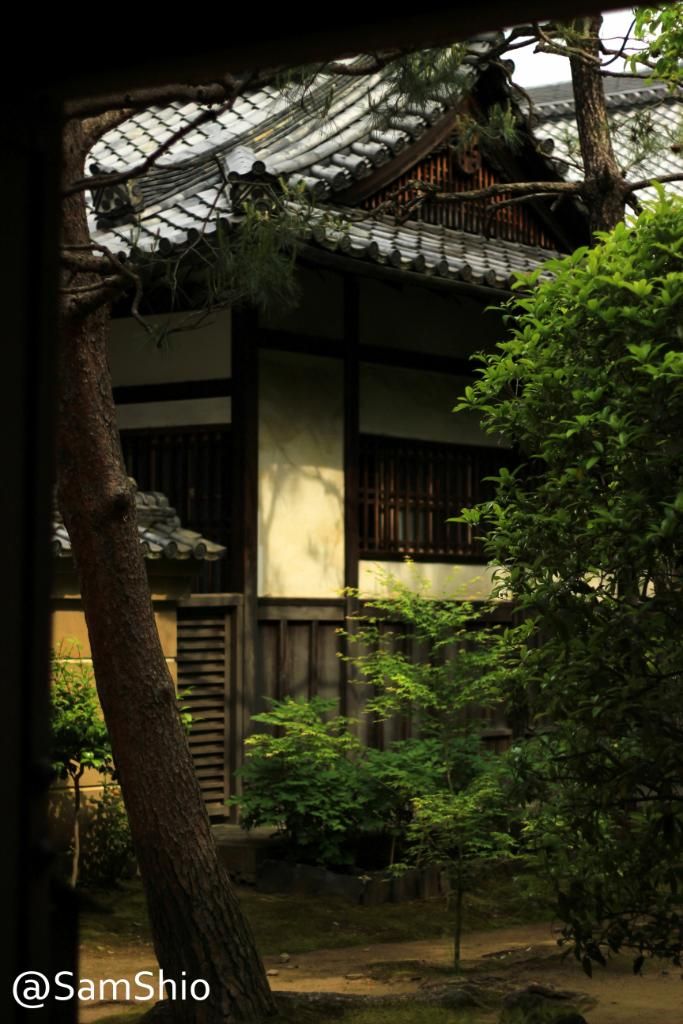 This was one of my favorite temples that I have checked out there, Koto-in.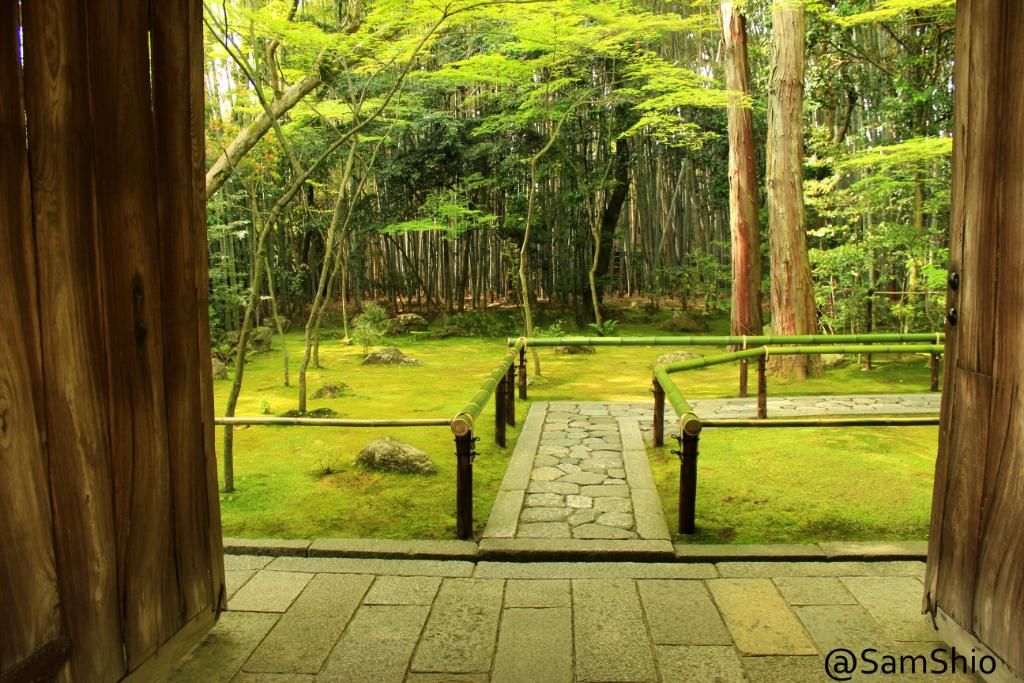 There were quite a few street/temple kitties that would have cat food placed out for them. They were nice, especially the one on the right.
There were usually signs in front of temples before you can enter them saying take your shoes off and place them in the cubicles before you go in.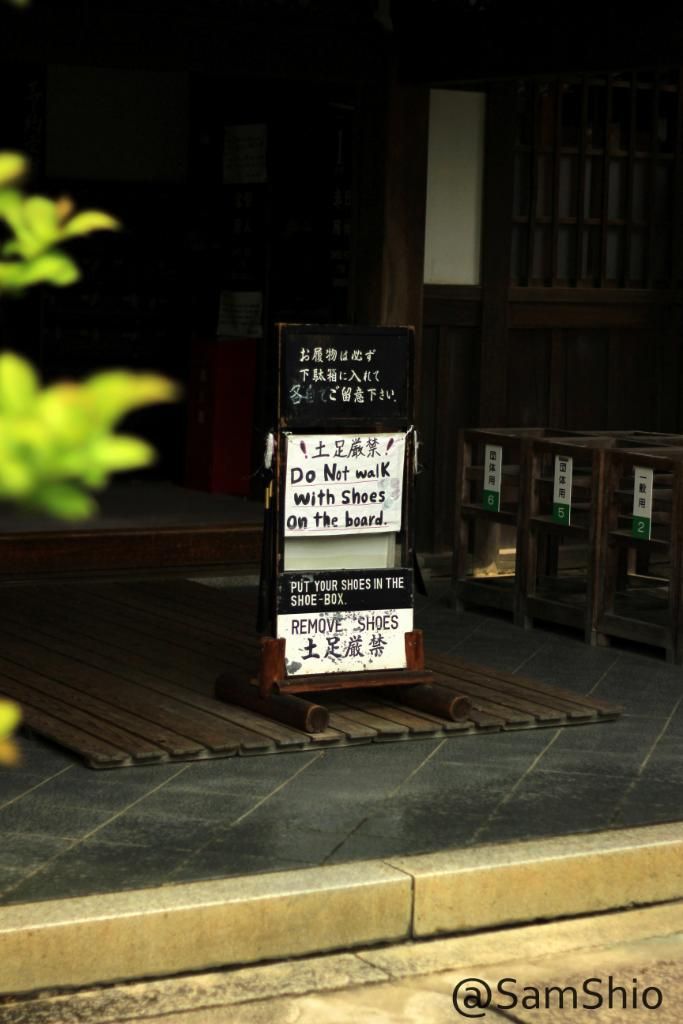 The grounds look fantastic.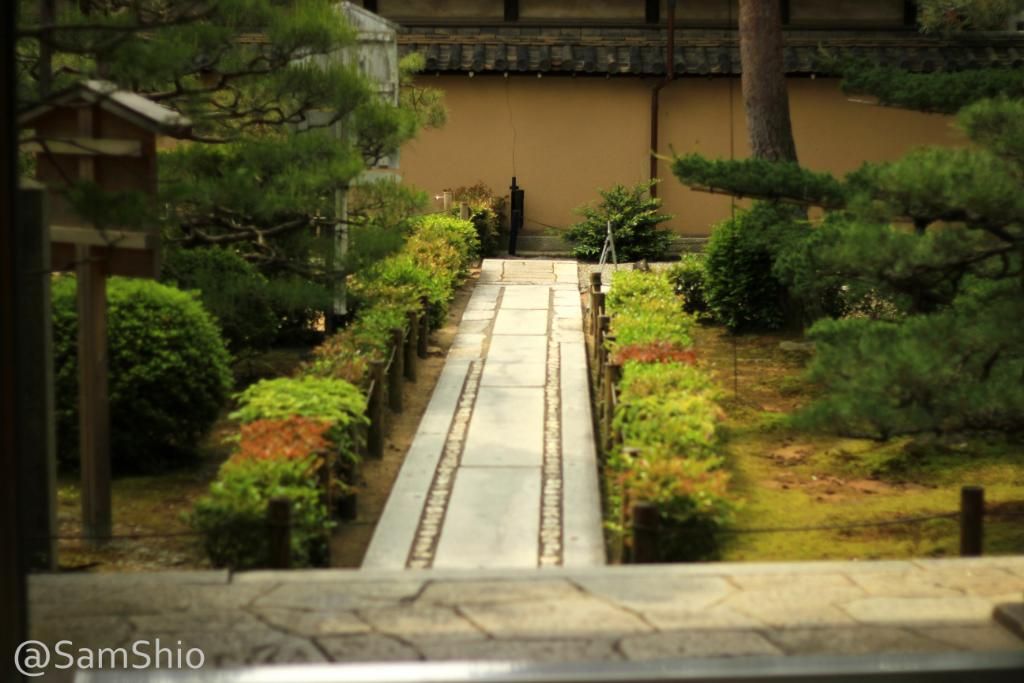 Some monks were walking around the grounds in formal wear.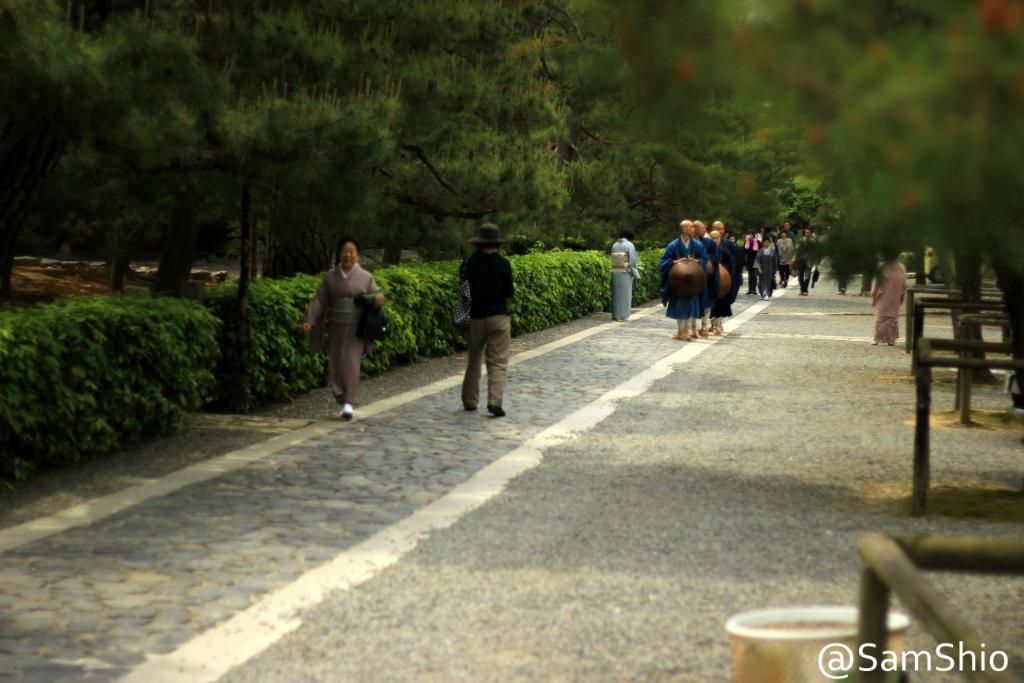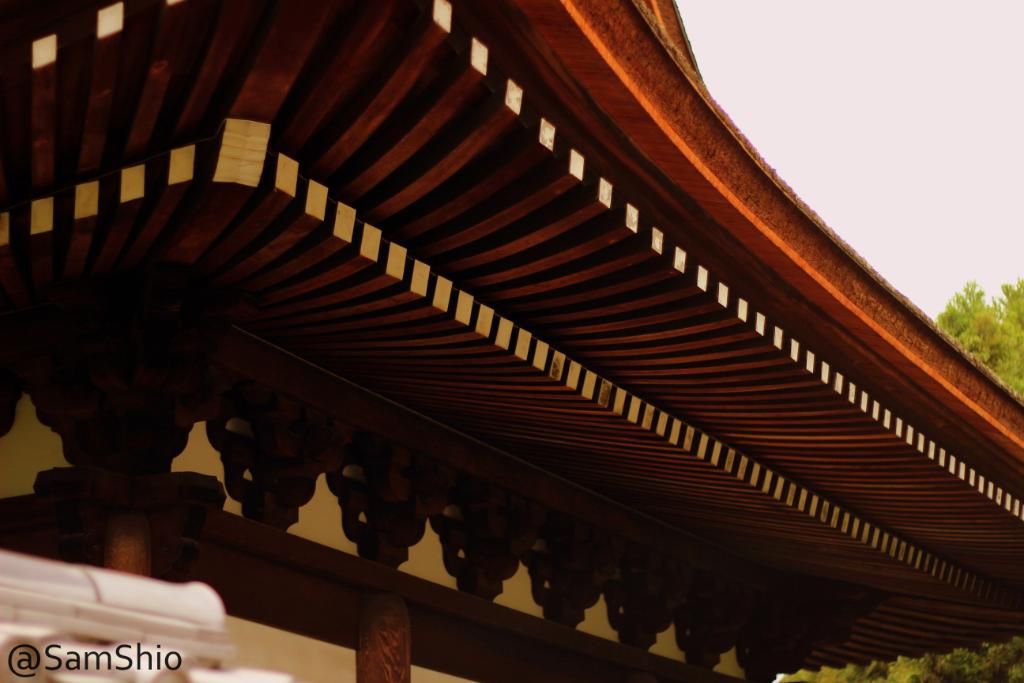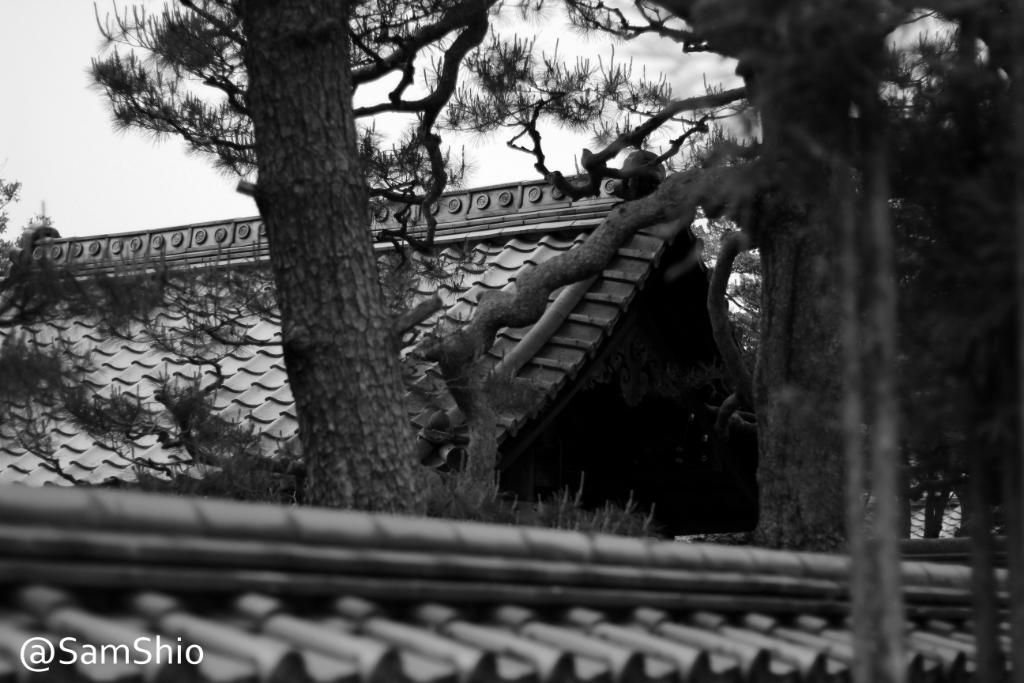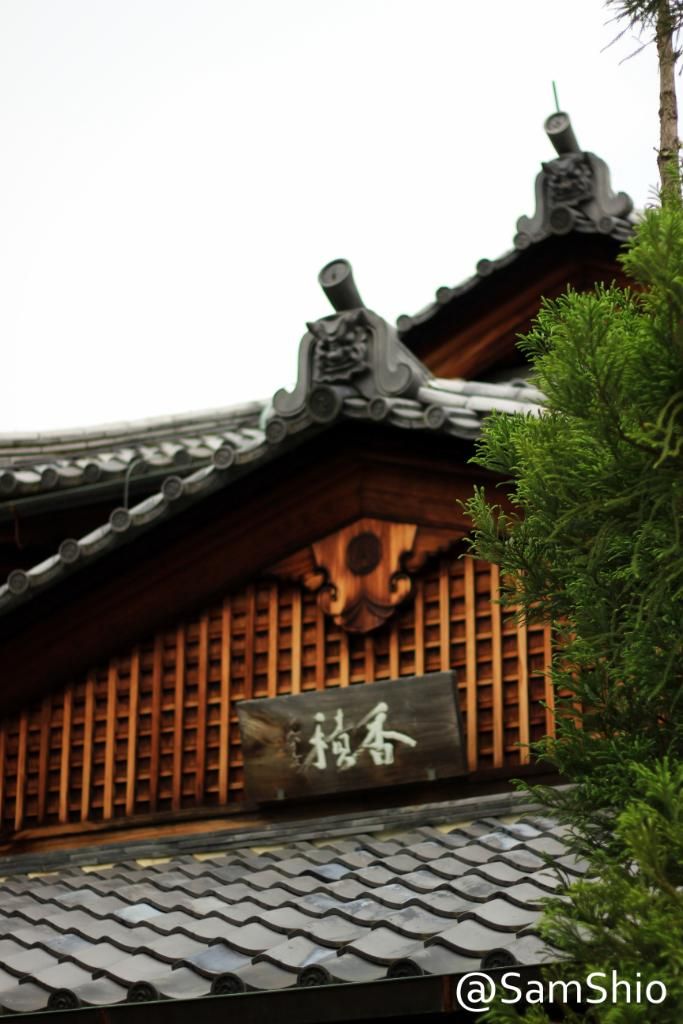 I loved all the little gems that are scattered throughout the complex. You just have to explore all around.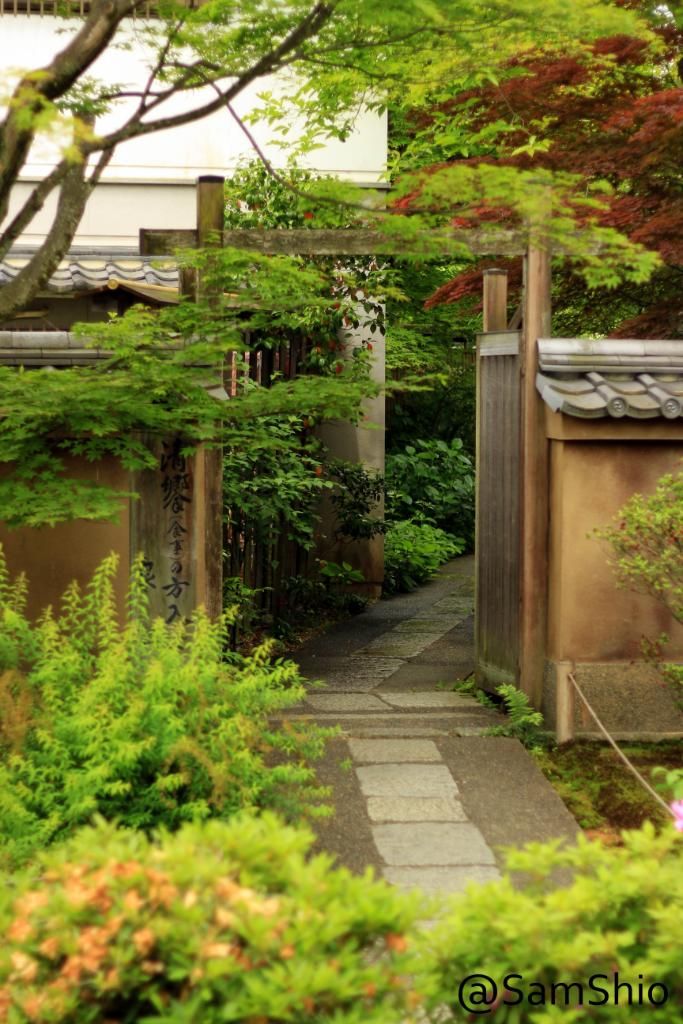 I followed this little path that went around the sides of a temple. I bet I couldn't find it again if I tried.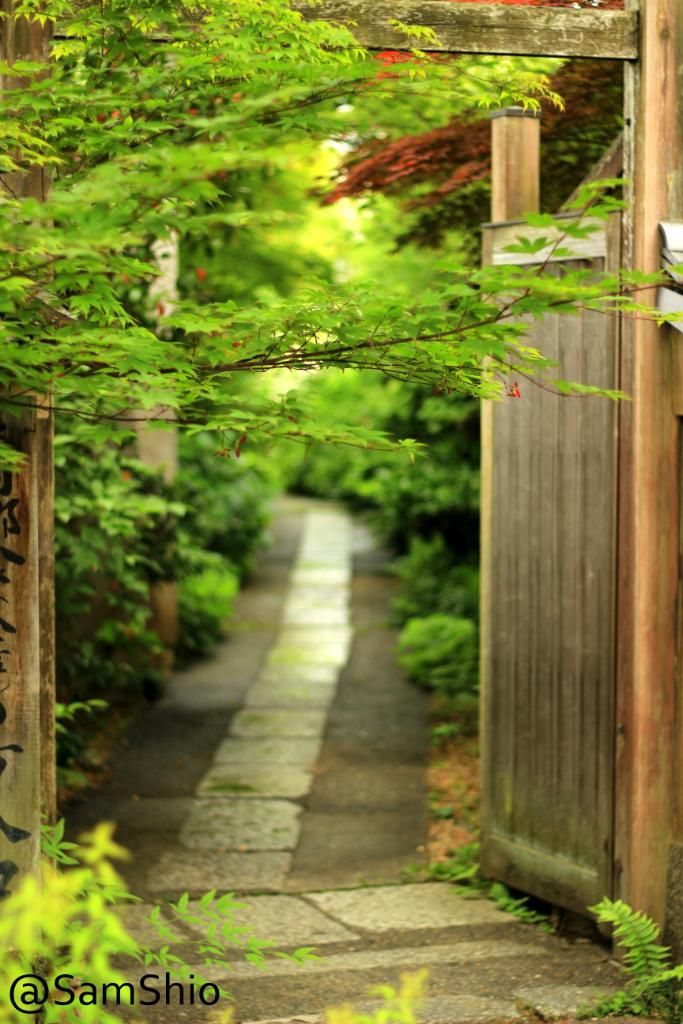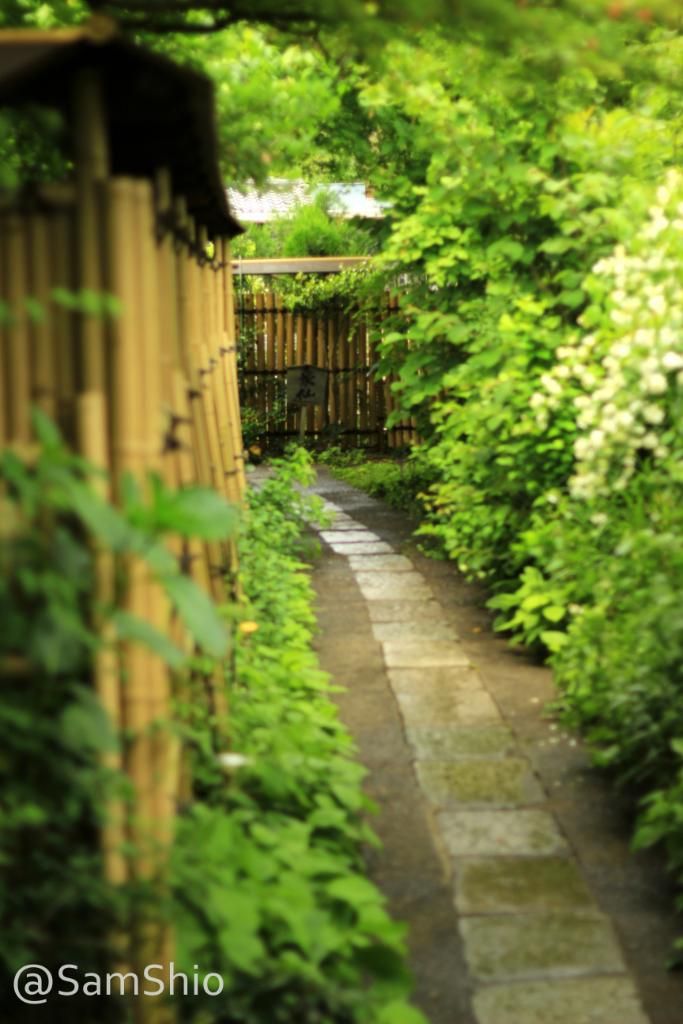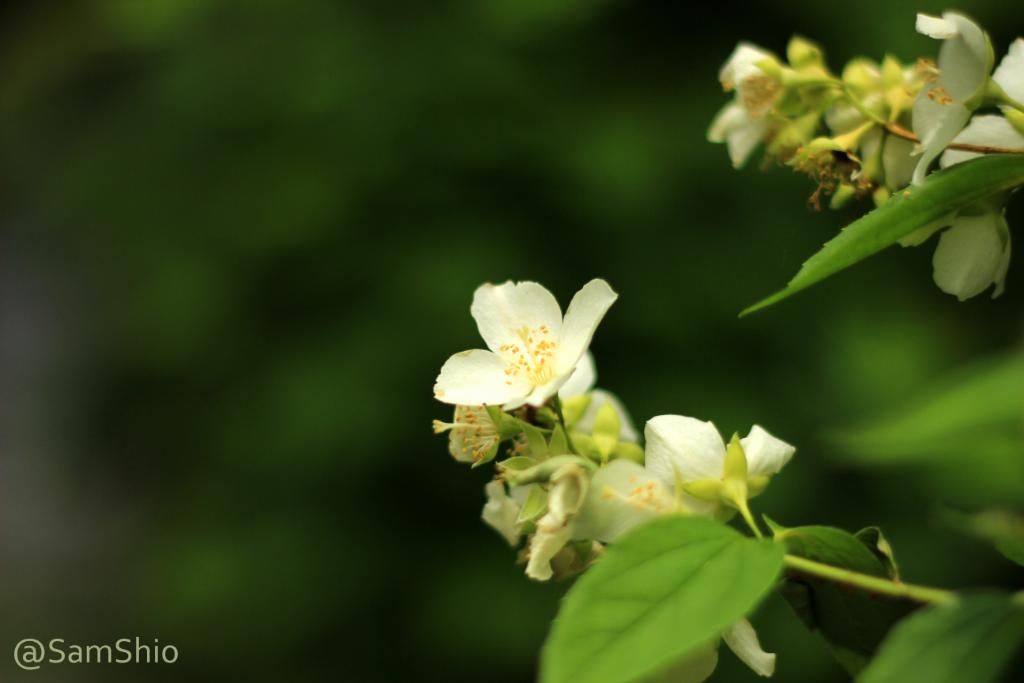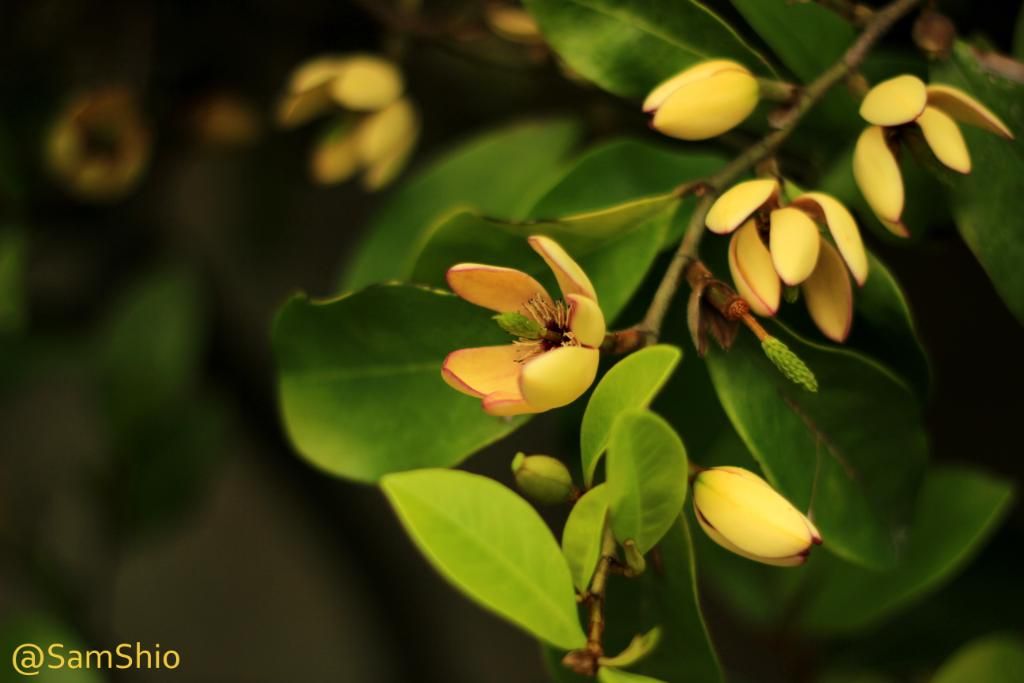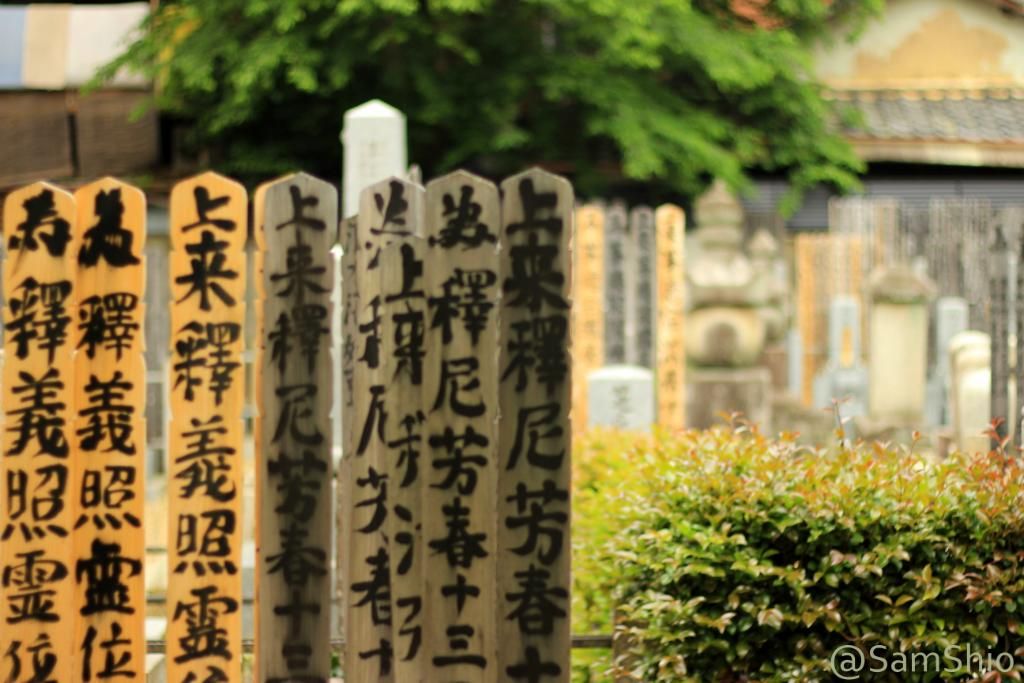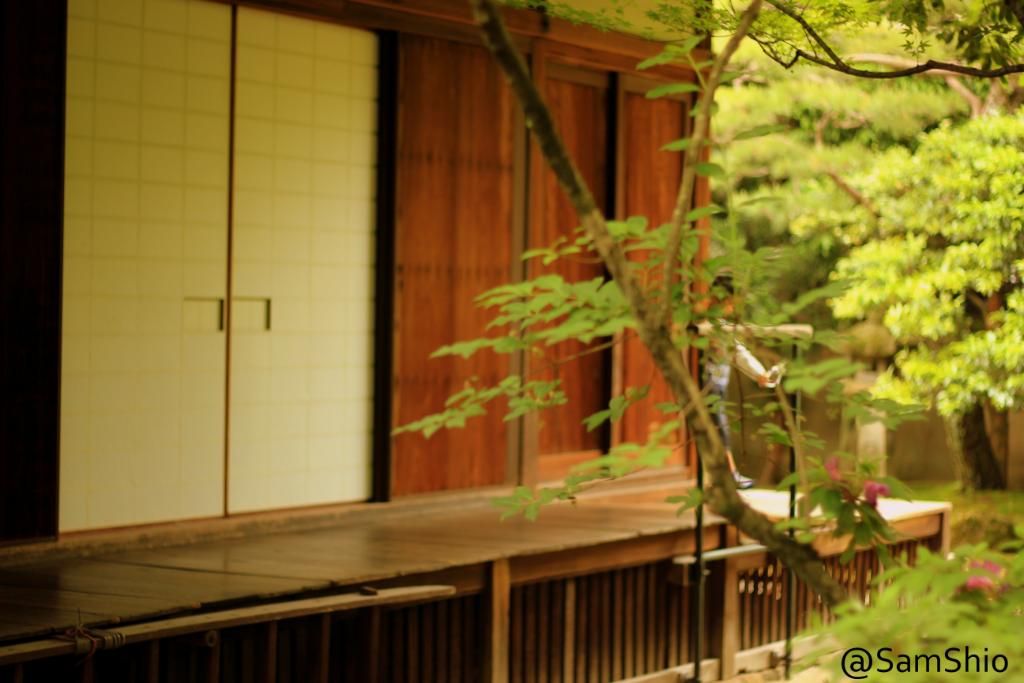 Love a bamboo fence like this!
I am thinking that this is the main entrance to the temple since more people were pouring in from this gate.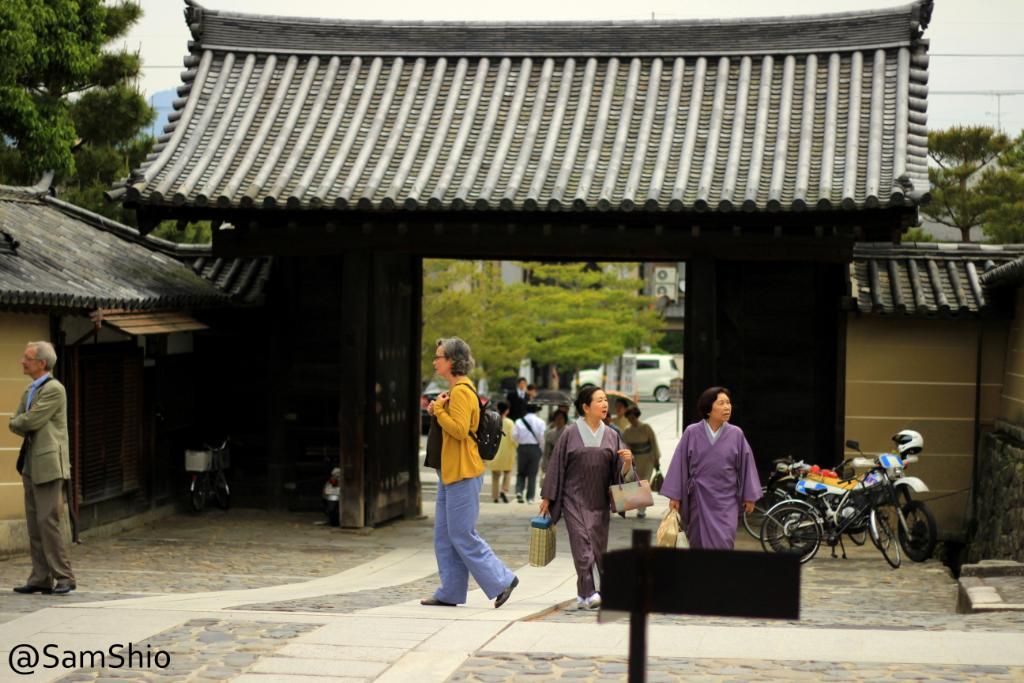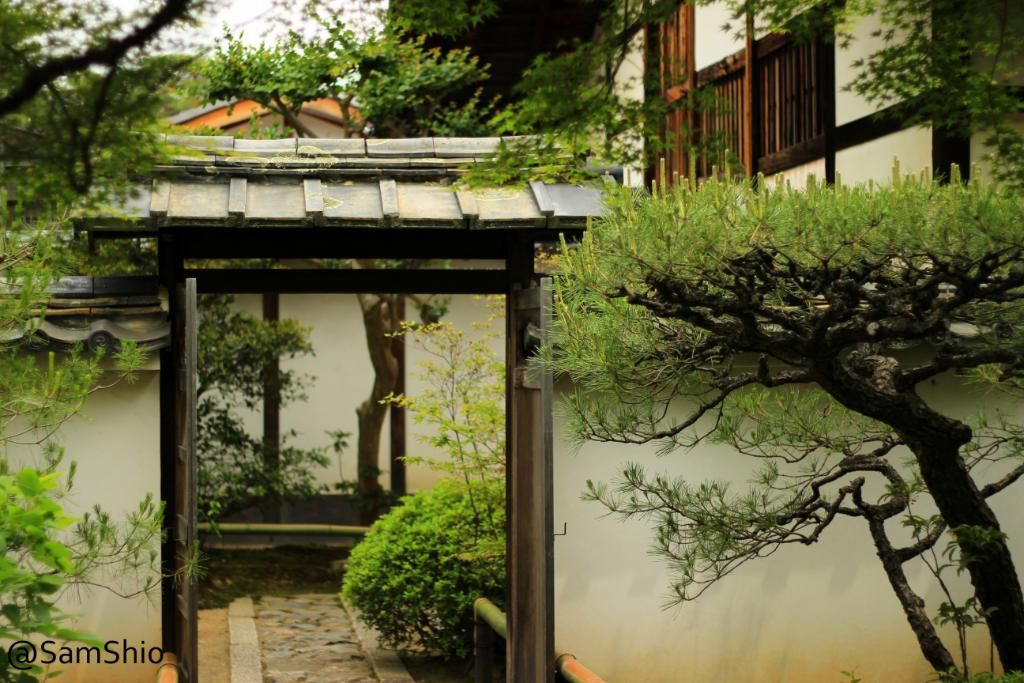 Go if you can!!!!