Hey everyone! So a few weeks ago Ashley and I went up to Washington D.C. for a day for the Cherry Blossoms! The Street festival was a week after but this was ton of fun but super crowded. If it is Cherry Blossom blossoming time there, advice I can give is get there mega early on the weekends or go in the week because there is just a TON of people. We did had a blast though and unfortunately it was still maybe 2 days before max bloom. Some trees had buds, some had blossoms and very very few had all blossoms. Anyways, enjoy the Festival in it's 101 Anniversary!
So I have never walked over to the Thomas Jefferson Memorial on the other side of the Tidal Basin but it is so nice looking!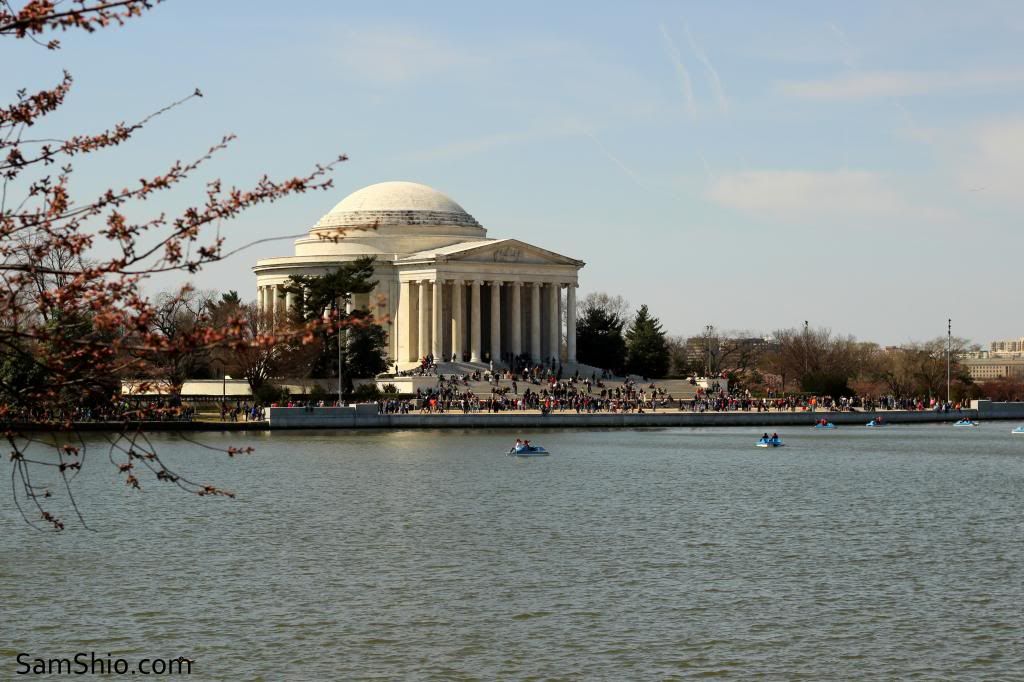 The best part of the trip, Cherry Blossoms!!!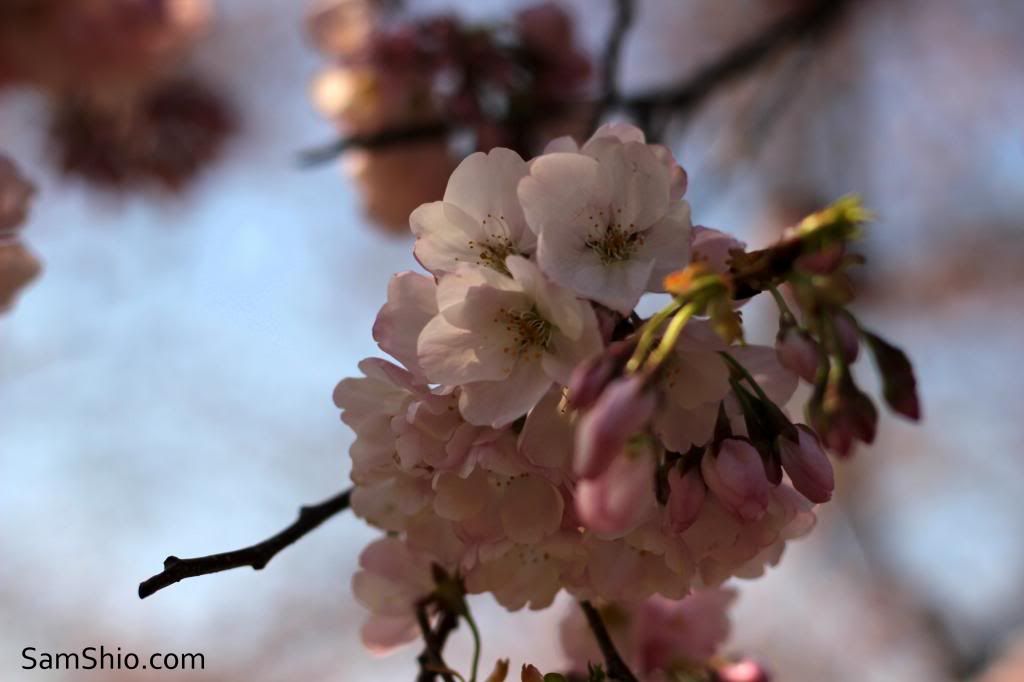 We did however go to the Lincoln Memorial which has the Reflection Pool laying out in front.
Down in the right bottom, you see the red bikes? Apparently you can pick them up at bike parking spots and rent them out for an hour or few and ride all over. I gotta try it!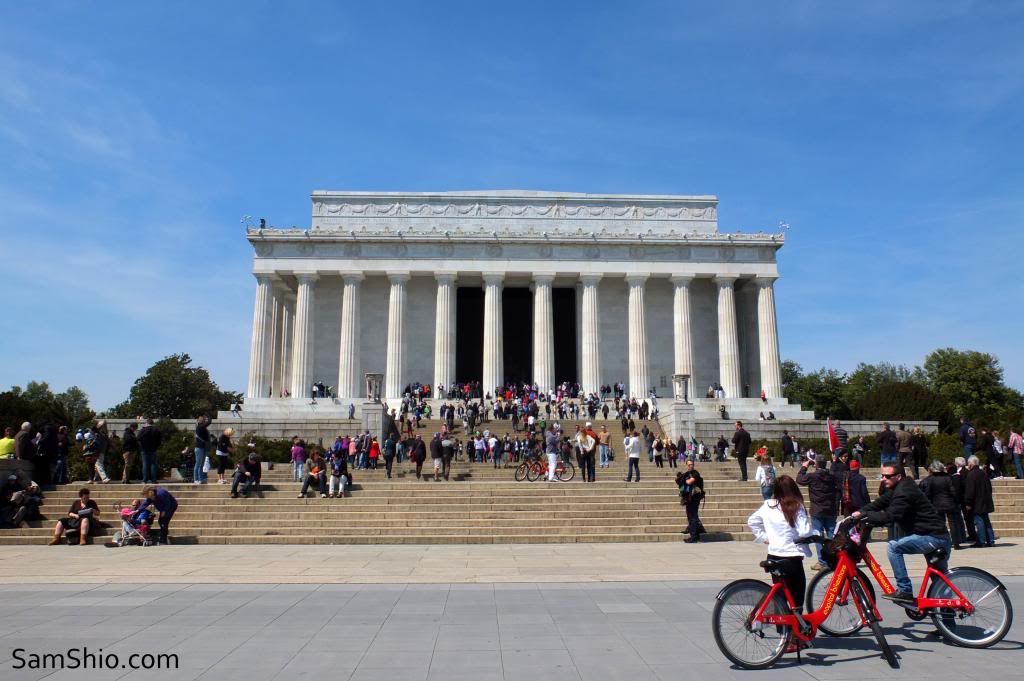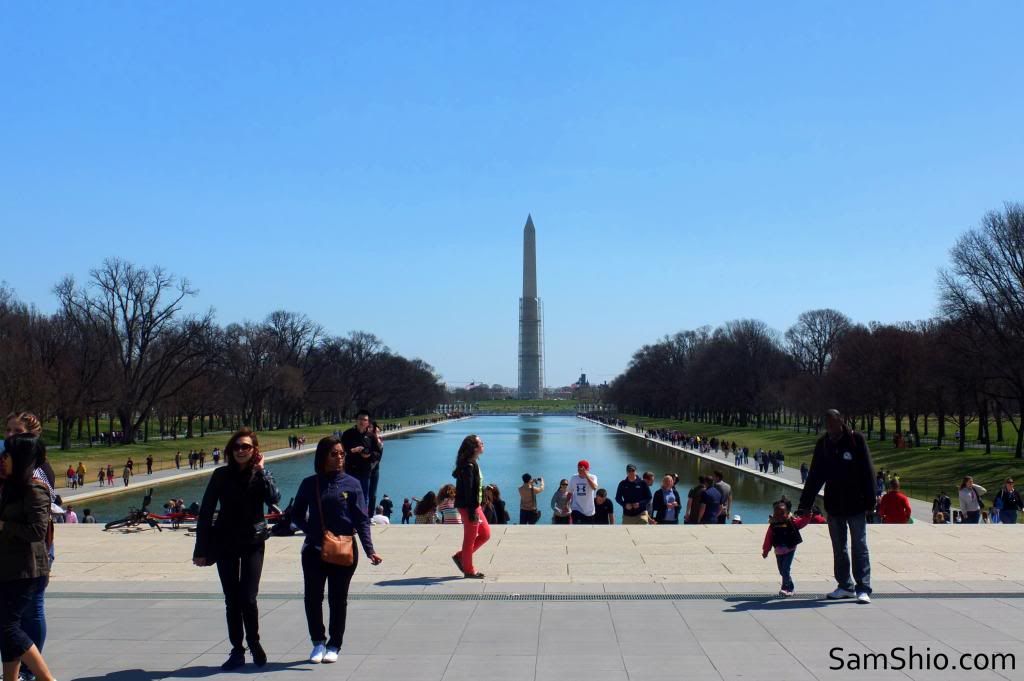 Check out the Smithsonian castle that is near all the museums! It is quite beautiful and interesting! You can also check out the garden out back!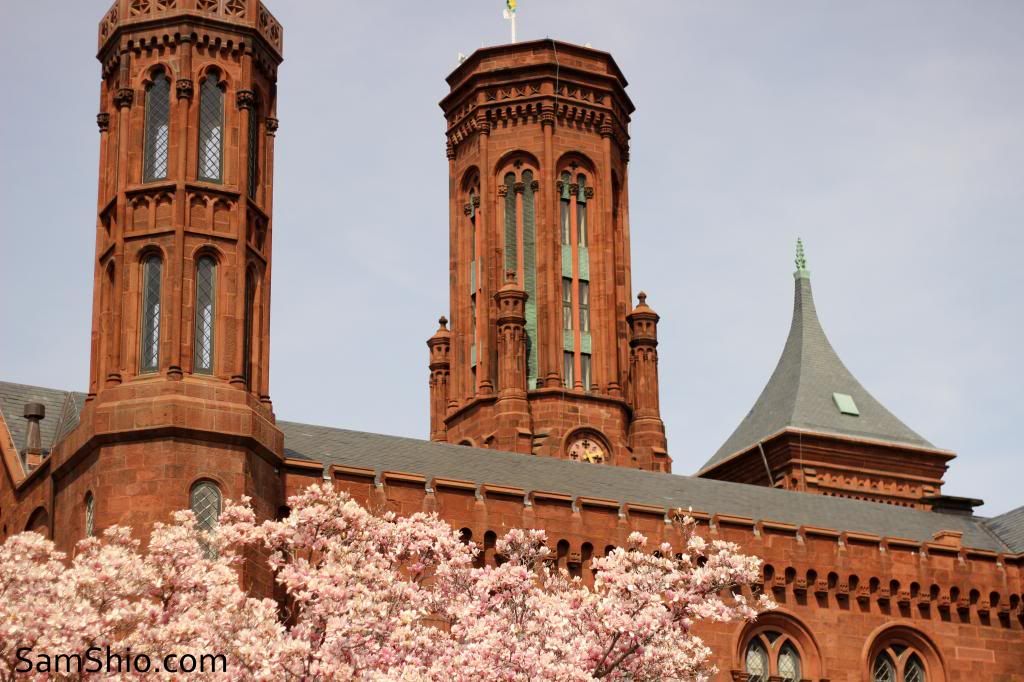 They have a weeping cherry tree right out back in the garden which was attracting photographers
They were quite graceful
Also a few types of magnolias in the area were blooming and had wonderful pink flowers!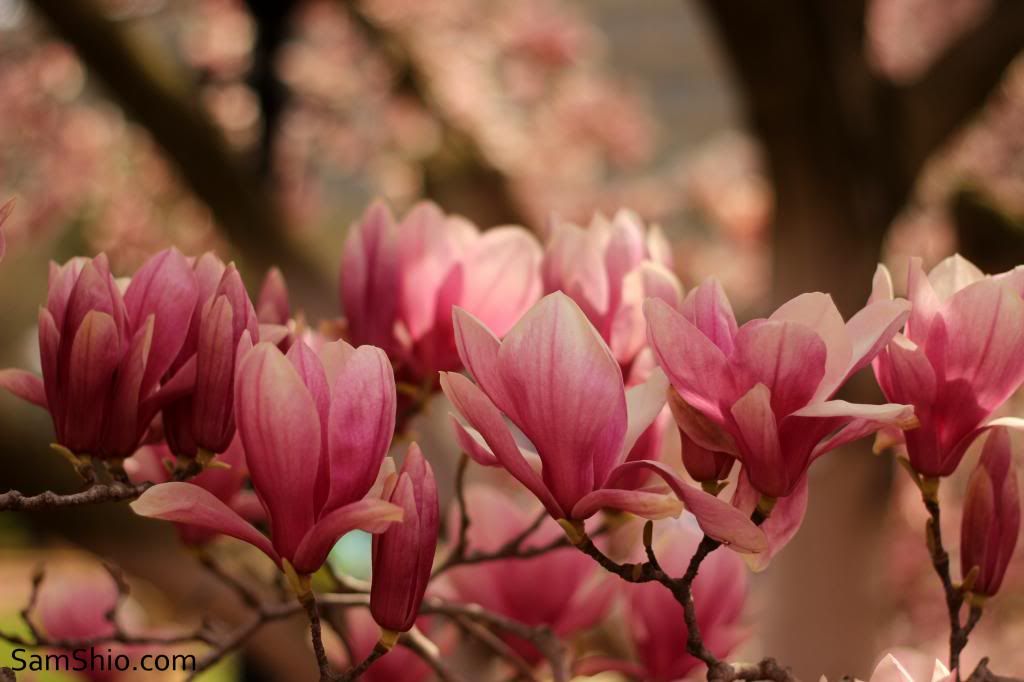 Hope you can get to Washington D.C. some day if you haven't. It is our Nations Capital and also check out the Cherry Blossoms Festival next year!