This is a little late with the post but the Cherry Blossoms had bloomed about 2 weeks ago in the city of Richmond! you can find some great cherry blossoms down on Browns Island across the canal from Tredegar Iron works of Tredegar Street. We took a walk on the pipeline that day too, and by we I mean my girl friend :) Anyways, I hope you can catch the cherry blossoms some time next year. I recommend them here and also on the VCU Campus at Monroe Park. Enjoy the photos!
The twin towers of Richmond.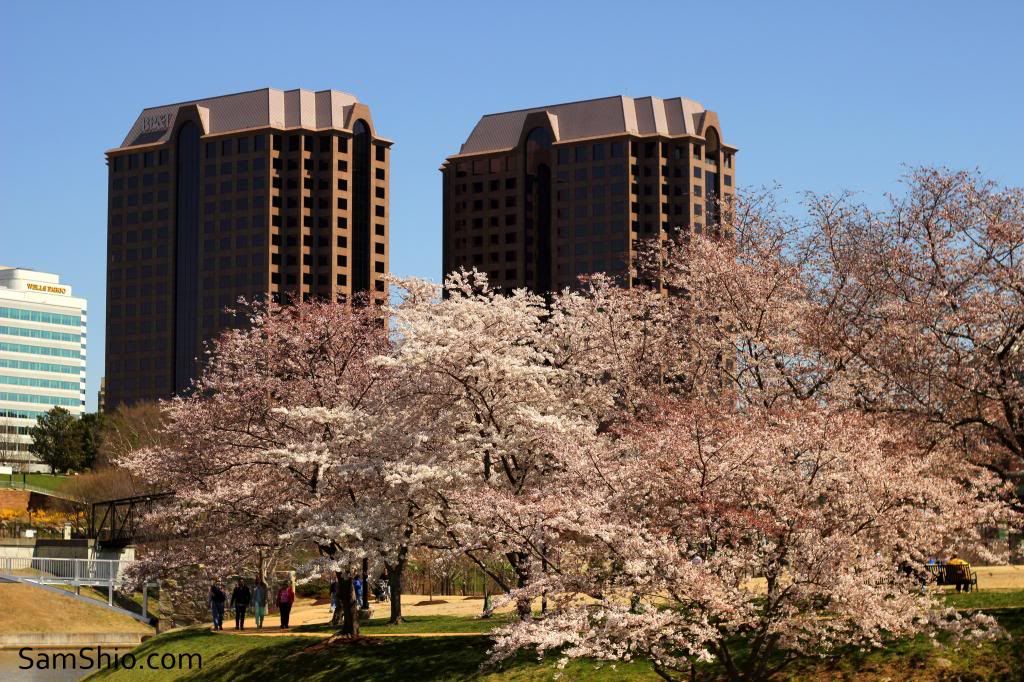 Here are the Blossoms!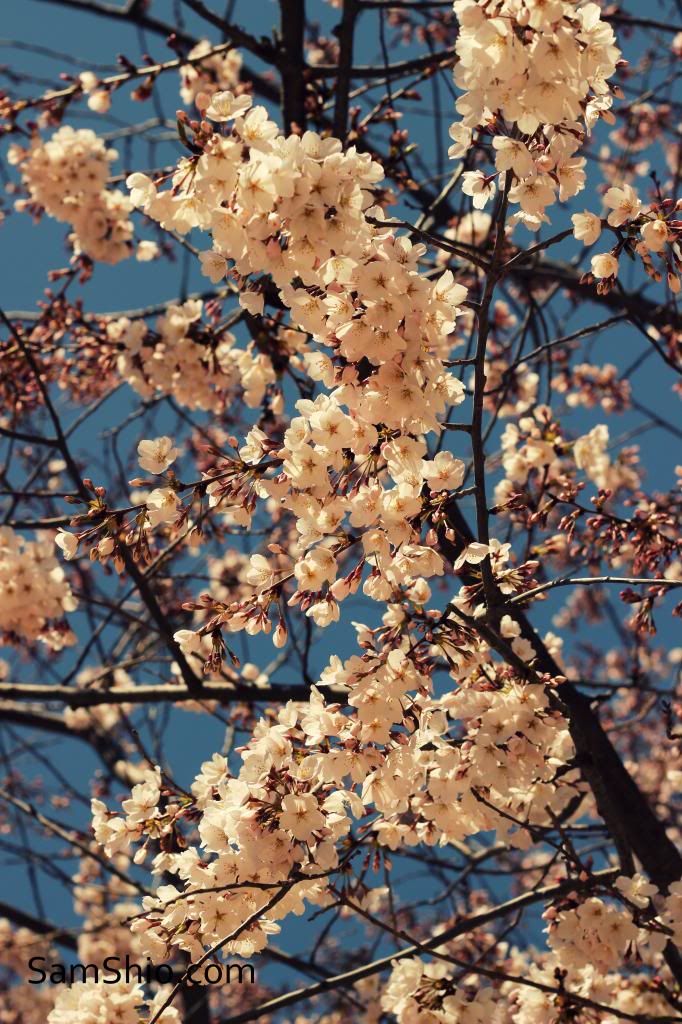 It was such a nice day and the blossoms really held out this year before the bloomed. Gosh I already miss them!
Also, the James River in Richmond by the pipeline has it's very own Blue Heron Rookery where they make nests all up in the trees fro there young. There is a little island out there in the River. It is between the 9th Street and Mayo Bridges.
Getting some fish...or at least trying!
The River was up that day from the rains that we were having, heck I had to walk some of the trail with my camera equipment barefoot because it was underwater.
Anyways, tons of fun!! Get down to the River!