So Richmond Cherry Blossoms bloomed a few weeks back and so did a few other flowering trees. My girlfriend and I went to Maymont on a weekend before we went to Washington D.C. It was a lovely day, but anyways enjoy the photographs. I am sorry that I haven't put up new photos recently but I am finding a little more time to get through them and putting up these posts!
The Cherry Blossoms can be seen when you first walk in from the street parking by the Mansion entrance!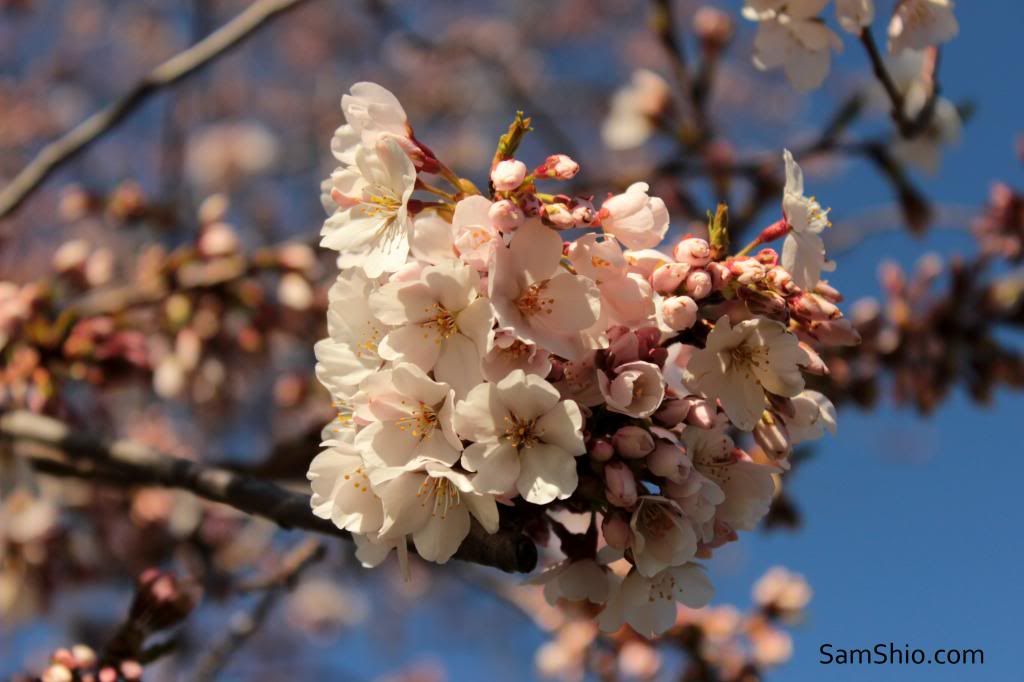 There was also Magnolias that have large white flowers that look fantastic!
They line the road that is within the park leading to the Mansion at the other end. That is the barn on the left.
My girlfriend has left me in the dust because I am to busy taking photographs! haha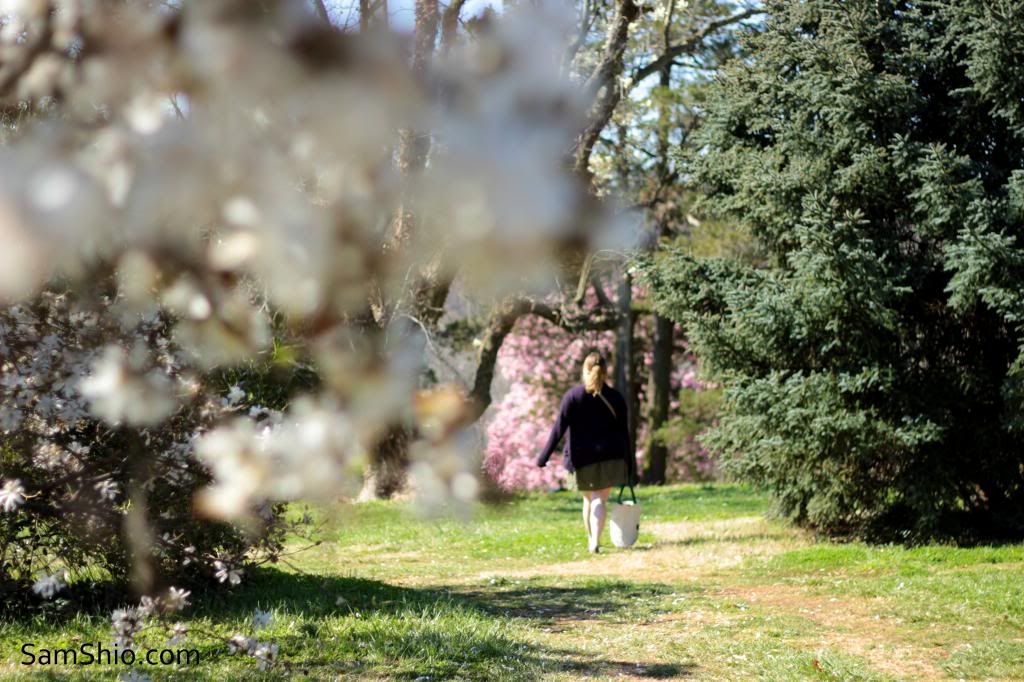 There are quite a few flowers that have bloomed in the Italian Gardens and they pretty much always keep flowers there that will be flowering. I have seen flowers in the Winter here because they plant them in for people to enjoy.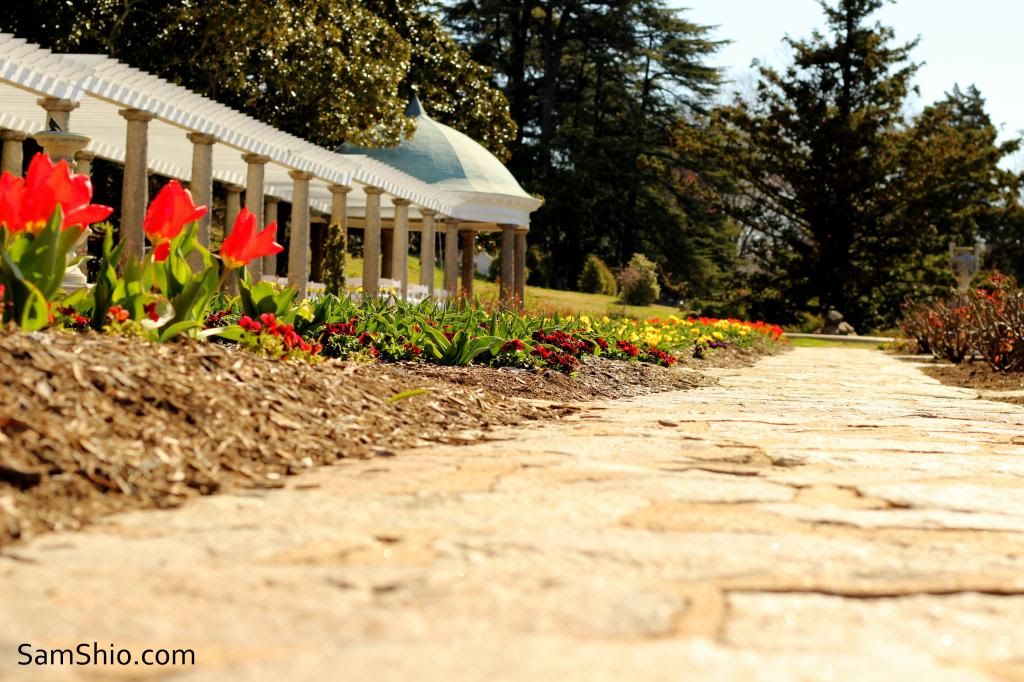 I'm glad that we got down there pretty early in the morning on the weekend and you can get some peace with the gardens to yourself.
The Weeping Cherry Tree that is on the opposite side of the pond in the Japanese Gardens was budding and some bloomed at the time. This one has a pink flower and looks great on the water.
We were sitting and reading by the pond and watching these turtles that were sun bathing. The big guy's shell was peeling in the sun.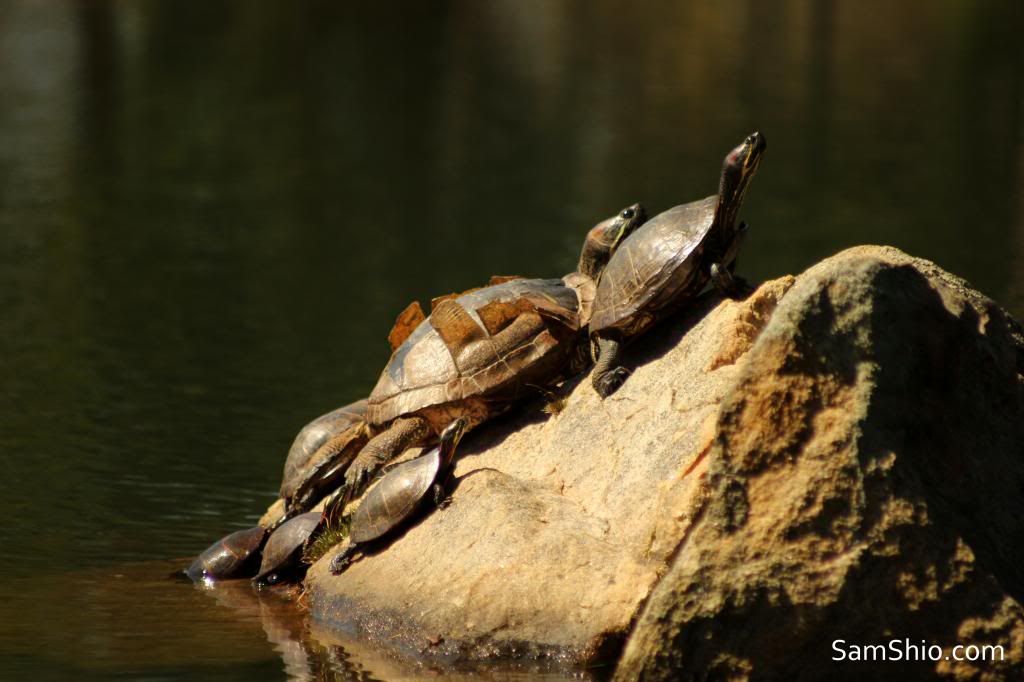 This guy has got up on the bank and waling up to my lap to steal a chip out of my hand. Very friendly but pushy!!!
Thanks for stopping by!