So I went to the Heian Jingu Shrine in Kyoto a second time the second to last day I was in Japan. I went with a girl that I had met in Tokyo and we went to the gardens because that is a place that we never went too yet and she had been in Kyoto for looong time. Anyways
here is the link
to the original time that I went.
There are four gardens; the west, south, center and east gardens. Anyways check out the pictures and enjoy them!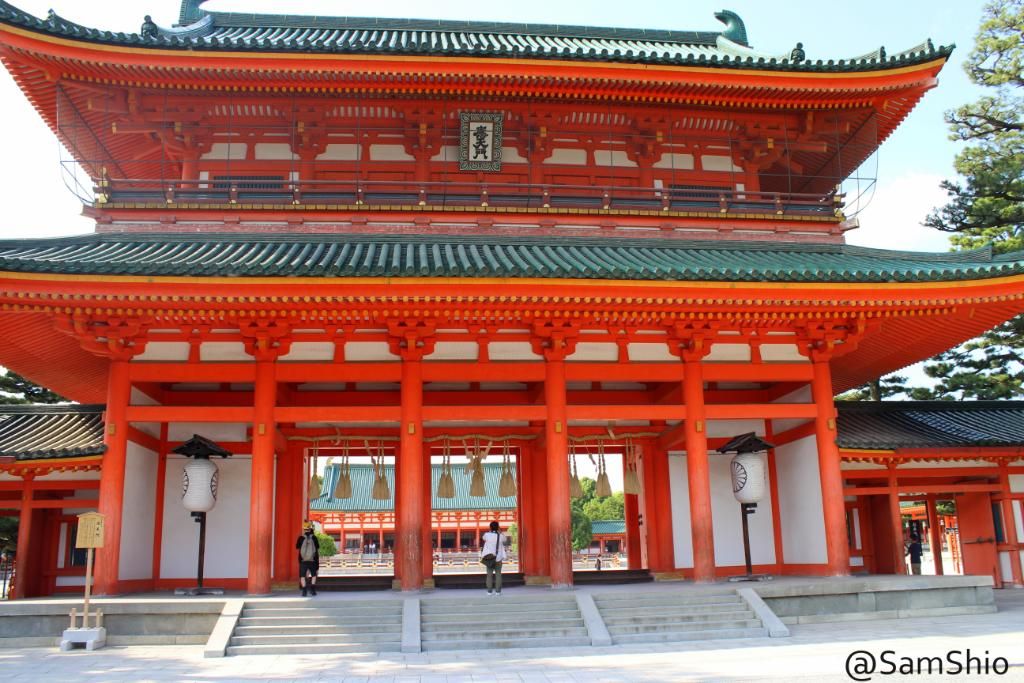 Check out the ticket that I got for my visit!!
It is such a gorgeous design and I love the red/orange color.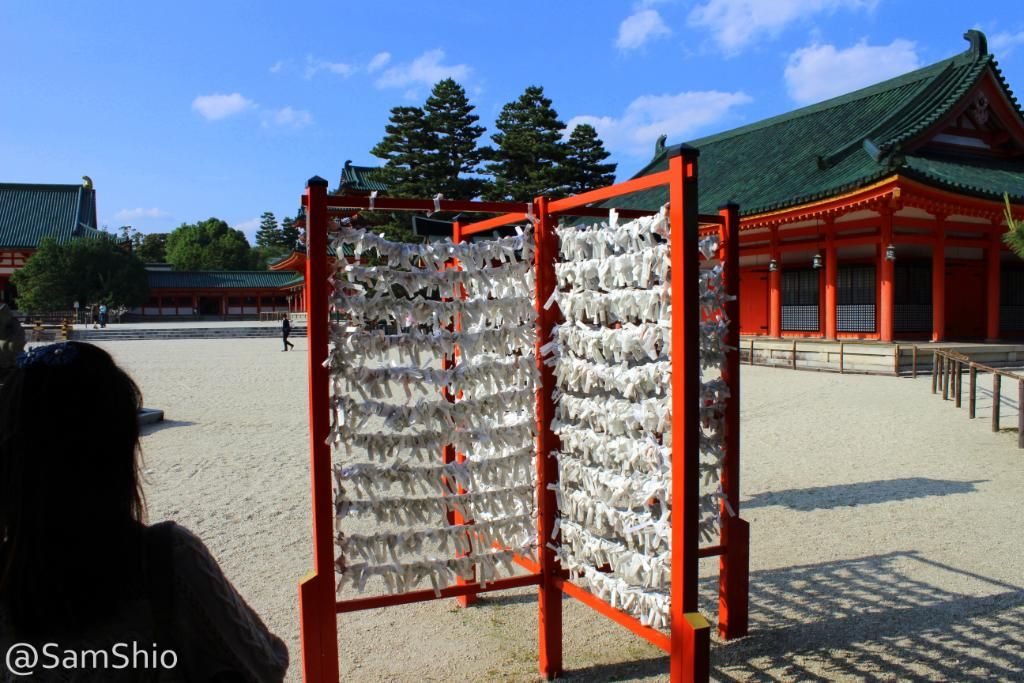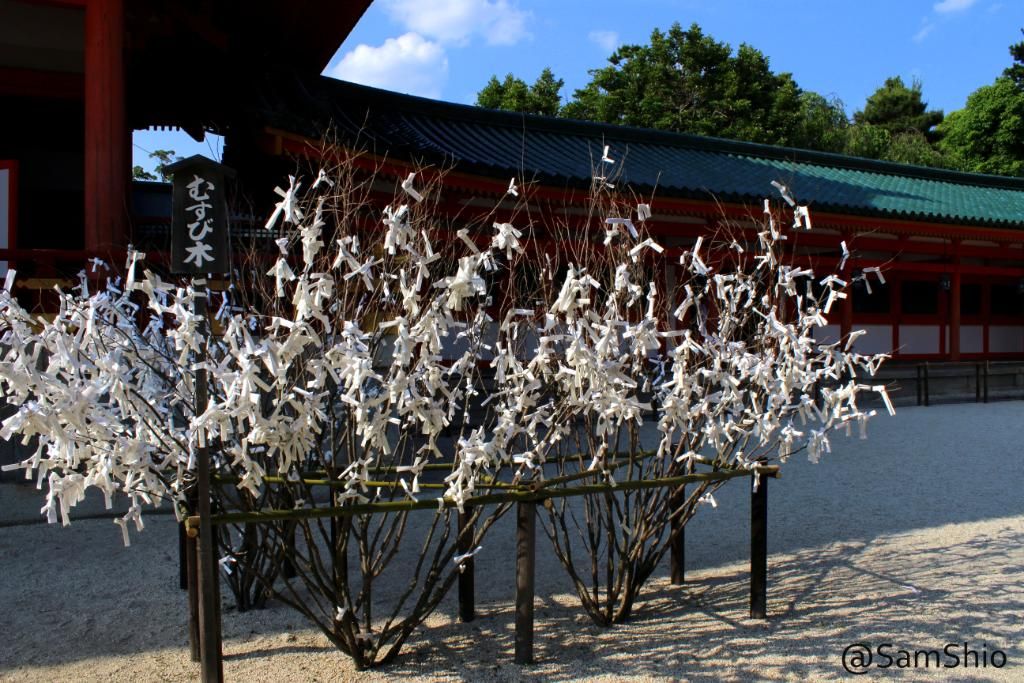 this apparently is the oldest train car in Japan, at least I think that is what I read in my book.
It is such a great strolling gardens.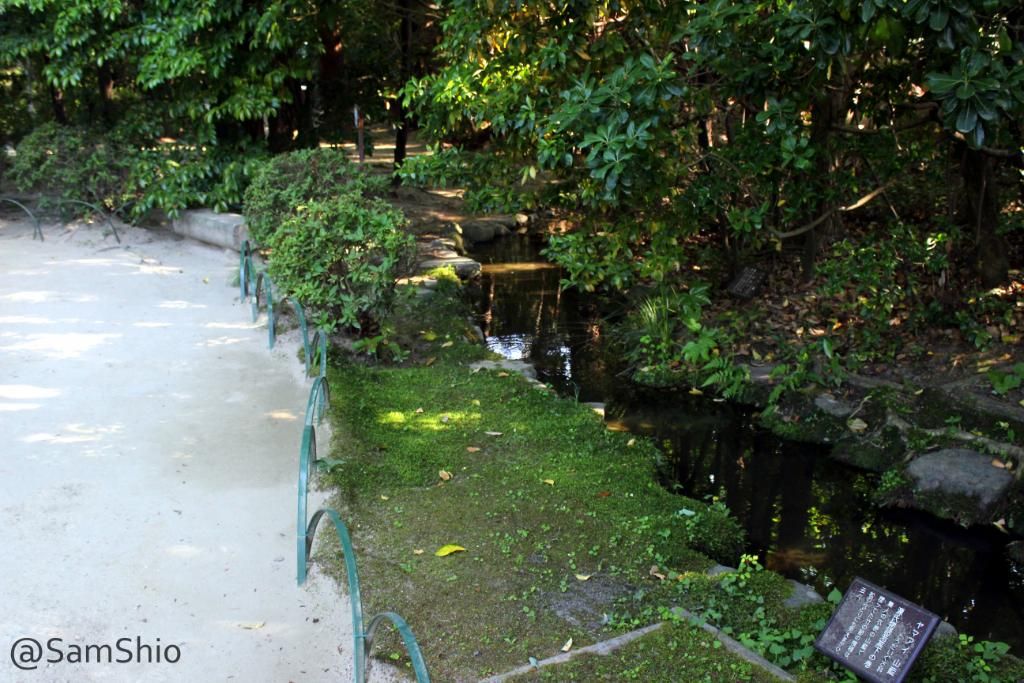 Which way to follow?
I was glad that it was a nice day, I had to many over cast days haha.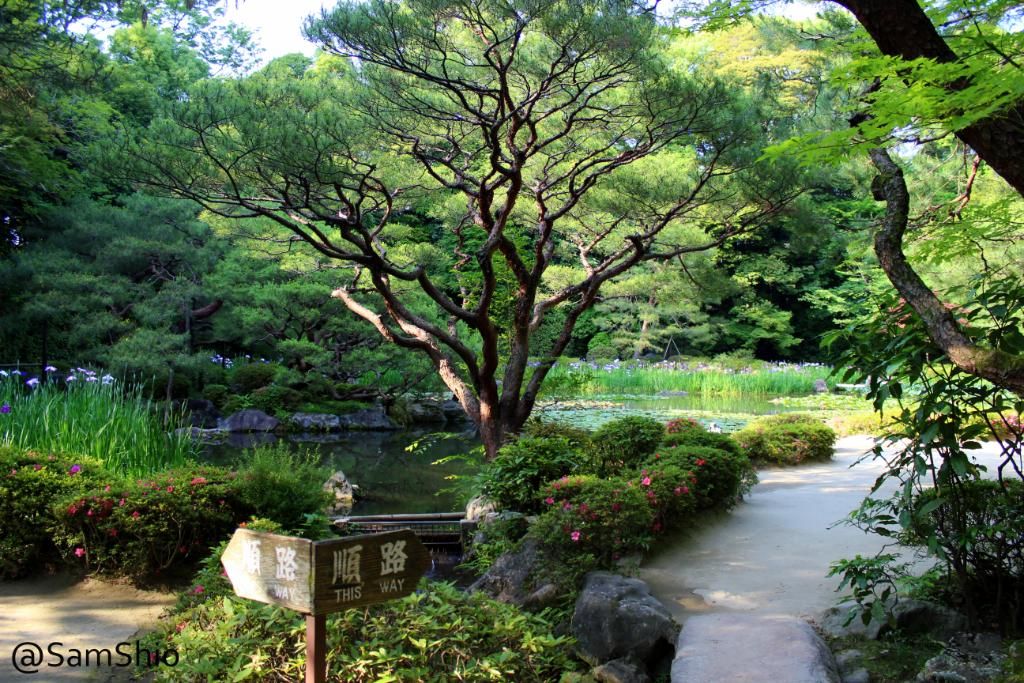 The ponds had lots of carp/koi and the lilies were wonderful to see.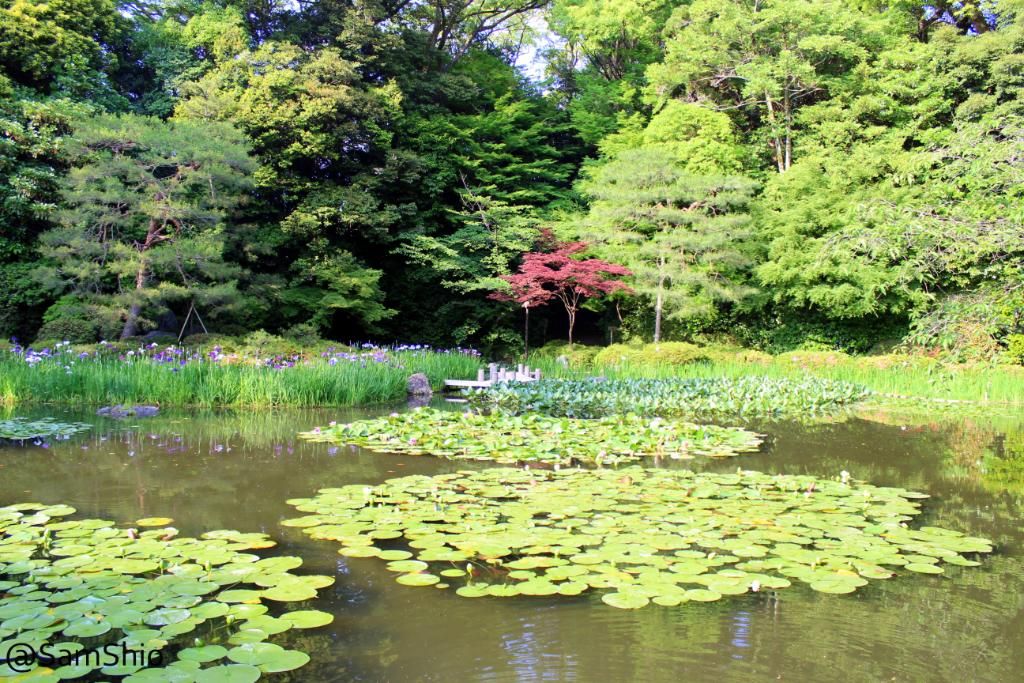 Here is me and Rika walking on the wooden bridge, the irises were so purple!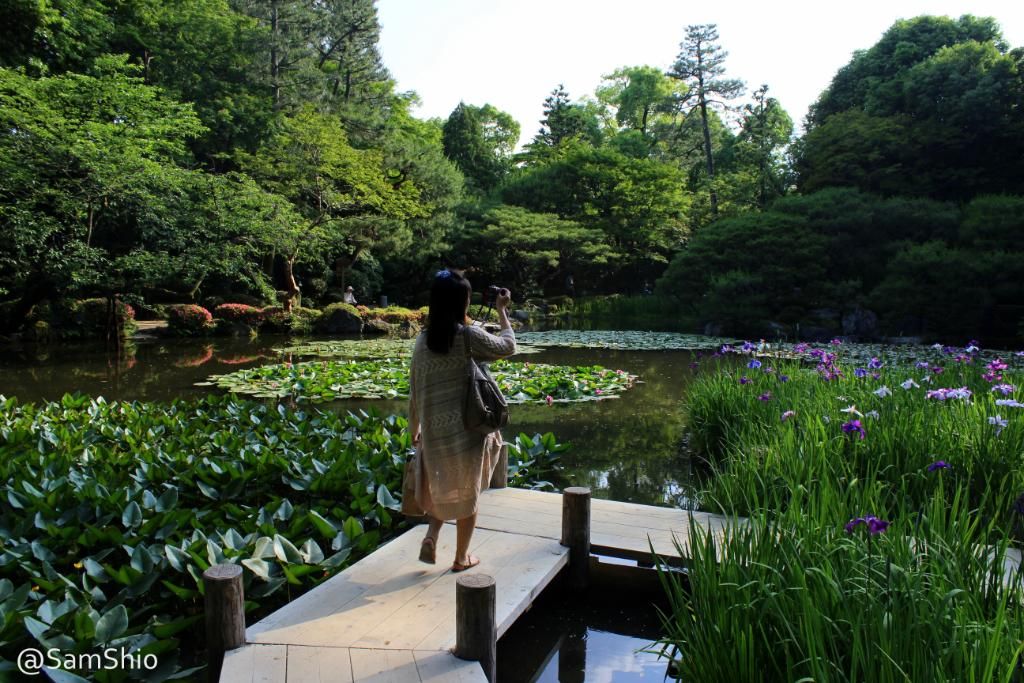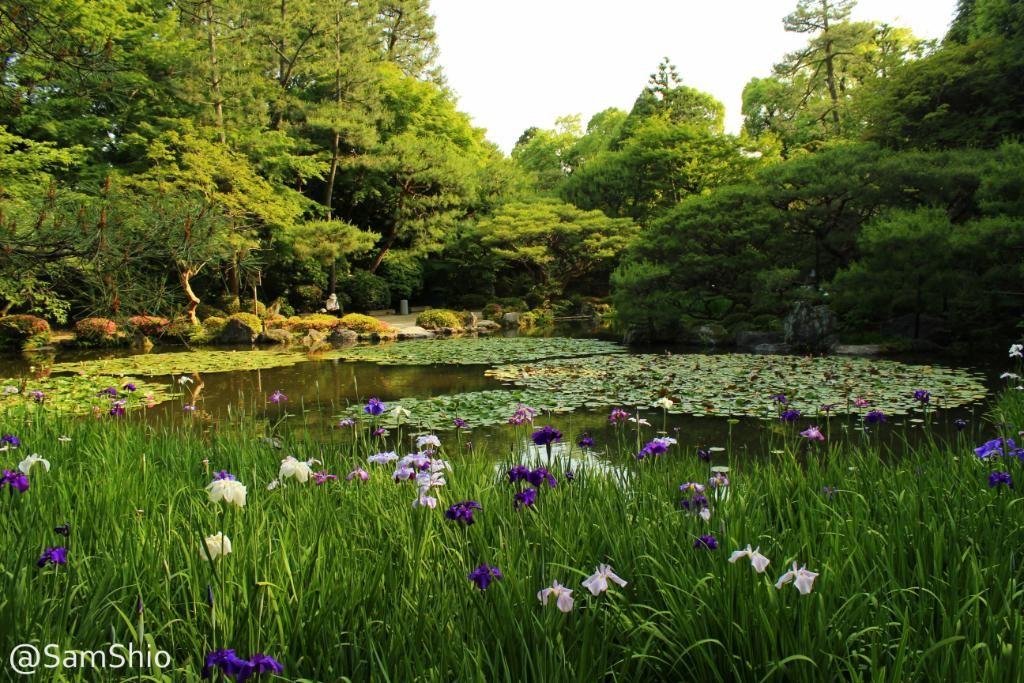 There were still field trips with school in the Summer, here were a few school guys hoping some stones.
That is the Shobi-kan by the pond Seiho-ike in the eastern gardens.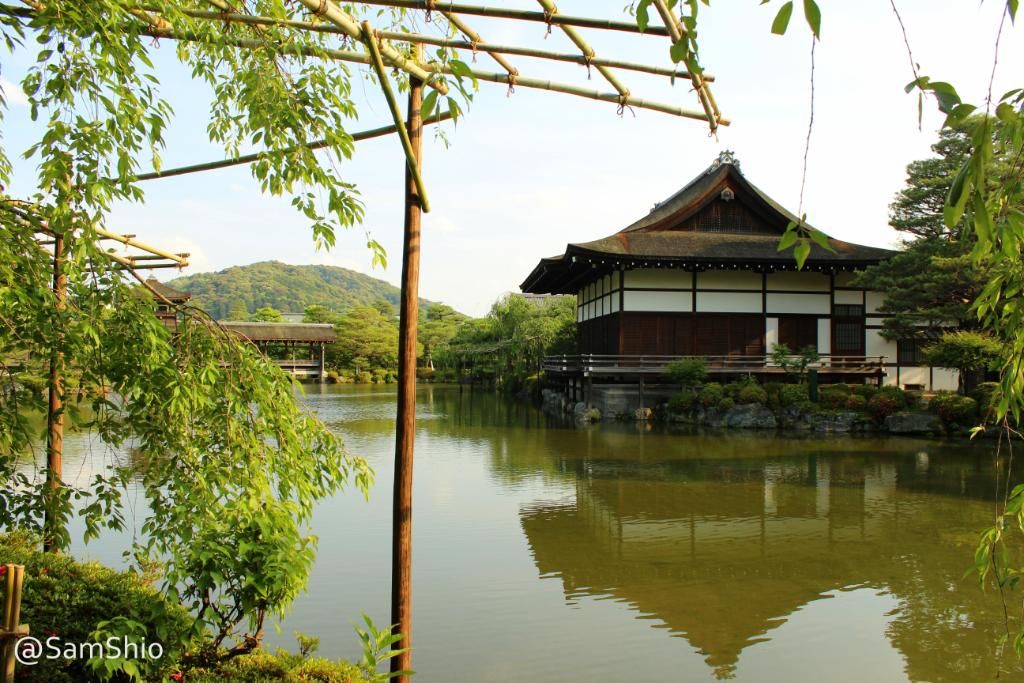 That is the Taihei-kaku which is a cypress shingled roof that was once on the Kyoto Imperial Palace grounds.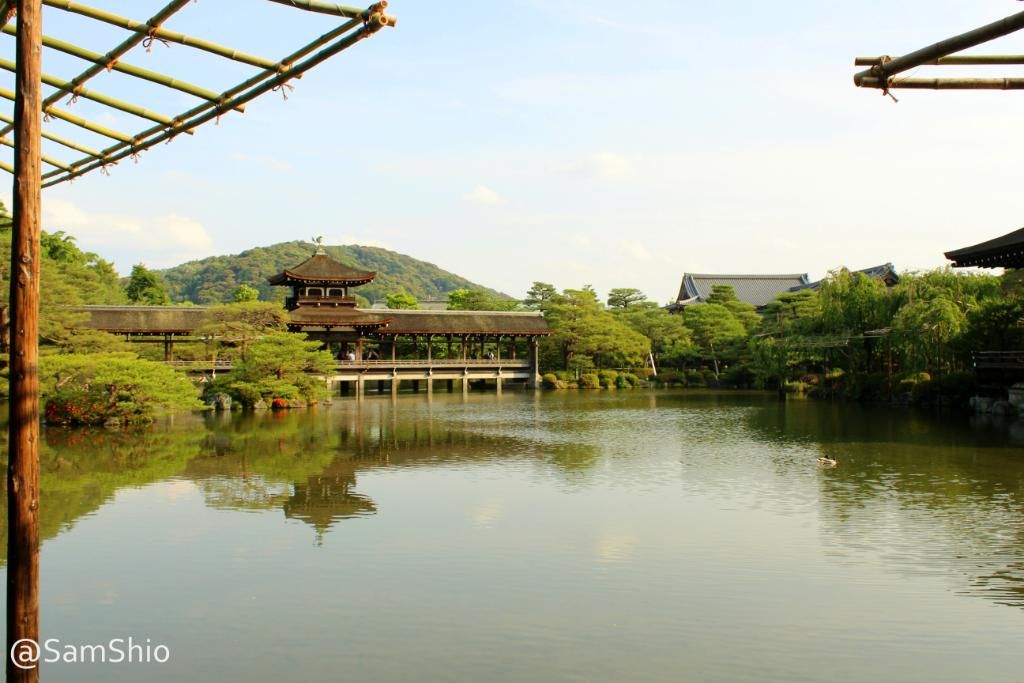 This last building in the Eastern gardens is the Saikan.
The gardens are great and if you stop at the Shrine then go to the gardens!!!!!
info from
http://www.heianjingu.or.jp/english/