Luray Cavern's is a fantastic Caverns to go to. It has drawn people from all over since it's discovery in 1878, and one of it's most notable piece is the Great Stalacpipe Organ. How they did this is find the right size of Stalactites and solenoid stickers hit them to create a tone. The caverns (Once called Luray Cave) is located very close to downtown Luray which is fantastic. We stayed at Mimslynn Inn, check out the post here!
I hope you enjoy the pictures my girlfriend and I really enjoyed our time in the caverns. It was us, and two other couples on the tour, it was so quiet! Enjoy the photographs.
The lighting system they use is pretty sweet and adds light to the right spots for color enhancements.
You have plenty of room on the paths that weave all throughout the caverns on the tour.
Dream Lake is pretty sweet. You can see a perfect reflection from the ceiling of the cavern on the surface of the water.
In the back is Titania's Veil made of pure calcite.
This is called Totem pole Valley.
It is interesting that this piece is so thin that light can come through and make it appear that it is a towel hanging out to dry.
On the right is a stalactite that had fallen from the ceiling of the cavern. It has been there for hundreds of years.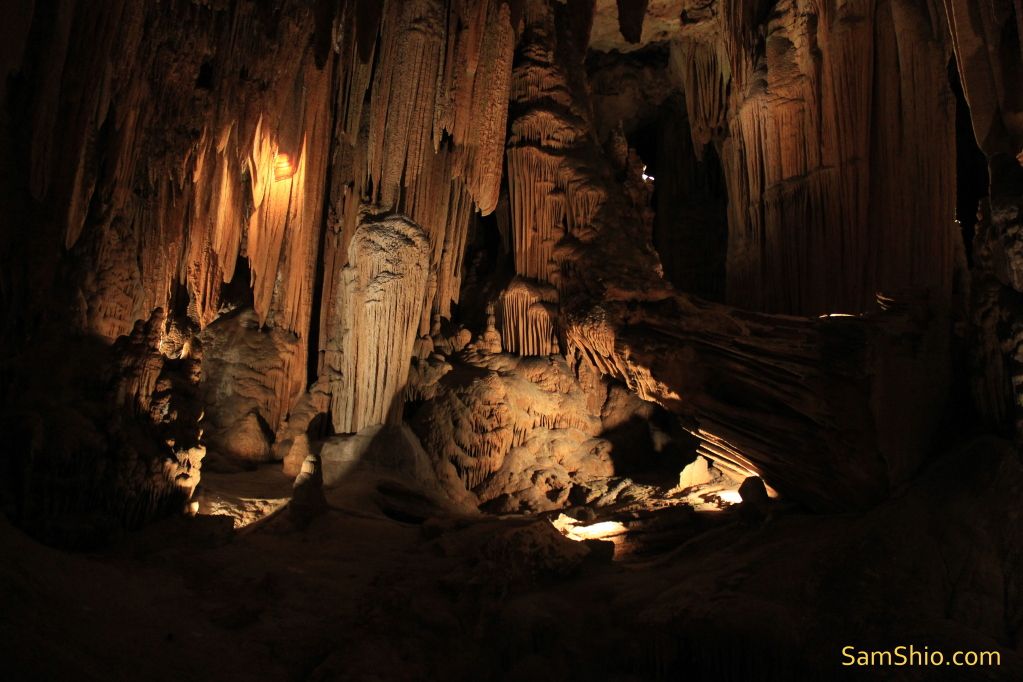 This is the Stalacpipe Organ, you will be able to hear it play. It has an auto-mode so there doesn't have to have someone playing!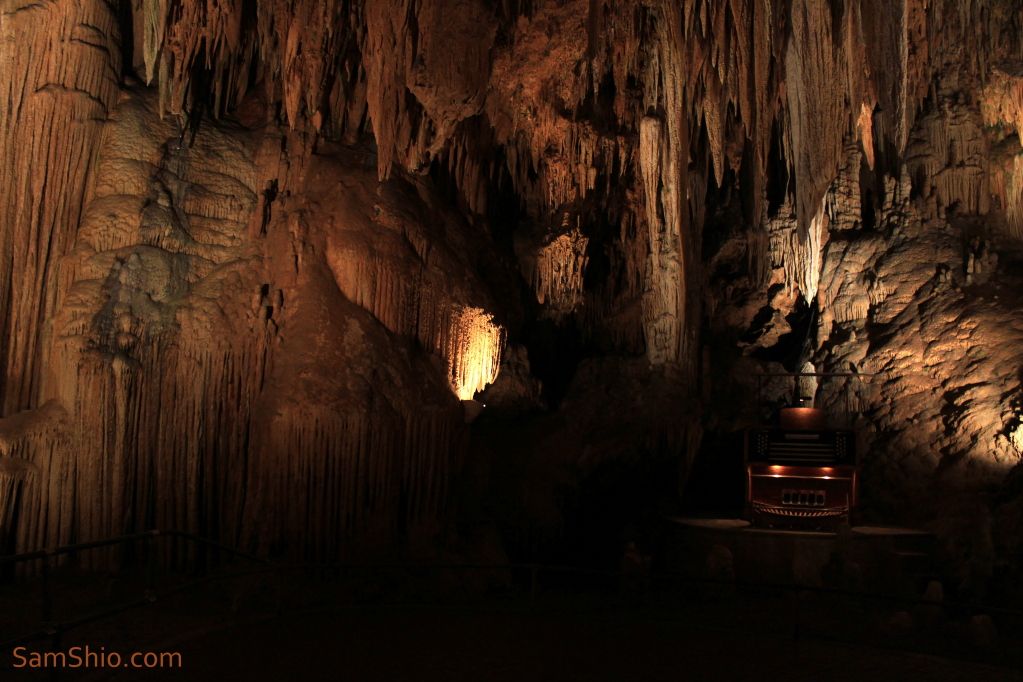 This is where you can throw in your change for a wish and the money is donated each year to a non profit. the color of the water is that color from the copper in the coins. That is what the tour guide said but pennies have not been made with copper for a long time.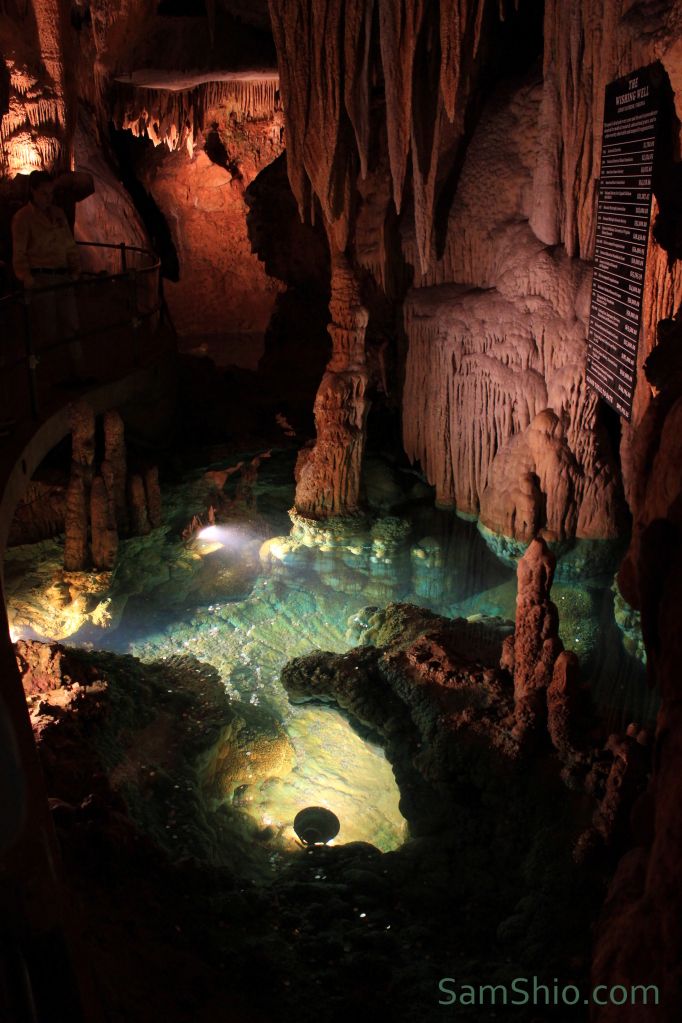 This is the fried eggs formation, pretty cool right? Hungry?
They have an old automobile museum to that is included which is really interesting. Lots of cool rides from back in the day.
Hope you can go sometime!
info from wikipedia and luraycaverns.com