On New Years Eve my girlfriend and I decided to go walk around Williamsburg for enjoyment! She hasn't walked around the open air museum of Williamsburg so I acted as a tour guide. It was a somewhat nice day but the breeze made it chilly! Anyways enjoy the few pictures that I did take.
We were not the only people that thought it be a great day to come and walk here on the last day of 2012.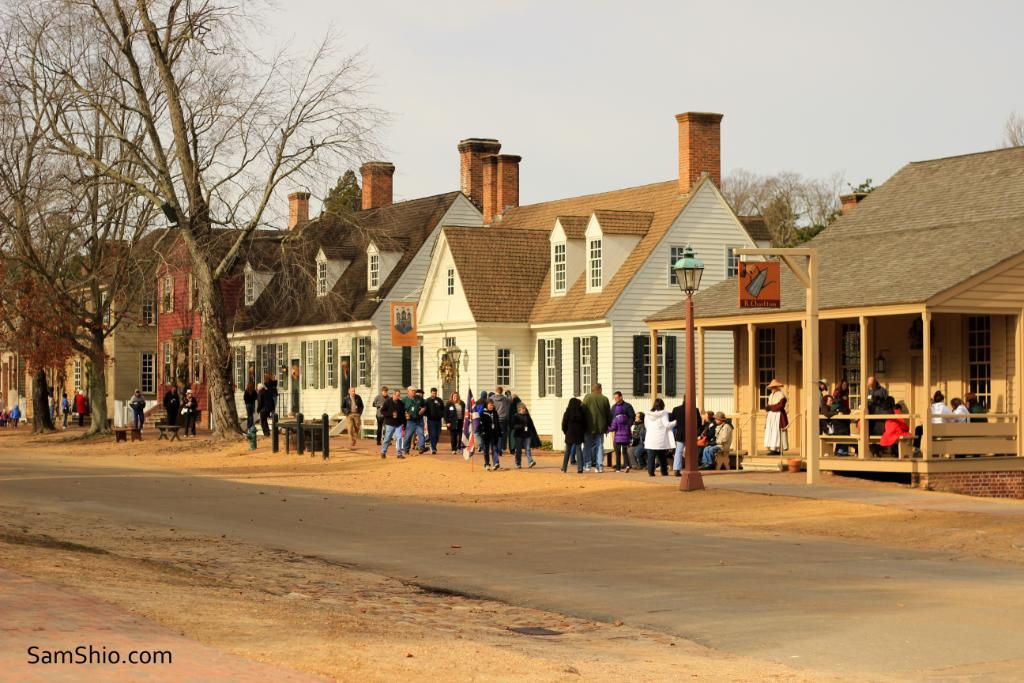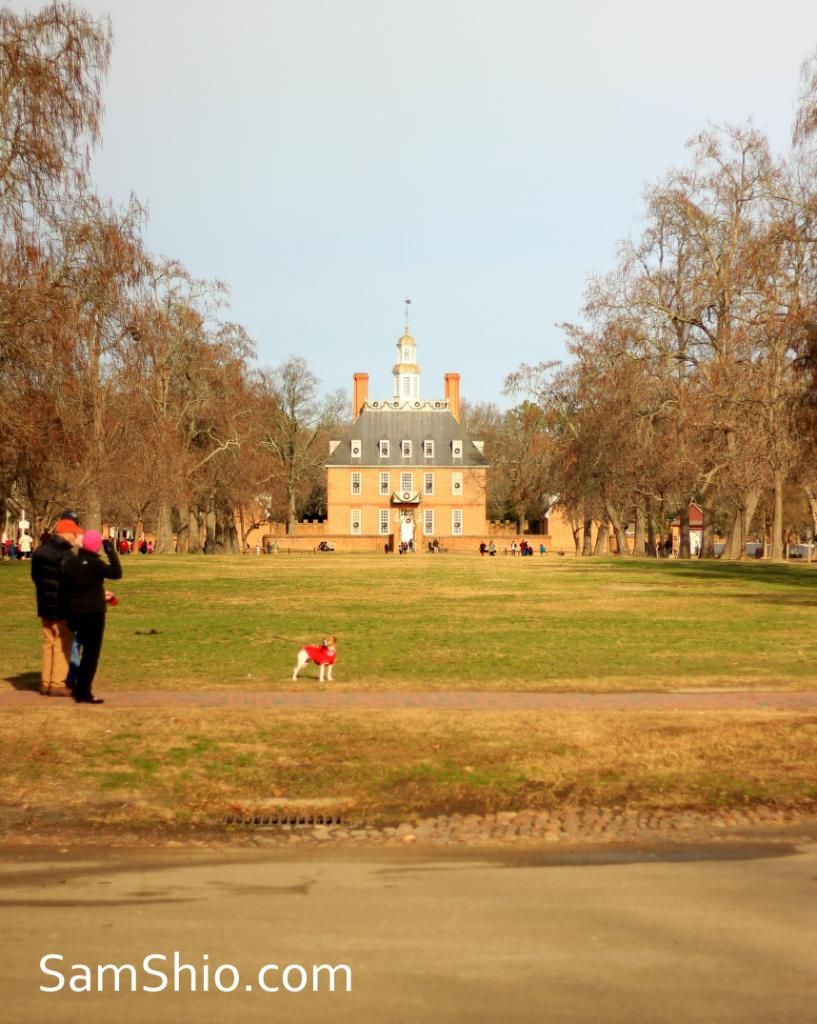 I love moss and some of the old buildings have moss on the roof tops and sides.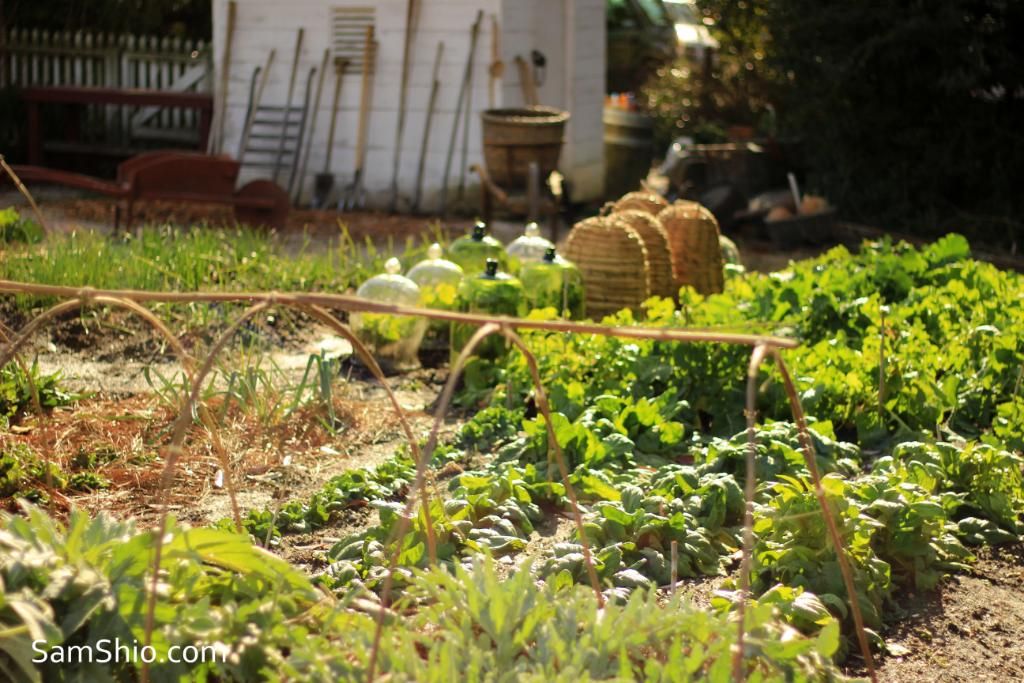 They have a contest every year for the wreaths that are for the season. So they are usually put together with something that is related to the family or what is at that location. So It might be musical in nature if it is a music store or something about food if it is a bakery. They are ones on all the buildings and I wish I took pictures for all of them but I did, sorry!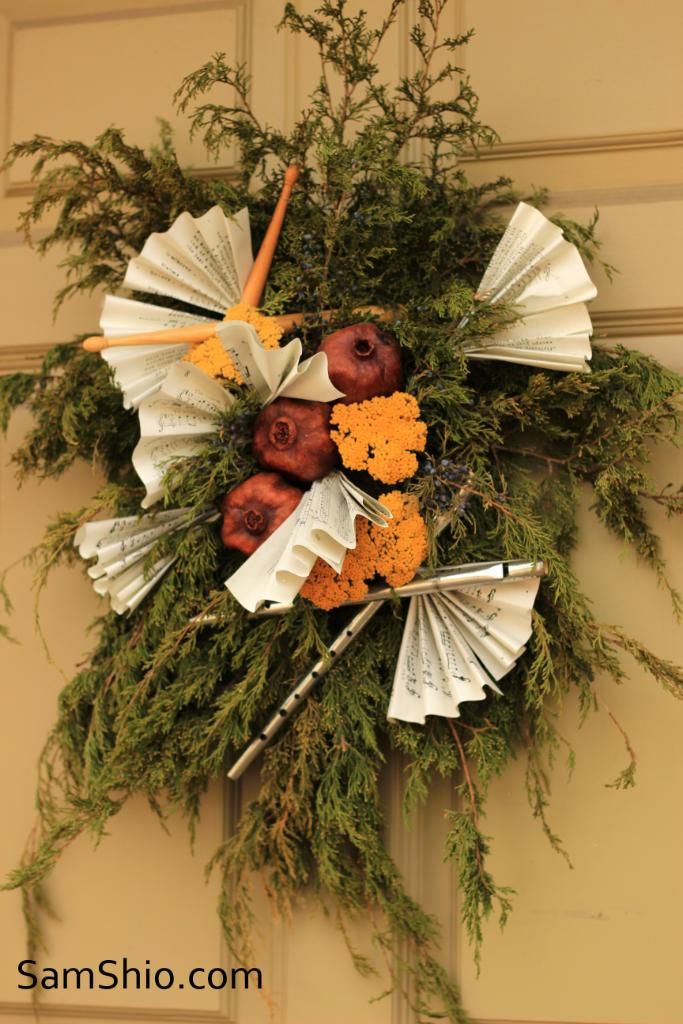 There was a man with a long white beard and wearing red and a Santa hat that made it look like Santa was out for his afternoon run.