Lewis Ginter Botanical Garden's Festival of Lights for the 2012-2013 year was themed "East meets West" where they incorporated Asian themed influences within the gardens and lights. I of course had to go as soon as I found out so I took my girlfriend so we could both nerd out about it. Anyways, I enjoyed it and the last night is this Monday so go if you can! Enjoy the pictures!
I was using my 55mm f2 m42 lens that I had got so I was still getting use to it...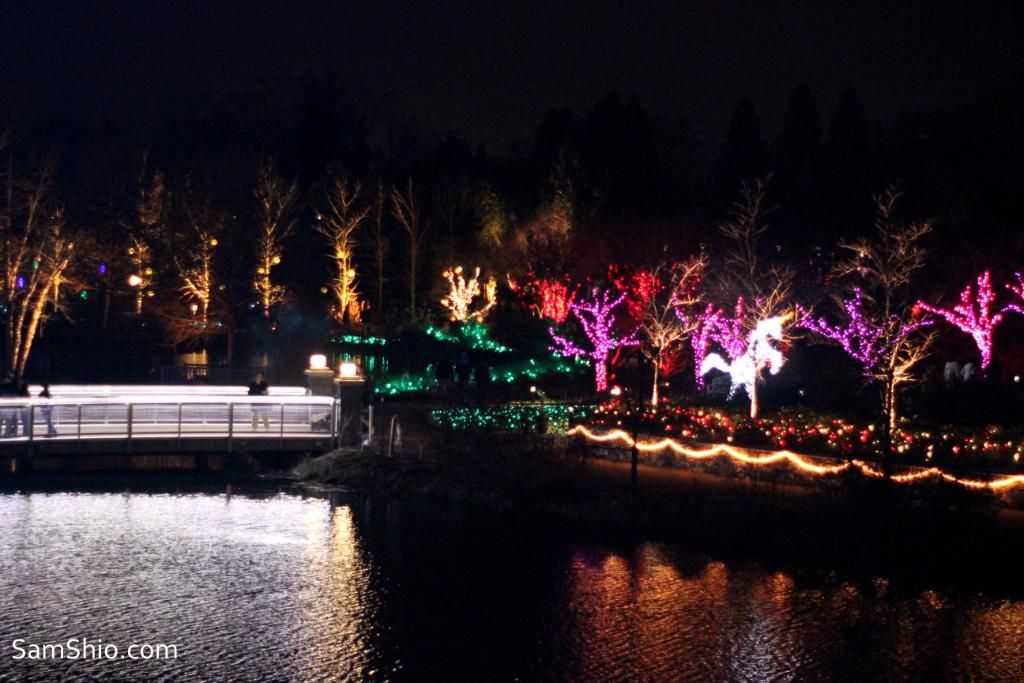 They put up paper lanterns in the trees!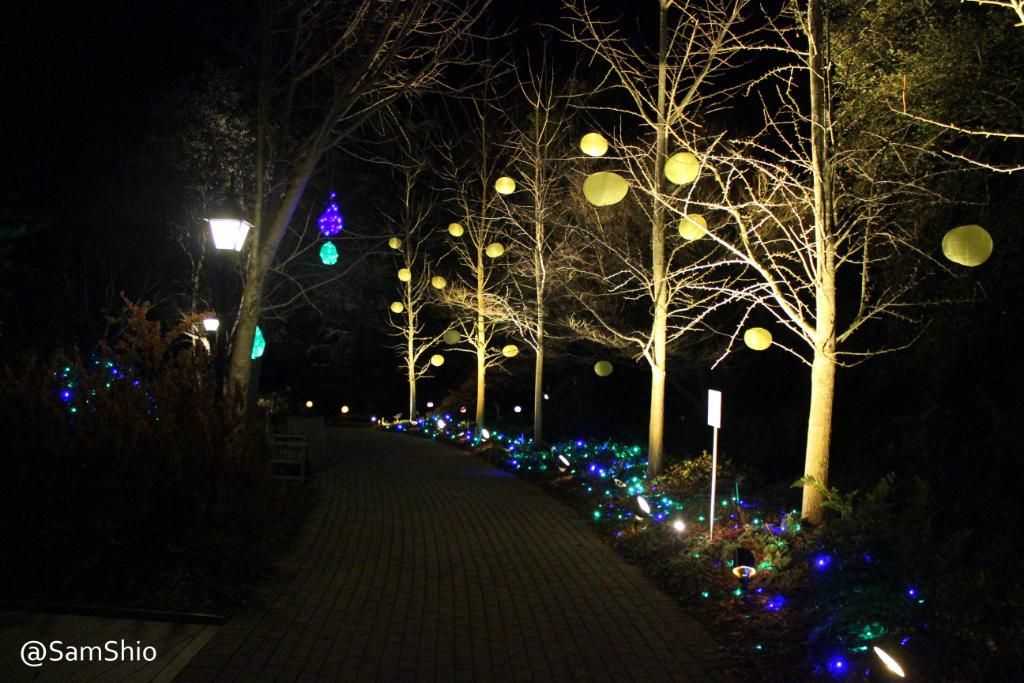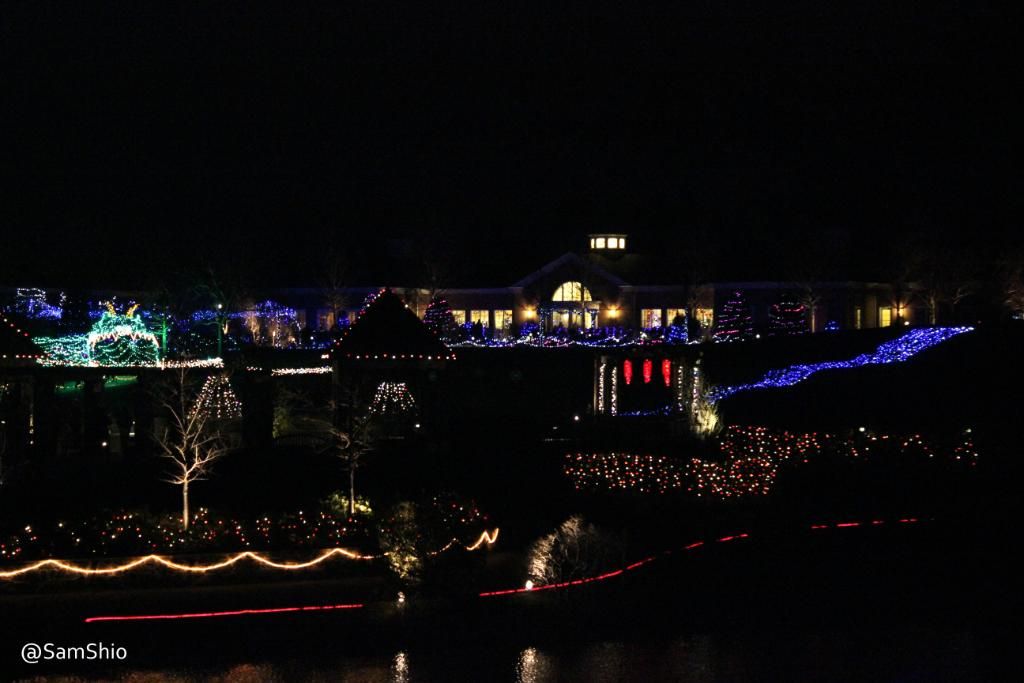 This guy was getting attacked by a light up unicorn..
They had a dragon light tunnel which was pretty cool.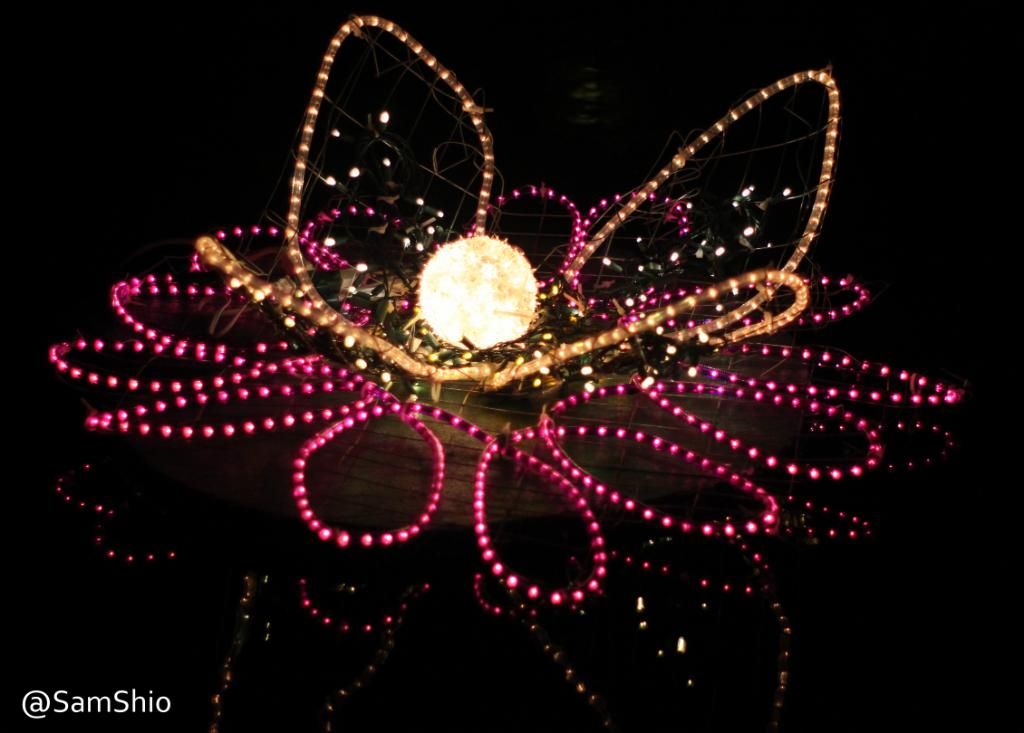 There were still nice flowers inside the conservatory.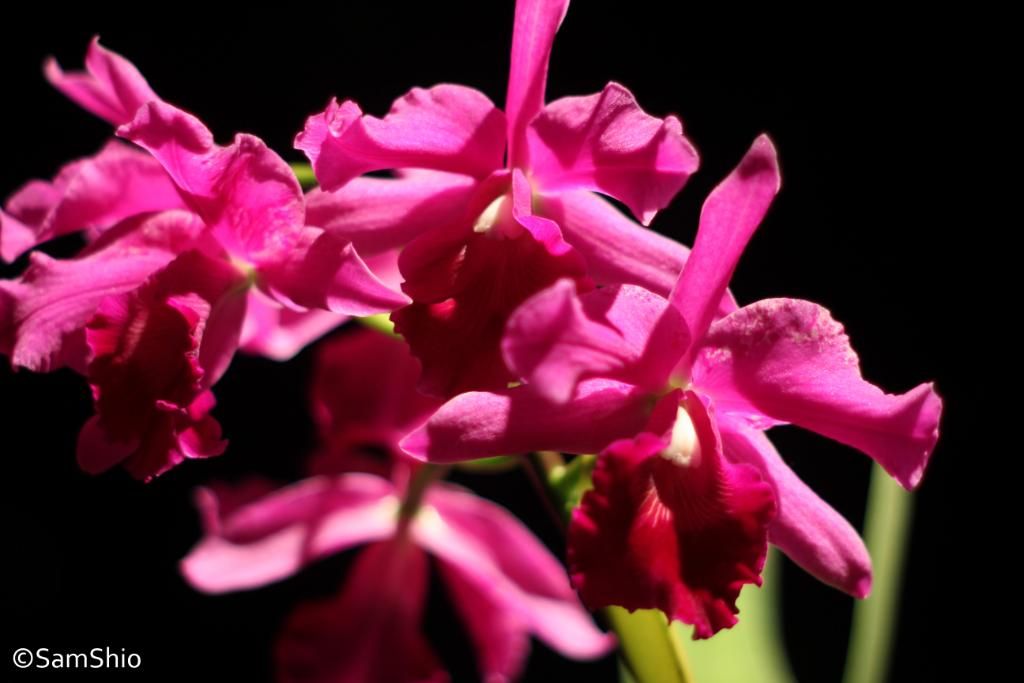 They also had a nice display in the conservatory where it was made up from parts of plants.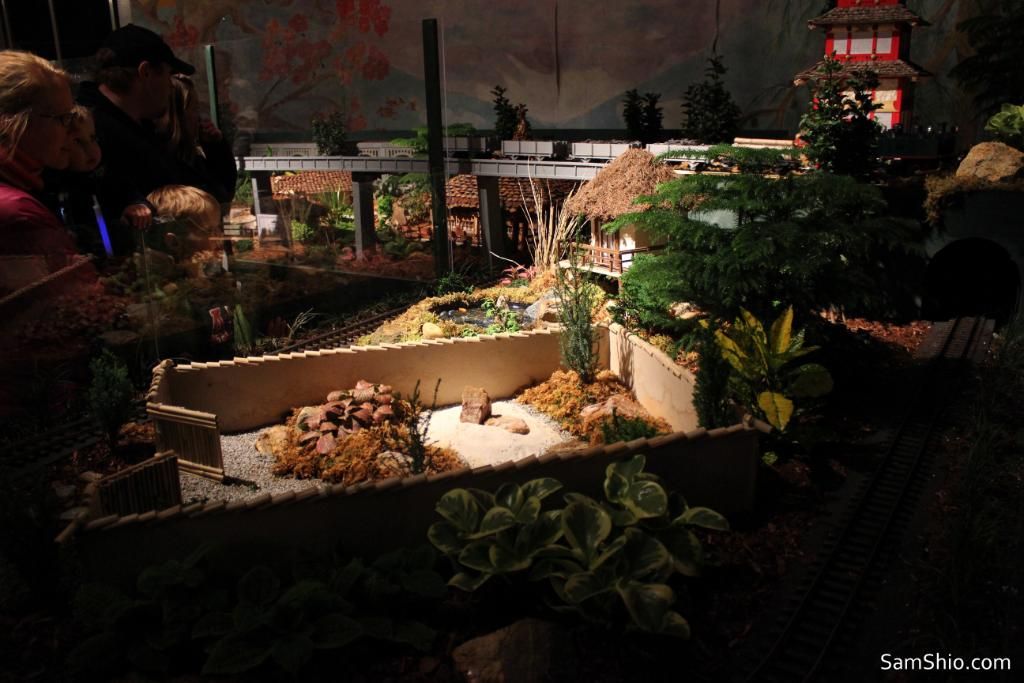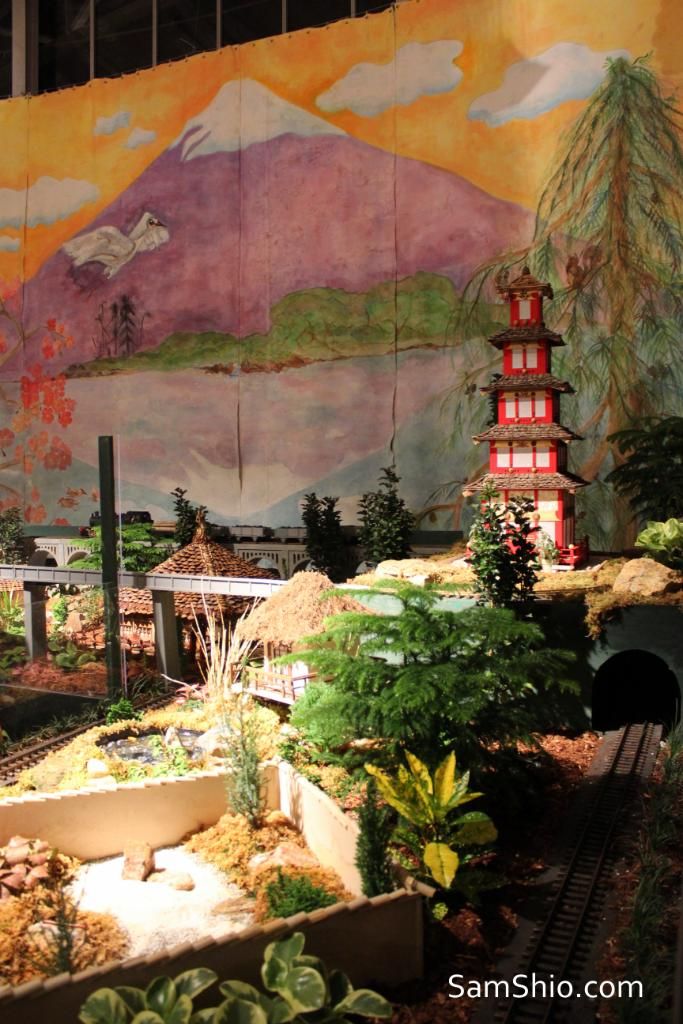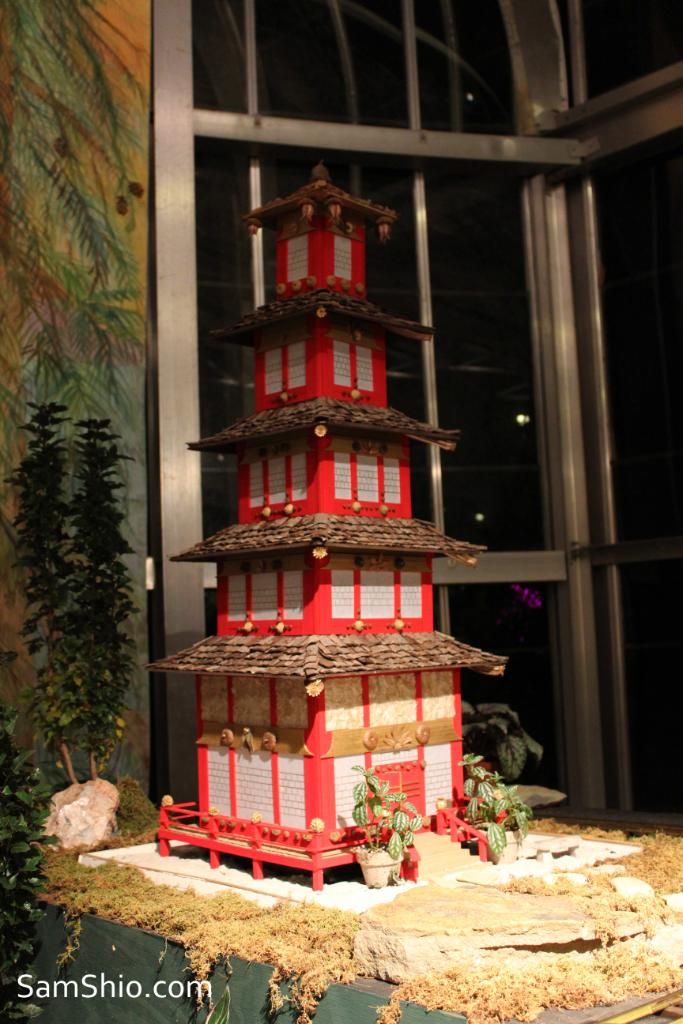 There was also a 1,000 paper crane origami lantern in there as well!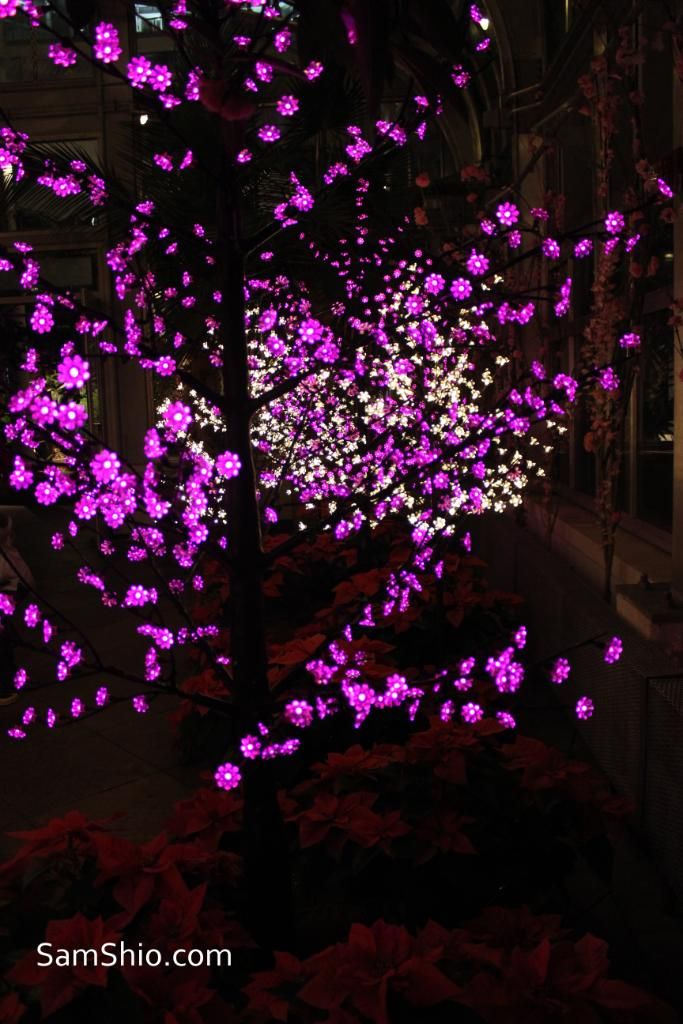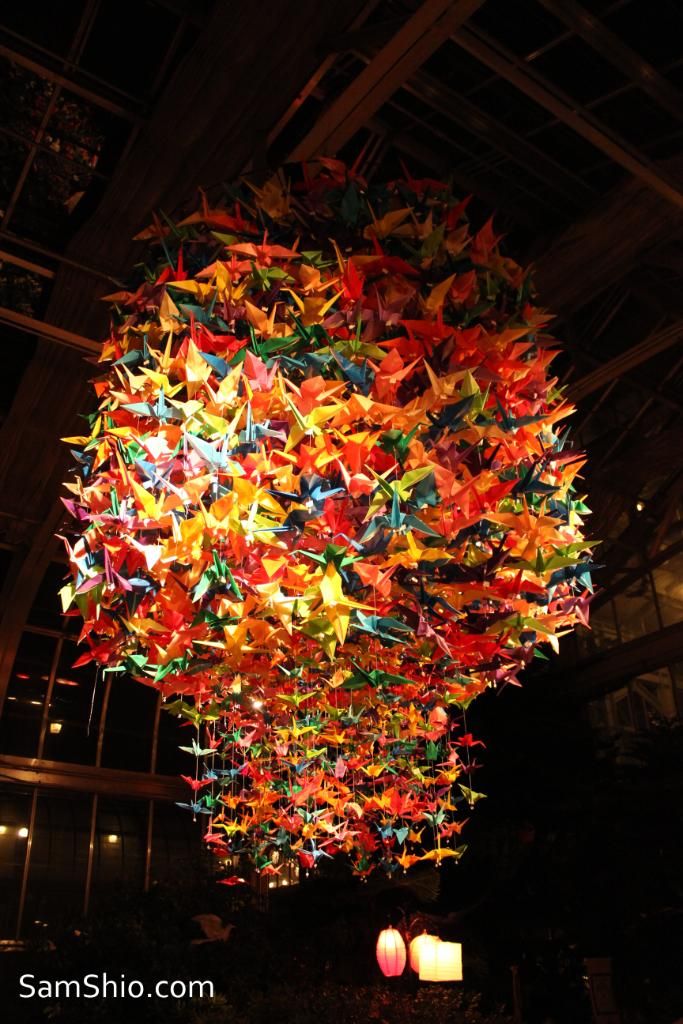 Hope you went and enjoyed the gardens and lights!