So back in December I decided to mess around with long exposure for fun and took a few pictures of my house and driveway. I was mostly bored but hey check it out!
I ran up the driveway with my cell phone out so the camera could get the screen glowing, love to do more like this again.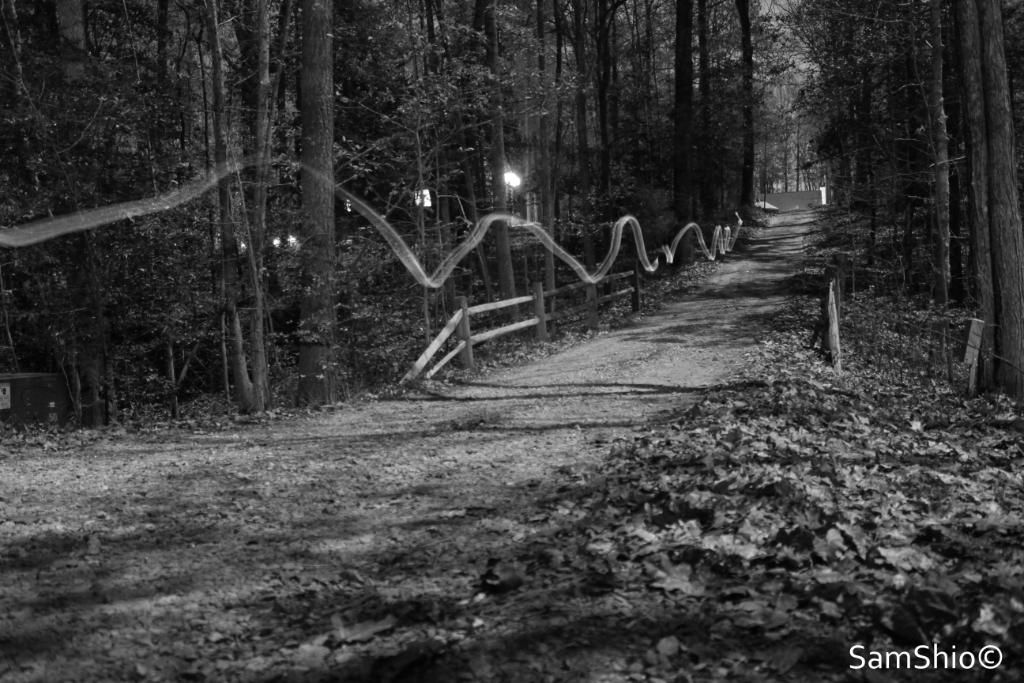 Here is one in color with my house in the back.