So I have been wanting a Prime lens for a while again. I bought one when I went to Japan the Canon 50mm 1.8 lens but sold it on my return since I found I was not using it much anymore. Now I want a fast prime lens once again. I, for the fun of it, placed a bid and won for a few dollars this lens, the SMC Takumar 55mm f2 lens. I was hoping for a 50mm and perhaps smaller aperture but I don't mind this since I spent so little for it. The optics are great and it is fun working with a manual lens again. The build of it feels solid since it is all metal and it is a lot smaller then my other lenses that I have. I also have a m42 to EF lens mount that I got for a buck that makes it usable on my T3i. Anyways I took a few pictures of the lens and then some more pictures of me using/testing it out. I think I still would love the Canon 50mm 1.4 Ultrasonic lens. Still would like a fast auto focus lens haha. Take a look!
I can get really close to my subjects with it which is nice.
On my way out the door, I came across my kitties sleeping together which is rare!
Looked like a depressed sleepy face.
There is Midna awake and alert now at the sound of my shutter.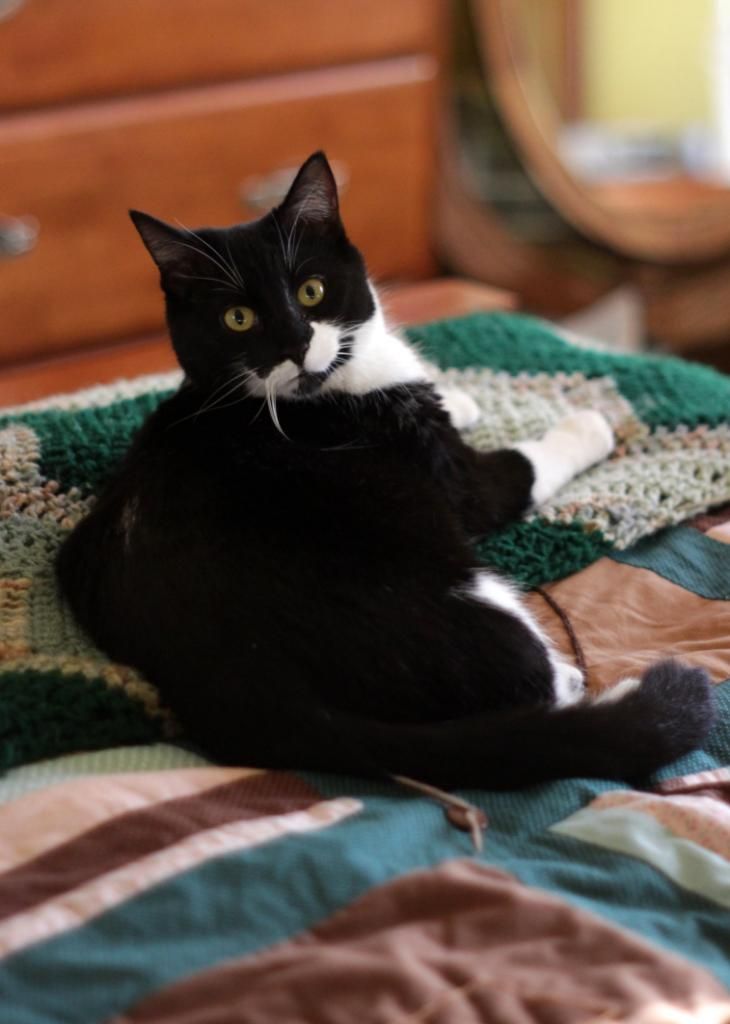 Our Christmas Tree! I will be sure to take more pictures of it for you guys!
that morning we had a lot of frost all over the place. Gave me a chance to take some chilling photos!
Some old Pepsi bottles that I have out back. They were limited editions since they were made for the anniversary of the state of Virginia.
Are Azaleas felt the cold too...
I was surprised I was able to get this close to the woodpecker on our bird feeder, he was munching away!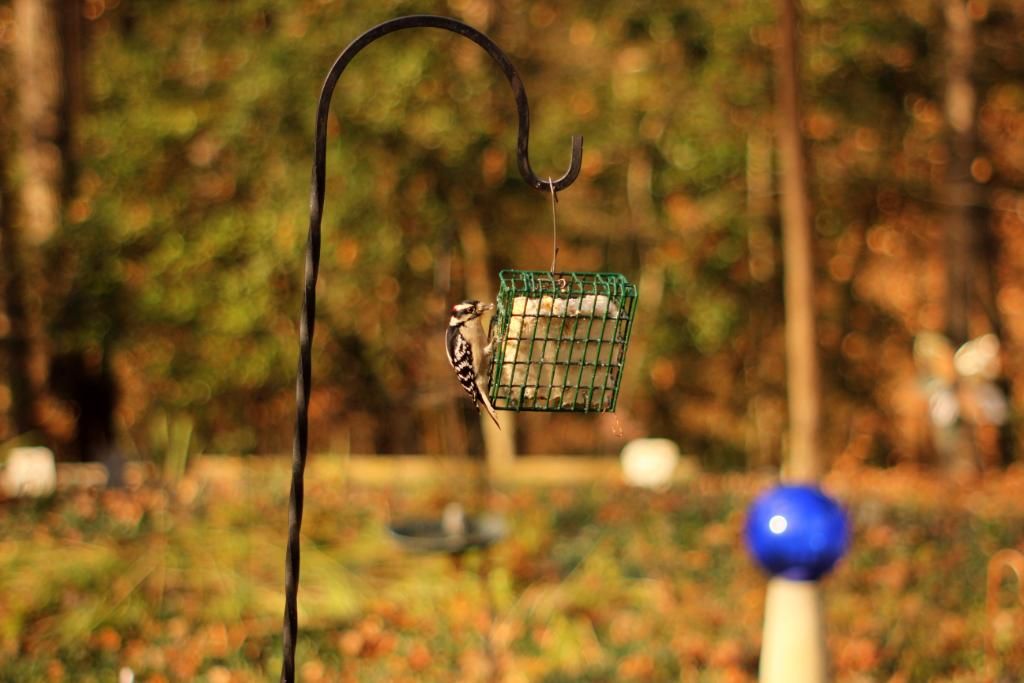 Thanks for taking a look people!