Few weeks ago from all the rain we had fungi popping up all over the place in the woods. There were a lot of different kinds, but all interesting!
These little guys are cute!
I sometimes wonder what it would be like if it was a forest of large fungi, like Nausicaa!
These are two little guys sitting in some moss, was funny looking but still caught my interest.
This fungi was paper thin! Never seen one like this one yet!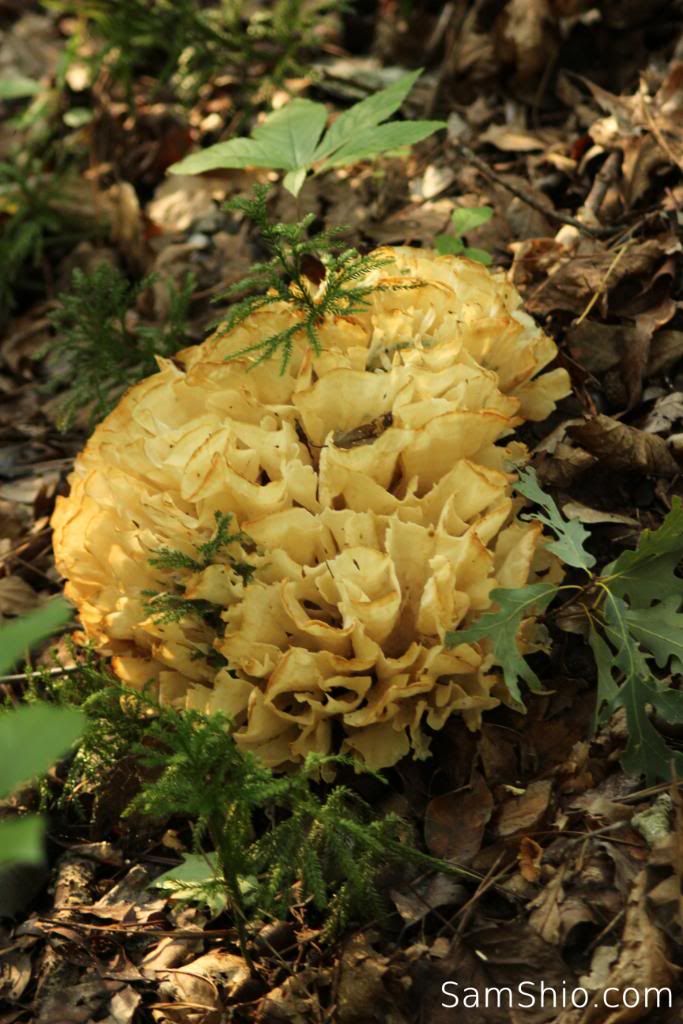 This was a large sized brute!
So does any one like mushrooms in there foods? Shiitaki, white, or others?