Hey everyone! So I hiked along a circuit hike that runs along the Jones Run and Doyles River in Shenandoah National Park. You can check out the map and loop at this
link here
. I went with two others and it was long but really nice to hike along.
It wasn't to hot or windy and was really nice to hike!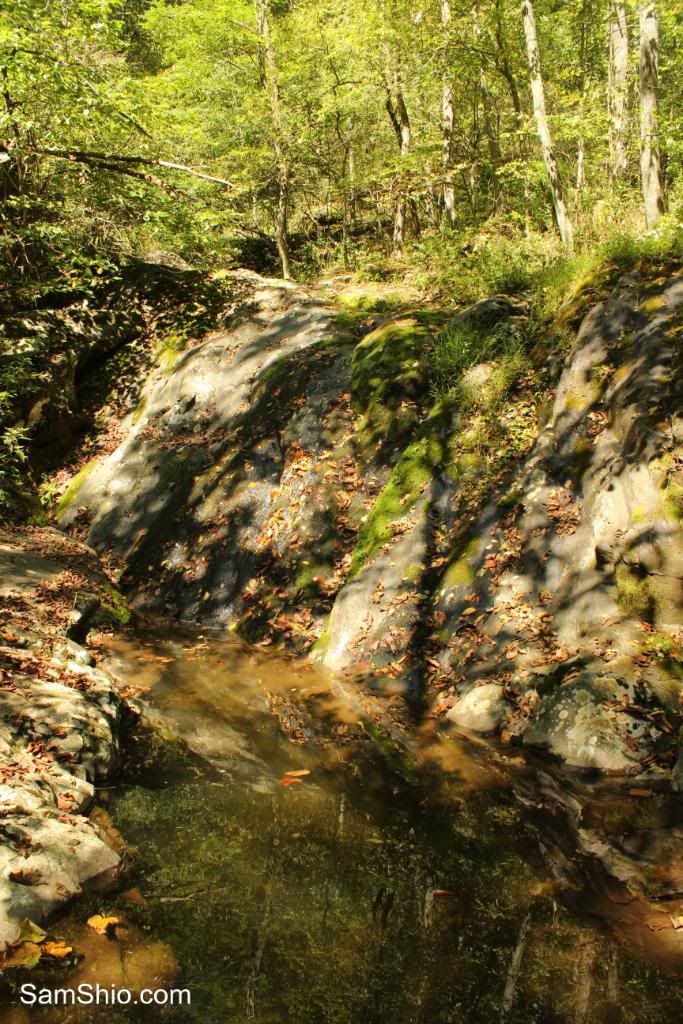 Wasn't to much water running but was still nice to hear the water running and splashing on rocks...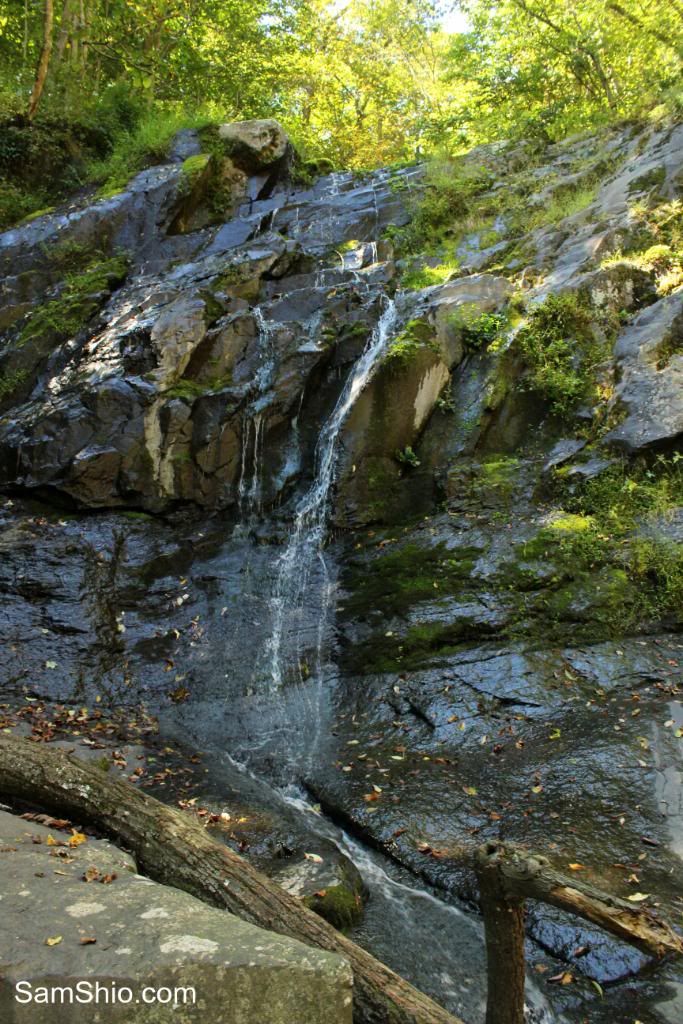 Super mega large Tulip Poplar tree along the stream, was really surprised!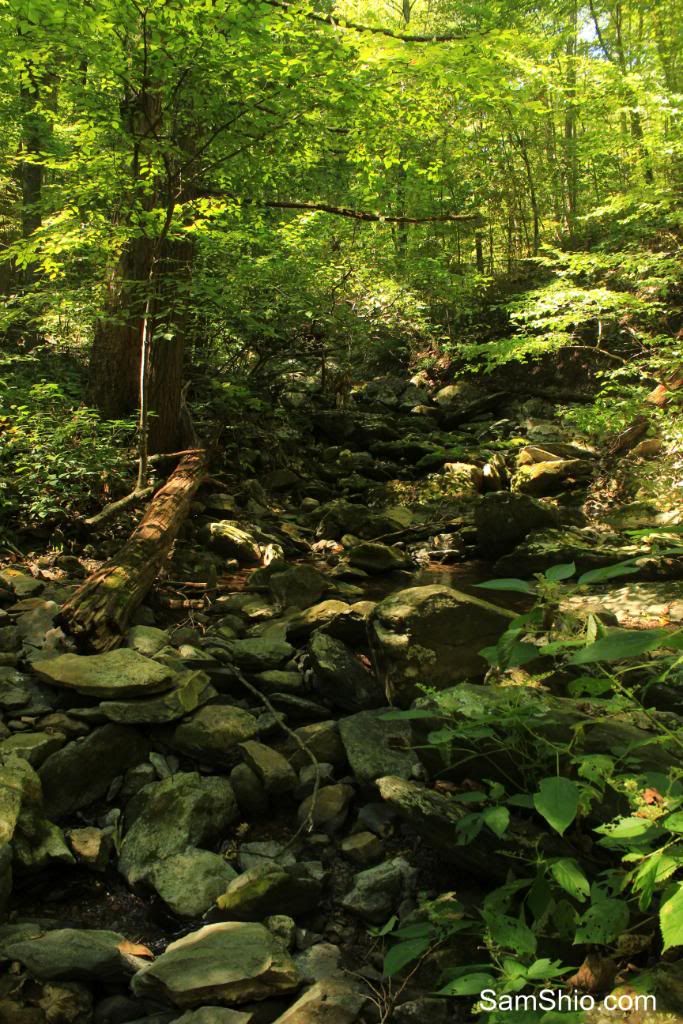 I did see lots of moss, I'm a moss kinda guy!
We encountered a few snakes on the trail including this black rat snake that was in the bark of this tree along the trail. Was really friendly actually!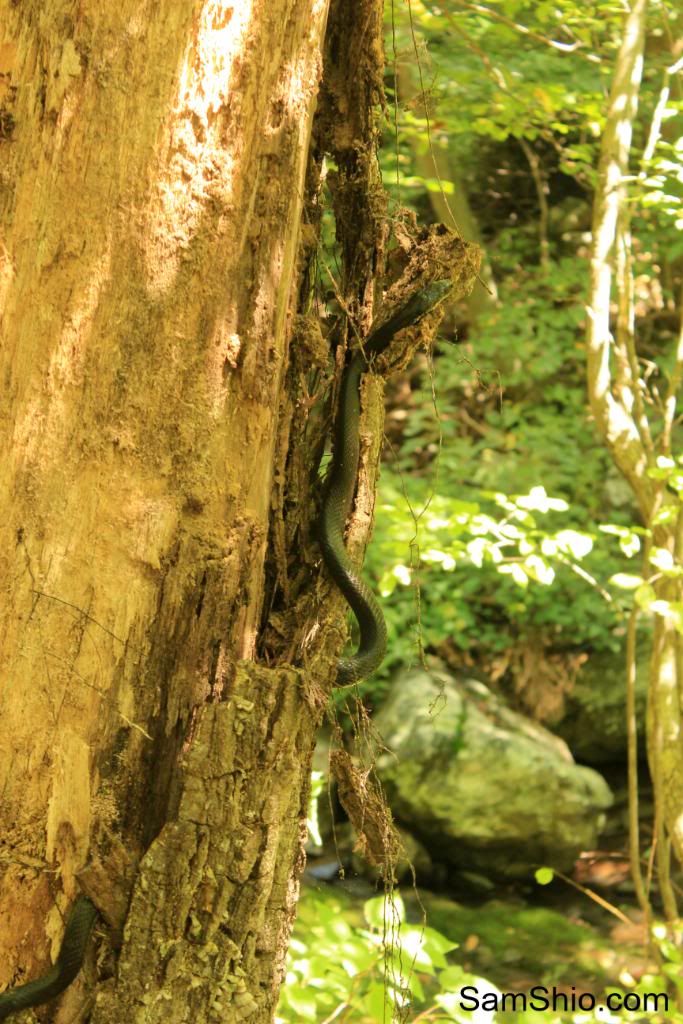 It is fun to swim in the streams along the trail in pools but don't expect decent chilled water, It is cold!!!